Festive 2022
It's time for a Caribbean Fiesta…
For the 2022 festive season, Jumby Bay Island is setting the GPS to 'here' with a celebration honouring the many vivacious cultures of the Caribbean archipelago.
The sweet timbre of steel drums and the intoxicating energy of salsa will intermingle in the air with the irresistible aromas of local delicacies prepared with authenticity and reverence by our chefs and bartenders. Worked up the courage to dance but don't know the steps? Not to worry, we'll show you how it's done. From Antigua to Jamaica, Cuba to St Barths, Trinidad to Guadeloupe… and all nations in-between… this fiesta takes its cues from the joyful and resilient spirit of the Caribbean.
What's new this Festive Season ?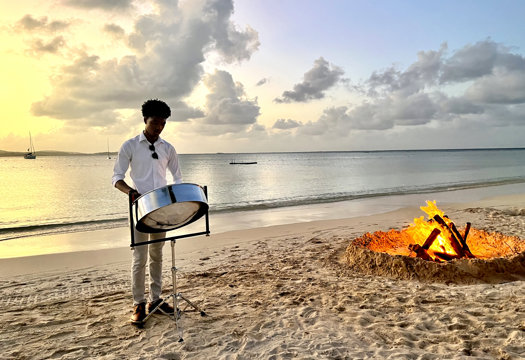 Sunset Fiesta
Let's gather for cocktails at sunset and explore the English, Spanish and French influences that have shaped the kaleidoscope of Caribbean cultures for centuries.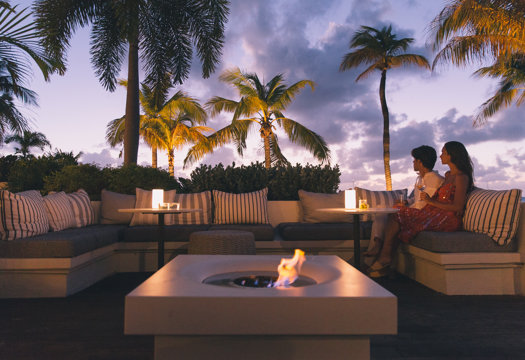 Manager and Homeowner's Wine Down
This is your chance to mingle with Private Residence homeowners and Jumby Bay Island Managers and admire the sunset, wine glass in hand, at the Veranda Bar & Lounge.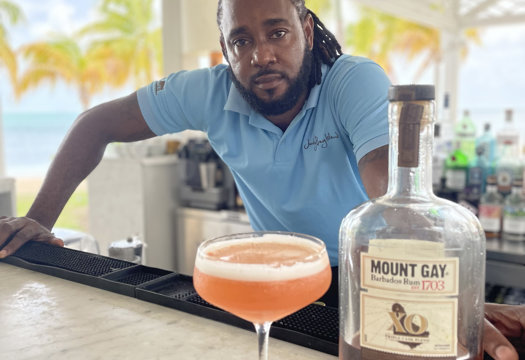 Cocktail Classes
Shake, stir, sip… join one of our talented Mixologists for a cocktail class and learn the secrets behind your favourite Jumby Bay classics like the Paradise, Sir Viv, Jumby Bay Rum Punch and more. (Cocktail recipes subject to Mixologist discretion).