LA PALMA SPA
Our Philosophy
La Palma Spa is the interlude moment of unity and serenity amid balmy Mediterranean sun-drenched days and vibrant island life.
Conceived as a relaxing haven to detoxify, rejuvenate and renew body, mind and soul, our intentive approach to mindfulness where thoughts, sensations and feelings, define our curated experiences.
Capture the splendour of natural radiance and get the Capri glow with our bespoke signature rituals.
Discover your Aria... the Capri state of mind.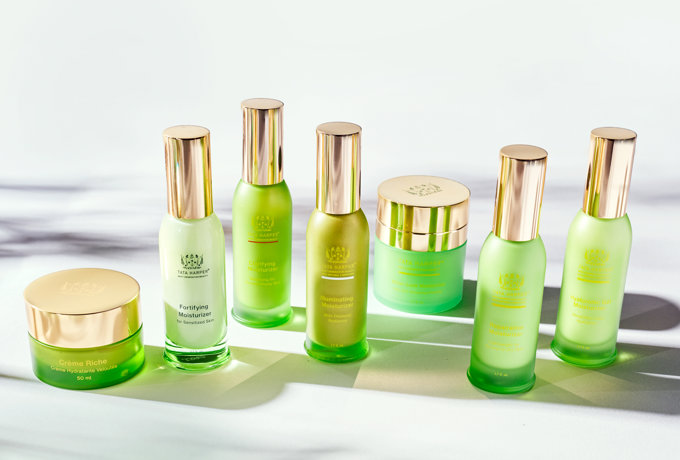 Tata Harper
Tata Harper sets a new bar in skincare
With her chic green-glass jars, Tata Harper set a new bar for glamour within the natural skincare space. She has taken authenticity in sourcing to a new level, formulating and growing the majority of the ingredients in her products on her organic farm in Vermont.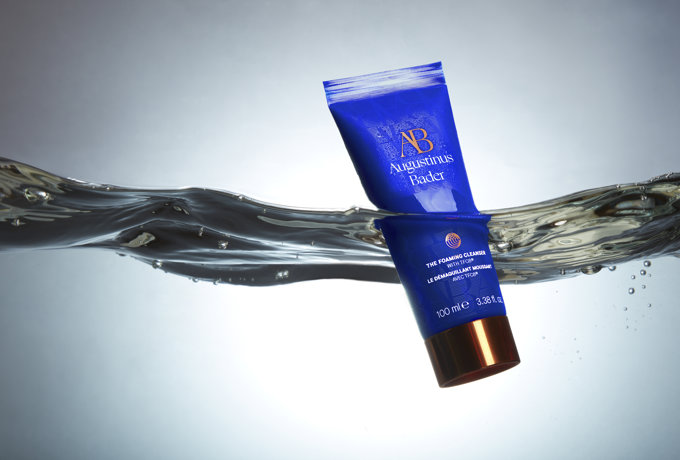 Augustinus Bader
A science-led skincare line
Augustinus Bader is a premium, science-led skincare line that launched in 2018 and is backed by the highest caliber of applied science in the industry. The product addresses everything from the appearance of fine lines and wrinkles to redness and elasticity
Miamo
tradition and innovation
Miamo is the functional cosmetics brand created in 2012 by two pharmacists, mother and daughter: Doctors Elena Aceto di Capriglia and Camilla D'Antonio. Their collaboration has made it possible to combine tradition and innovation through the enriching dialogue between two generations. Committed to ensuring well-being for all skin types, Miamo summarizes its mission in the «Healthy Skin System».
Practical Information
Address:
Via Vittorio Emanuele 39, 80073 Capri (NA) Italia