Restaurants & Bars
In true Italian fashion, Hotel La Palma will be a gourmand's delight, with Gennaro's restaurant, bar and terrace, under the culinary direction of Chef Gennaro Esposito. Esposito is a true name in the region, having run his own two-Michelin Star restaurant, Torre del Saracino, for the last 23 years.
A simple, stylish step back in time to the Capri of the 1950s, Gennaro's will embrace the timeless romance of the island, serving unpretentious, authentic Italian cuisine. A contemporary, vibrant place that shuns formality and celebrates the spirit and cuisine of Capri, Gennaro's will also benefit from being right next door to the great Taverna Anema e Core.
Another highlight will be Bianca, a glamorous, newly created rooftop restaurant and bar open 'til late with spectacular views over the sea and Capri Village. Bianca, also under the culinary direction of Chef Gennaro Esposito, will become the island's chicest hangout, transporting guests to another time and place. In addition, Hotel La Palma will offer a brand-new pool deck, complete with an elegant pool bar which pays homage to the 'classic Capri' of the golden age.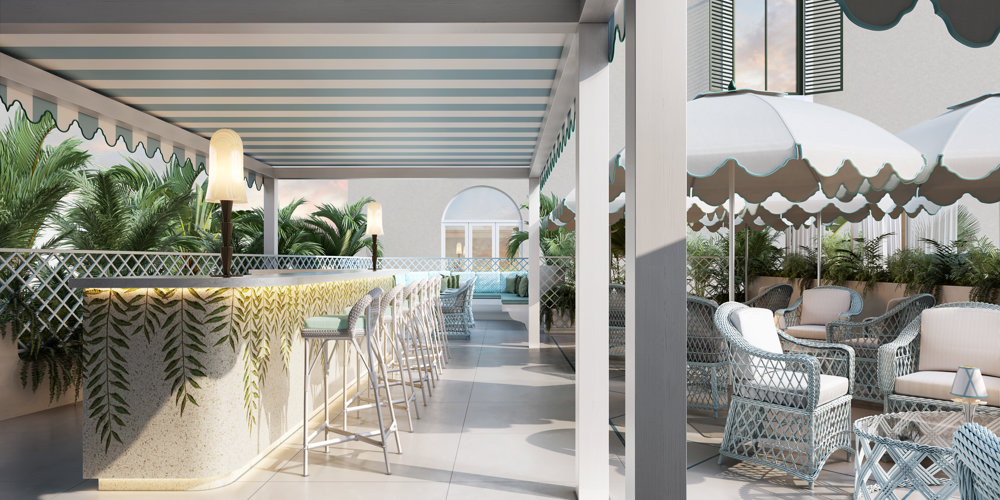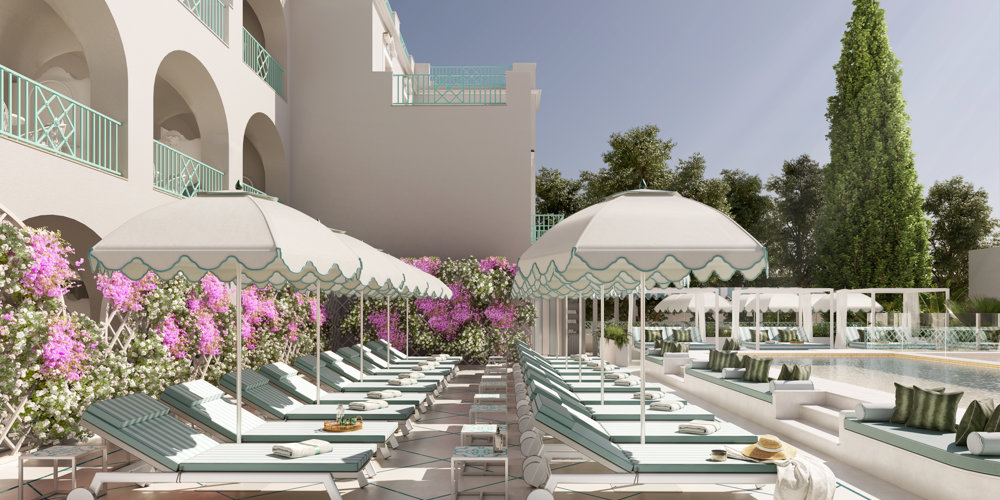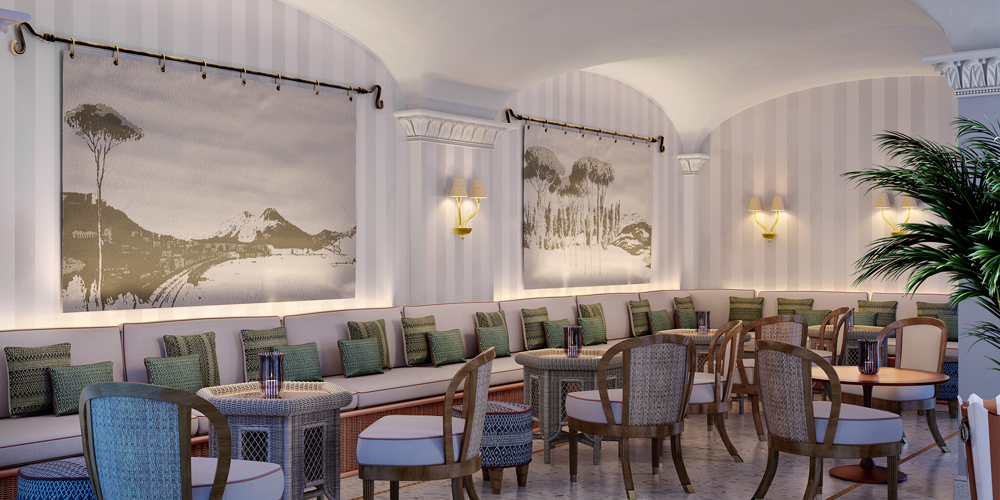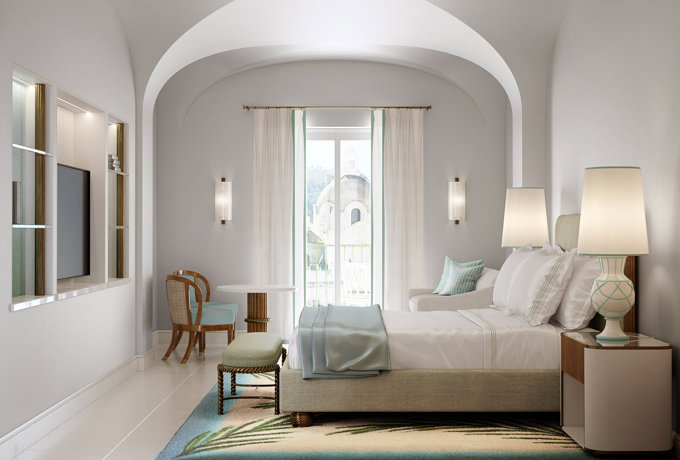 Hotel La Palma will celebrate the timeless and warm hospitality for which Oetker Collection is known and loved. The property has been conceived for the modern traveller, as a unique, elegant Mediterranean retreat on the fabled Italian island .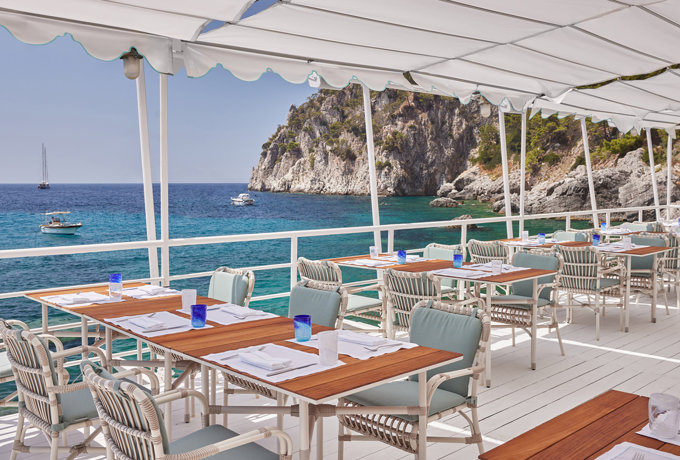 Da Gioia by La Palma, Hotel La Palma's elegant and buzzing beach club, is located on Capri's southern coast at Marina Piccola, home to the island's most famous beaches and restaurants.