Da Gioia by La Palma
Da Gioia by La Palma, Hotel La Palma's elegant and buzzing beach club, is located on Capri's southern coast at Marina Piccola, home to the island's most famous beaches and restaurants.
Da Gioia by La Palma invites guests to enjoy all day dining with delicious offerings devised by Italian culinary hero, Michelin-starred Chef Gennaro Esposito. Demonstrating the chef's mastery of Italian cooking techniques, the menu has been designed to allow the freshest, locally sourced produce shine. Authentic and delectable Italian cuisine features, from vegetable-forward dishes like eggplant parmigiana to pasta with lobster and salt-crusted whole catch of the day.
Internationally renowned interior designer Francis Sultana has overseen Da Gioia by La Palma's chic transformation.
With stunning views of the iconic Faraglioni, Da Gioia by La Palma has 42 day beds, perfectly positioned for dips in the mesmerizing turquoise waters of Capri.
It also boasts a private beach for up to 8 guests, serviced by a dedicated team and accompanied by a host of exclusive amenities.
With the house DJ capturing Capri's inimitable island vibe, Da Gioia by La Palma is where sun-drenched days flow into glittering twilight evenings - the place to rendezvous and revel in La Dolce Vita.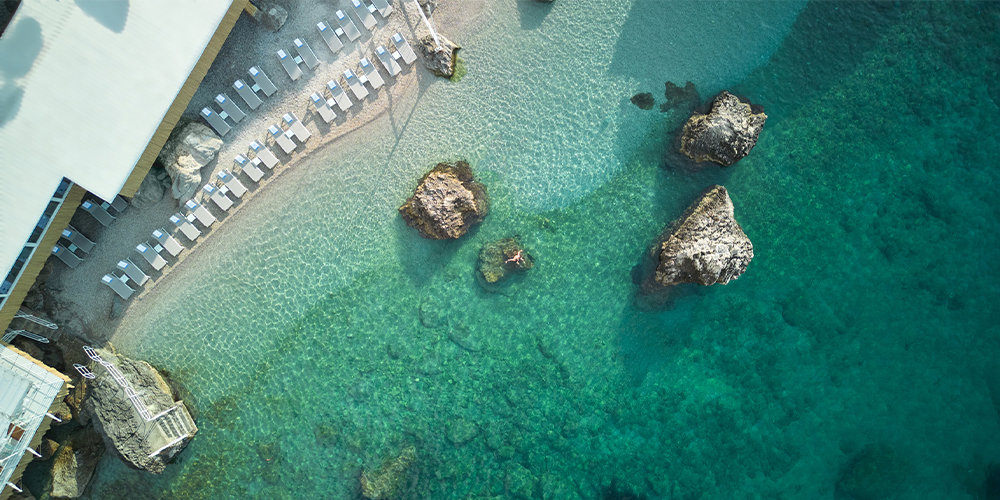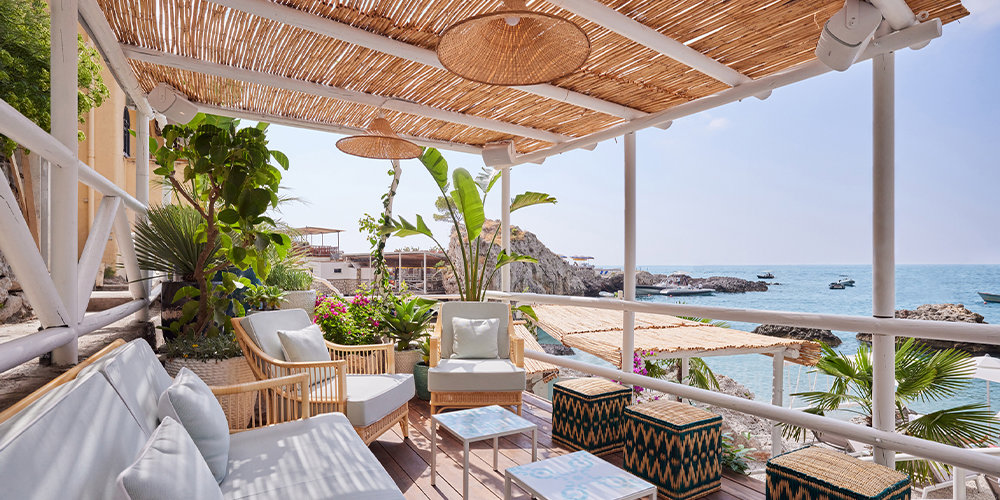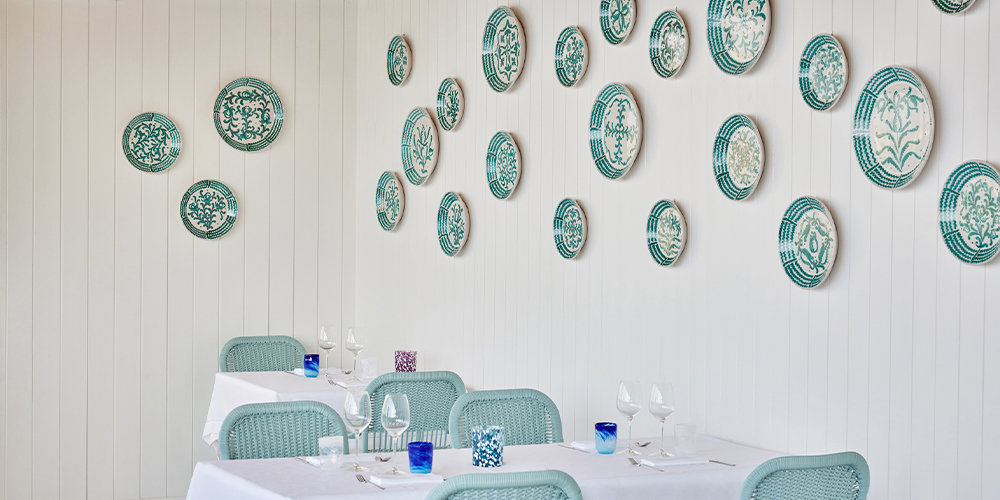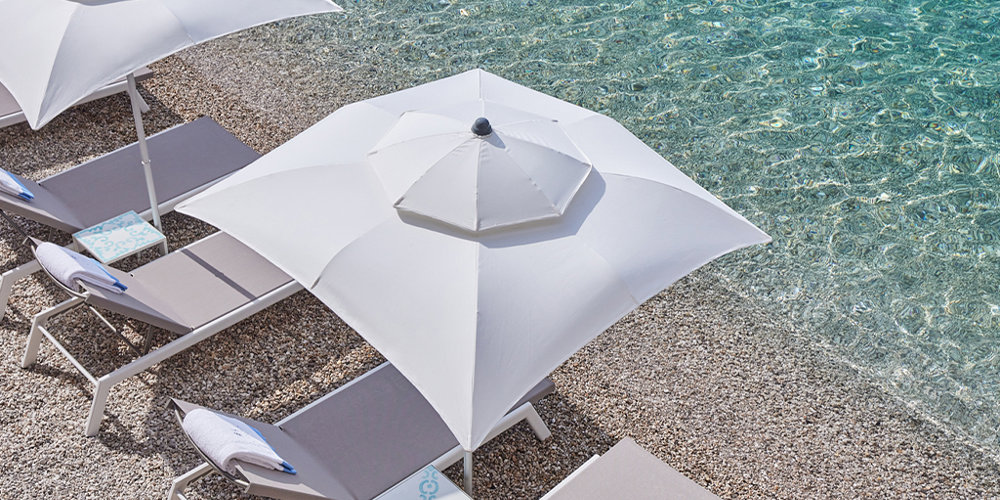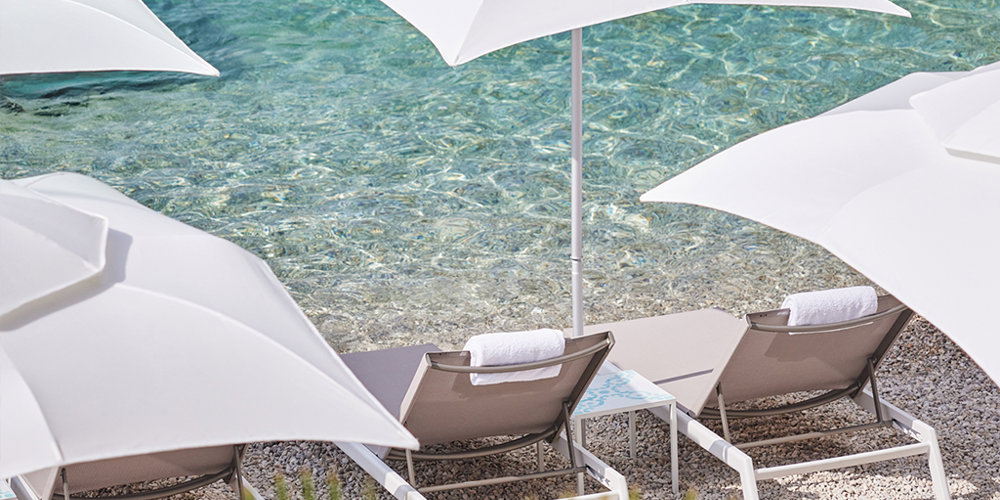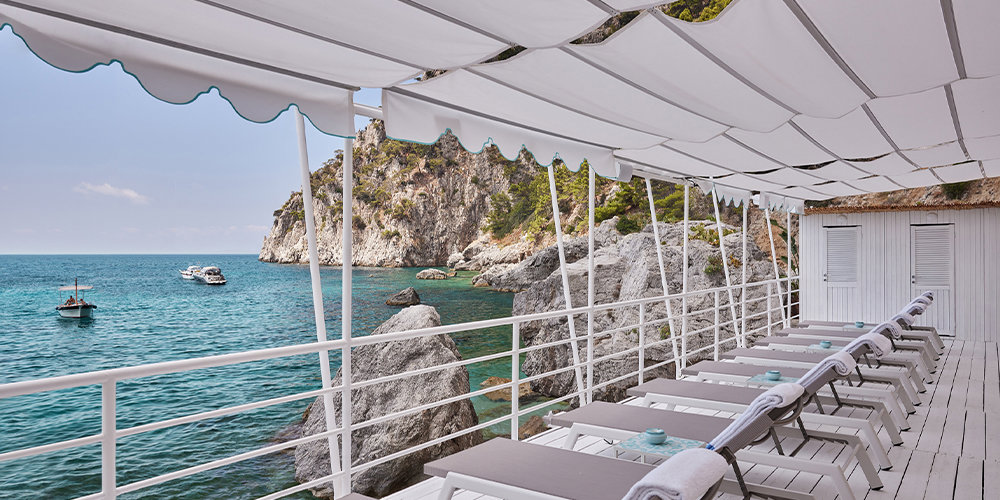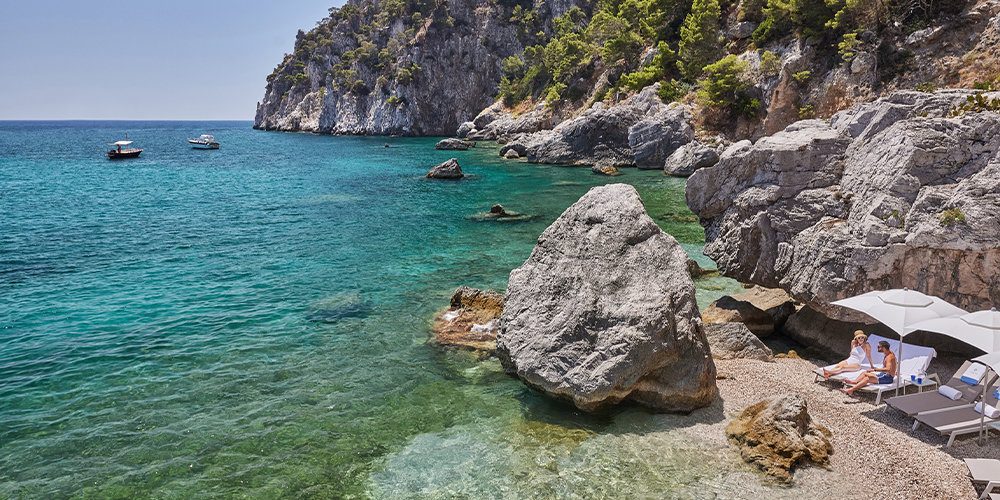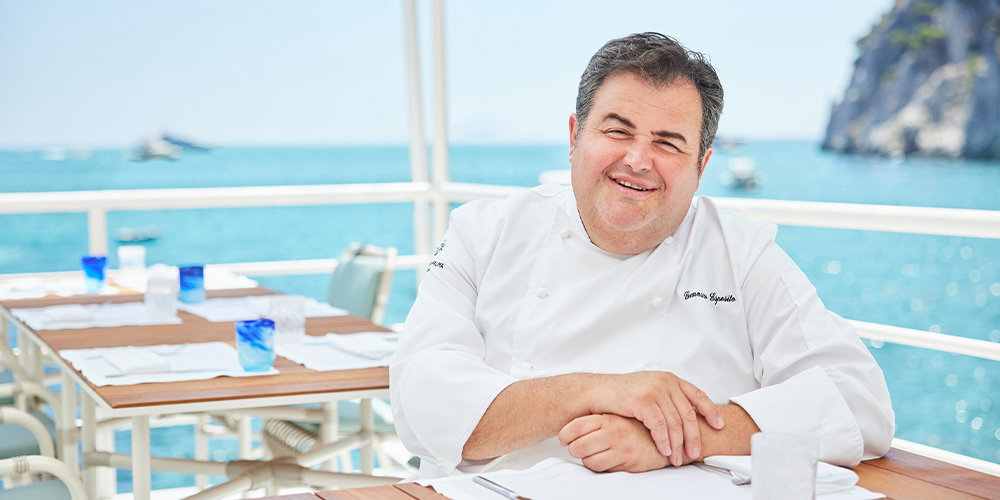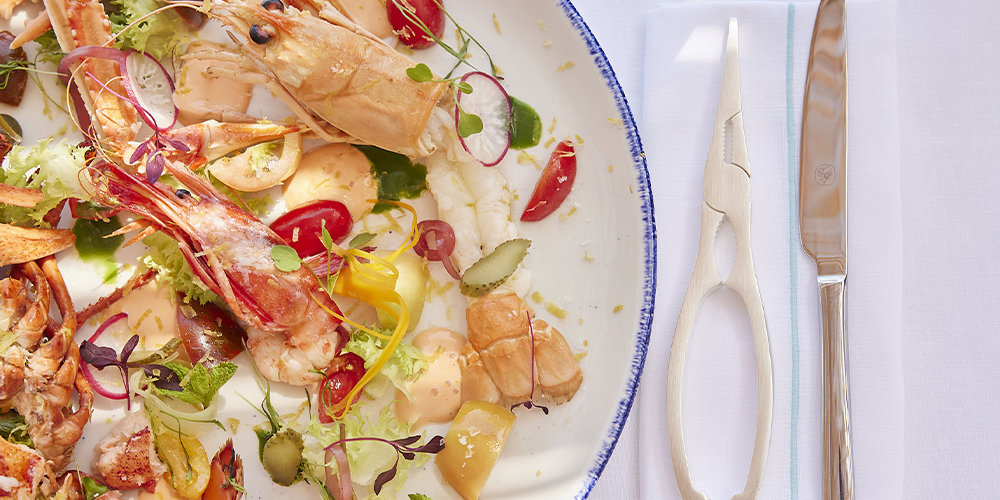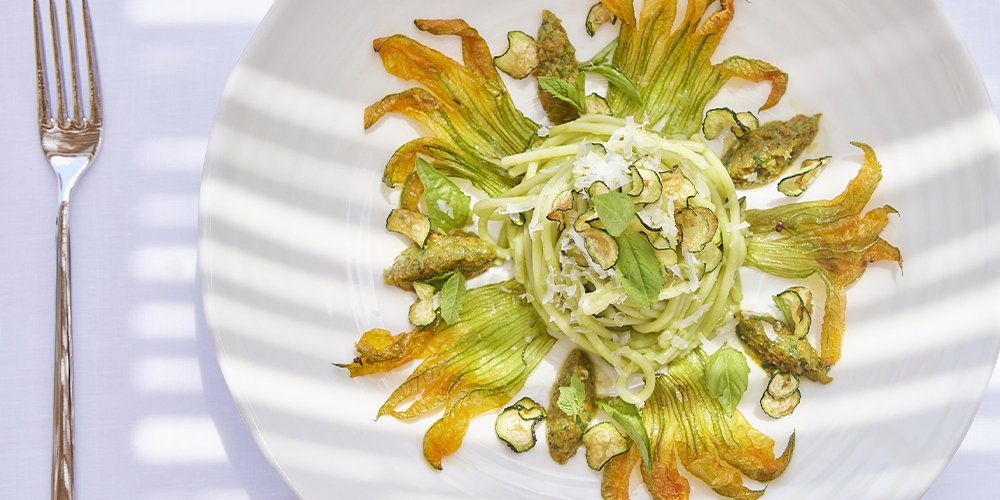 Practical Information
Address:
Da Gioia by La Palma Beach Club, Via Mulo 76, Marina Piccola - Capri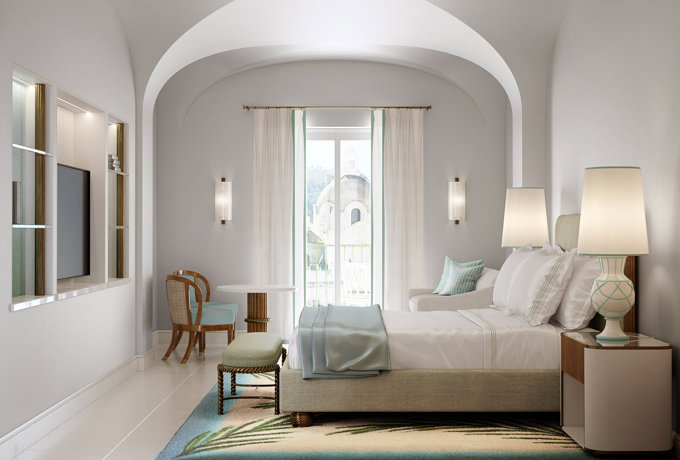 Hotel La Palma celebrates the timeless and warm hospitality for which Oetker Collection is known and loved. The property has been conceived for the modern traveller, as a unique, elegant Mediterranean retreat on the fabled Italian island .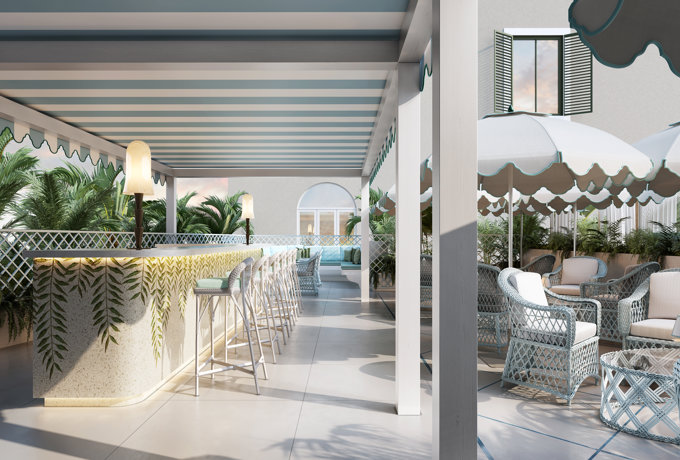 In true Italian fashion, Hotel La Palma is a gourmand's delight, with restaurants and bars under the culinary direction of Michelin-starred chef Gennaro Esposito.