Da Gioia by La Palma
A short drive to Capri's southern coast, Hotel La Palma's chic yet laid-back beach club, Da Gioia by La Palma, is located in a prime position in Marina Piccola. This is the place where fabulous people come and go, to watch sun-drenched days flow into glittering twilight evenings. Open to non-hotel guests as well, and accessible via private tender for neighbouring yachts, Da Gioia by La Palma is the meeting place of choice on the island for long, lazy lunches created by Esposito. By day, it is a playground for the great and the good and by night, home to carefree indulgence and the place to rendezvous and soak in Capri's animated social scene. The menu emphasises fresh, locally sourced produce, with great Italian classics such as aubergine parmigiana, lobster pasta, and salt-crusted catch of the day. Da Gioia by La Palma beach club offers 42 sun loungers and a separate private beach that can accommodate up to eight guests, serviced by a dedicated team.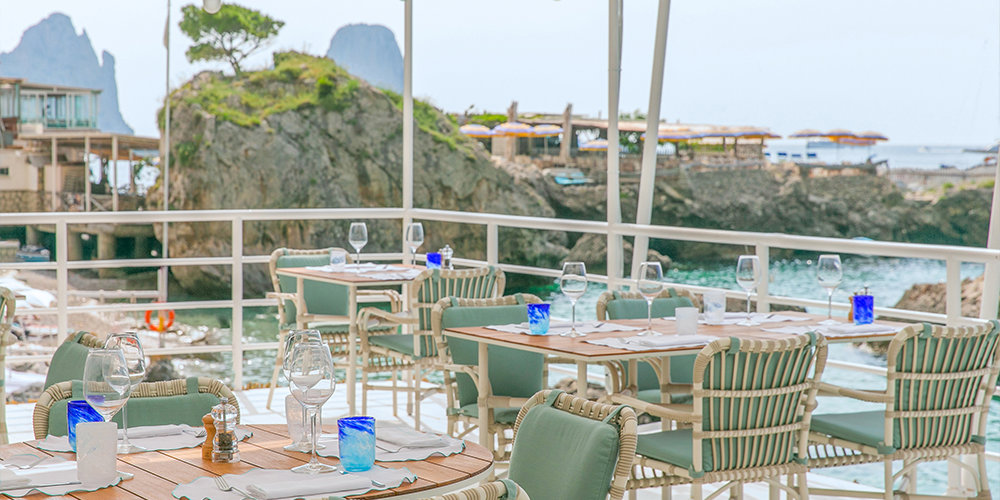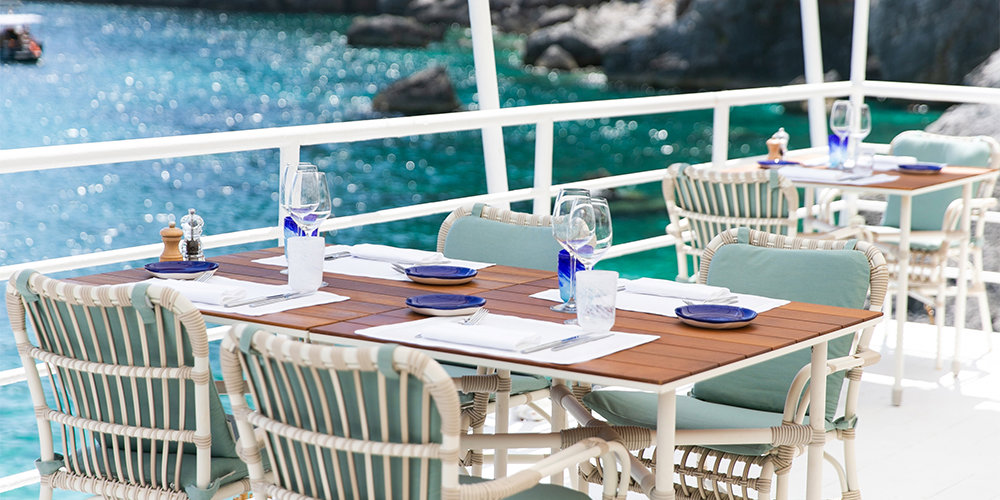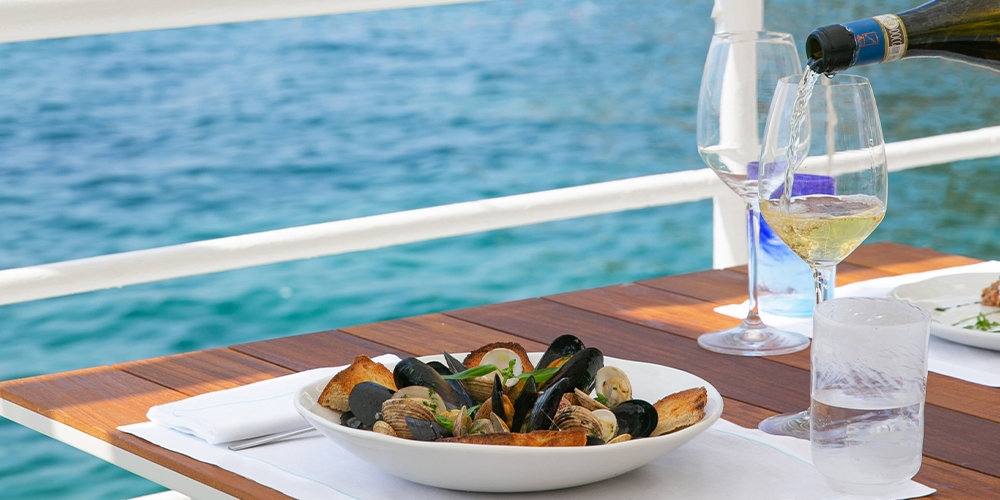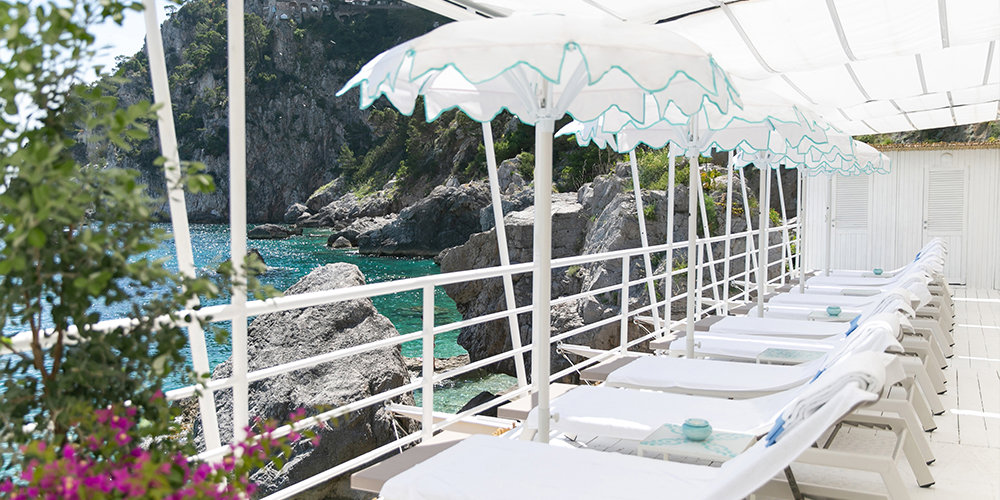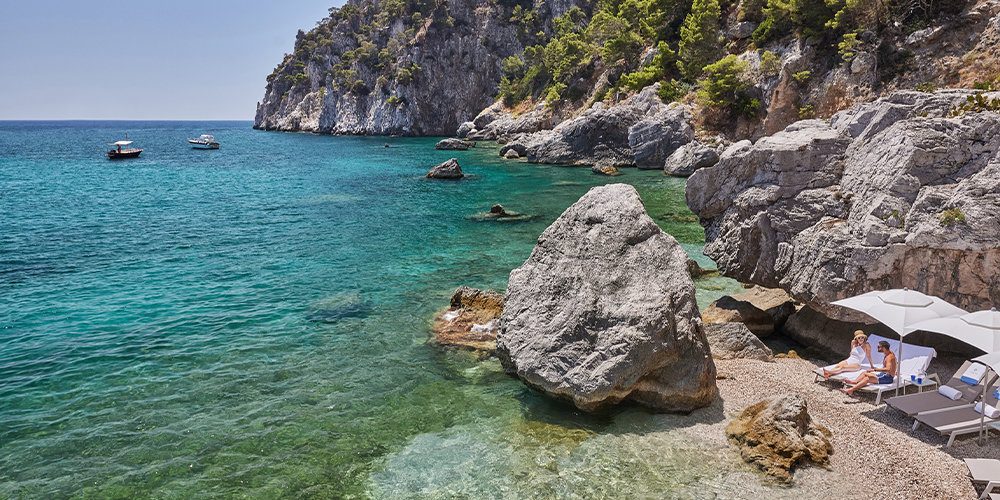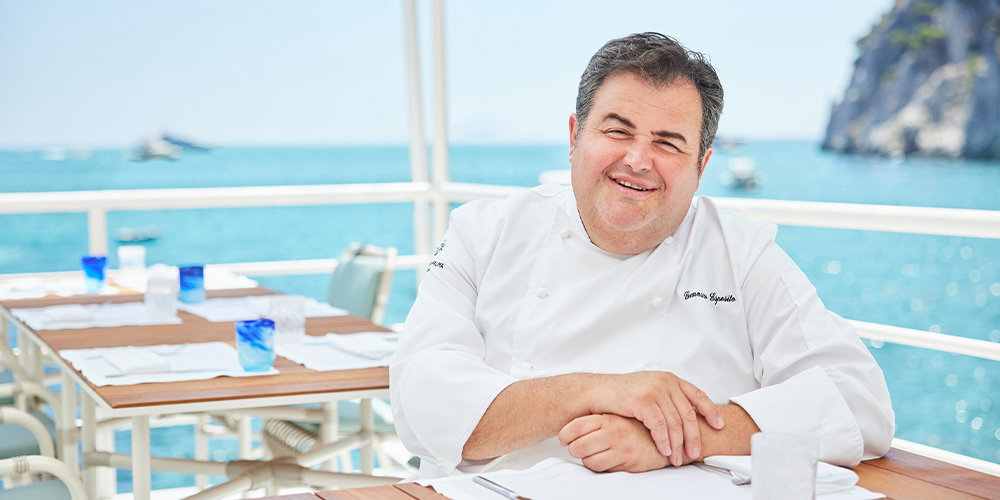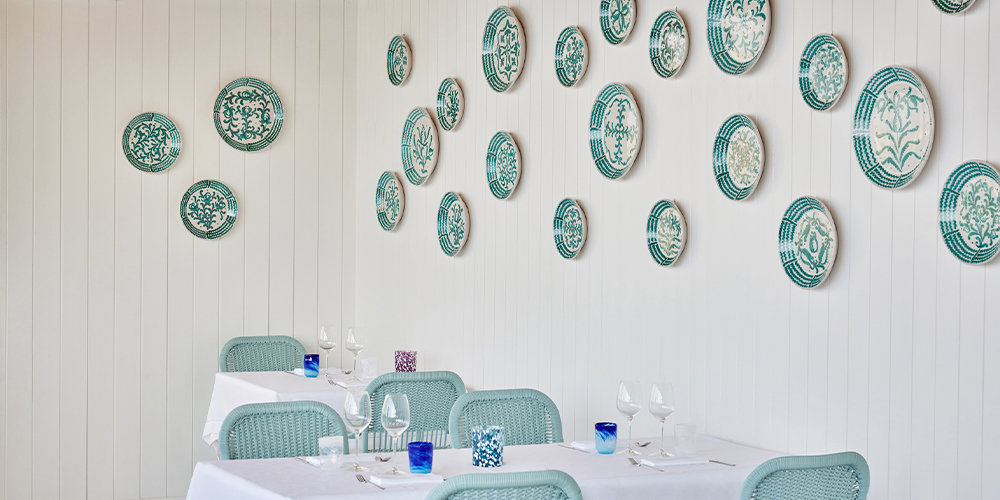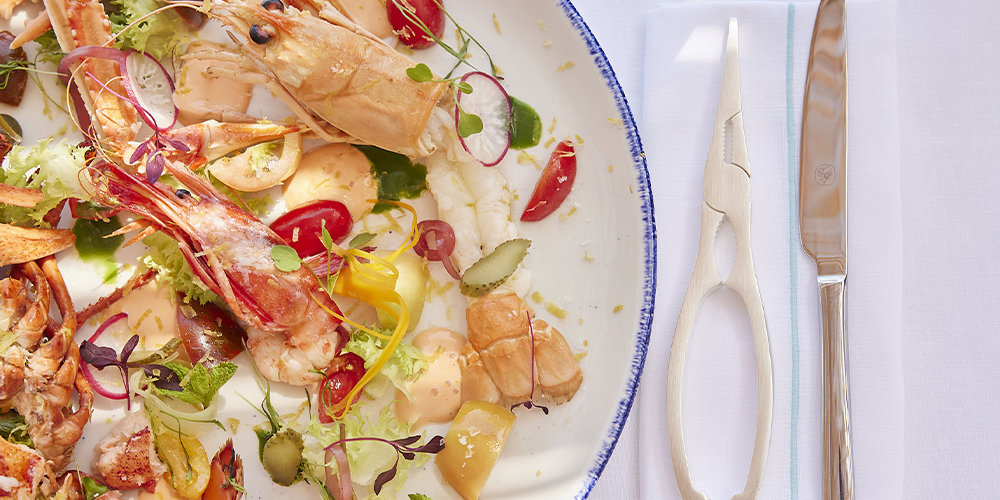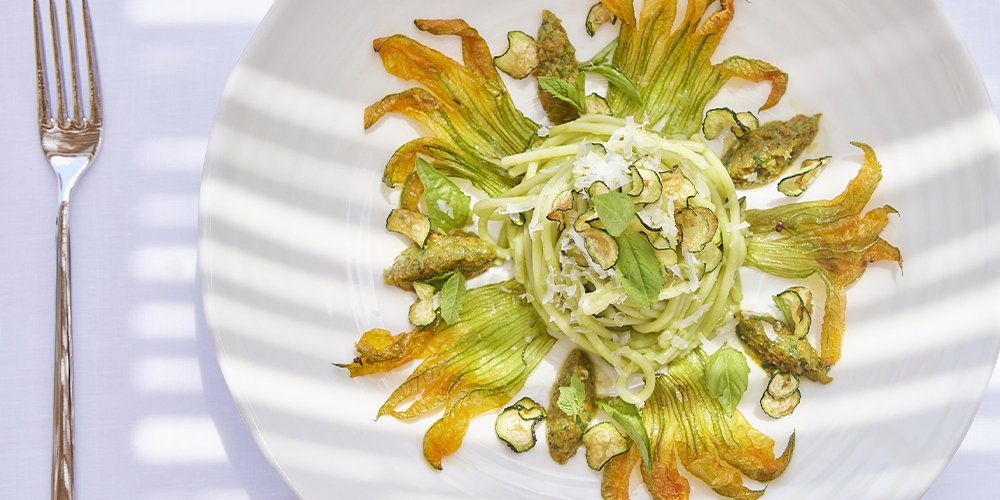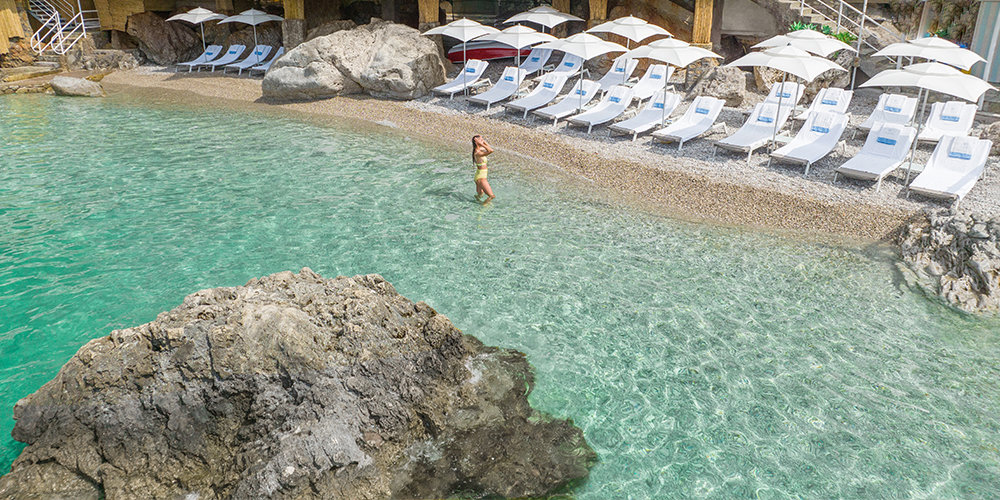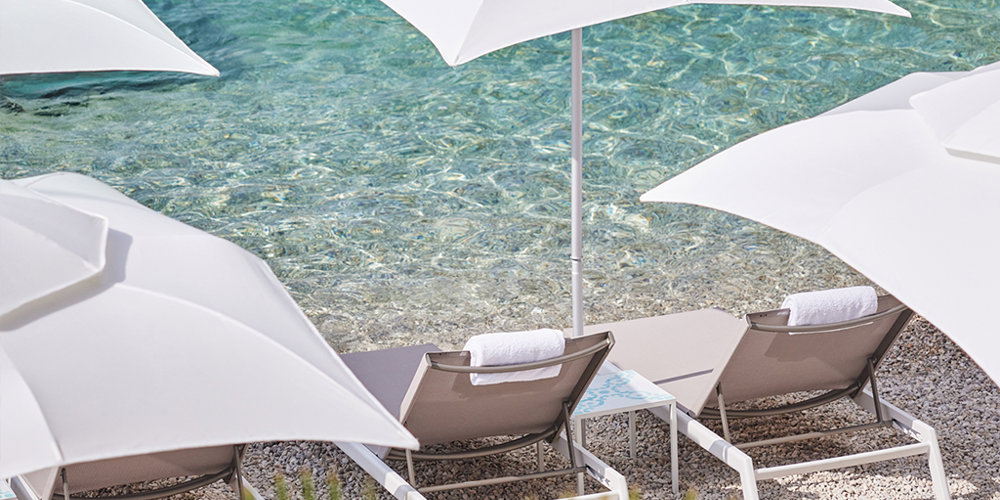 Practical Information
Address:
Da Gioia by La Palma Beach Club, Via Mulo 76, Marina Piccola - Capri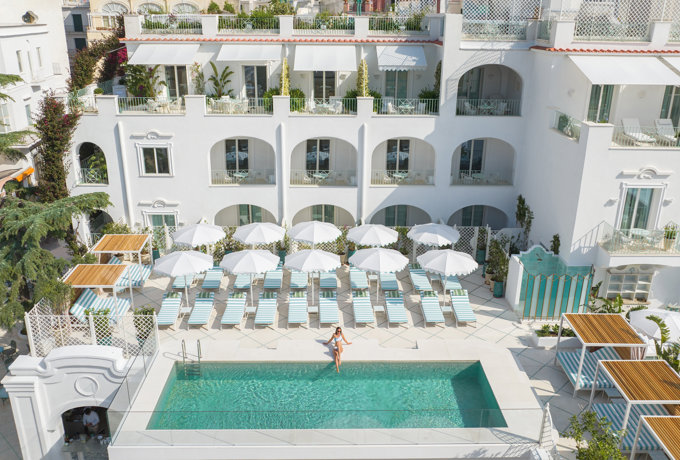 Hotel La Palma celebrates the timeless and warm hospitality for which Oetker Collection is known and loved. The property has been conceived for the modern traveller, as a unique, elegant Mediterranean retreat on the fabled Italian island.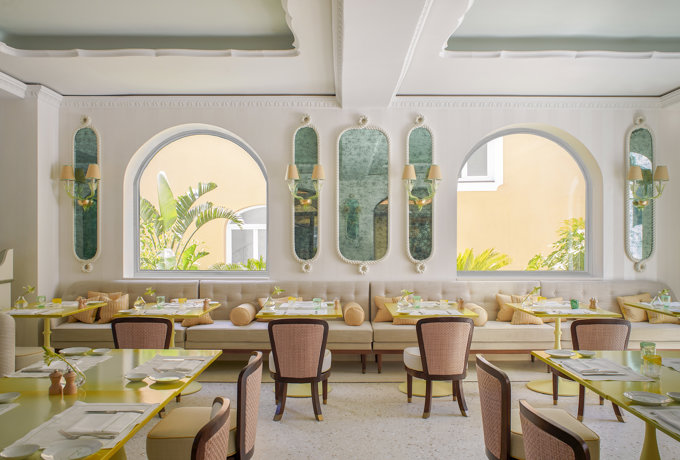 In true Italian fashion, Hotel La Palma is a gourmand's delight, with restaurants and bars under the culinary direction of Michelin-starred chef Gennaro Esposito.