A must for all epicureans
Join us for 114 Faubourg's monthly wine-tasting evening, at which a leading French wine producer is invited to present their favourite vintages.
The wines are matched with a four-course tasting menu specially created by our Michelin-starred chef while the guest speaker discusses the character of the wines, and their natural pairings, over the course of the evening.Regular patrons of 114 Faubourg will find the featured wines on the lunch and dinner menus for the rest of the month, providing further opportunities to gain a deeper appreciation of their qualities.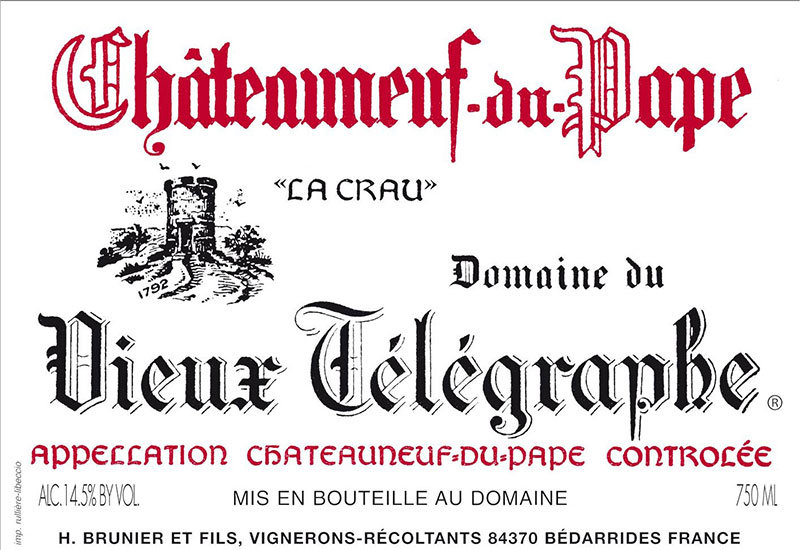 Domaine du Vieux Télégraphe
Monday, February 3rd 2020 - Rhône Sud
For more than a century, the Brunier family has produced rare wines on the famous Plateau de la Crau, a renowned plot growing in the Châteauneuf-du-Pape appellation. This terroir brings a very special minerality to the wines, as if they had been filtered through the thick layer of pebbles (known as 'galets roulés') left there by the melting of the Alpine glaciers, long before the formation of the Rhône Valley. The magical wines produced in this appellation offer a combination of freshness, elegance, power and legendary longevity.
make a reservation
Château Pichon Longueville Baron
Monday, March 2nd 2020 - Bordeaux Pauillac
This renowned estate, founded in the seventeenth century in the town of Pauillac, covers 73 hectares. Château Pichon-Longueville Baron was classified as 'Second Cru Classé' during the famous 1855 classification. In 1987, Axa Millésimes acquired Pauillac's most beautiful château, which stands out with its unique turrets. Vinified with a master's hand by Jean-René Matignon, under the watchful eye of technical director Christian Seely, Château Pichon Longueville Baron currently offers one of the finest Pauillac wines.
make a reservation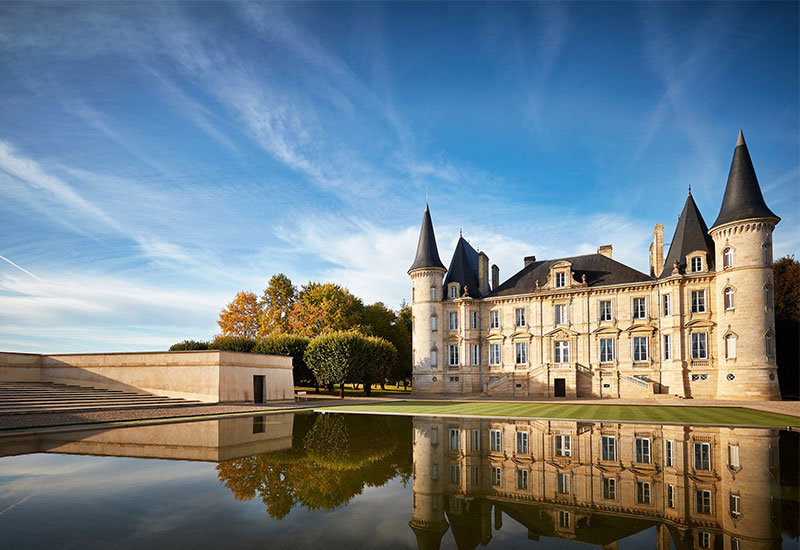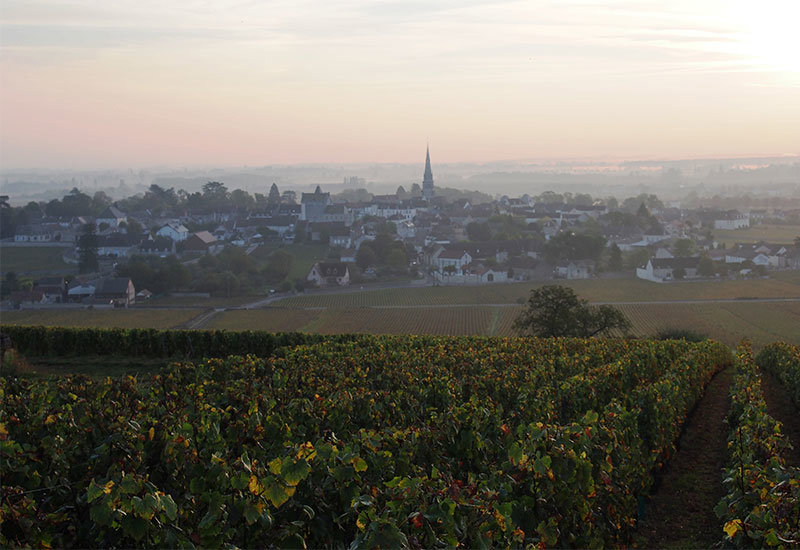 Domaine Latour – Giraud
Monday, April 6th 2020 - Bourgogne Meursault
Located in Meursault, Domaine Latour-Girault is directed by Jean-Pierre Latour, a prodigious winegrower who demands perfection. The estate boasts magnificent plots classified as 'premiers crus', in Genevrières and Charmes, as well as Puligny-Montrachet with its famous terroir, also classified as a 'premier cru', Champs-Canet. In the fine tradition of Burgundy, the wines are matured for a long period in barrels, with as little intervention as possible, producing wines with remarkable purity and distinctive character. In addition to offering magnificent whites, the estate has superb plots in Pommard and Volnay, as well as a cuvée of red Meursault on the 'premier cru' terroir of Caillerets.
make a reservation
Domaine des Remizières
Monday, May 4th 2020 - Rhône Nord
Aided by his two children, Émilie and Christophe, Philippe Desmeure, directs this 35-hectare estate in the northern Rhône Valley. Owner of plots in the appellations of Crozes-Hermitage, Hermitage and Saint-Joseph, the estate offers a palette of wines reflecting its various terroirs, such as the cuvée Emilie sur Hermitage and Christophe sur Crozes-Hermitage: two excellent cuvées created in honour of his children.
make a reservation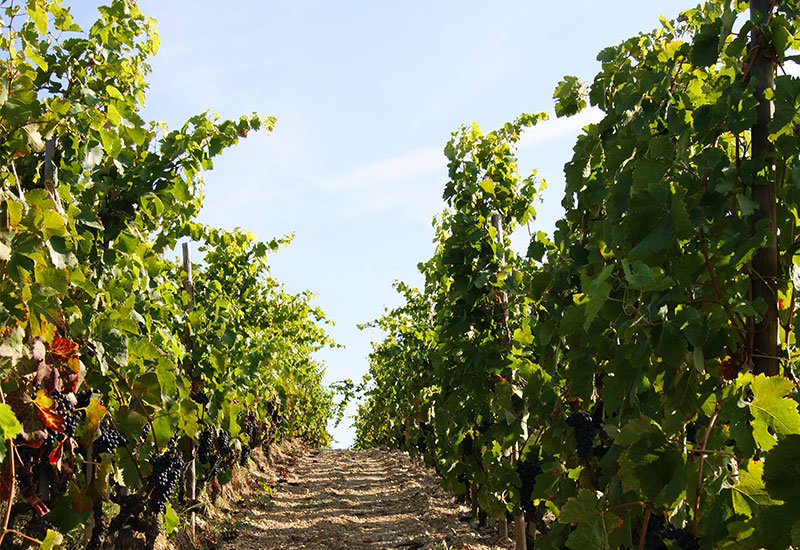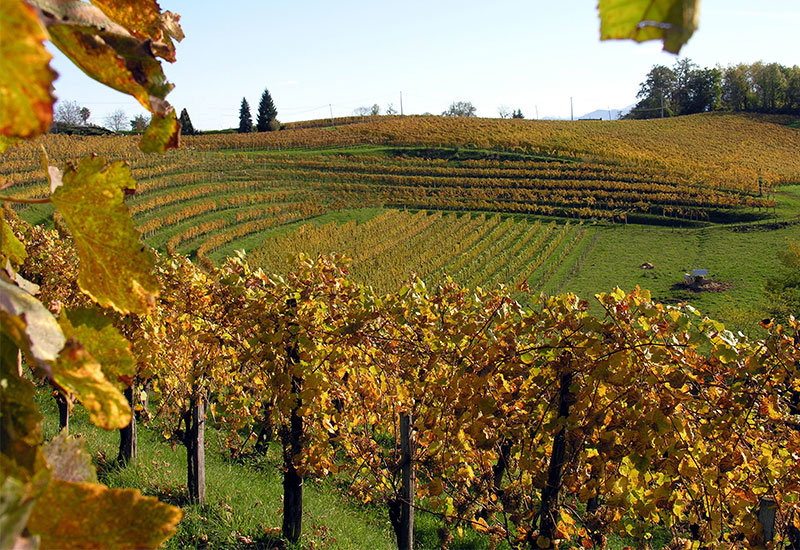 Domaine Camin Larredya
Monday, June 1st 2020 - Sud-Ouest Jurançon
From his superb terraced vineyard in a verdant cirque on the Chapelle-de-Rousse, Jean-Marc Grussaute has taken Camin Larredya to the top of this appellation in the Jurançon. A winegrower committed to quality and respect for nature, Jean-Marc Grussaute offers an exceptional reflection of this magnificent terroir at the foot of the Pyrenees. His dry wines, such as the famous cuvée La Virada, are considered to be among the finest dry white wines in south-western France.
The sweet wines offer superb balance, in which the sugar and the natural tension contributed by the soil and local grape varieties, such as Corbu, Camaralet et Petit Manseng, make the estate's Jurançons some of the finest dessert wines in France.
make a reservation
Please note that full prepayment is required to secure the reservation
140€ per person
Latest news from Oetker Collection