A must for all epicureans
Join us for 114 Faubourg's monthly wine-tasting evening, at which a leading French wine producer is invited to present their favourite vintages.
The wines are matched with a four-course tasting menu specially created by our Michelin-starred chef while the guest speaker discusses the character of the wines, and their natural pairings, over the course of the evening.Regular patrons of 114 Faubourg will find the featured wines on the lunch and dinner menus for the rest of the month, providing further opportunities to gain a deeper appreciation of their qualities.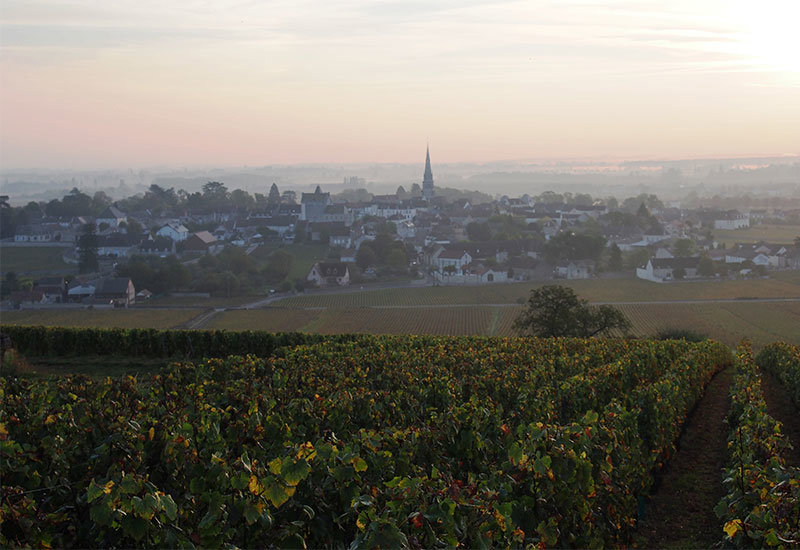 Domaine Latour – Giraud
Monday, December 7th 2020 - Bourgogne Meursault
Located in Meursault, Domaine Latour-Girault is directed by Jean-Pierre Latour, a prodigious winegrower who demands perfection. The estate boasts magnificent plots classified as 'premiers crus', in Genevrières and Charmes, as well as Puligny-Montrachet with its famous terroir, also classified as a 'premier cru', Champs-Canet. In the fine tradition of Burgundy, the wines are matured for a long period in barrels, with as little intervention as possible, producing wines with remarkable purity and distinctive character. In addition to offering magnificent whites, the estate has superb plots in Pommard and Volnay, as well as a cuvée of red Meursault on the 'premier cru' terroir of Caillerets.
make a reservation
Domaine des Remizières
Monday, November 2nd 2020 - Rhône Nord
Aided by his two children, Émilie and Christophe, Philippe Desmeure, directs this 35-hectare estate in the northern Rhône Valley. Owner of plots in the appellations of Crozes-Hermitage, Hermitage and Saint-Joseph, the estate offers a palette of wines reflecting its various terroirs, such as the cuvée Emilie sur Hermitage and Christophe sur Crozes-Hermitage: two excellent cuvées created in honour of his children.
make a reservation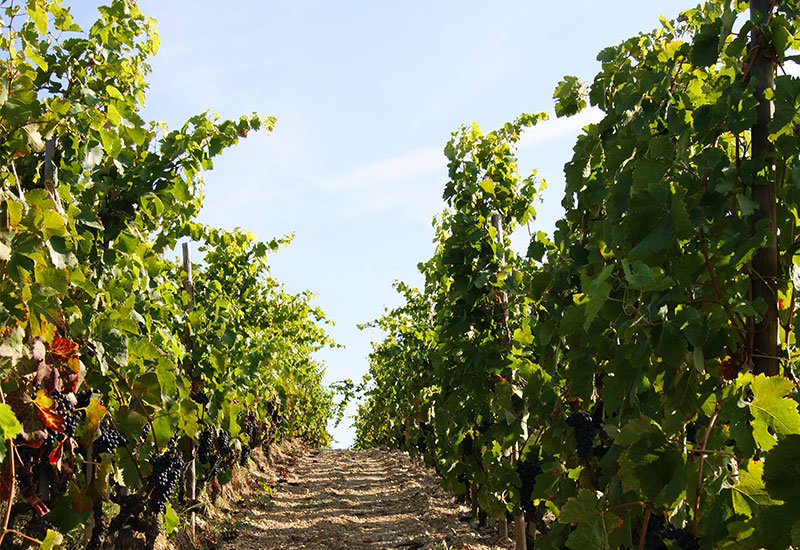 Please note that full prepayment is required to secure the reservation
140€ per person
Latest news from Oetker Collection