From the most intimate ceremonies to the fairy tales, Palácio Tangará offers the perfect ballrooms for every occasion.
Solicite mais informações
Momentos Inesquecíveis
Um cenário mágico e inigualável para seus eventos de maior prestígio: casamentos, desfiles de moda e exposições de arte. O Palácio Tangará oferece espaços exclusivos para eventos, todos banhados em luz natural com vista para um exuberante parque tropical. Nove modernas salas que atendem desde mini weddings a grandes comemorações; estes espaços elegantes e sofisticados também são ideais para se apreciar a cozinha criativa do mundialmente renomado Chef Jean-Georges Vongerichten.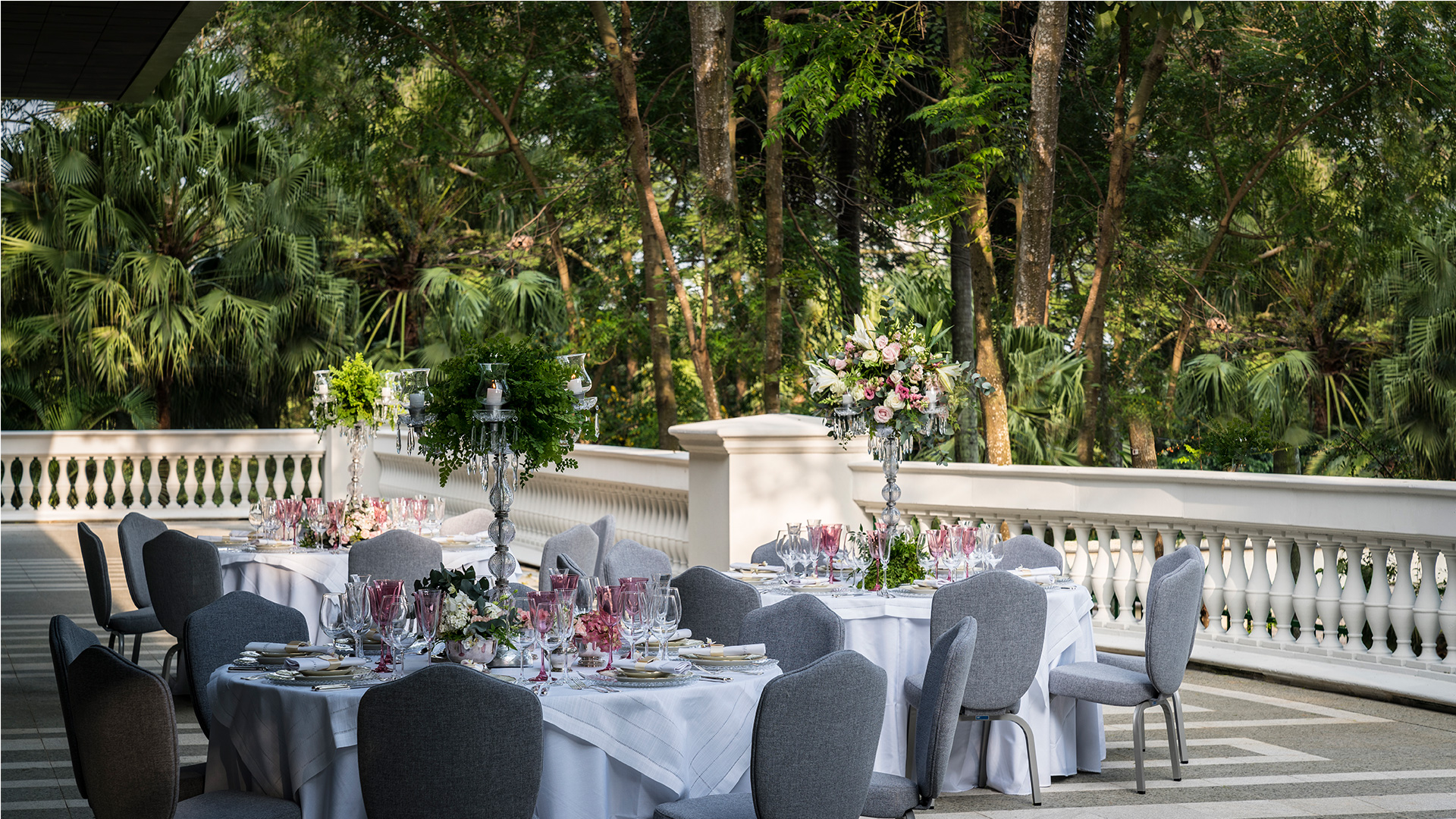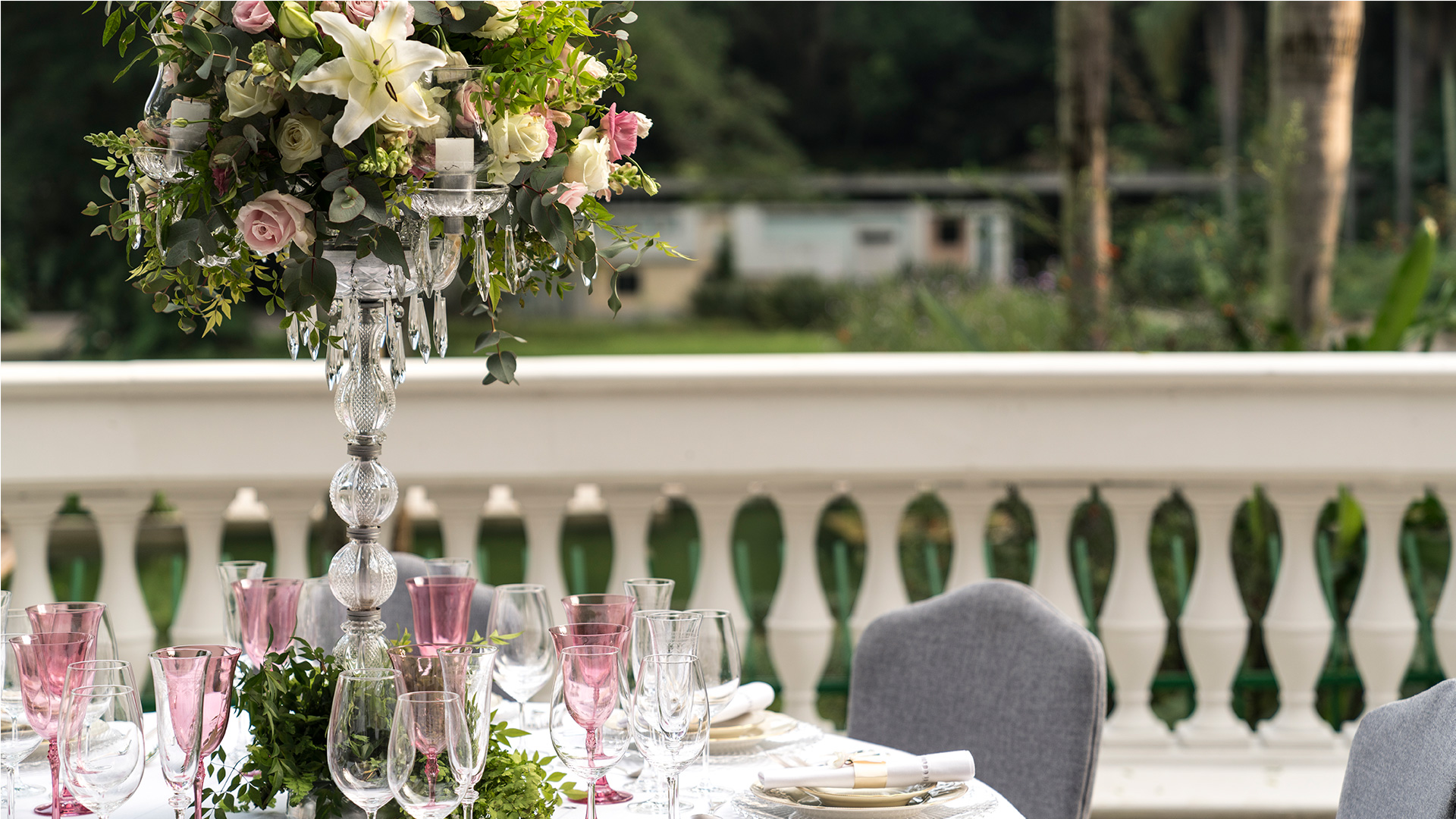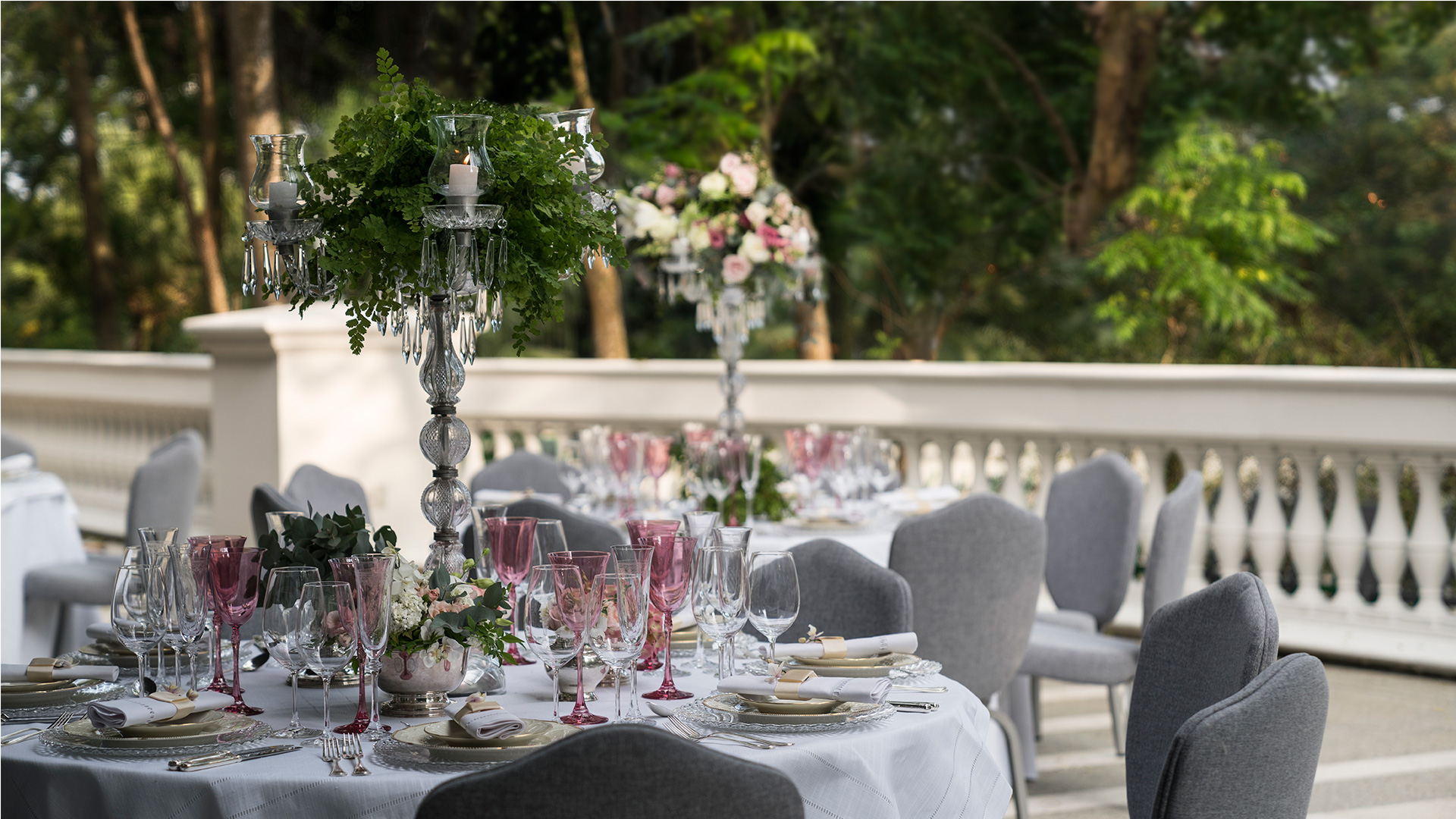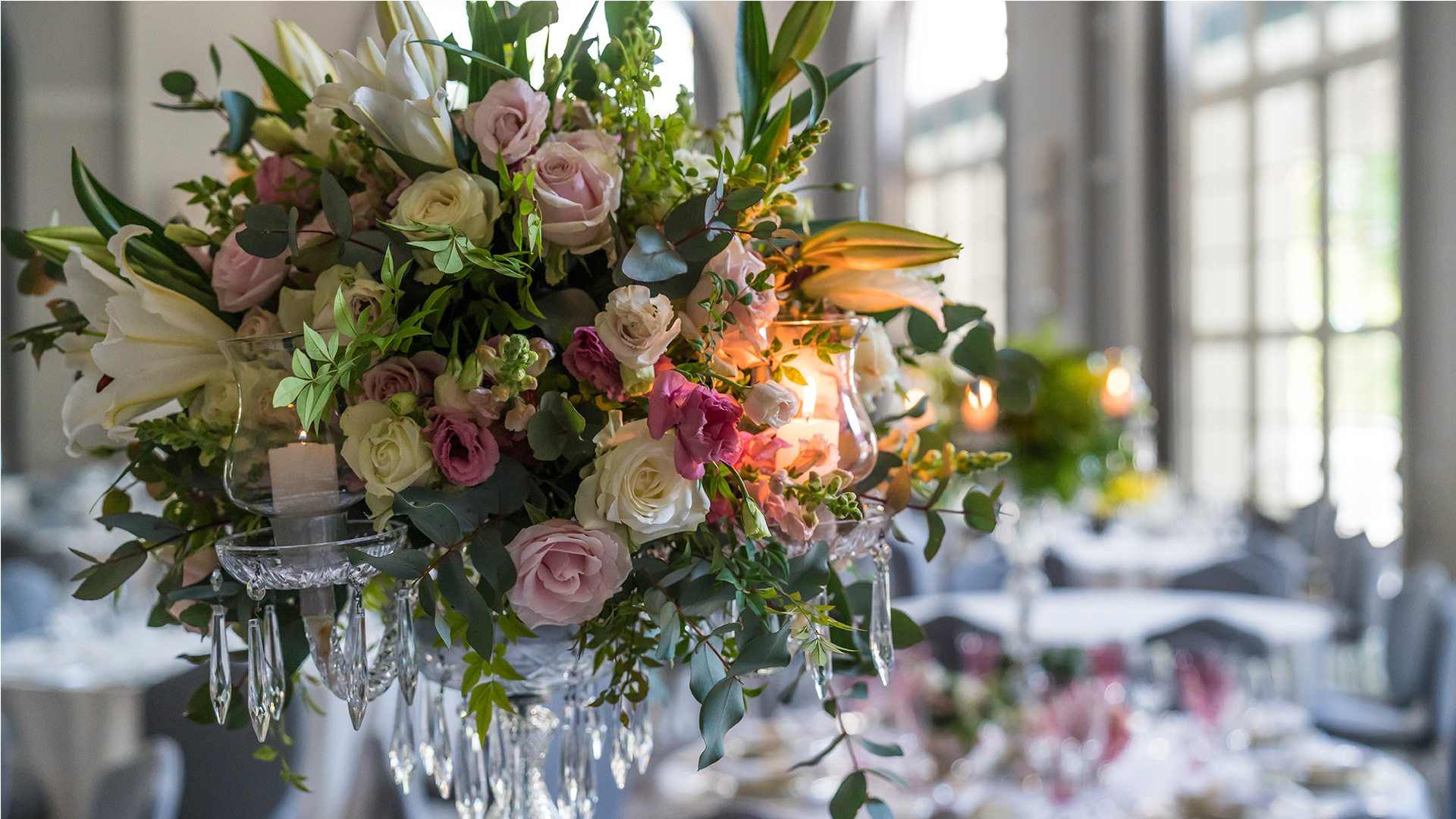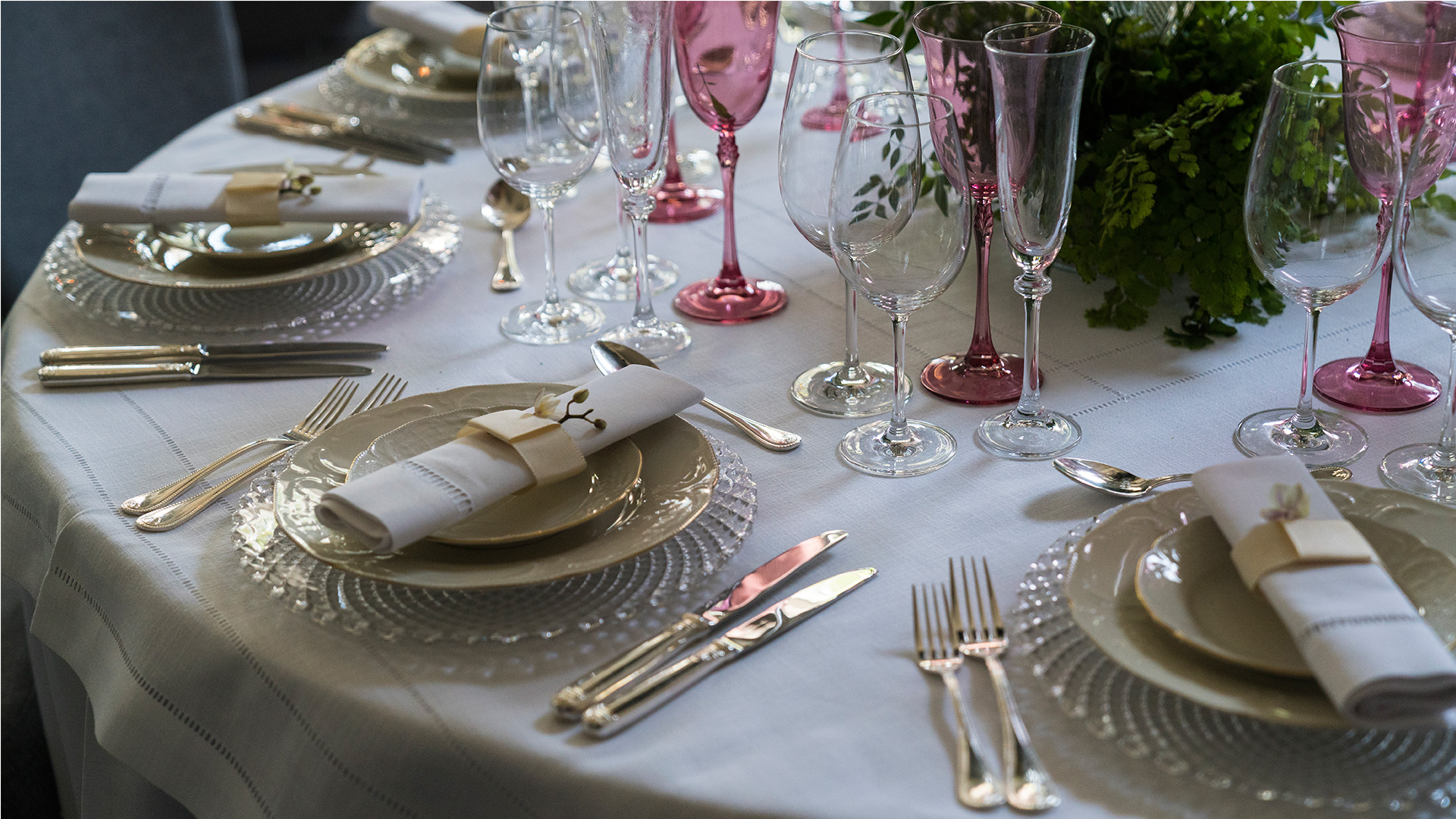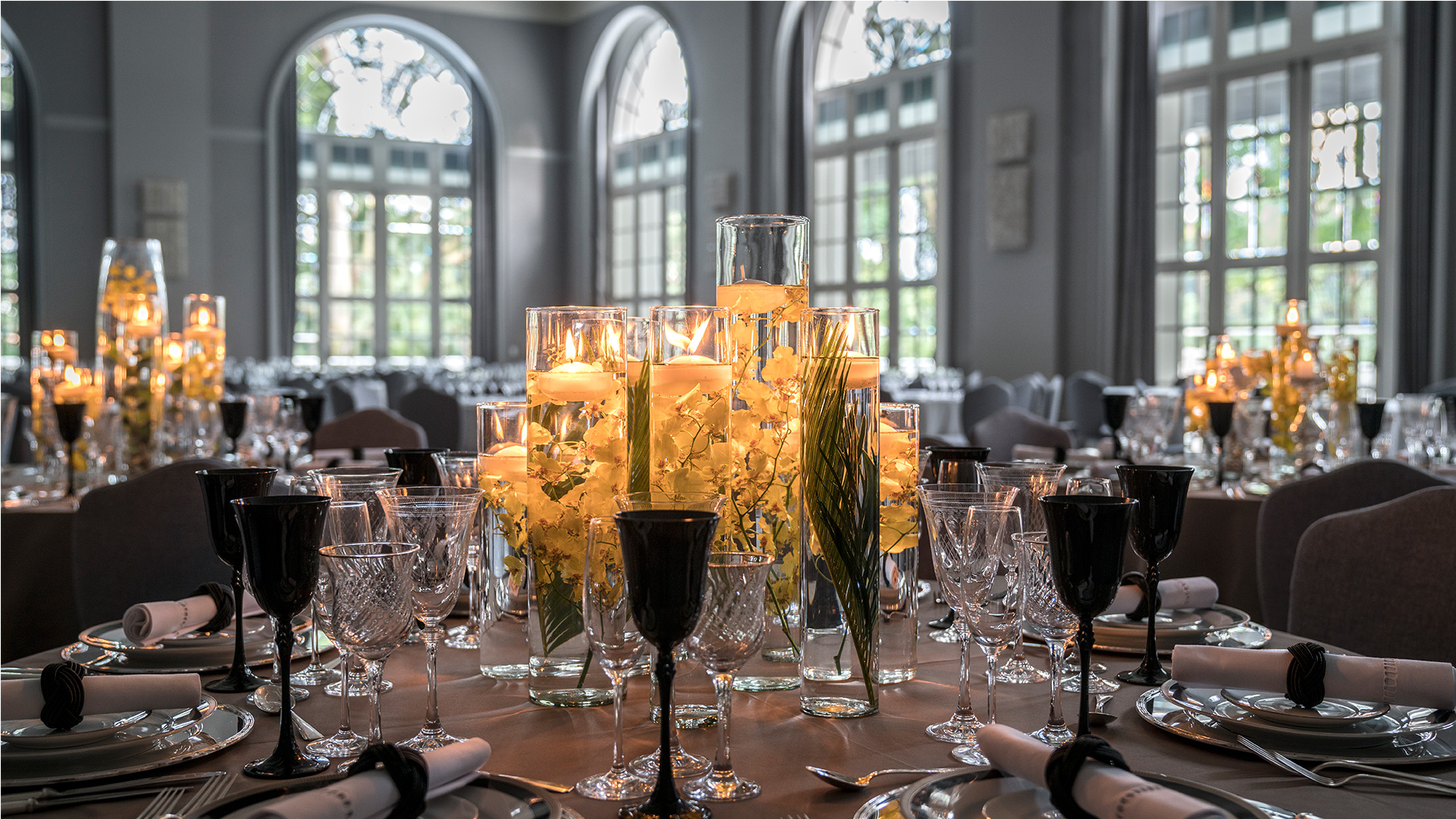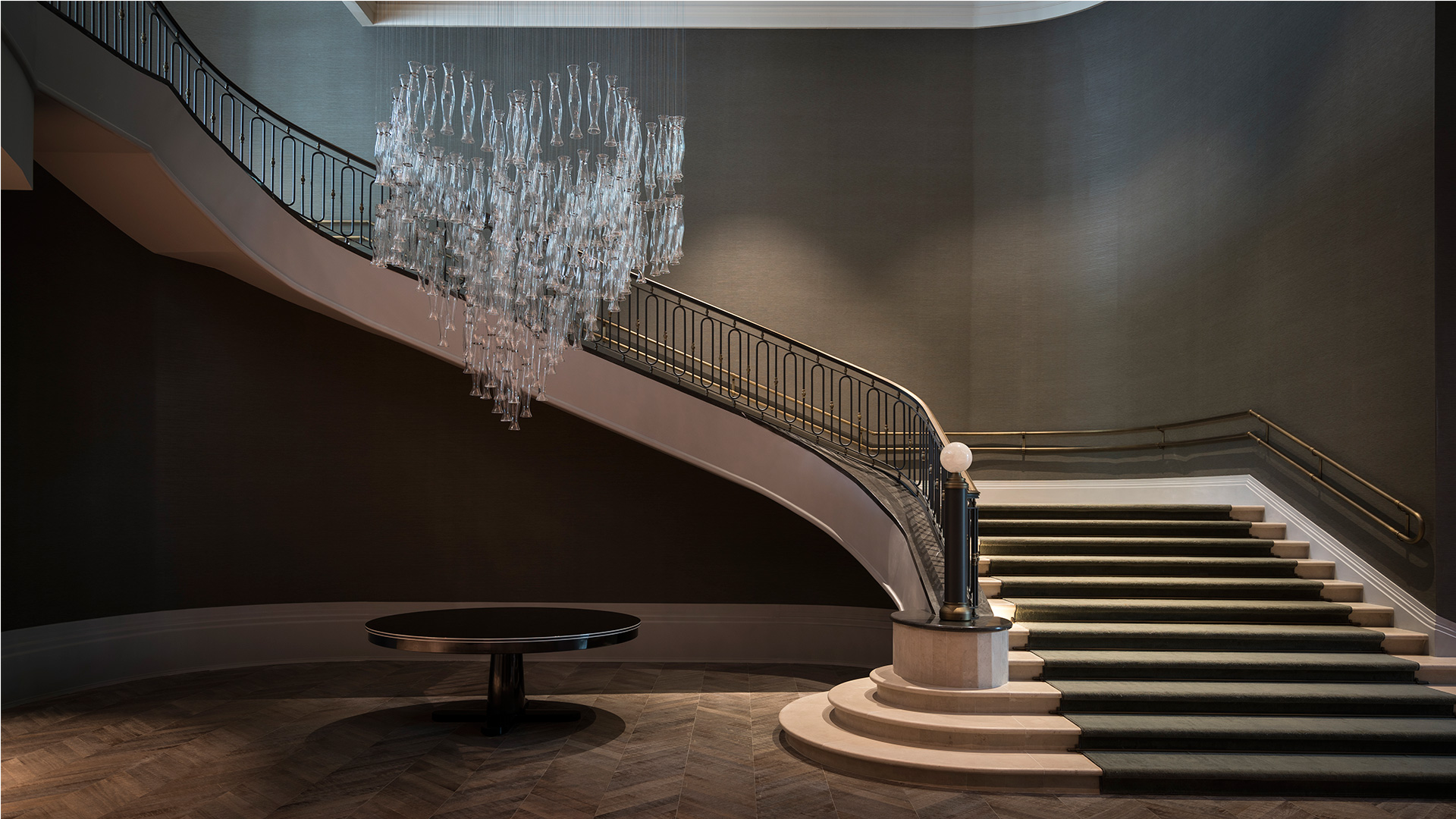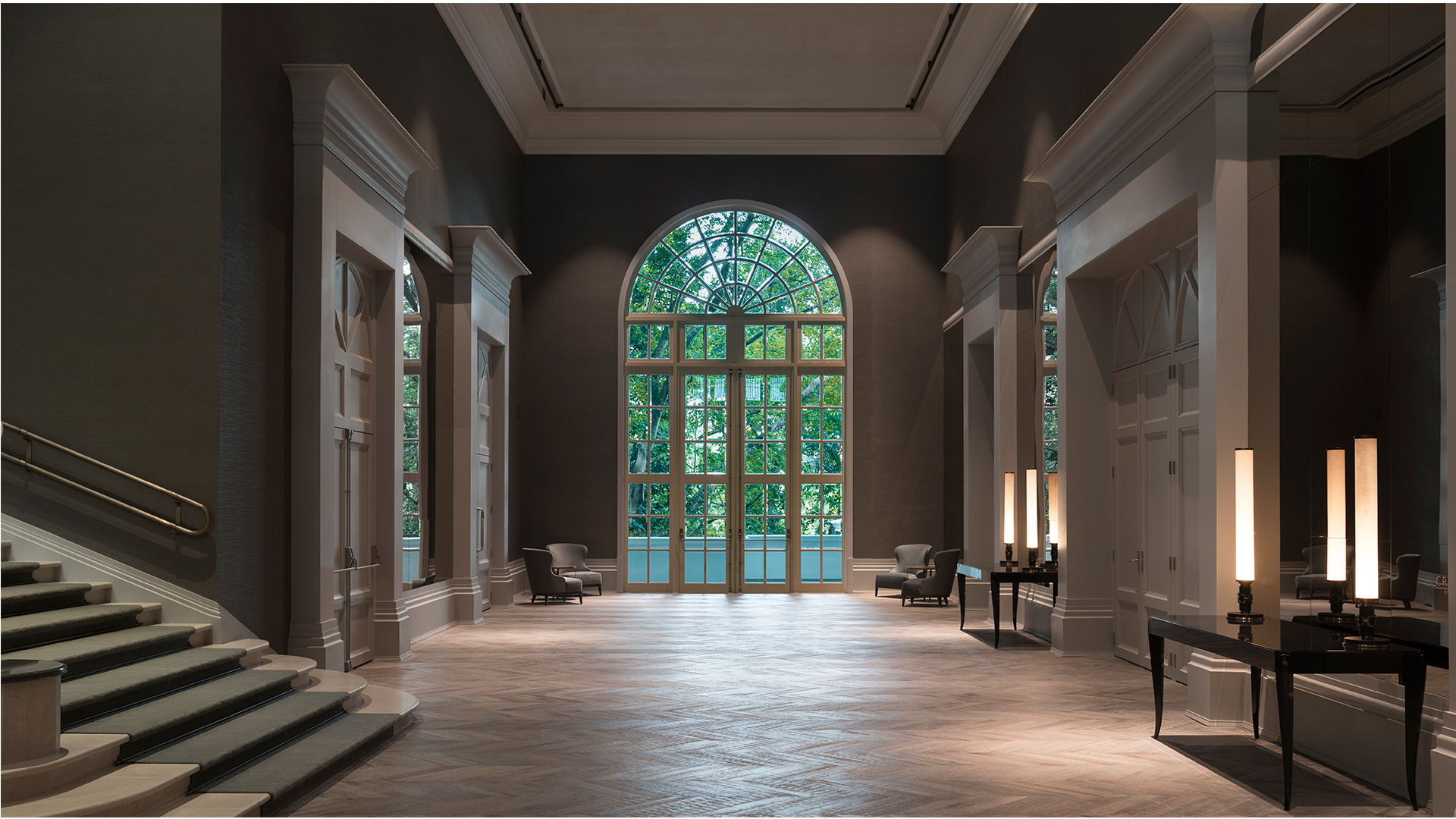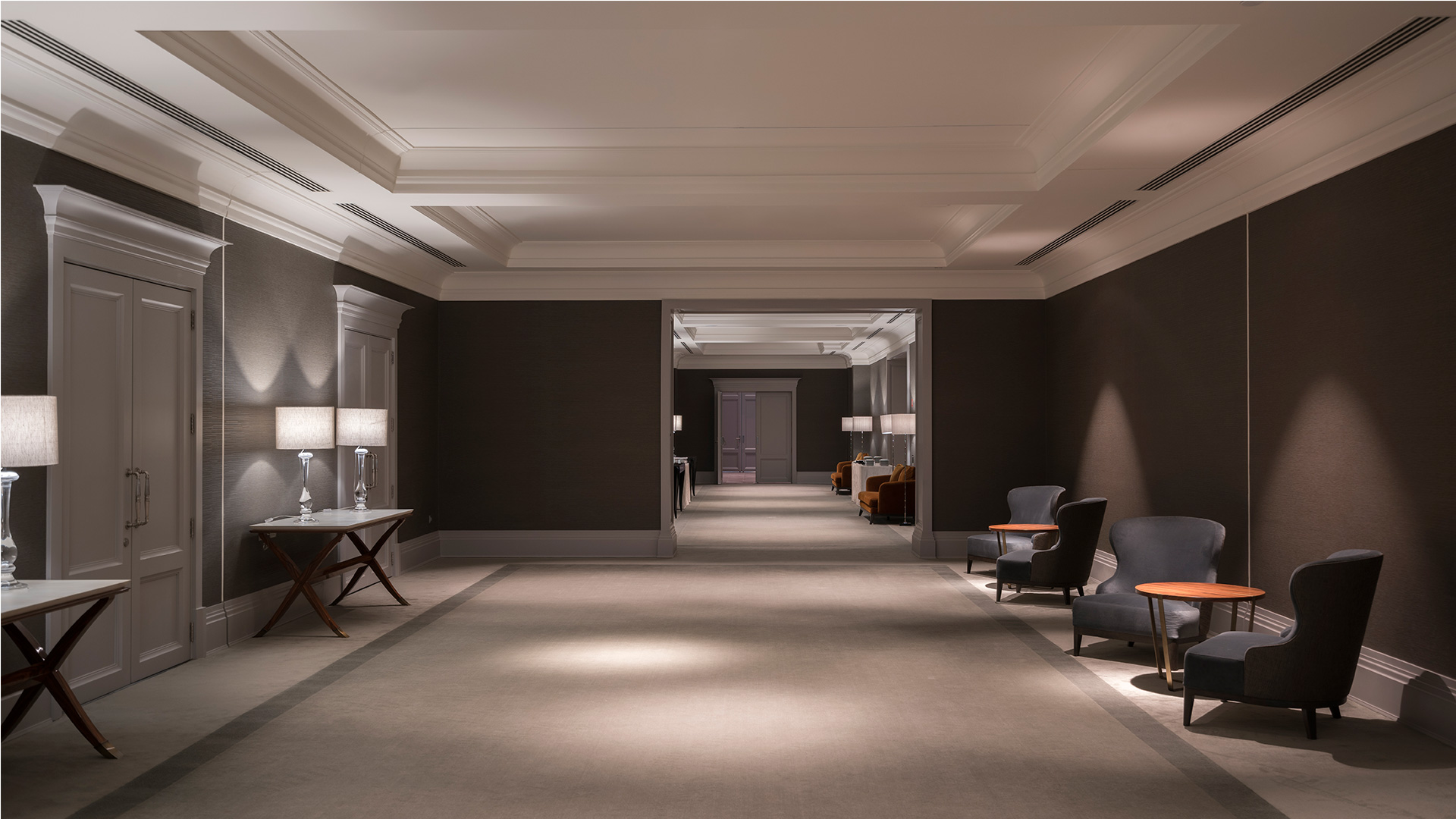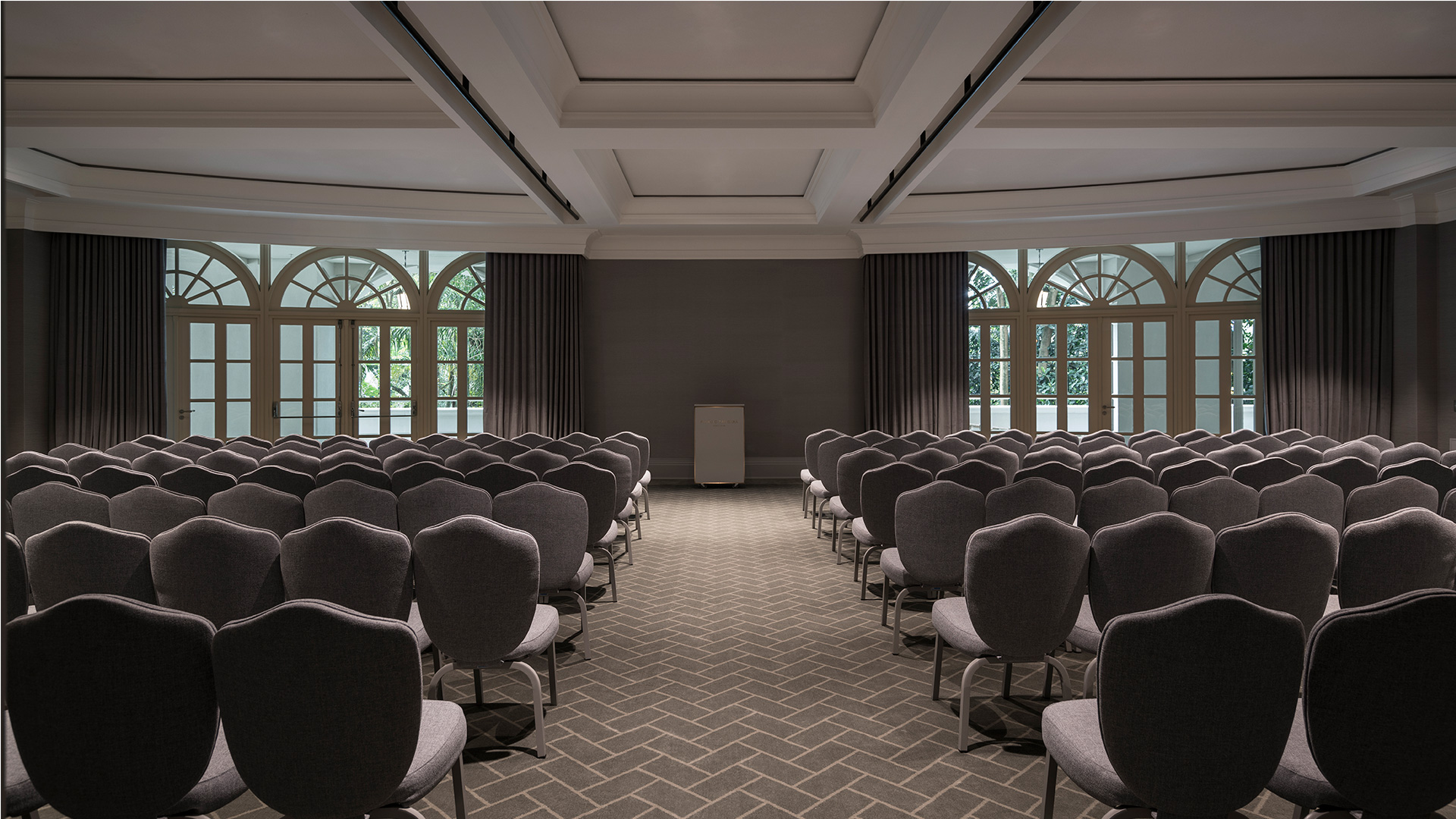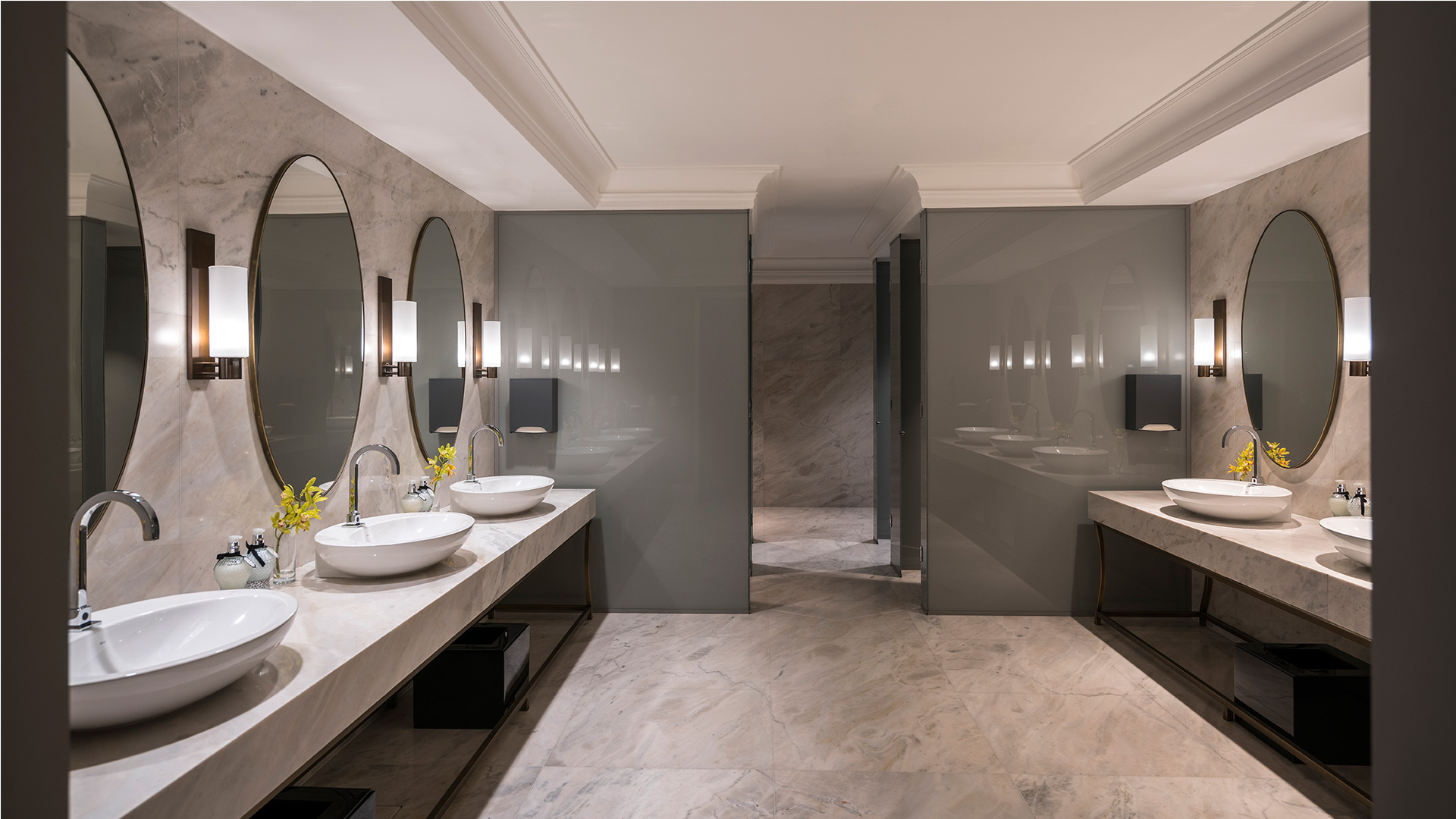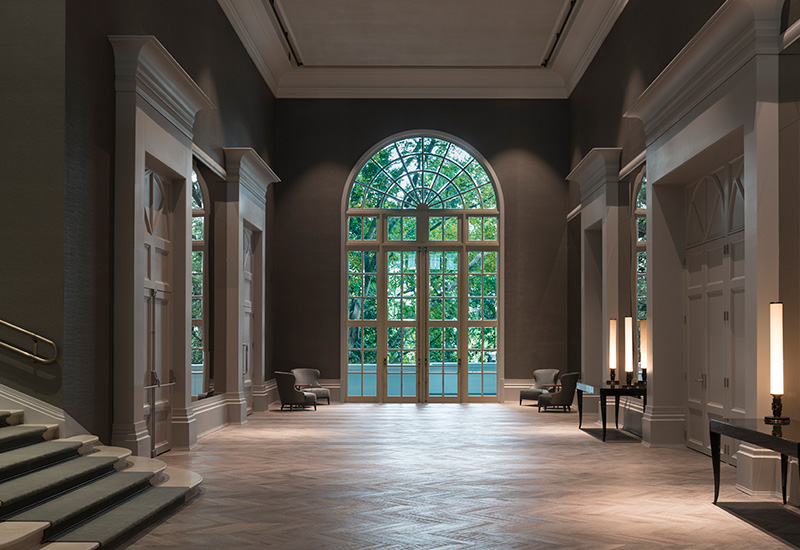 Salão Cristal
Emoldurado pela deslumbrante vista para o Parque Burle Marx seus convidados poderão ser recebidos para um coquetel ou cerimônia no lindo terraço de 448 m² que permeia o Salão Cristal. Este conta com 442m², pé direito de oito metros e um foyer de 203 m2. O Salão Cristal é um espaço de extrema sofisticação e refinamento.
Últimas novidades sobre a Oetker Collection
Palácio Tangará, São Paulo
Restaurante Tangará Jean-Georges é premiado com 1 estrela Michelin!
saiba mais