The Woodward, idéalement situé sur les bords du lac Léman, met tout en œuvre pour la réussite de vos projets professionnels ou vos moments de partage entre amis ou en famille. Nos salons privés, nos salles de restaurants ou nos suites deviennent l'écrin parfaitement ajustable à toutes vos envies. Réunions d'affaires, cocktails, anniversaire, mariage…notre équipe est à votre écoute pour parfaire l'organisation de vos évènements.
Un service voiturier avec parking est gracieusement offert à notre clientèle.
Pour un évènement hors du commun, la privatisation de nos restaurants ou la privatisation intégrale de The Woodward sont également possibles, sur demande.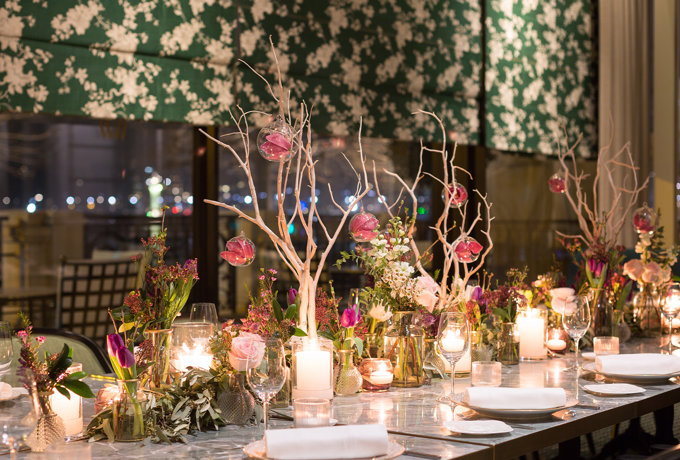 Mariage
Emplacement idyllique, vue d'exception sur le lac et les montagnes, design luxueux, architecture élégante, The Woodward est un espace privilégié pour un mariage mémorable.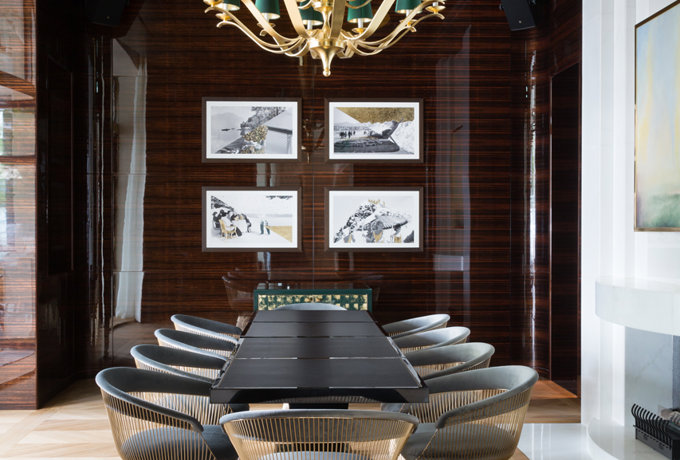 Réunion
Cette résidence de prestige est un espace luxueux, dotée d'une atmosphère confidentielle pour vos réunions et repas d'affaires. Service sur-mesure et savoir faire de nos experts en matière d'organisation d'évènements, gastronomie raffinée, service dédié, tous les atouts sont réunis pour que vous puissiez profiter pleinement de votre évènement et vous concentrer sur l'essentiel.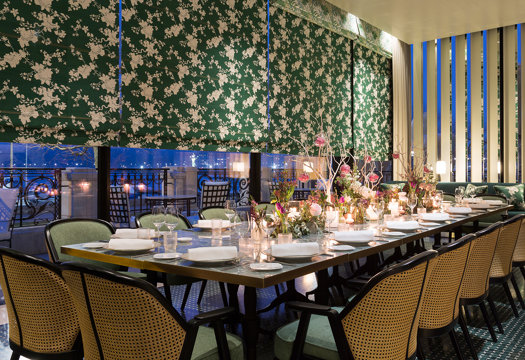 Elégance et raffinement s'associent subtilement à un service sur-mesure au sein du restaurant Le Jardinier, des salons privés de l'Atelier Robuchon ou de nos spacieux appartements. 
Informations pratiques
Manager commercial & marketing:
Coordinatrice Evènementiel: