Prestige Junior Suite
Welcome home...
С цветущего балкона взору открывается настоящий спектакль: на улице Фобур Сент-Оноре бьет ключом парижская жизнь.
Поблизости к услугам гостей бутики, где можно найти то, чем заполнить большую гардеробную своего номера.
Спальня и гостиная разделены, чтобы обеспечить Вам уединение и спокойствие.
Room Features
2 or 3 adults
King size bed
Living area
Bathroom
seperate shower and twin bassins
Location in the hotel
Traditional part of the hotel
75 m² (805 sq.ft)
Baby cot
Connecting room
Wi-fi
Check-in / Check-out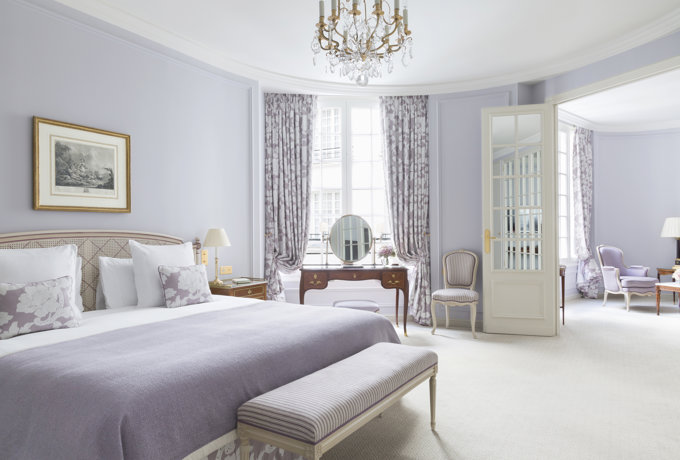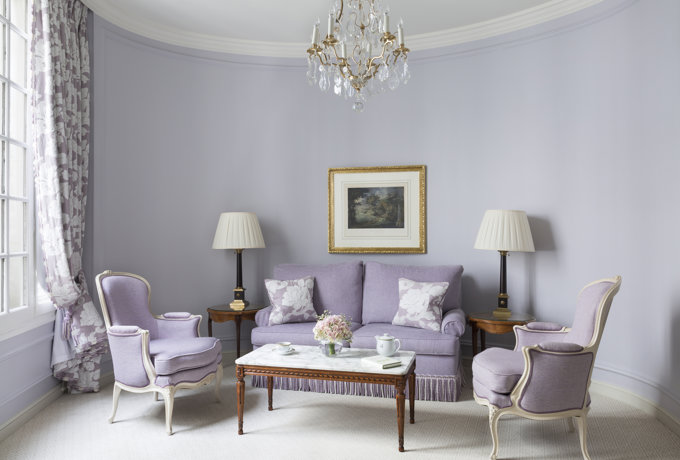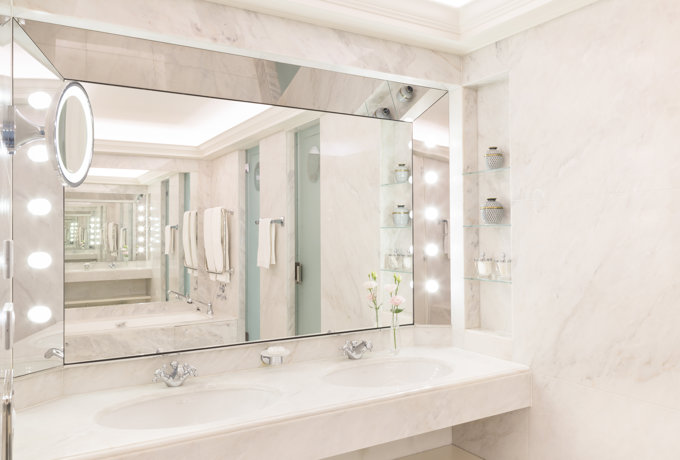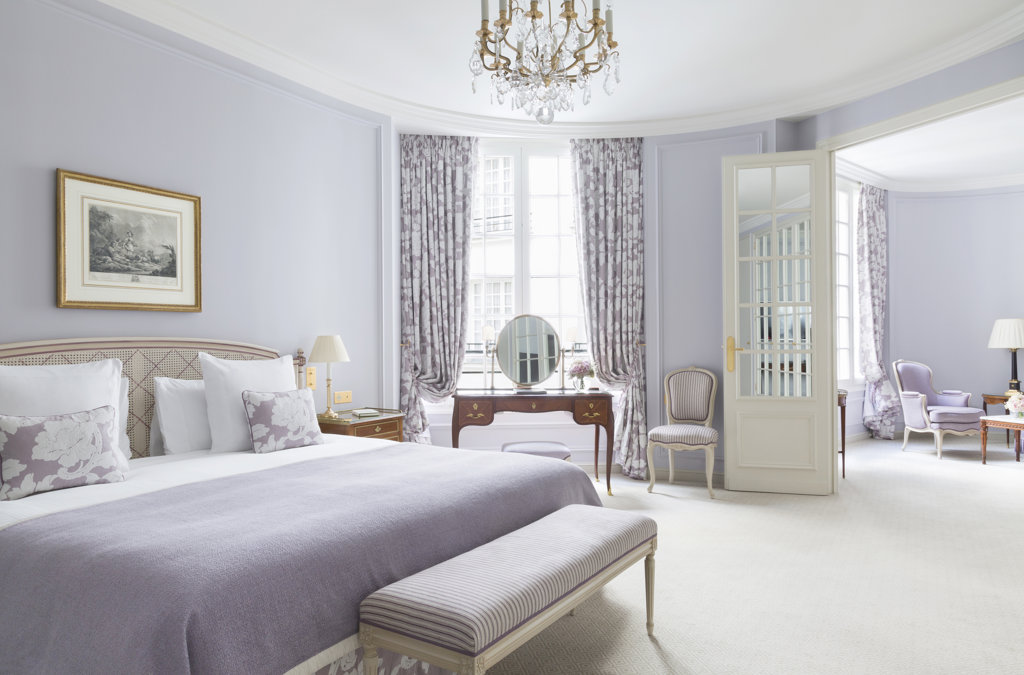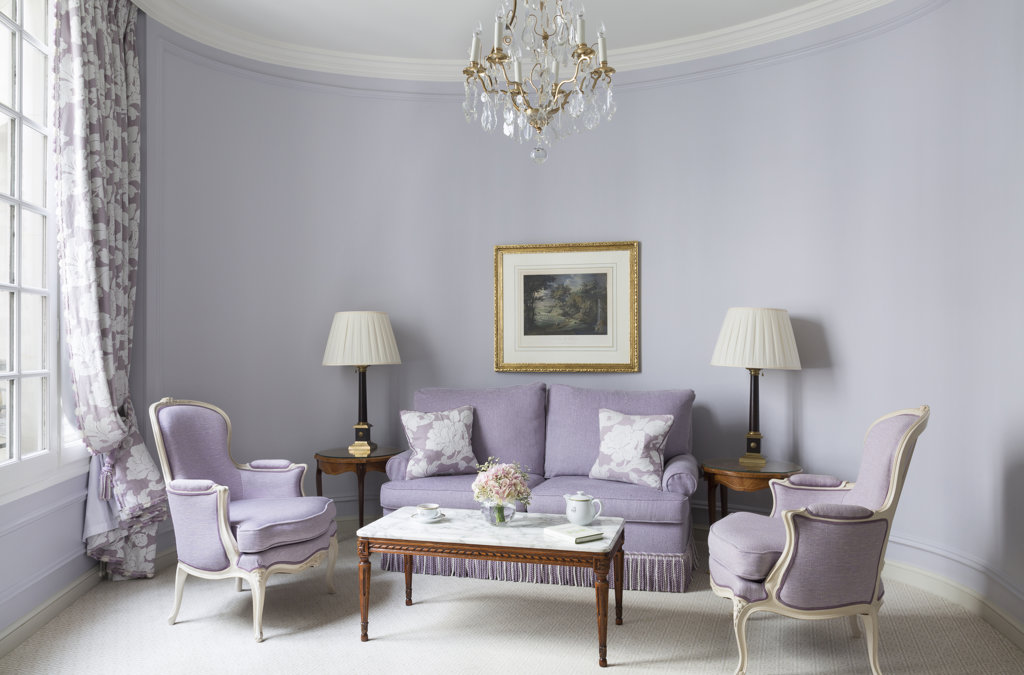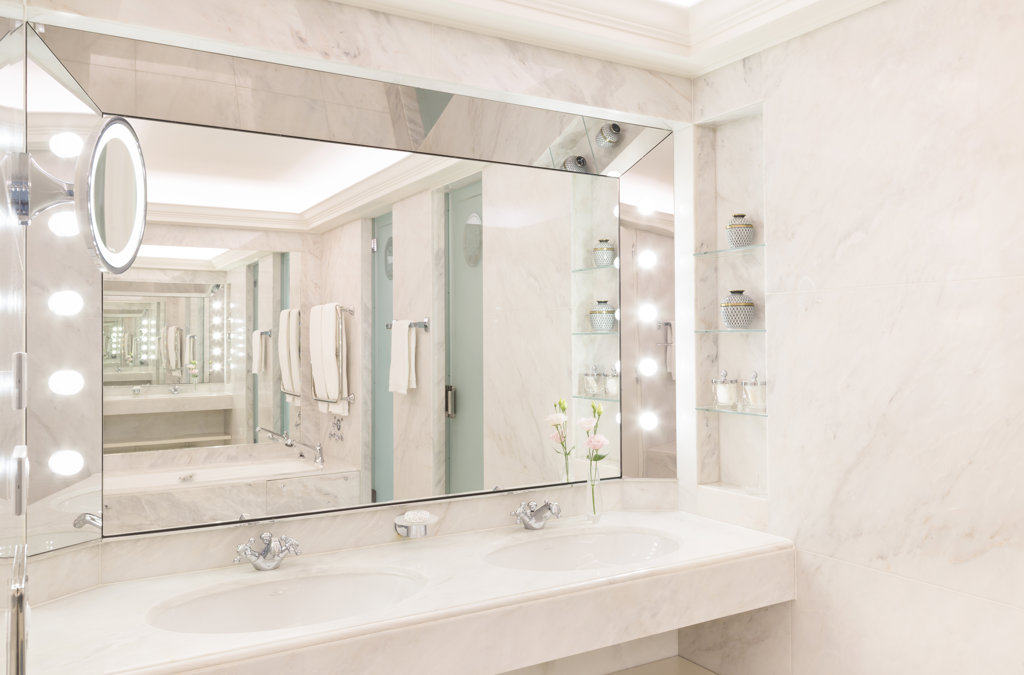 Each room at Le Bristol Paris is unique in its decoration and colours, hence the photos presented do not represent all the rooms in the category.