Kinross House Estate
14 bedrooms
Few grand, private estates have a location as enviable as Kinross House. The rippling loch provides breathtaking vistas, while the 100 acres of celebrated gardens are ideal for exploring with your guests. A wide variety of activities, from trout fishing and clay-pigeon shooting, to boat trips and sightseeing, make each day memorable, while the luxurious interiors, boasting many original features, are perfect for elegant suppers or opulent celebrations.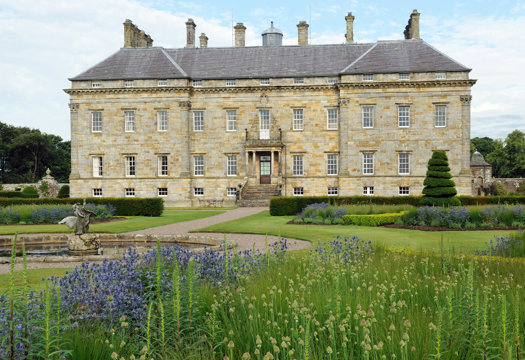 The Estate
This sophisticated estate dates back to 1685, featuring an imposing stately mansion and noteworthy formal gardens, both originally designed by Sir William Bruce.
The tranquil, loch-side setting makes it the ideal spot to try fishing, while the dramatic landscapes are perfect for hiking, biking, and many other outdoor leisure pursuits.
Exquisite interiors, where each magnificent room is filled with period furniture and important Scottish artwork, provide a striking backdrop for special celebrations, while the dedicated staff will see to your every need. Bedrooms are sumptuously appointed, the perfect retreat to withdraw to and gaze out at the views, while the boutique spa offers a variety of pampering treatments.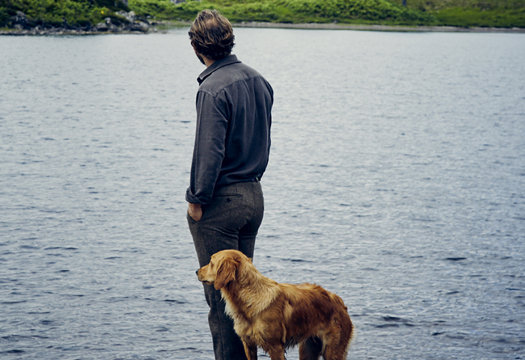 The Hosts
At each Masterpiece Estate you will be welcomed by an engaging host, an expert in both the house and the area. This is your guide, your companion, the person who can advise you on activities and arrange each personalised day to your liking, as well as entertain you and your guests with tales of the extraordinary estate that is your home for the duration of your stay.
discover more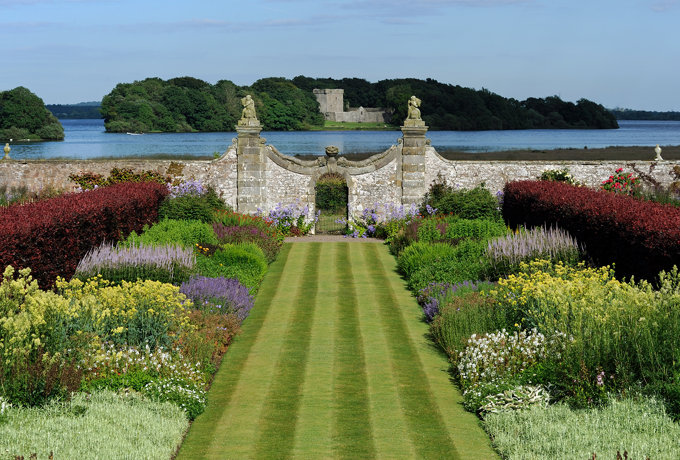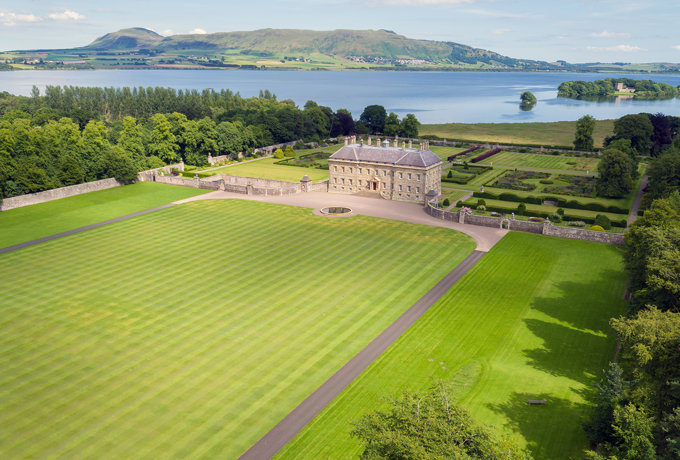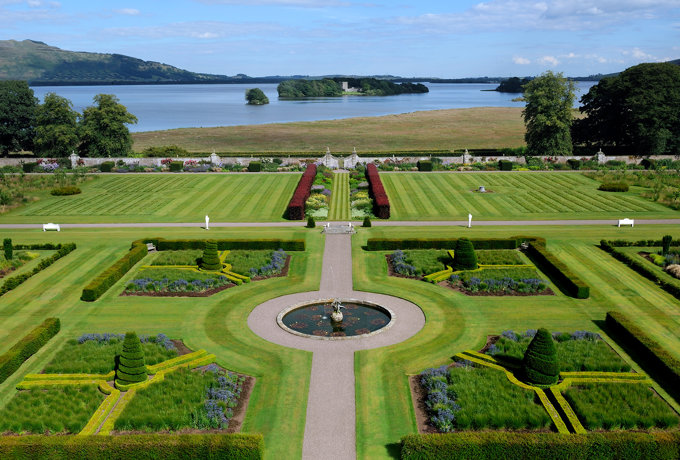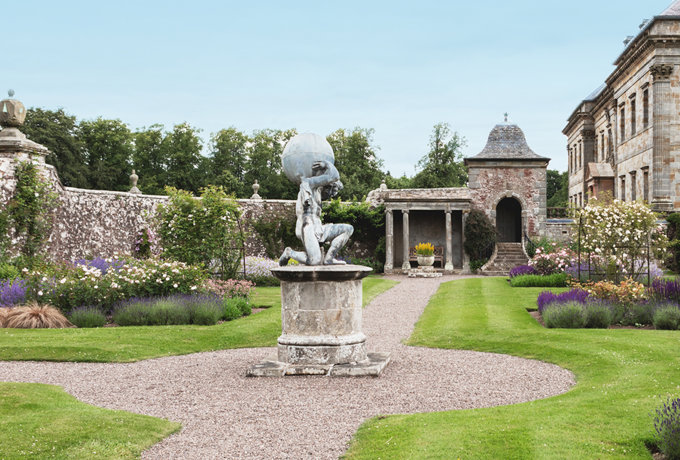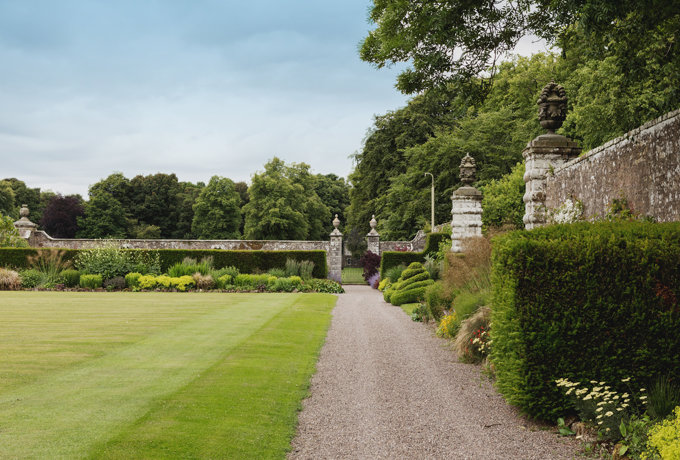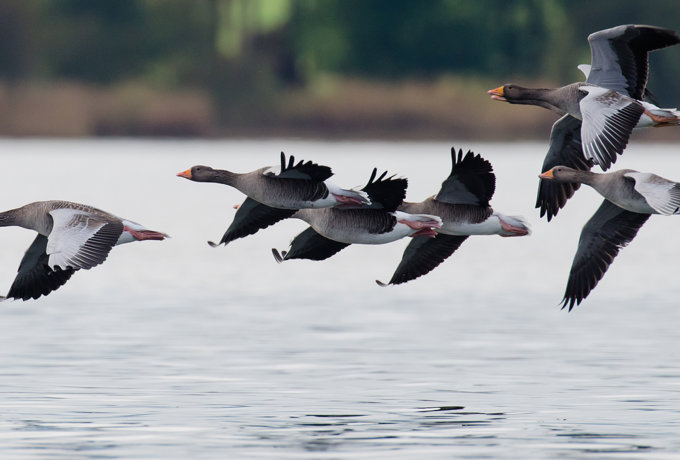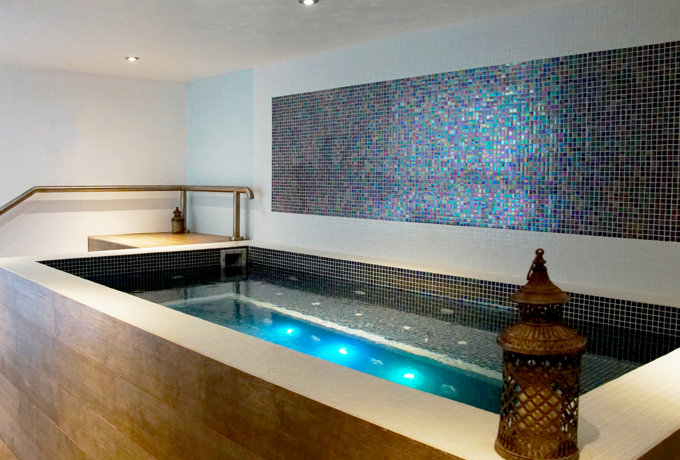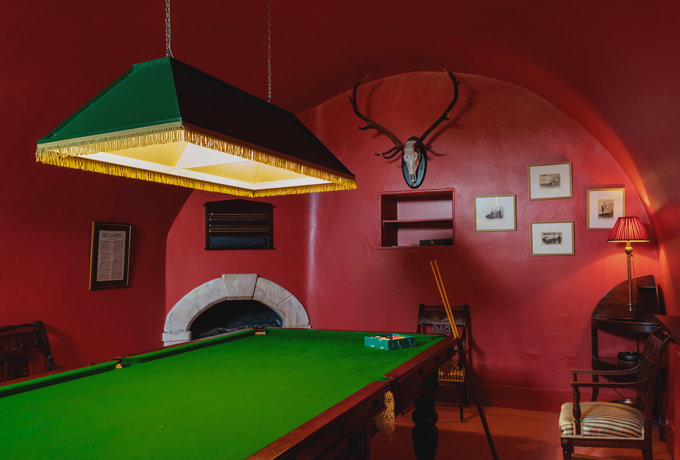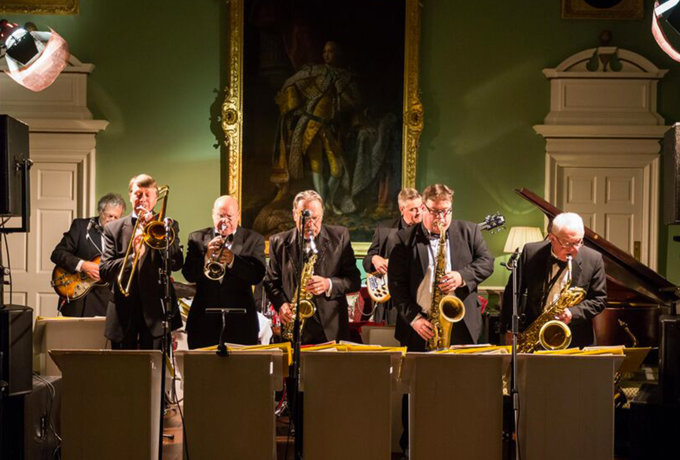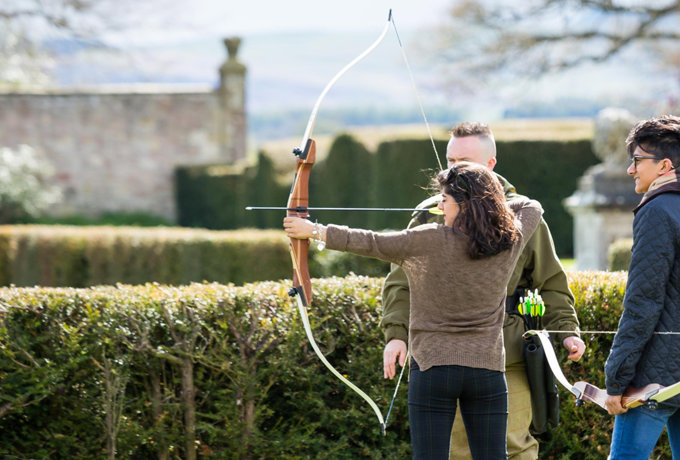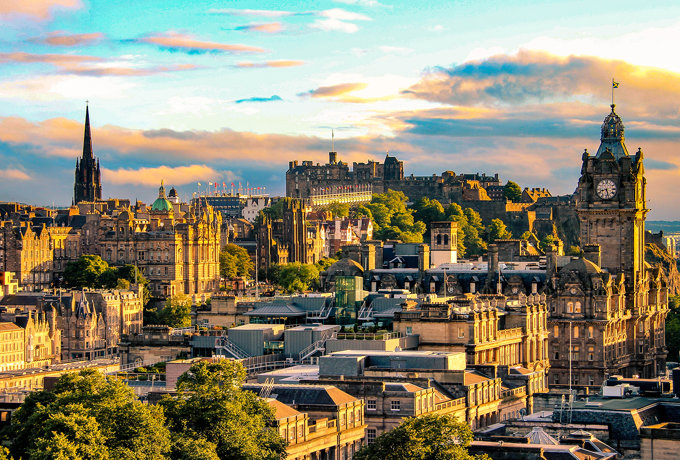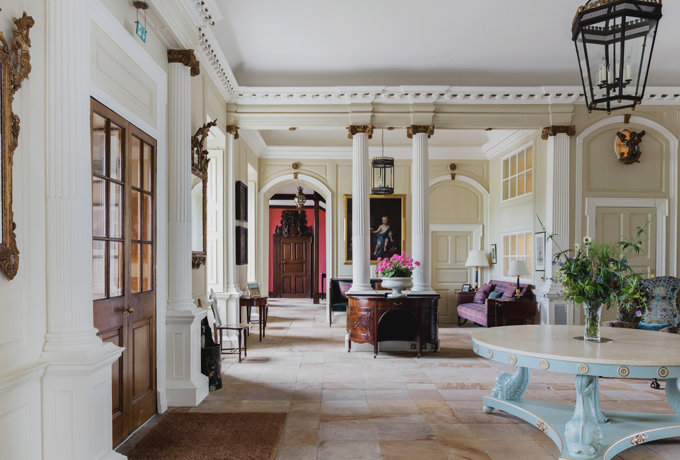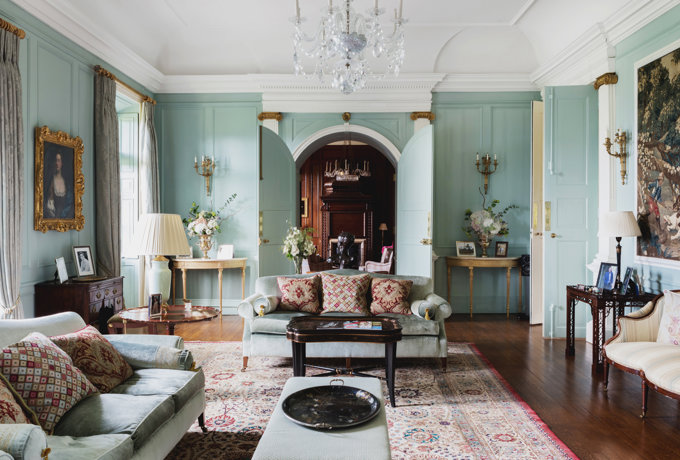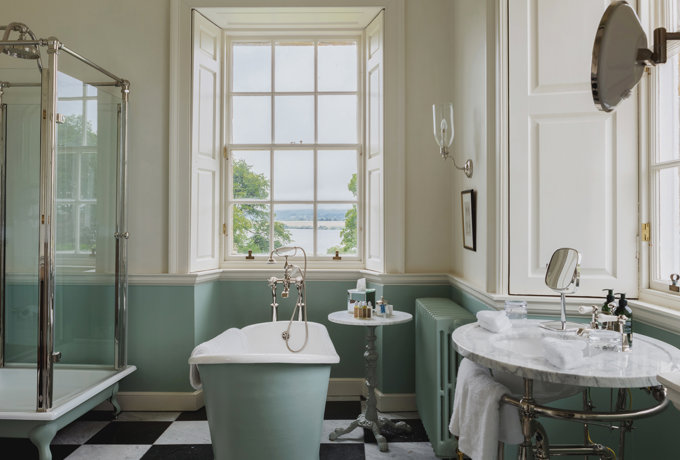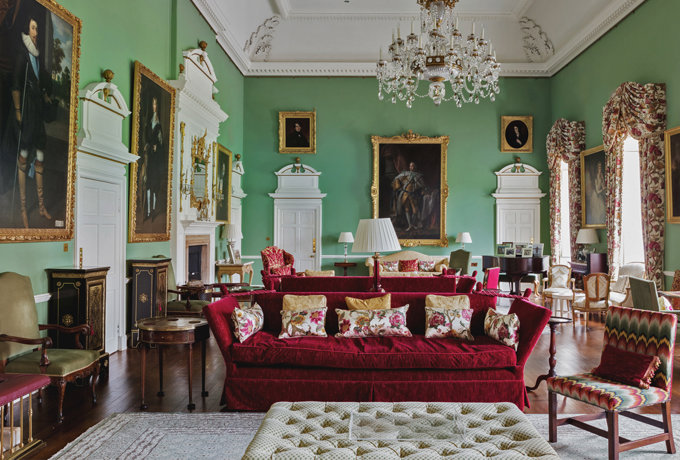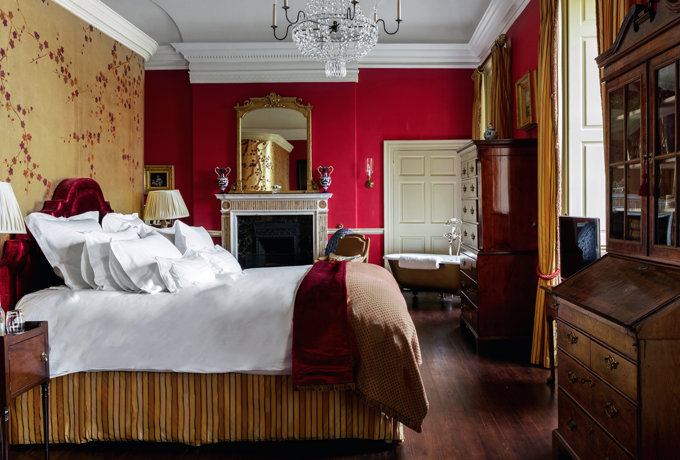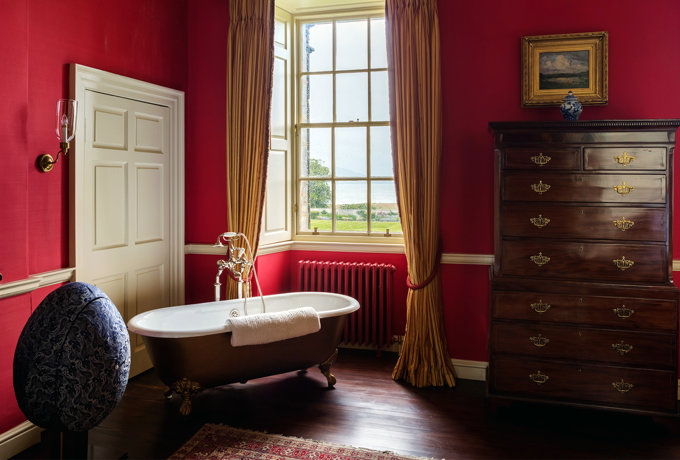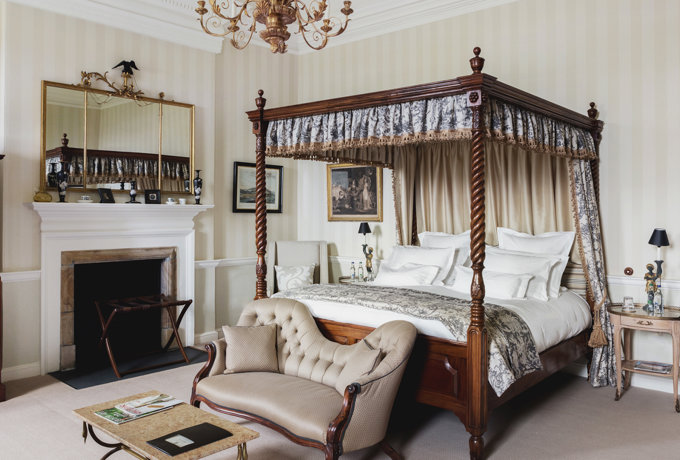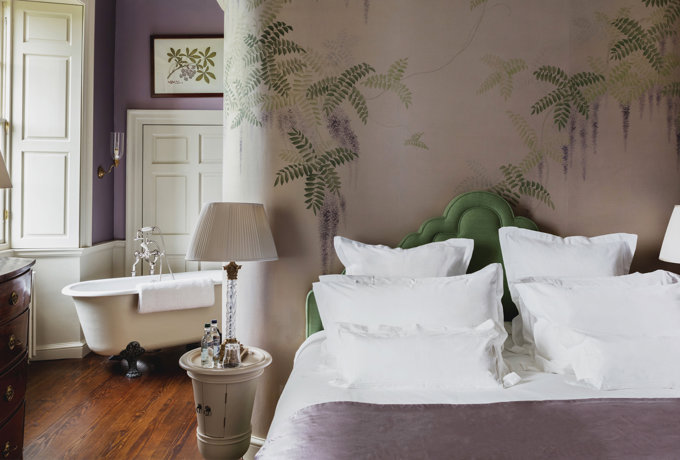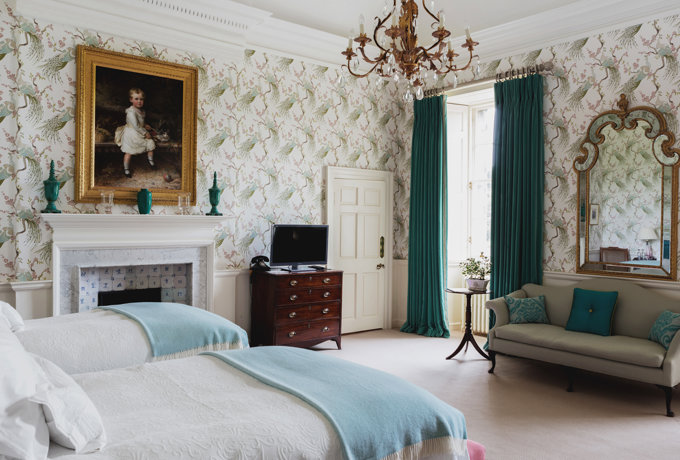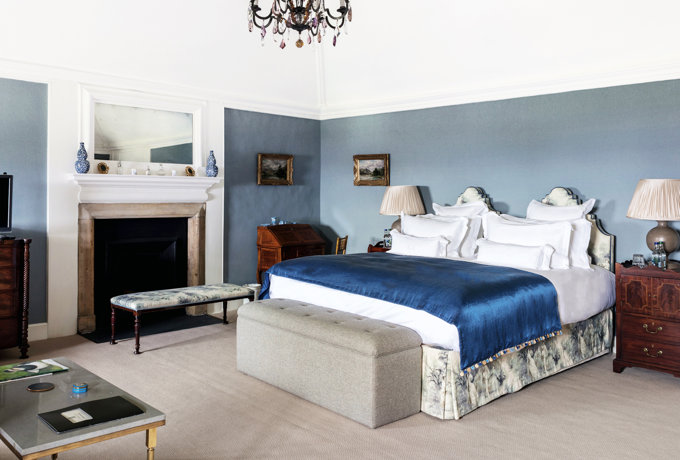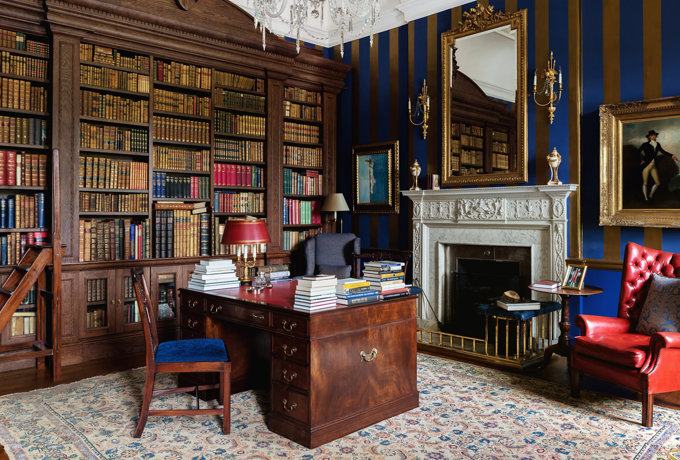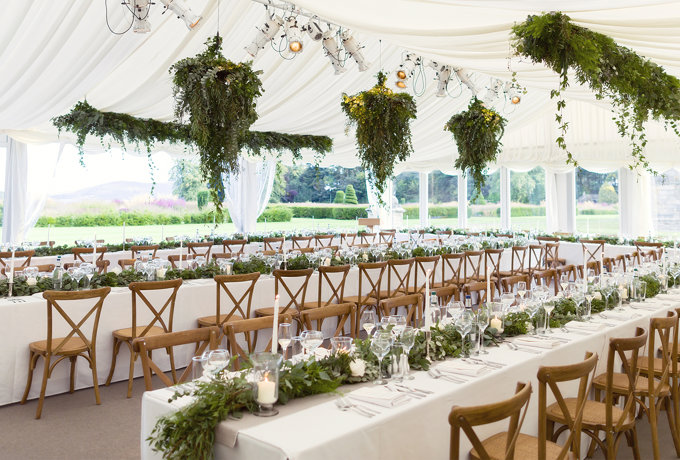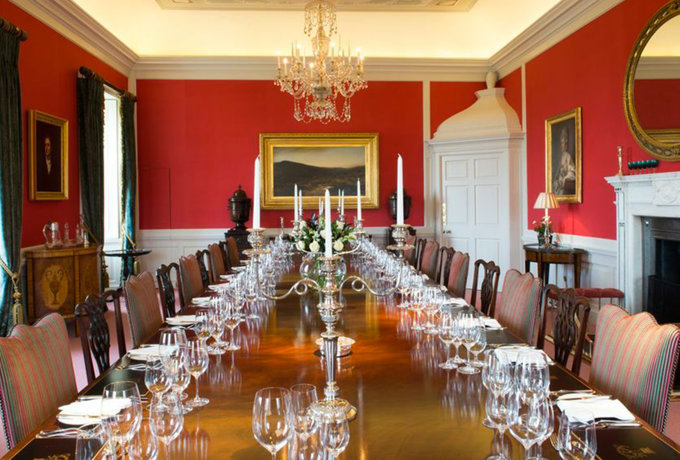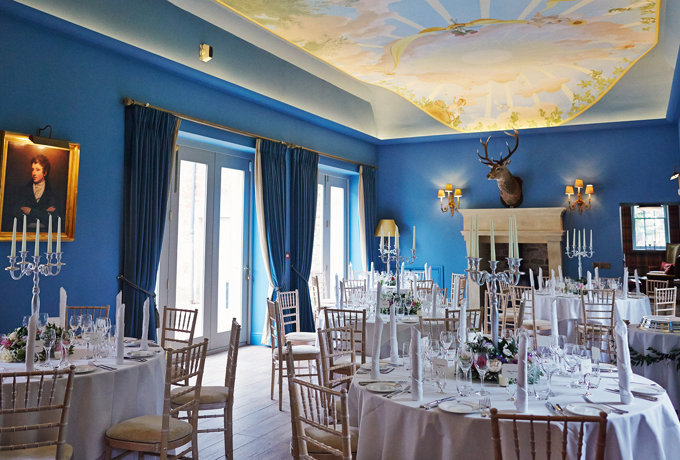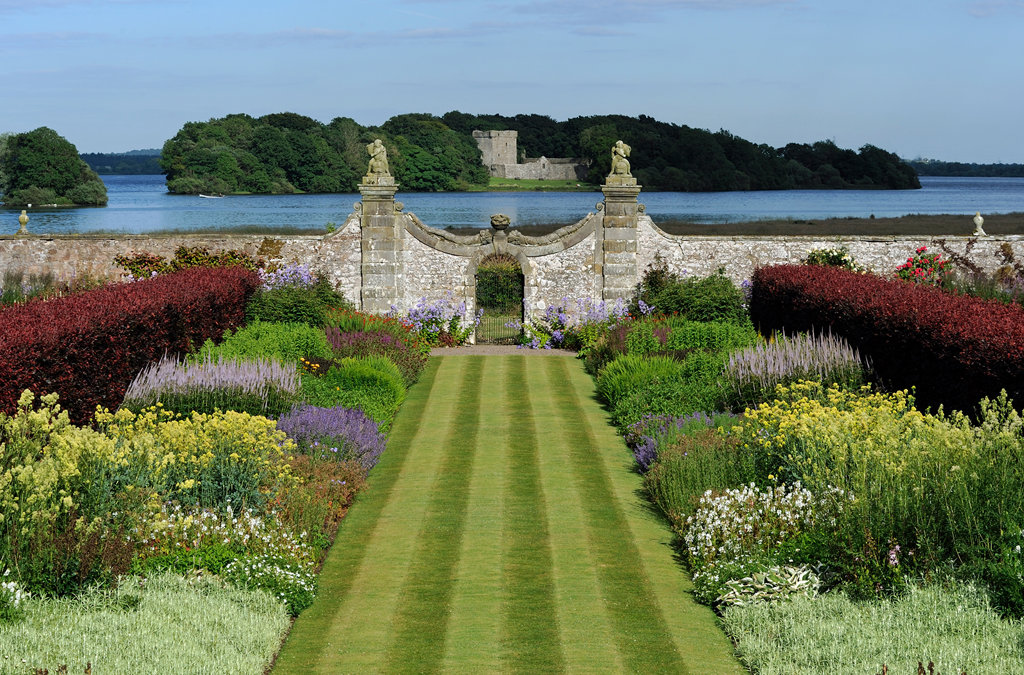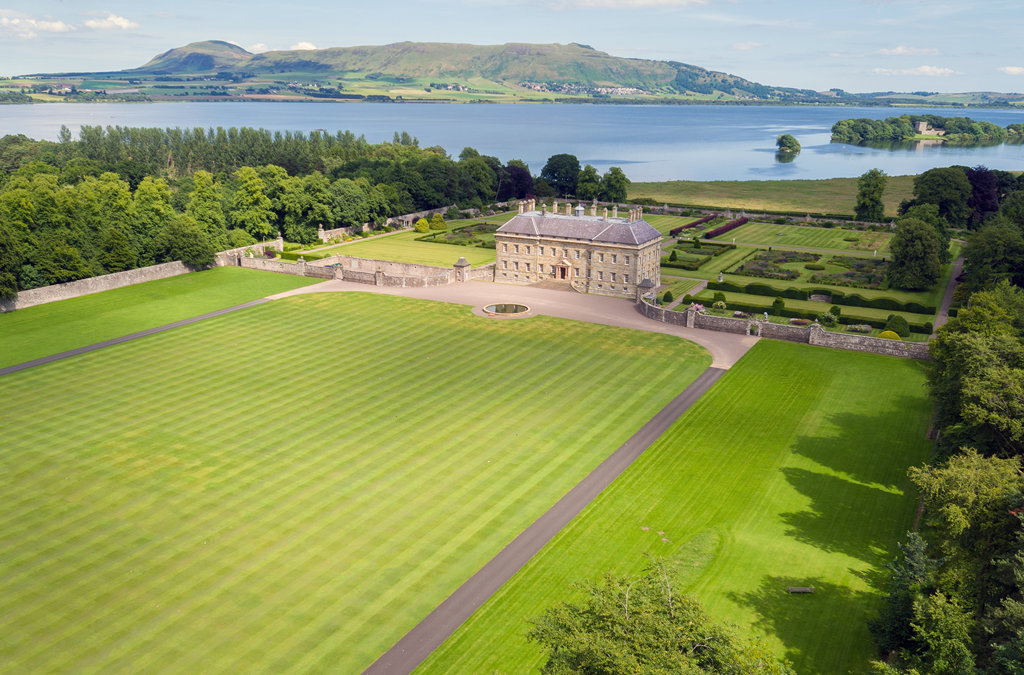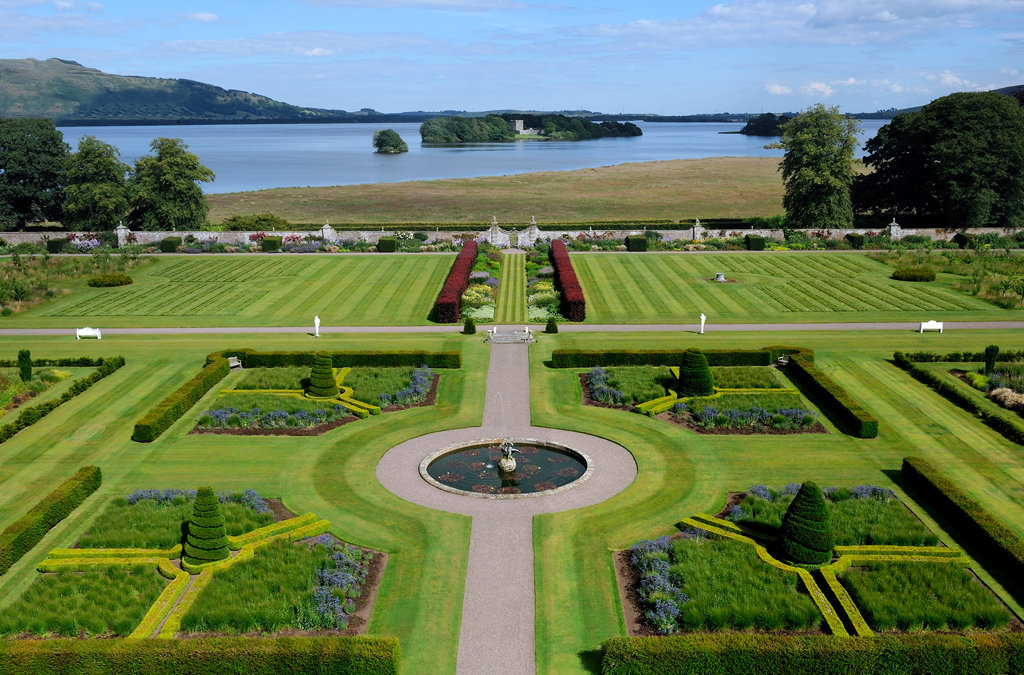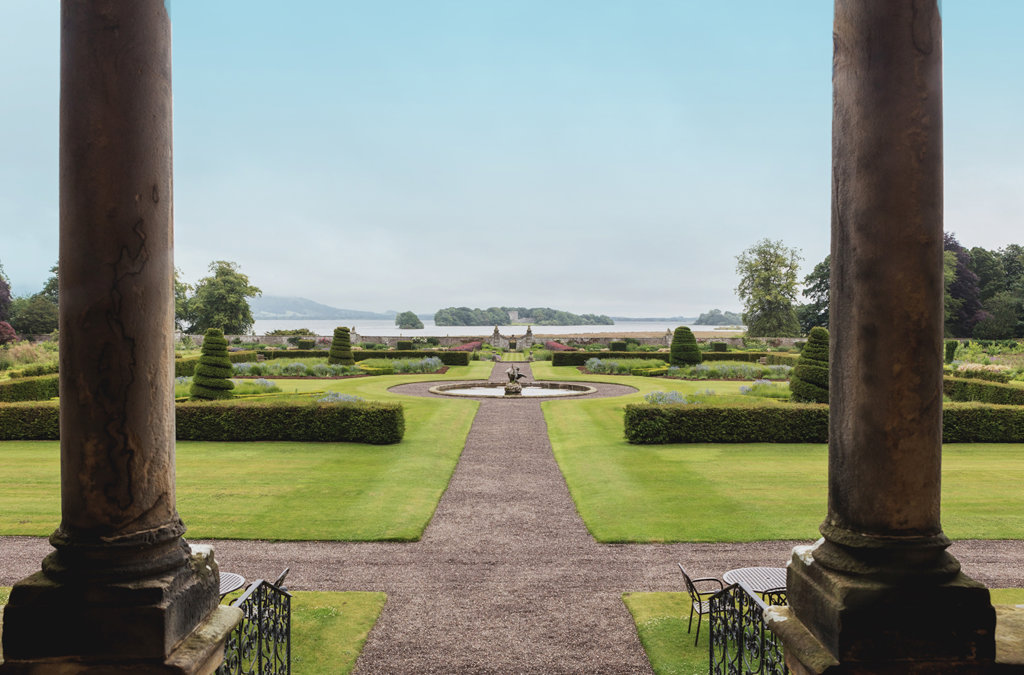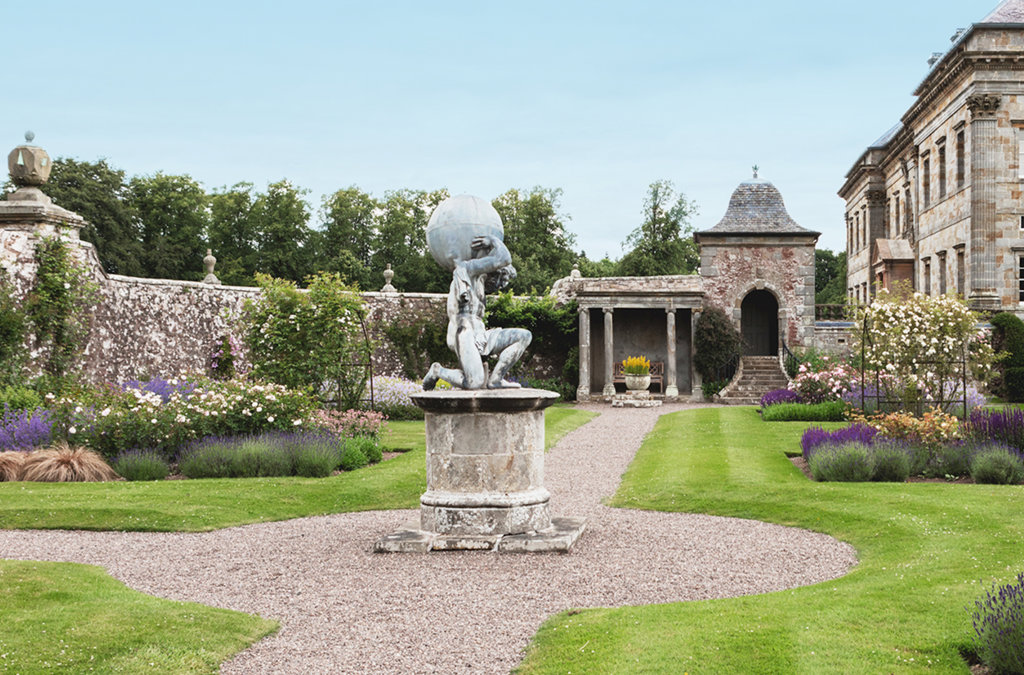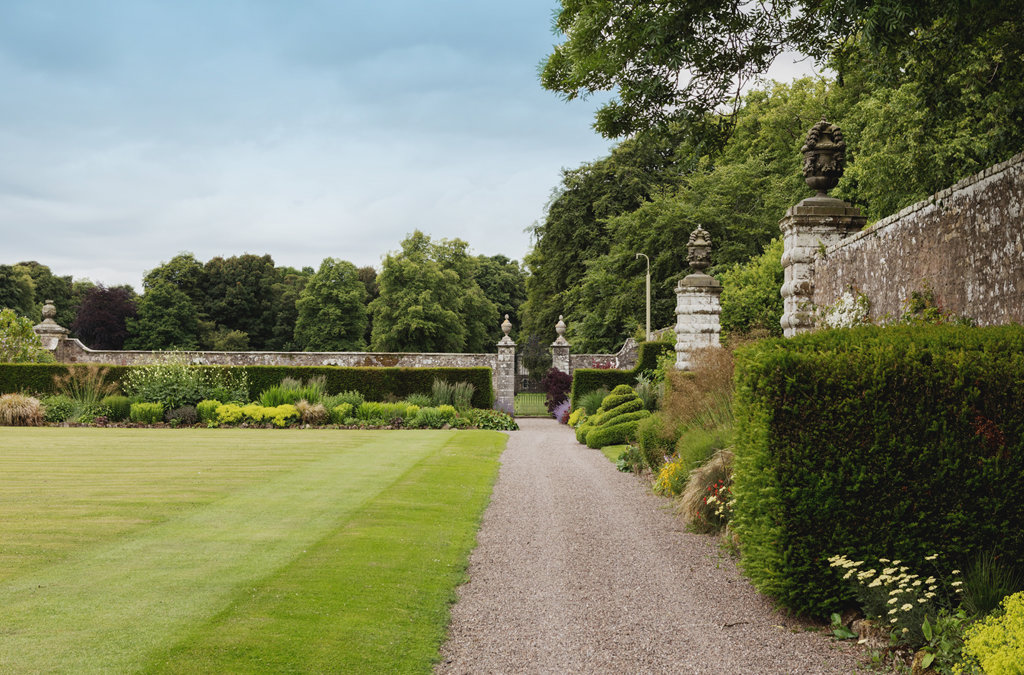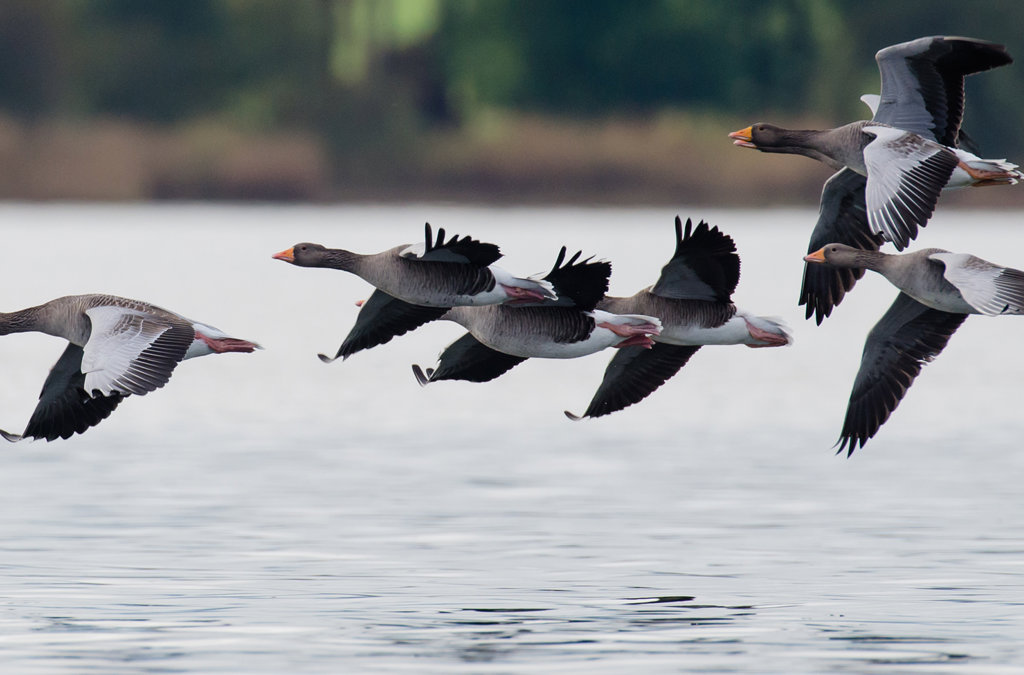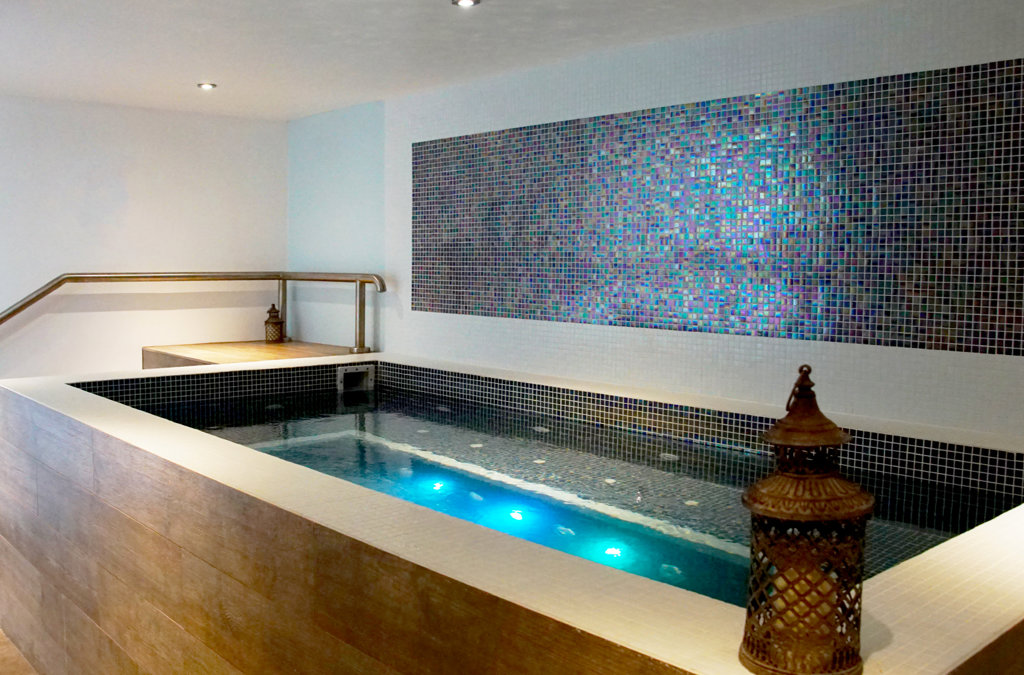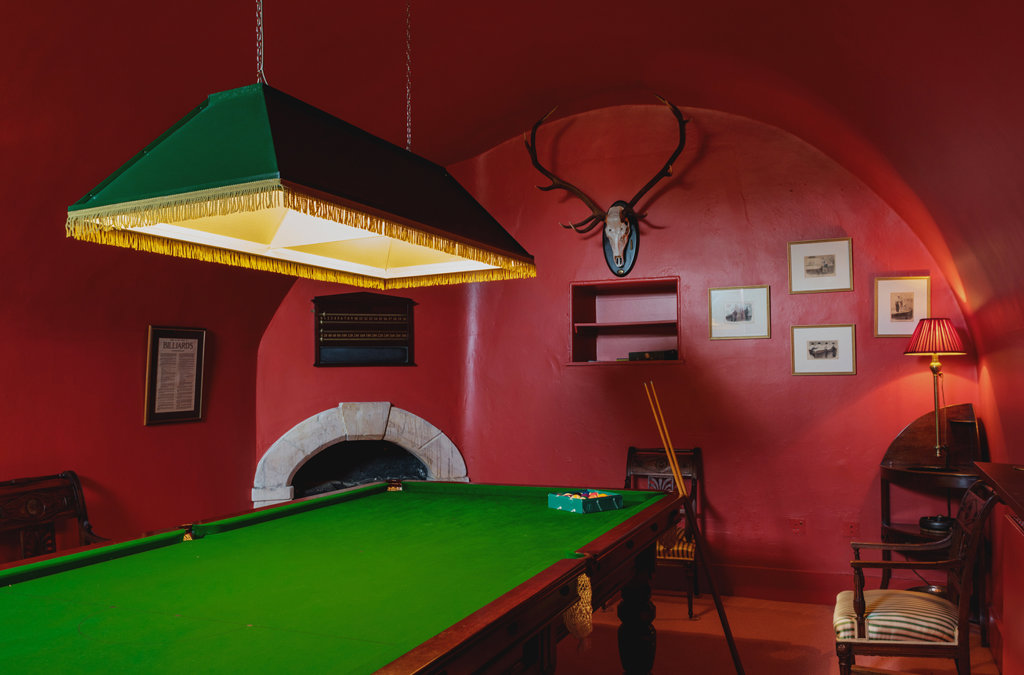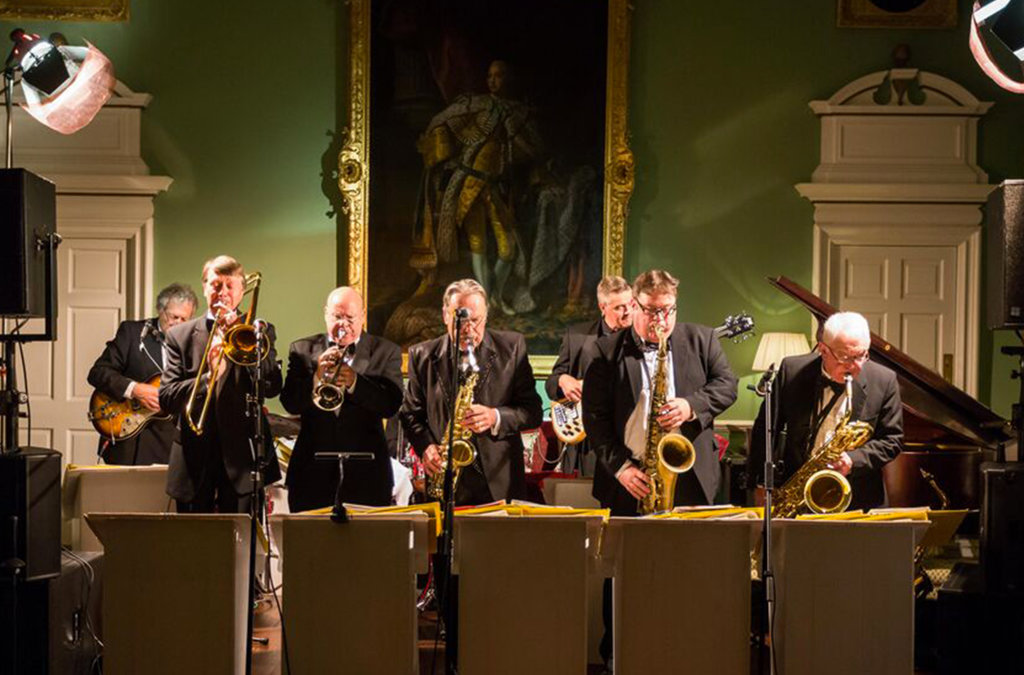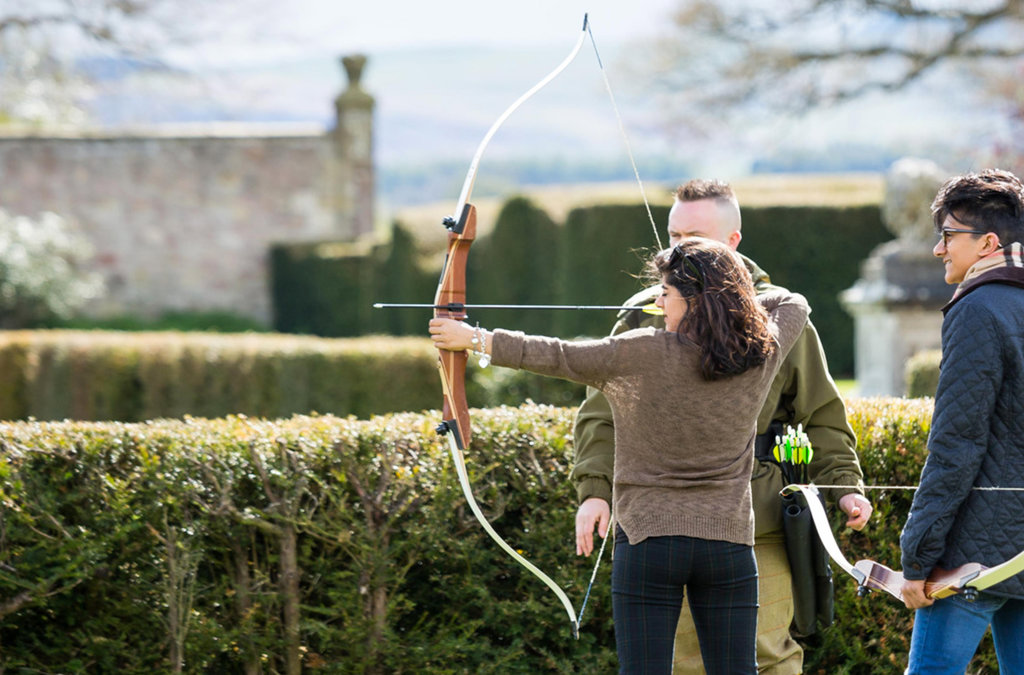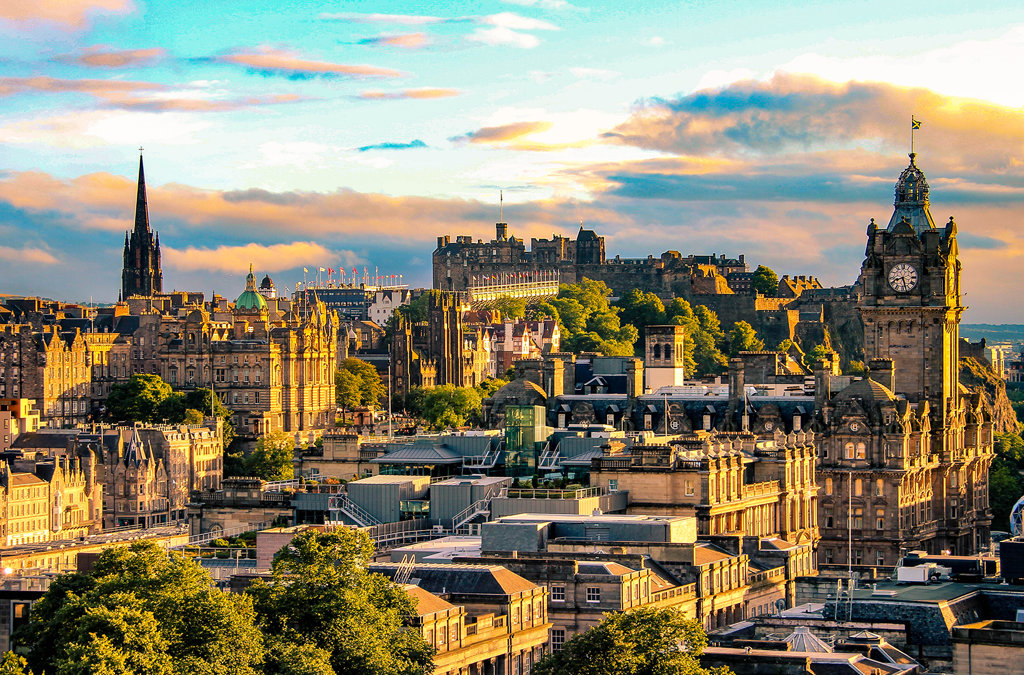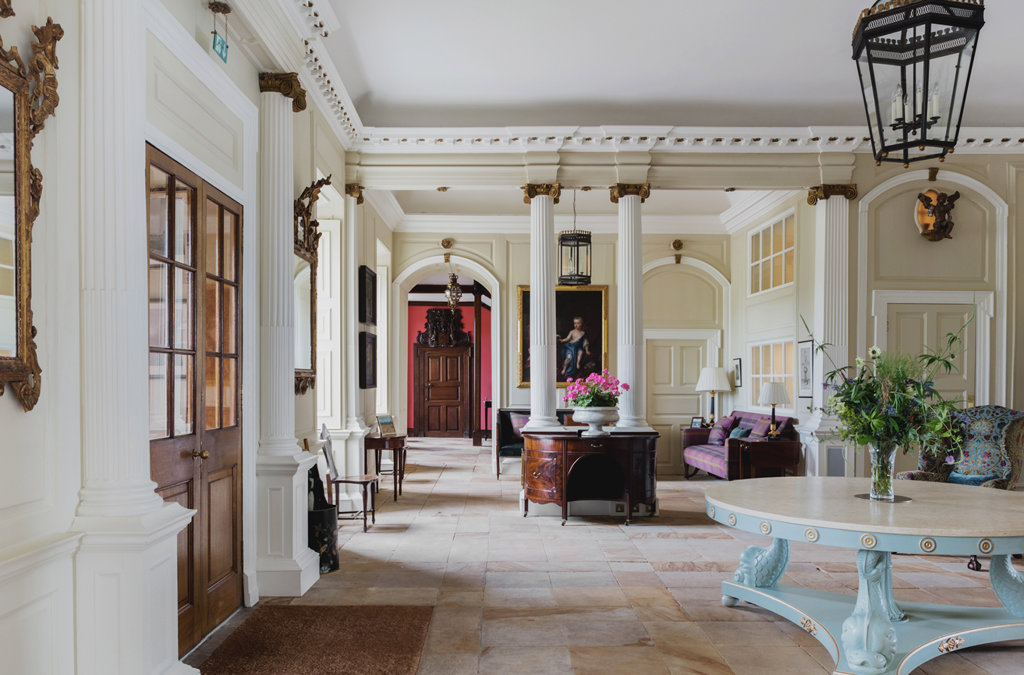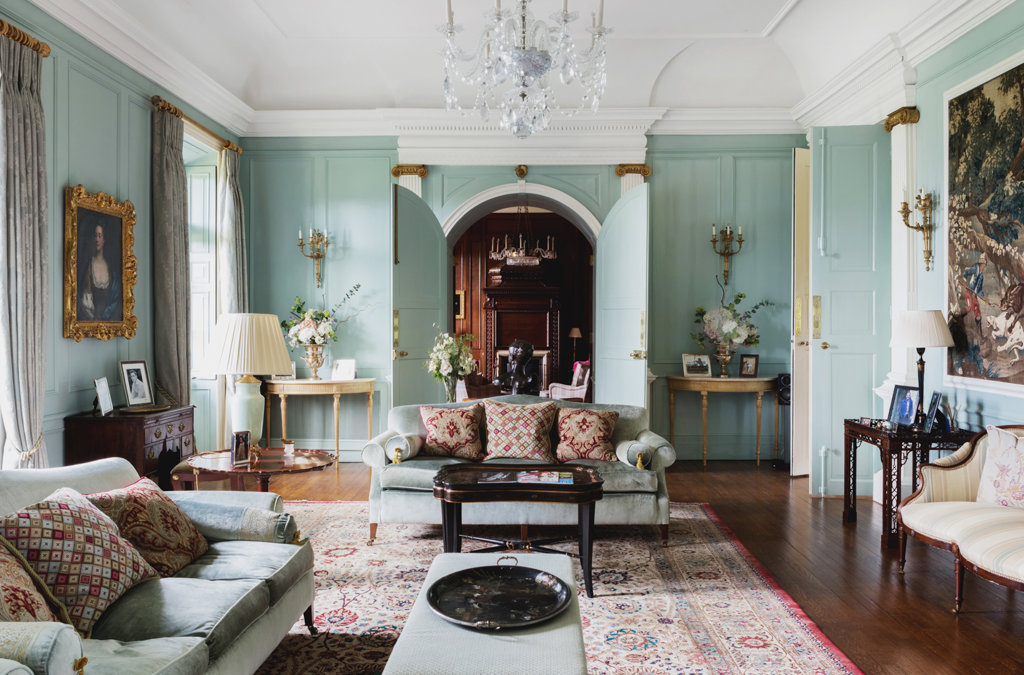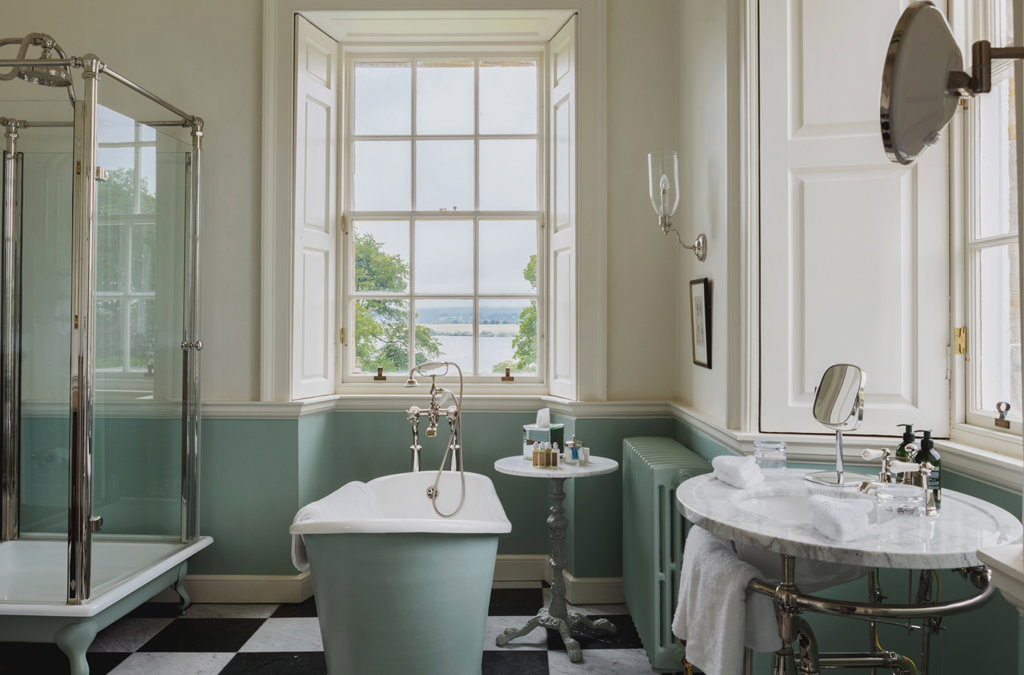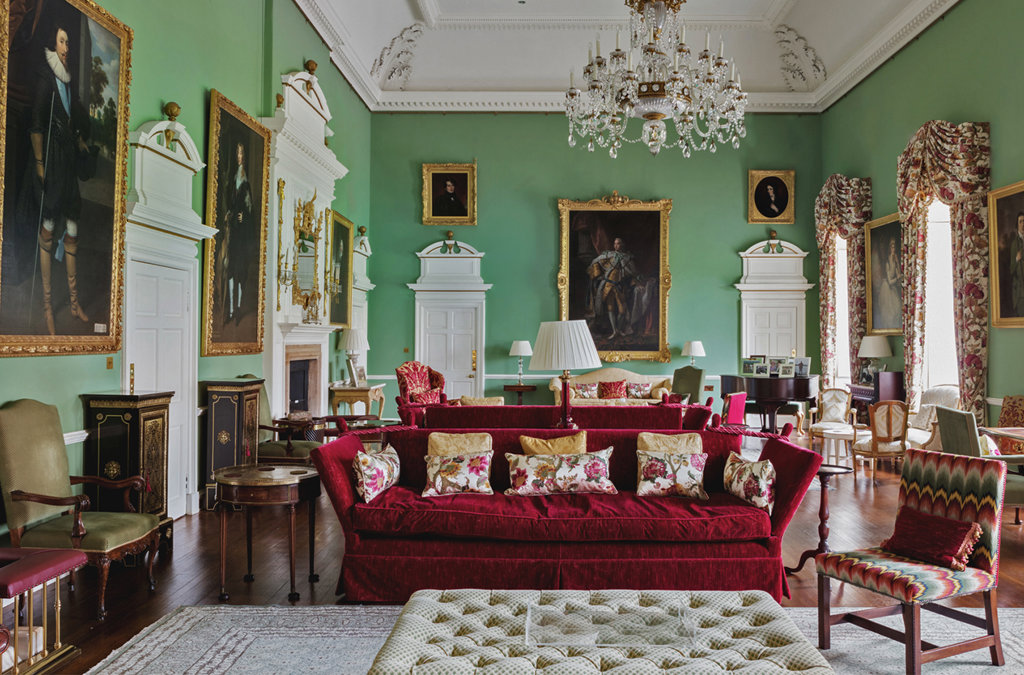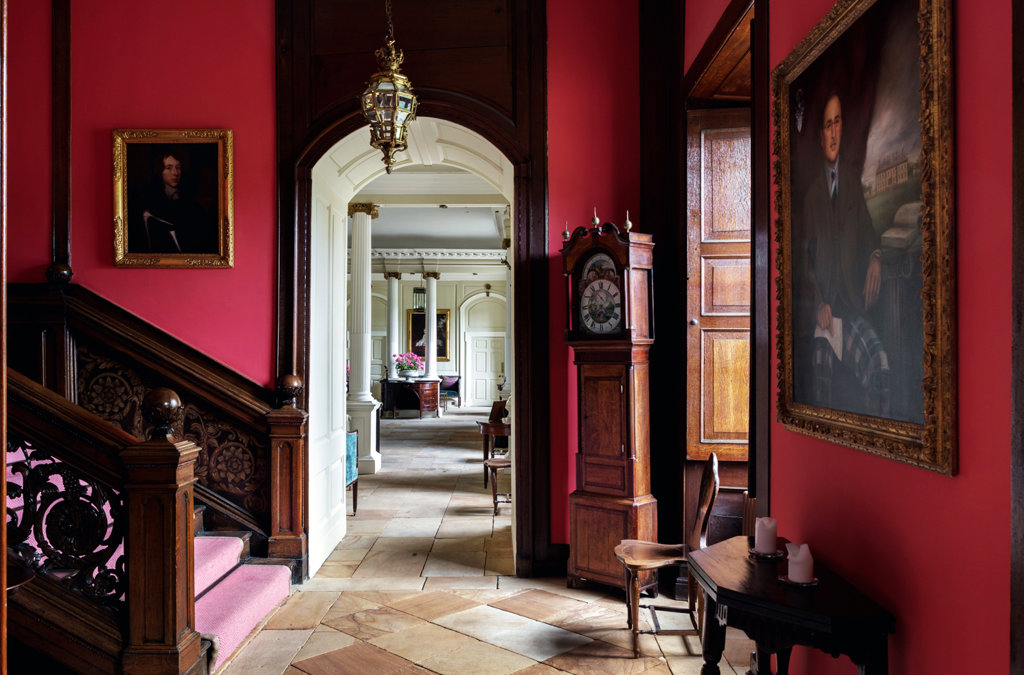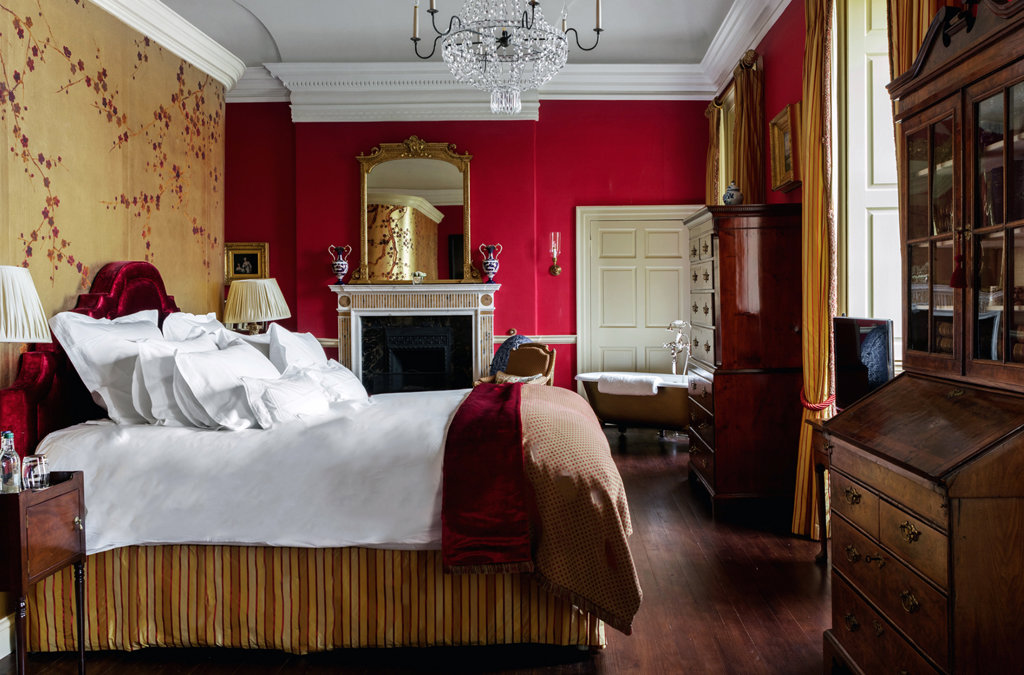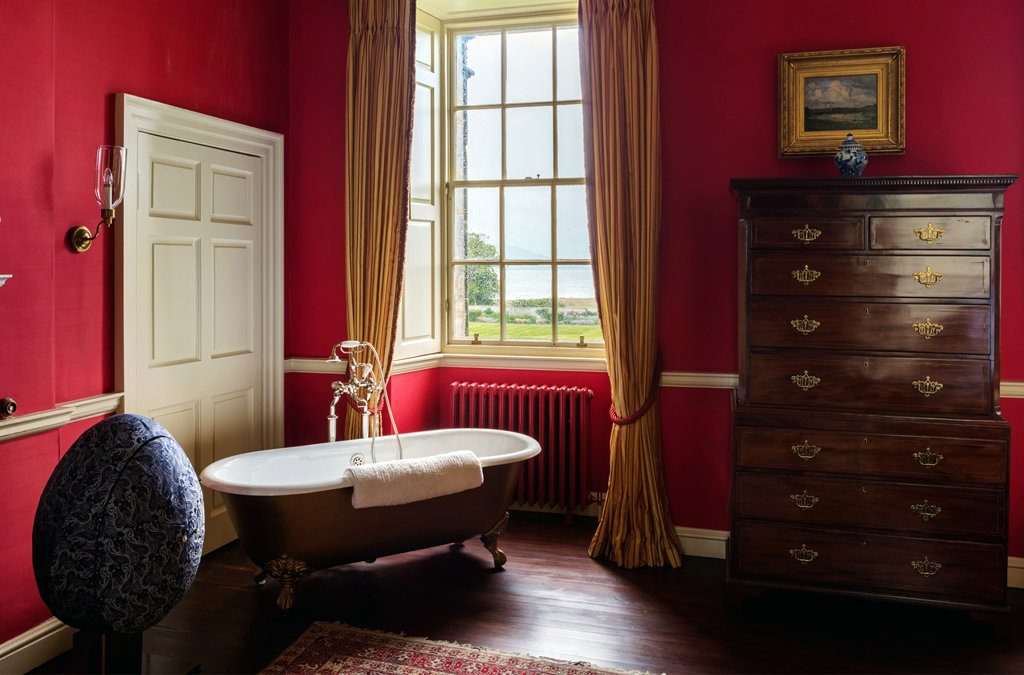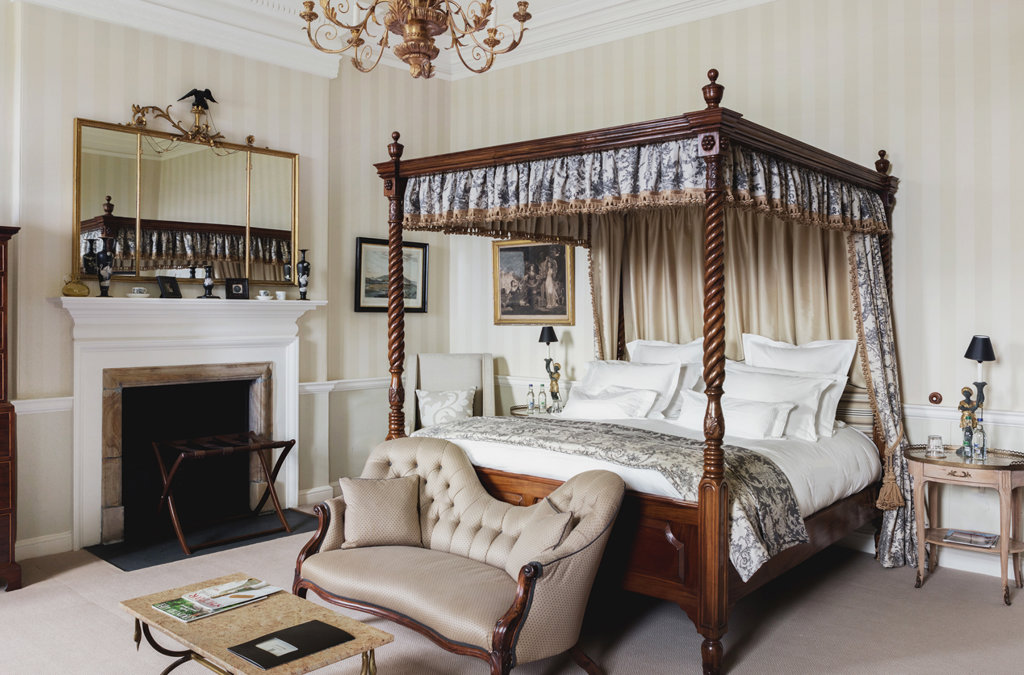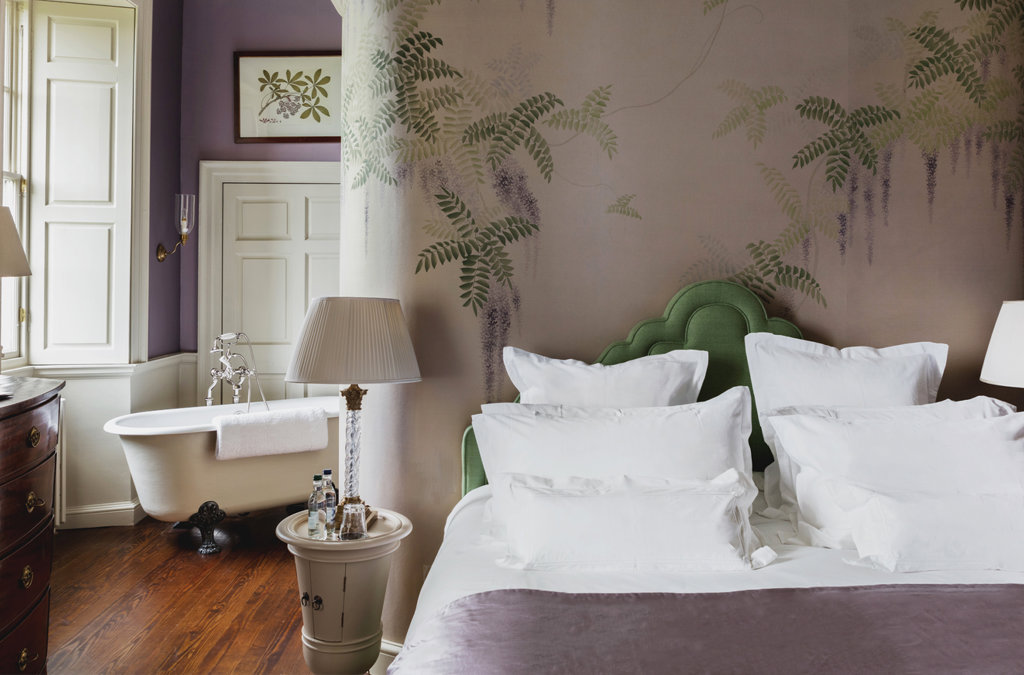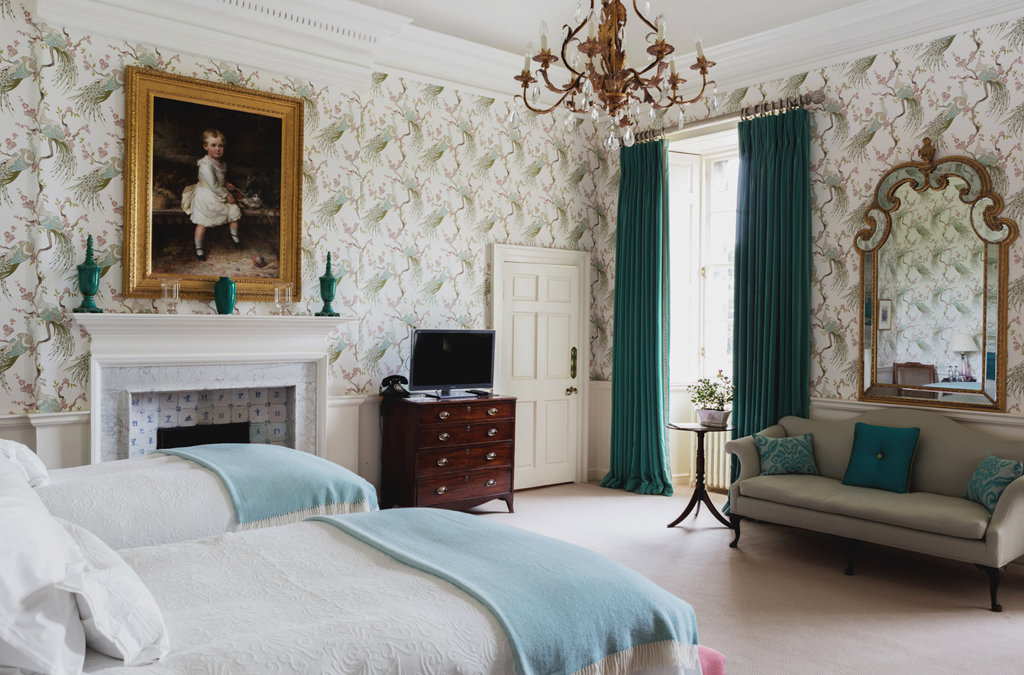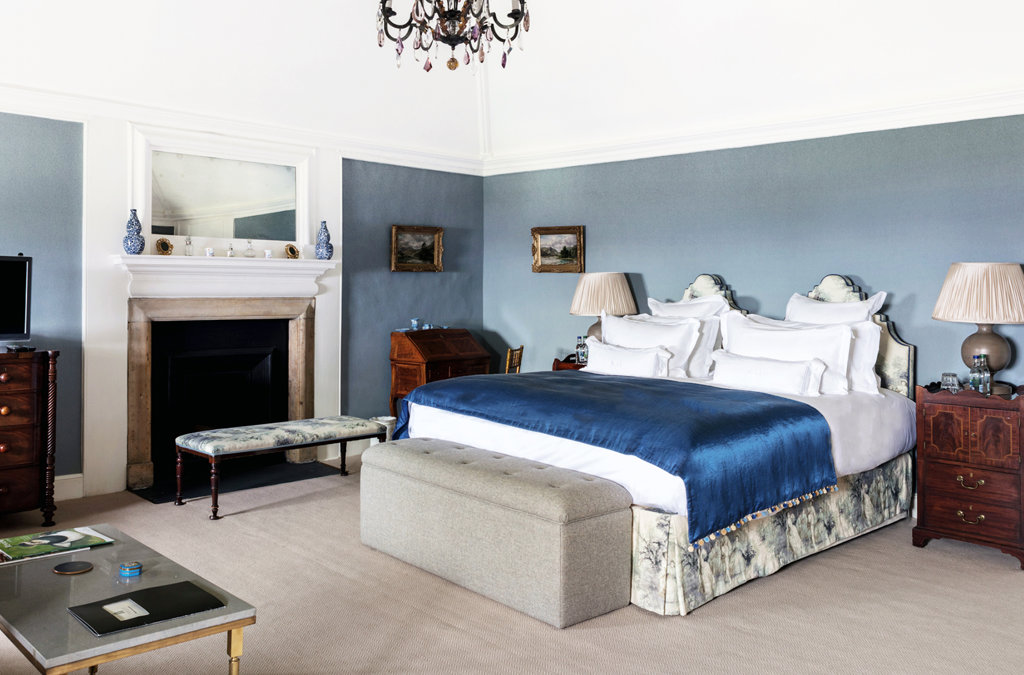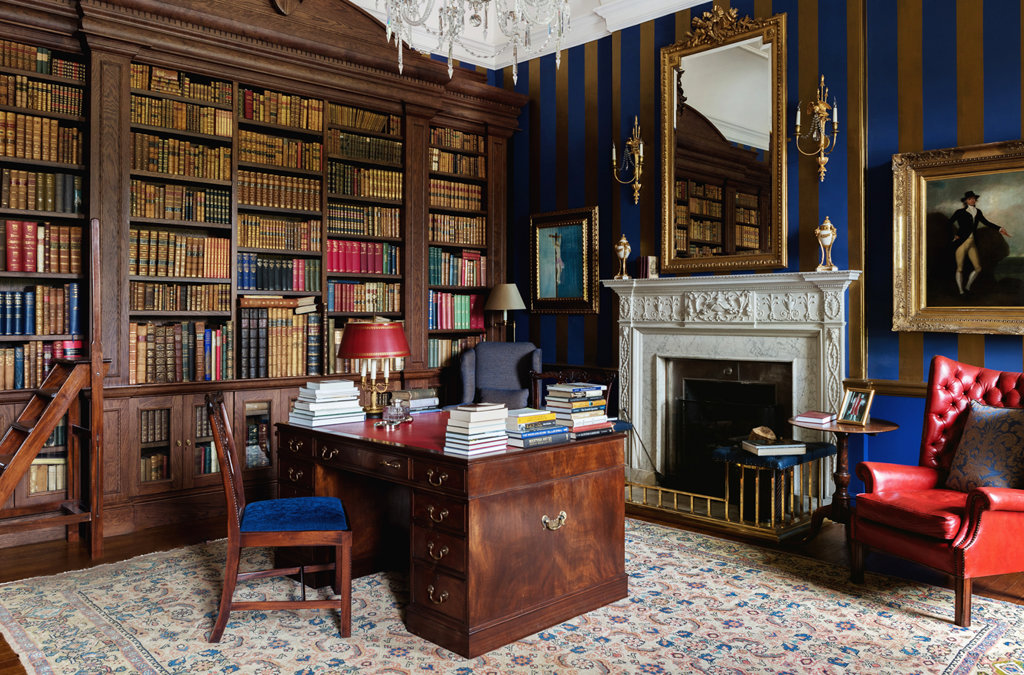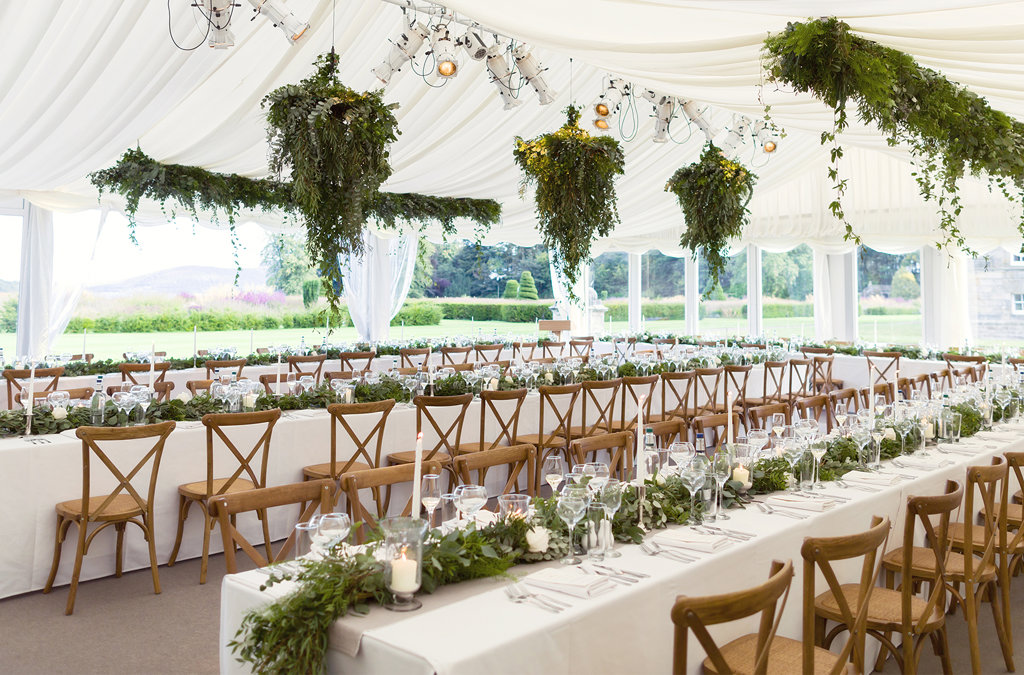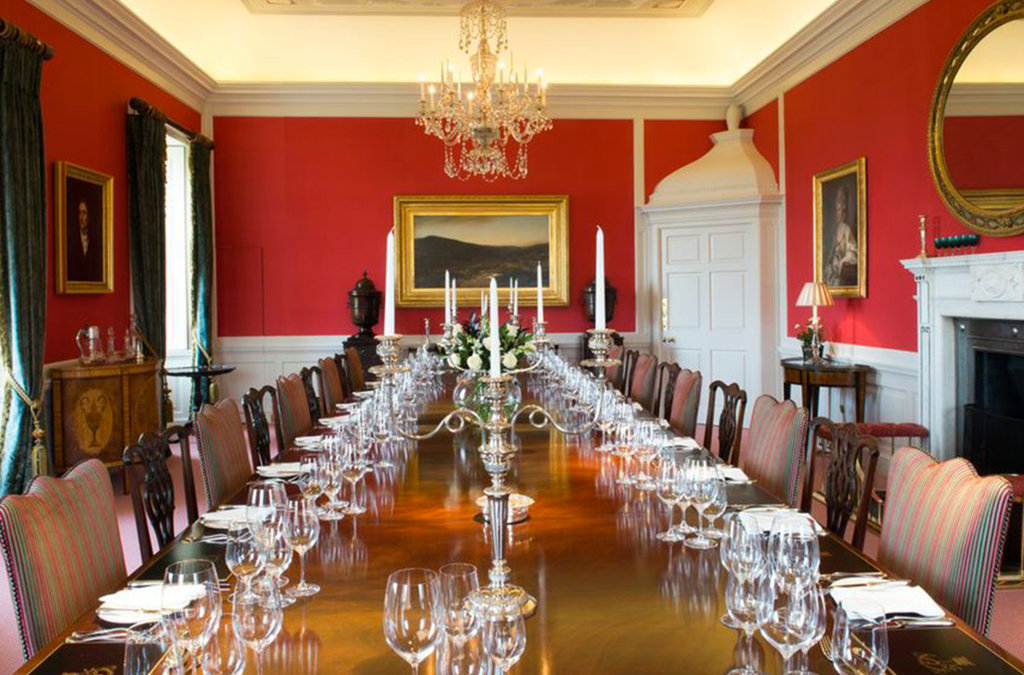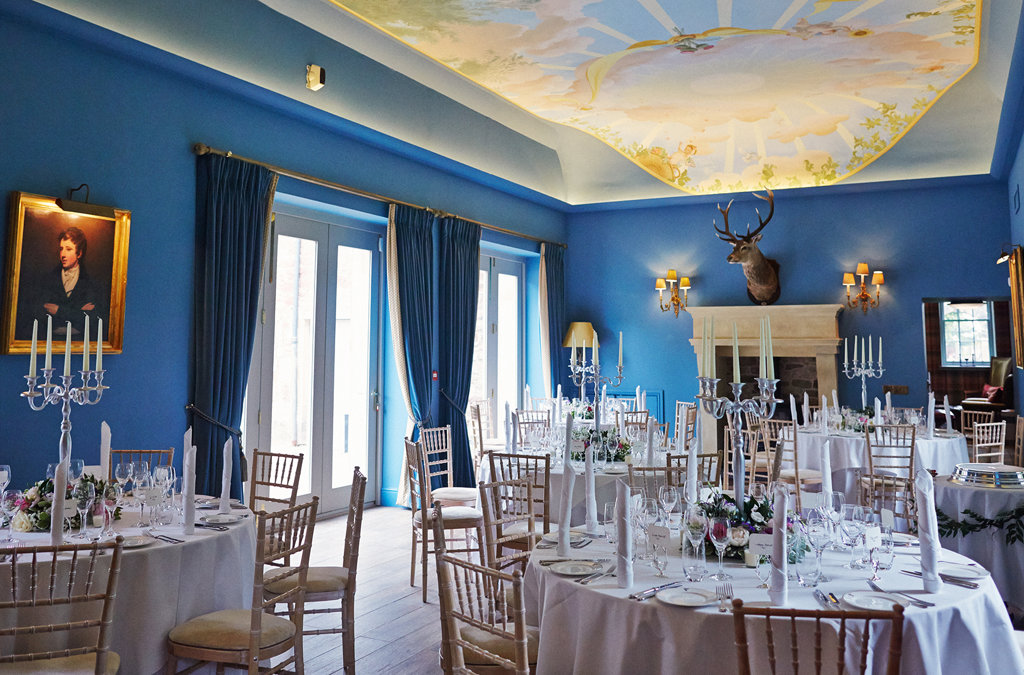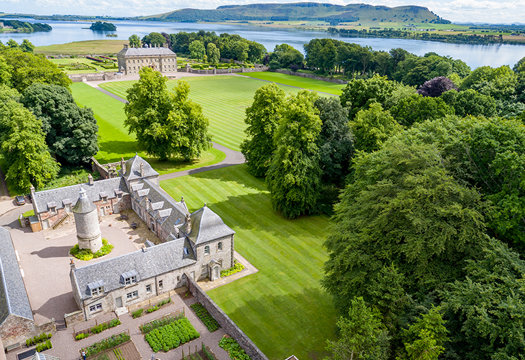 Activities
The 100 acres of gardens and woodlands offer an engaging selection of activities, while the surrounding landscapes open up a whole host of exciting diversions.
Guests can try their hand at archery and falconry.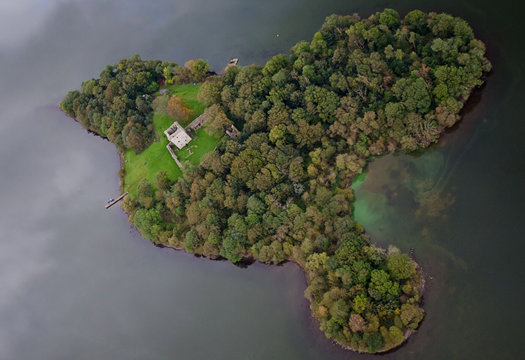 Peaceful Loch Leven, right on the doorstep of Kinross House, offers trout fishing and private boat rides, including over to the island and famous 11th century castle that once imprisoned Mary Queen of Scots.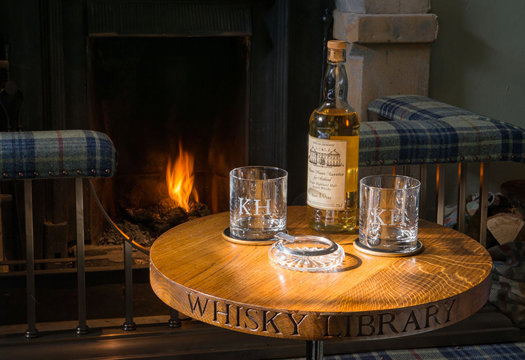 The wider area offers golfing, horse riding, salmon fishing on the River Tay and fascinating whisky distillery tours, while the heritage and culture of Edinburgh and St Andrews are an easy drive away.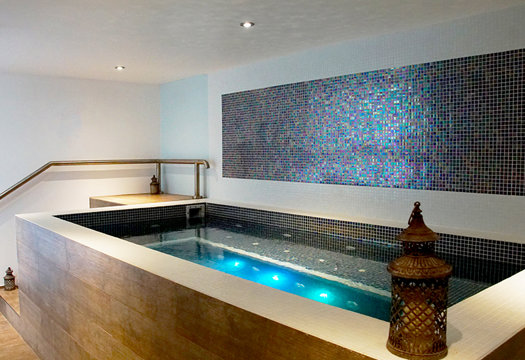 For those who wish to relax in style, a boutique and pampering spa experience can be found in The Coach House Spa.
Kinross House Information
Dining rooms:
The formal dining room, The Grand Salon, The Kitchen Dining Room
Tel:
+44 (0)207 079 1625 / +44 (0)207 079 1621