Gordon Castle
10 bedrooms
The newly renovated Castle features eight large, custom-decorated bedrooms—each with king sized beds and en-suite bathrooms. A drawing room, study, billiards room and two large reception rooms offer multiple indoor lounging and leisure possibilities, punctuated by Gordon Family portraits and period interiors.
The resident gourmet Chef sources local ingredients to prepare three meals per day. And outside, the Estate's vast Walled Garden and rolling green grounds provide a magnificent landscape for a stroll or sports.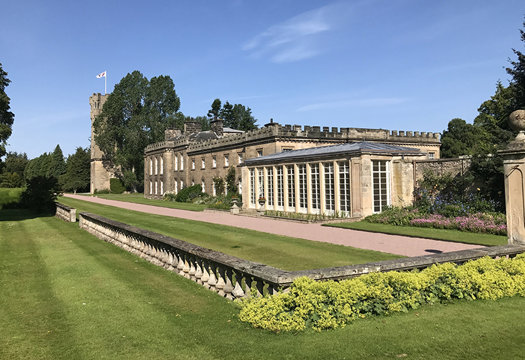 The Estate
Owned by the Gordon Family, one of Scotland's oldest, Gordon Castle was first erected in 1479 by George, 2nd Earl of Huntly, as a fortress for defence during the Scottish Reformation. Then in the late 18th century, Alexander, 4th Duke of Gordon, transformed the Estate to resemble a Scottish Versailles, with the gardens to match. During the Great War, the Castle and grounds were taken over by the Red Cross to be used as an Auxiliary Hospital for wounded soldiers returning from the trenches.
Today, Gordon Castle has been restored for a new chapter by Angus and Zara Gordon Lennox, welcoming guests to experience the breath-taking beauty and richness of its Highland heritage.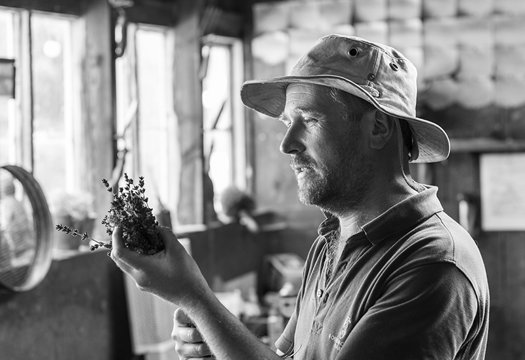 The Hosts
At each Masterpiece Estate you will be welcomed by an engaging host, an expert in both the house and the area. This is your guide, your companion, the person who can advise you on activities and arrange each personalised day to your liking, as well as entertain you and your guests with tales of the extraordinary estate that is your home for the duration of your stay.
discover more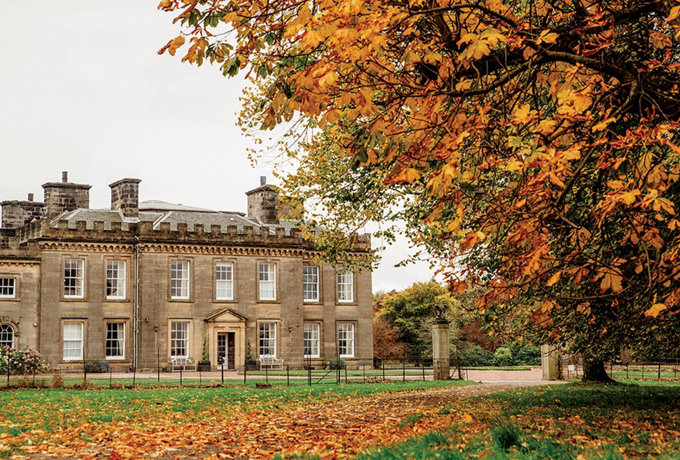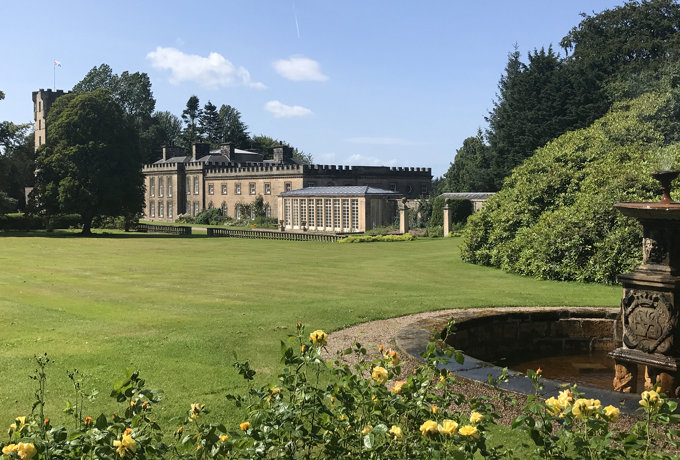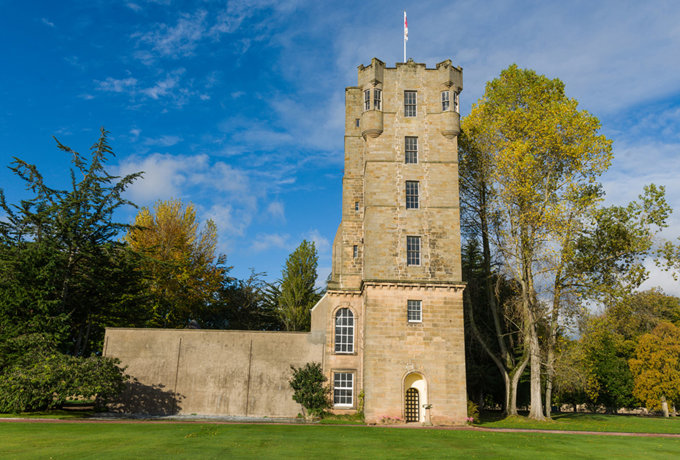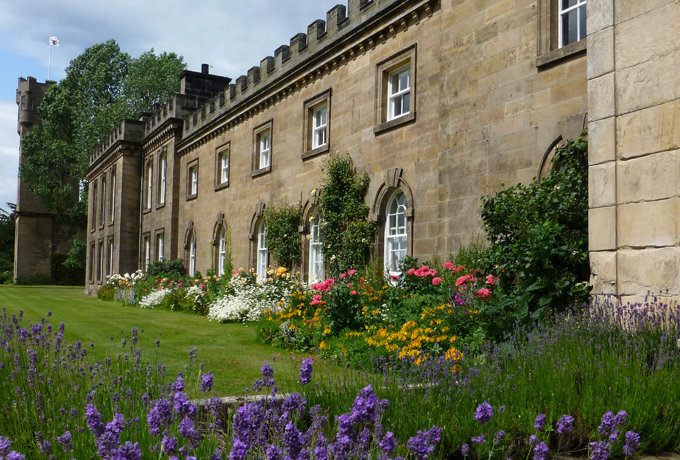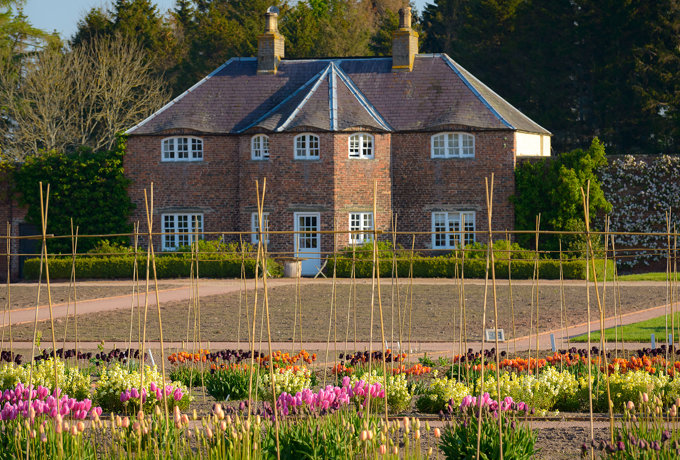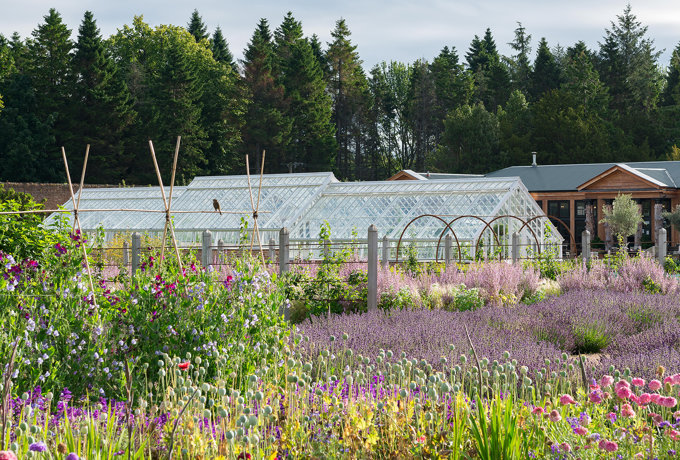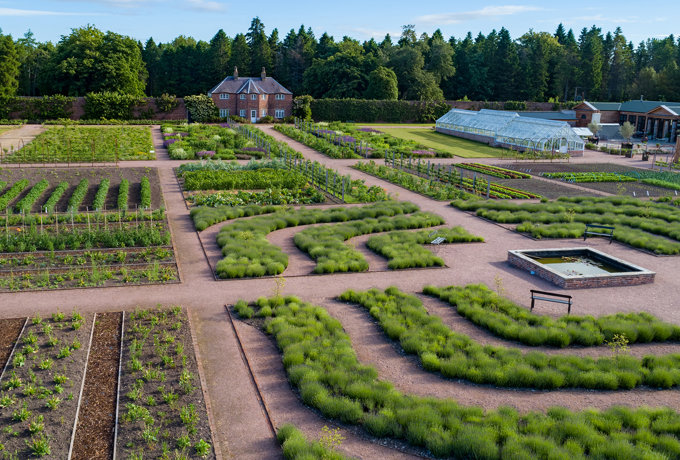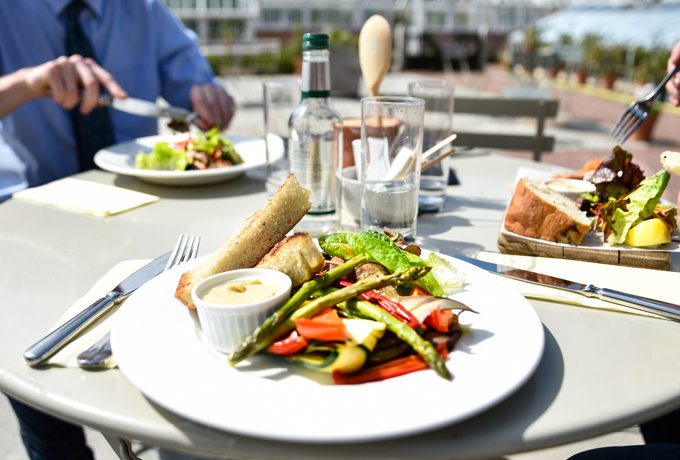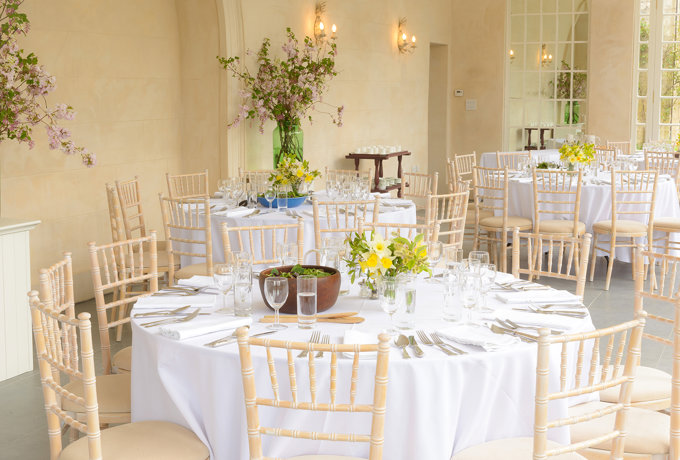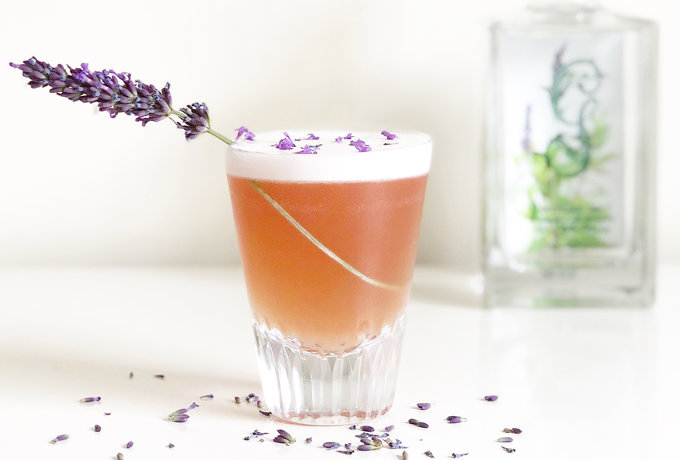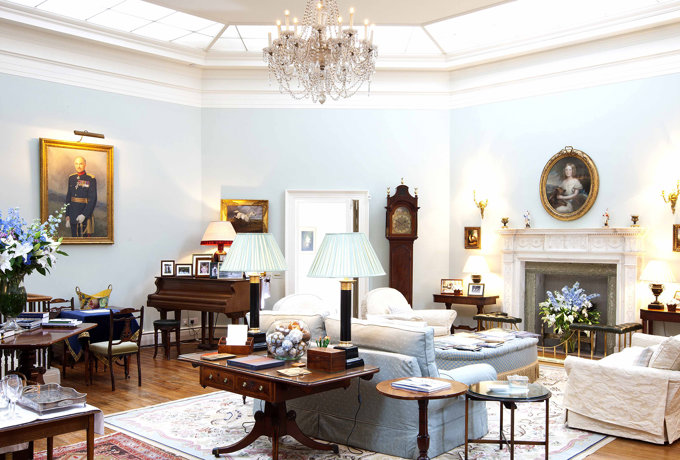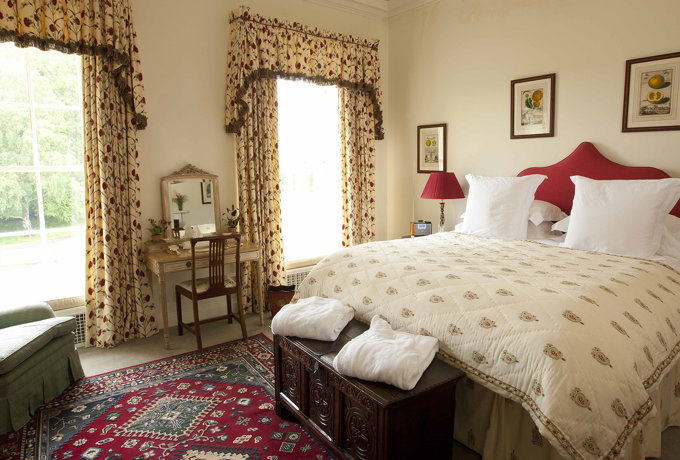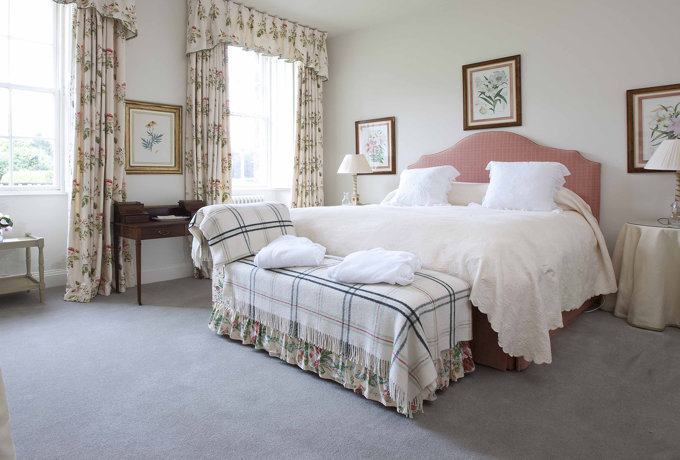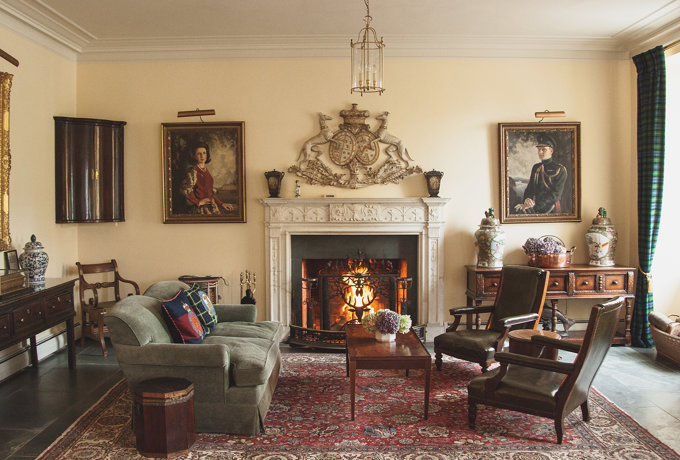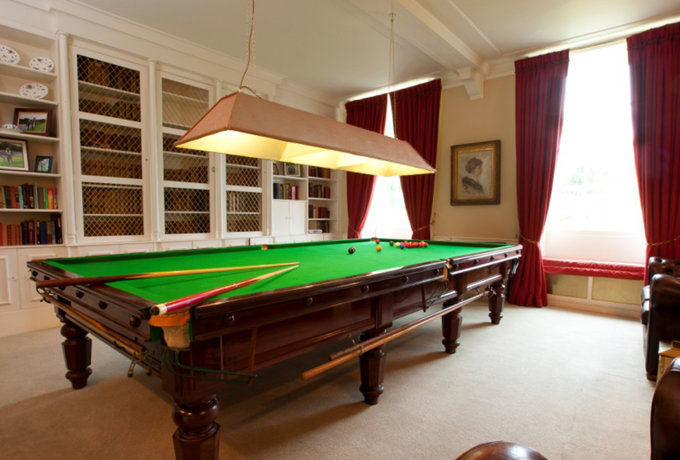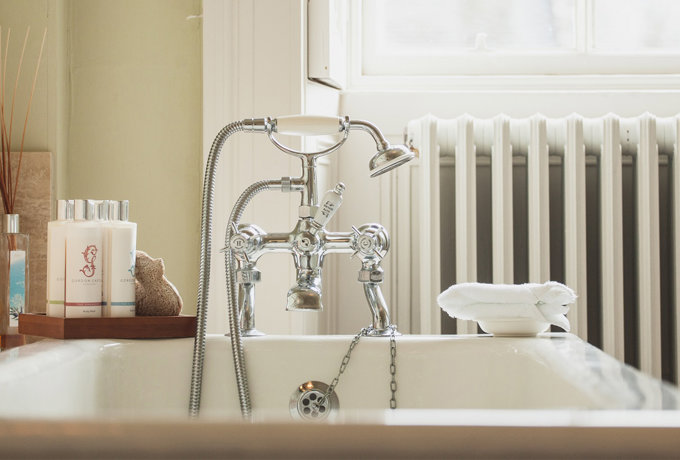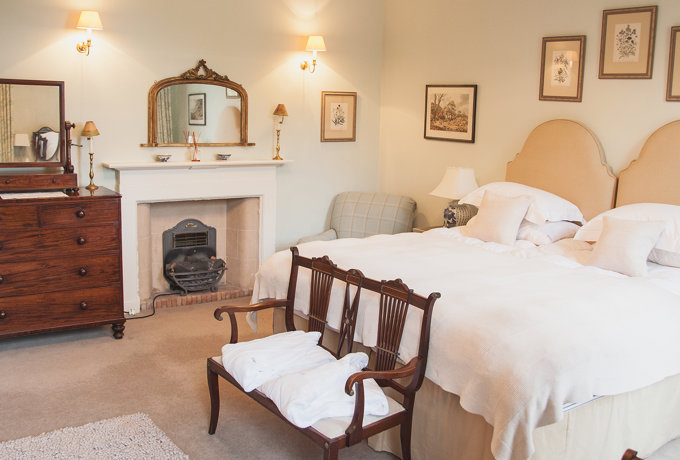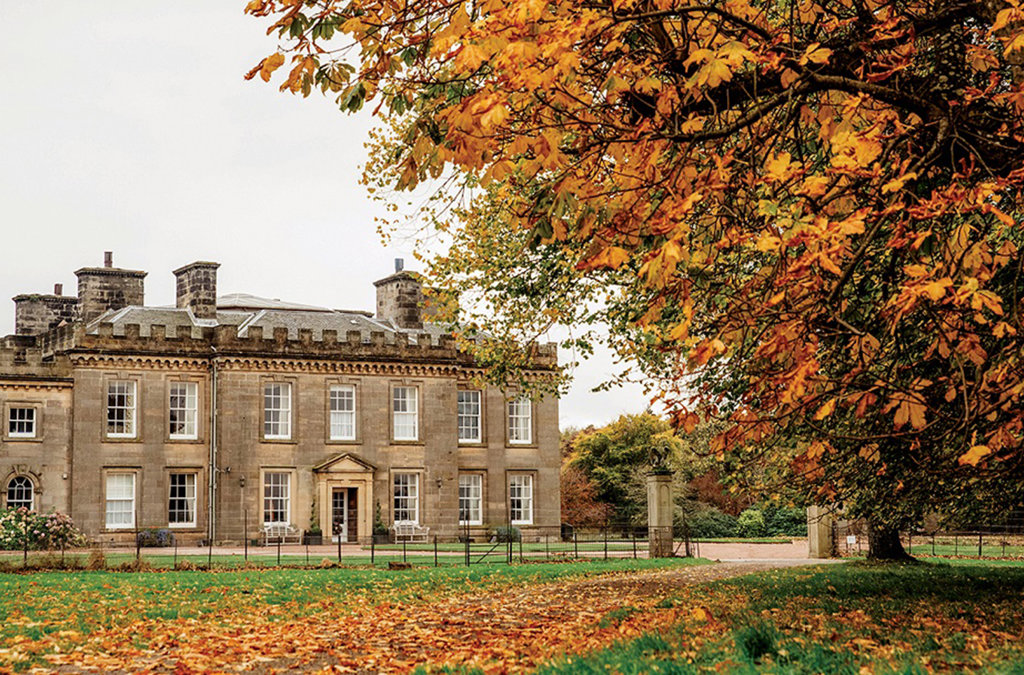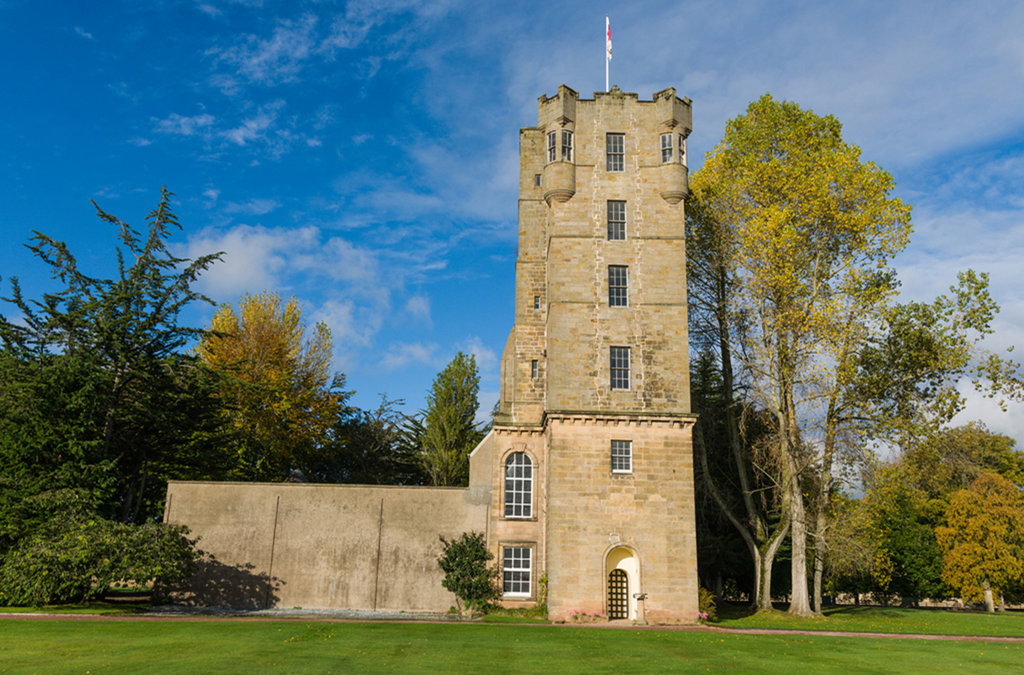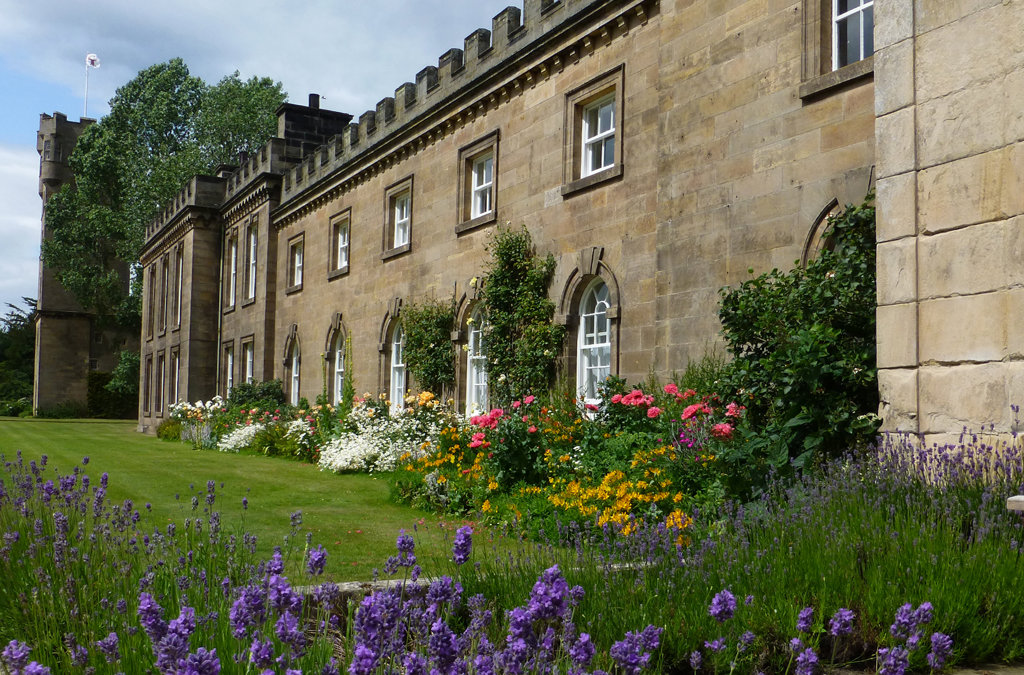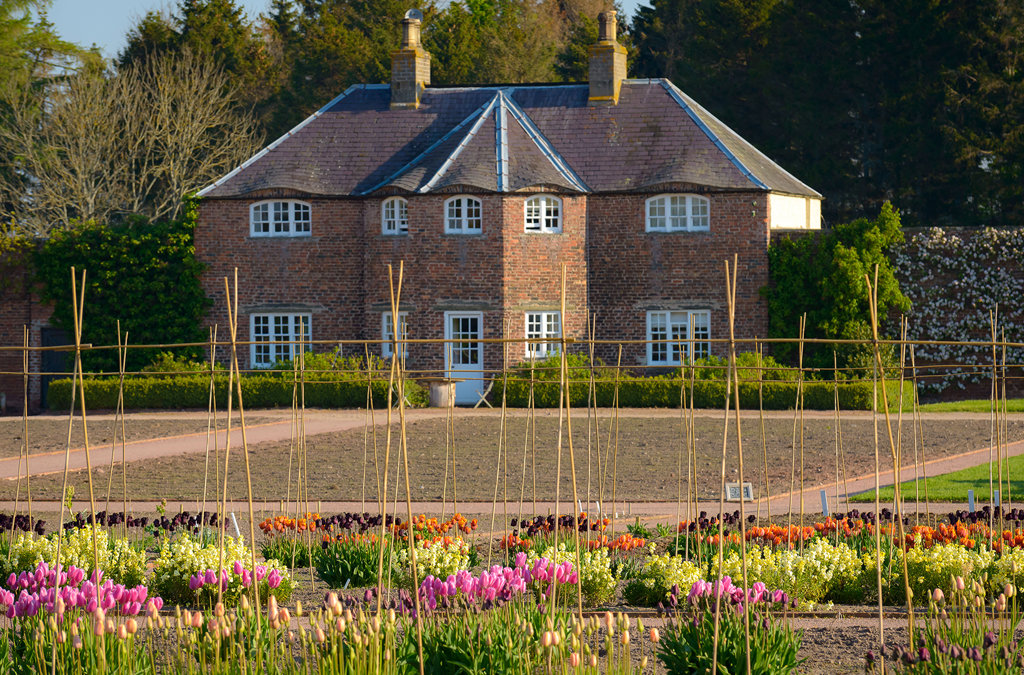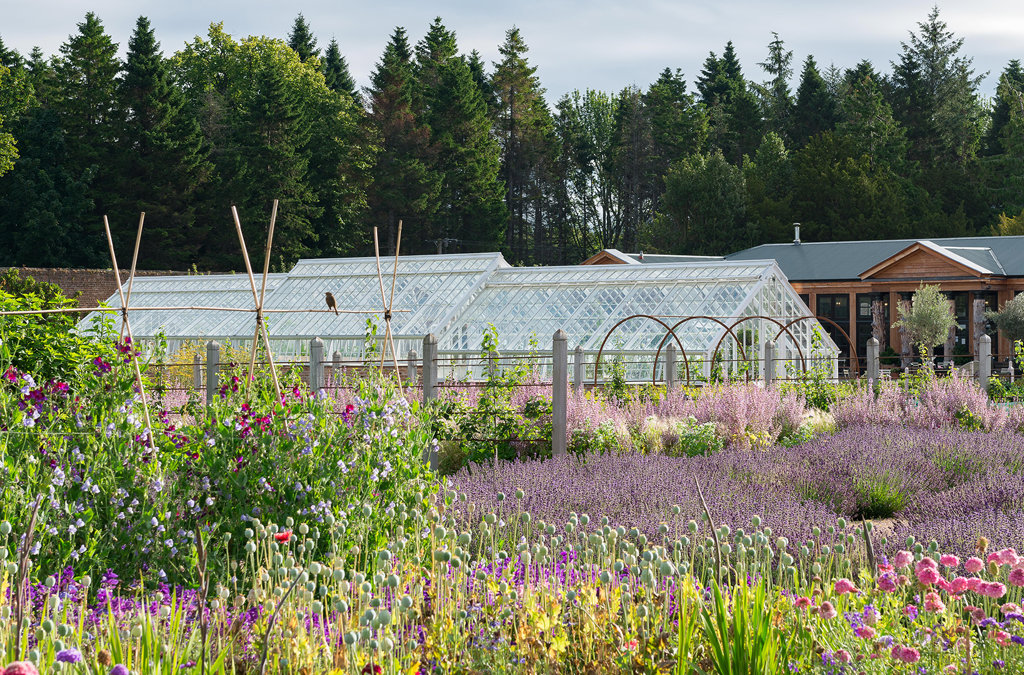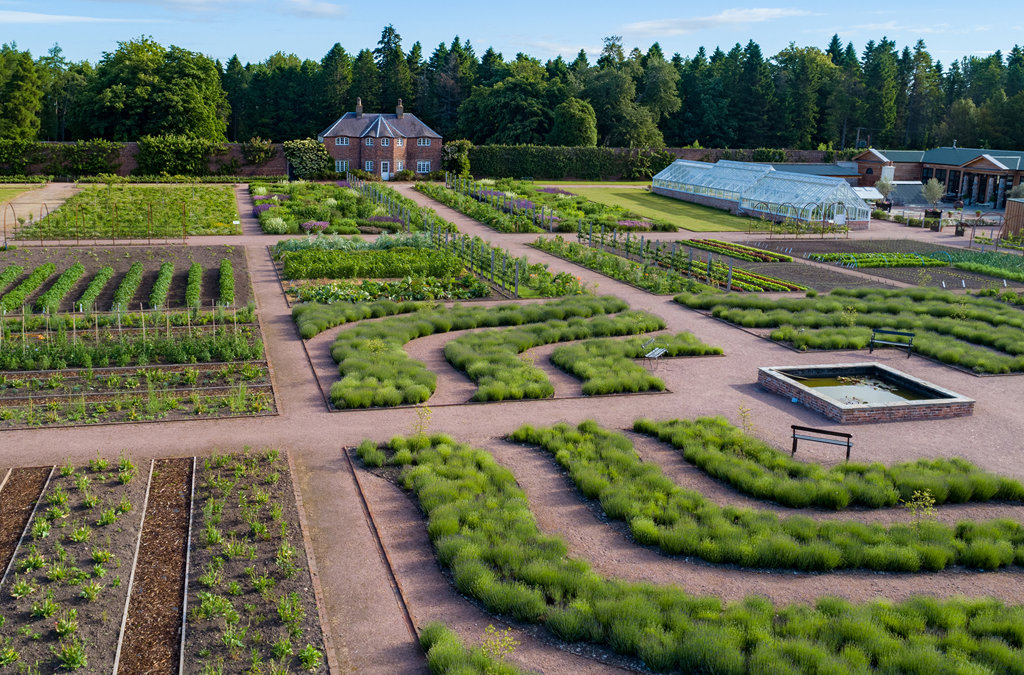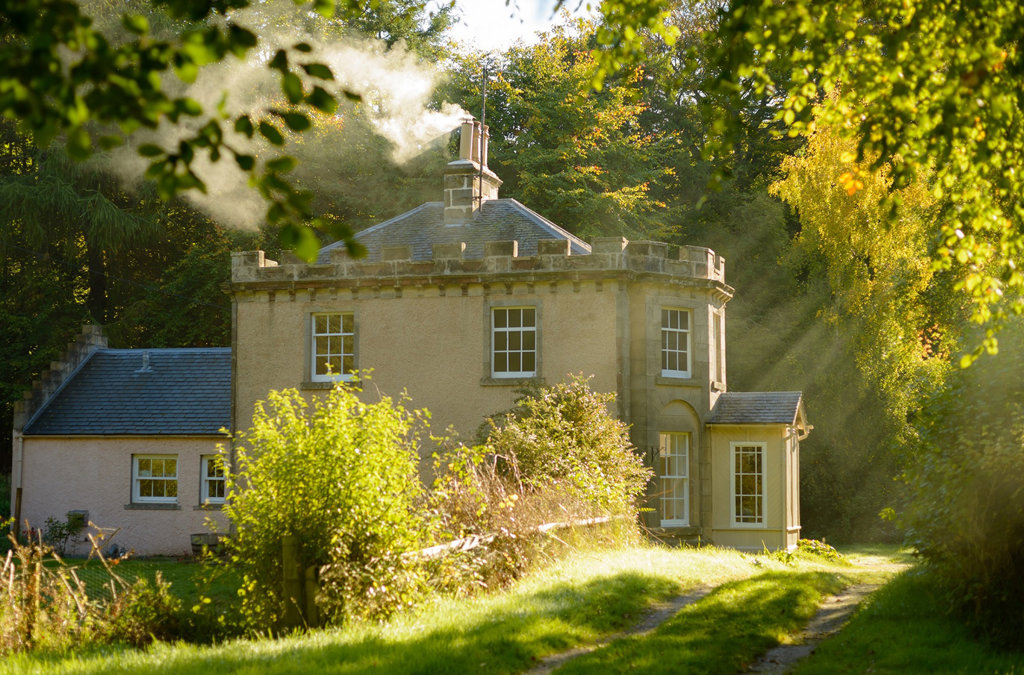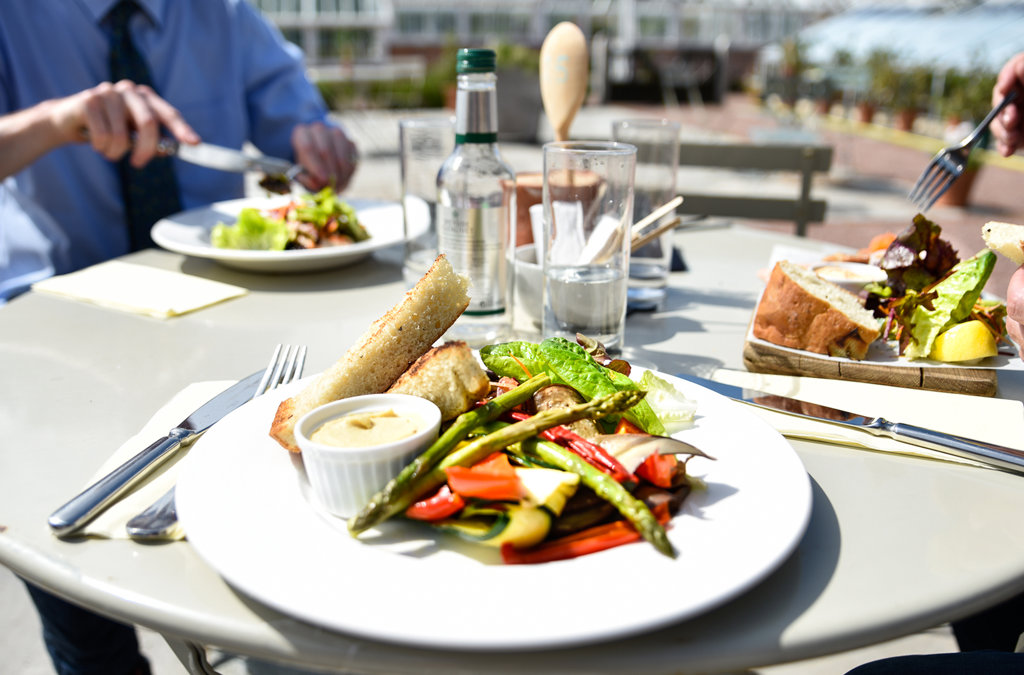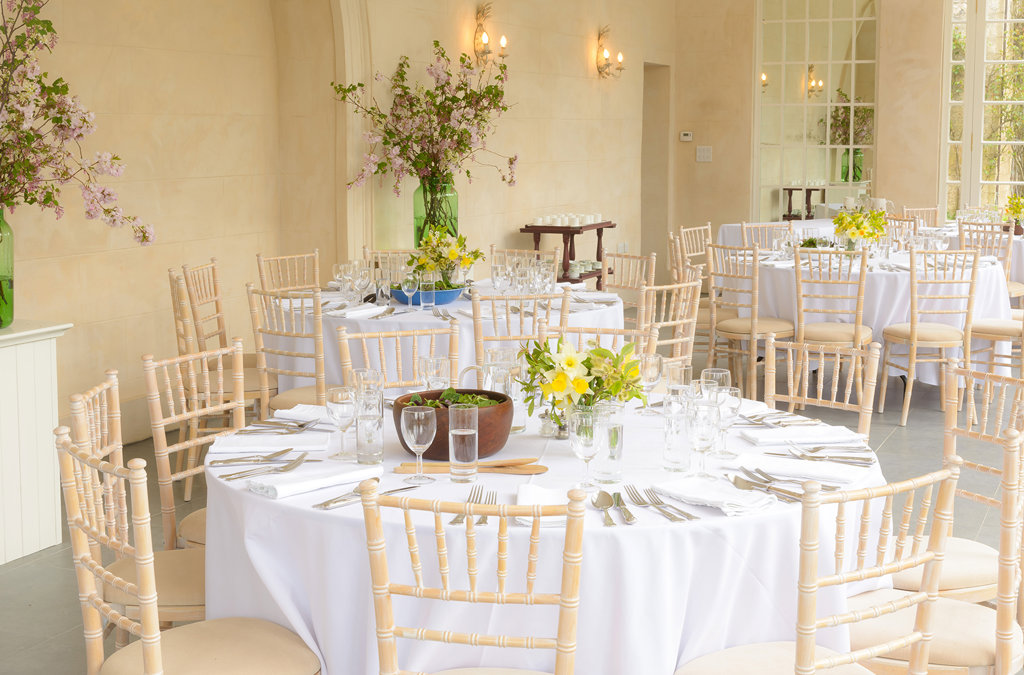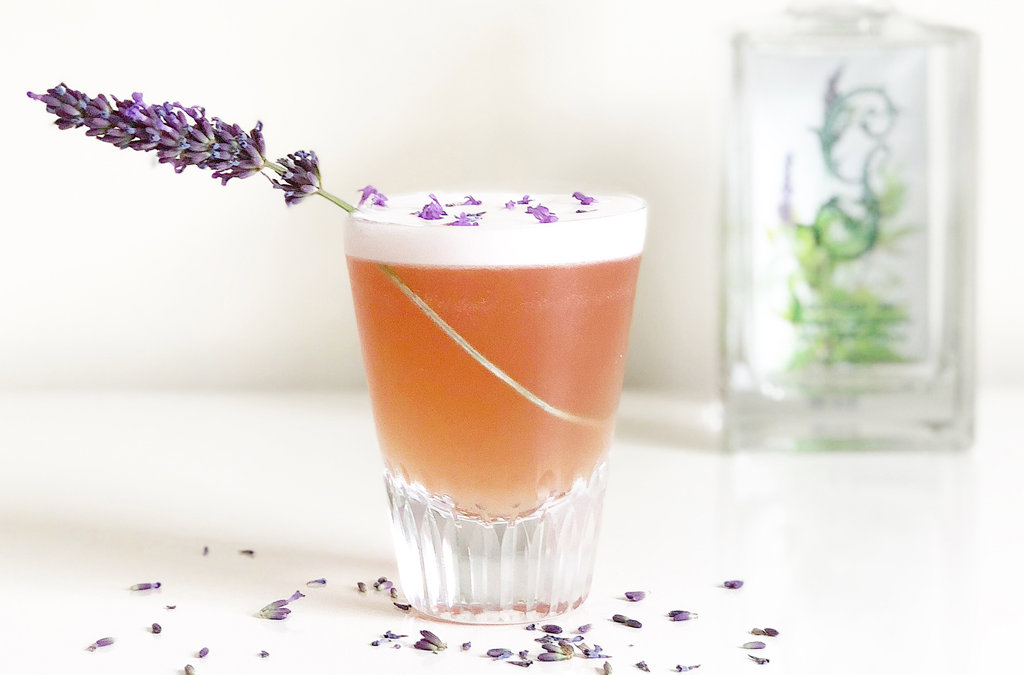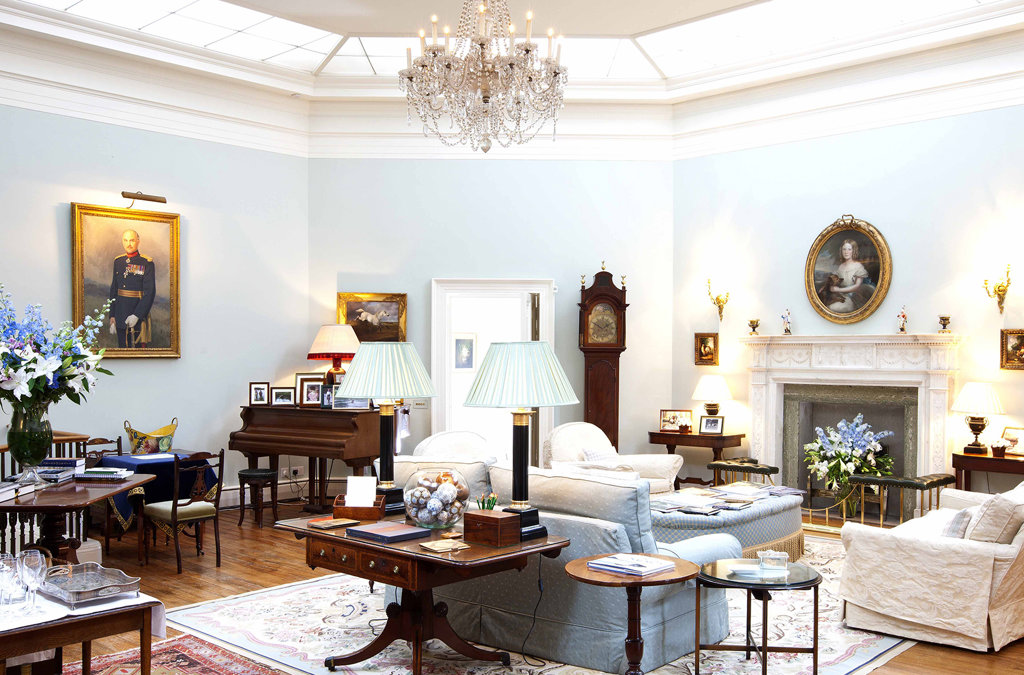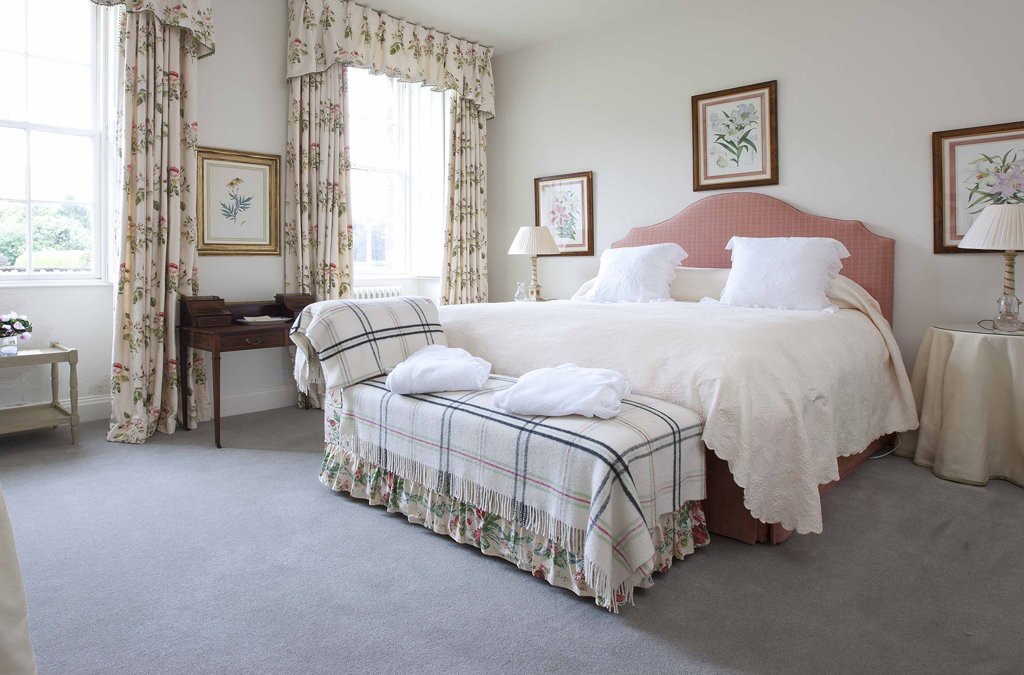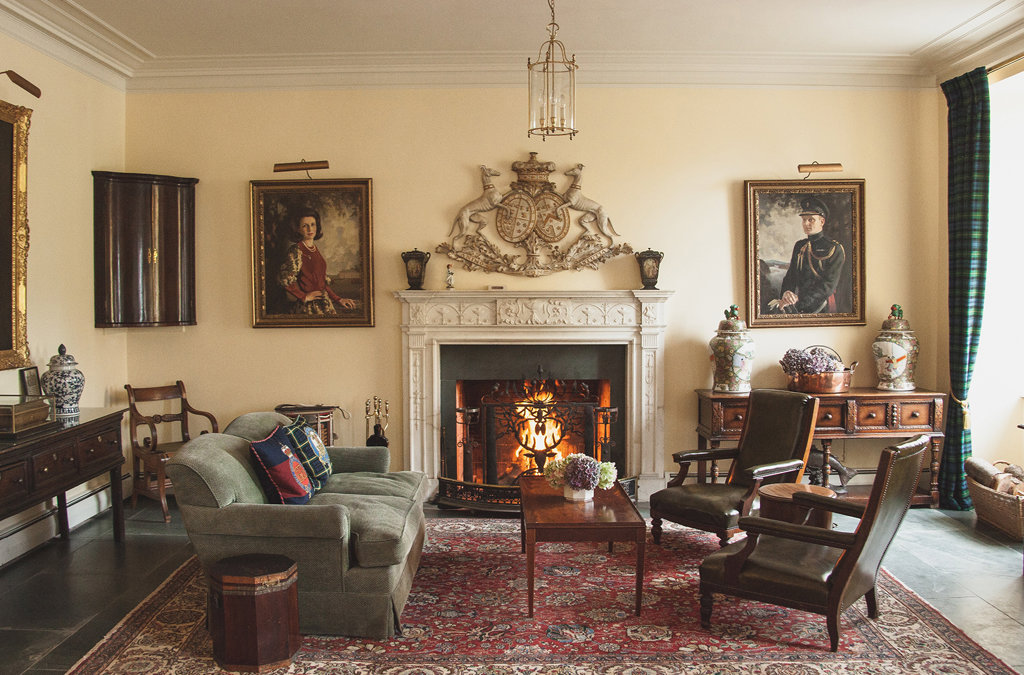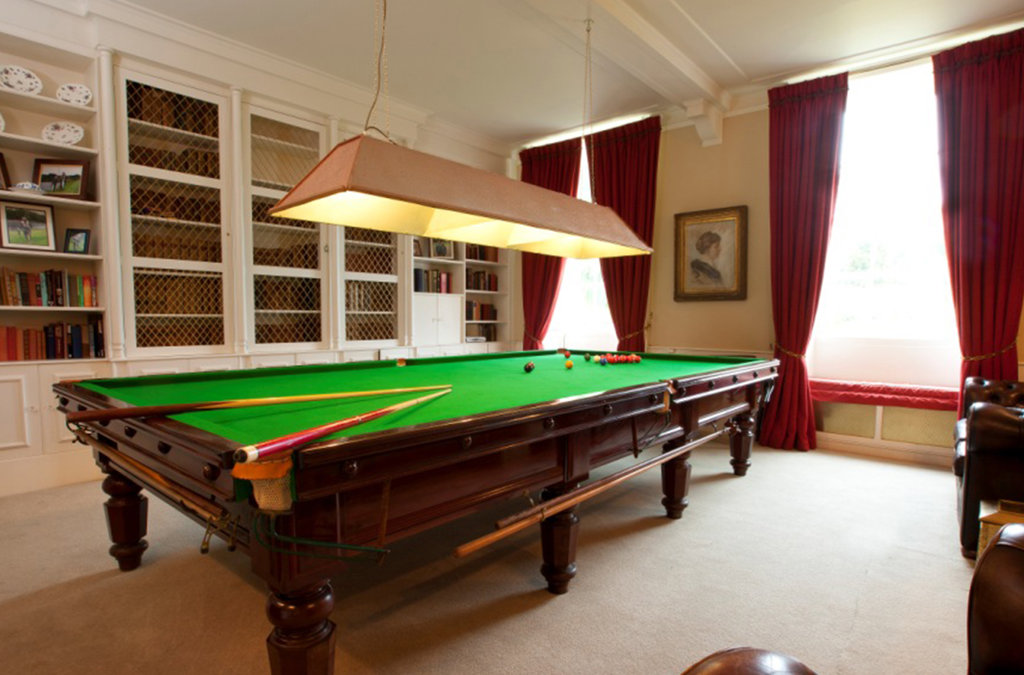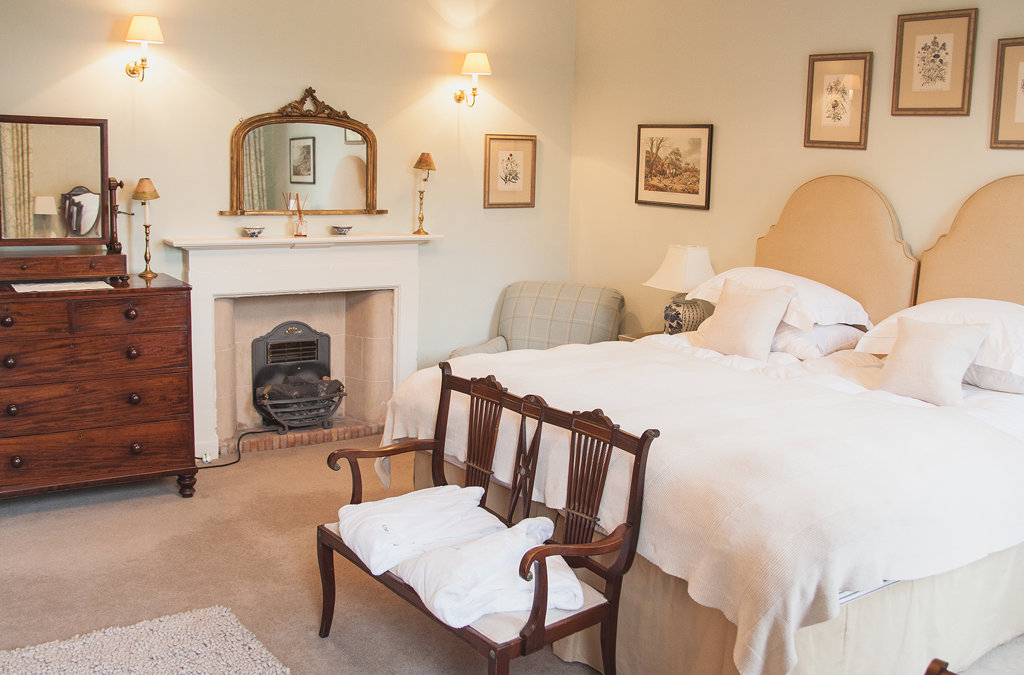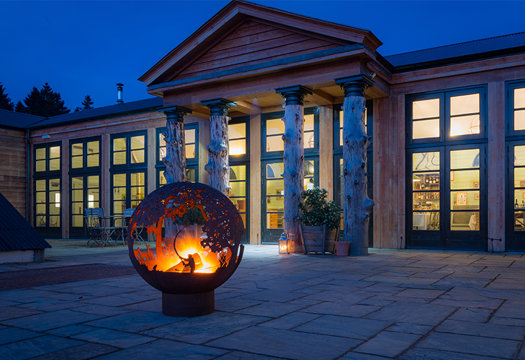 Activities
The Estate's Walled Garden and natural children's playground offer unstructured diversion for the young and young-at-heart. Work up a sweat at the on-site tennis court or venture around the grounds on one of the Estate's mountain bikes.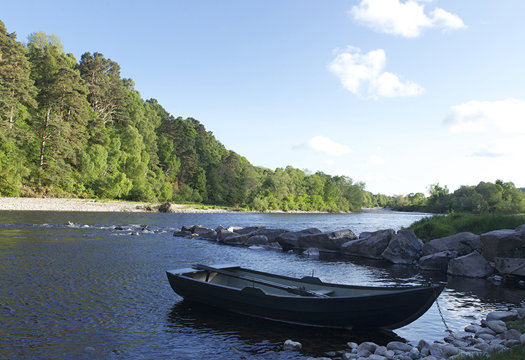 Enjoy
Take advantage of the natural Highland surroundings with world-class salmon fishing, white water rafting, clay pigeon shooting, archery, falconry, boating and more—all arranged either on the Estate or off-site.
Drink
Taste the Estate's own Gordon Castle gin—handcrafted using home grown botanicals from the Walled Garden—and let the aromatics inspire you to explore some of the region's famous whisky distilleries.
Gordon Castle Information
Dining rooms:
A drawing room, 2 reception rooms
Tel:
+44 (0)207 079 1625 / +44 (0)207 079 1621