Glen Affric
10 bedrooms, up to 16 guests
Glen Affric is a graceful Victorian hunting lodge in the Scottish Highlands, set on the shores of a tranquil loch, surrounded by 10,000 acres of wilderness.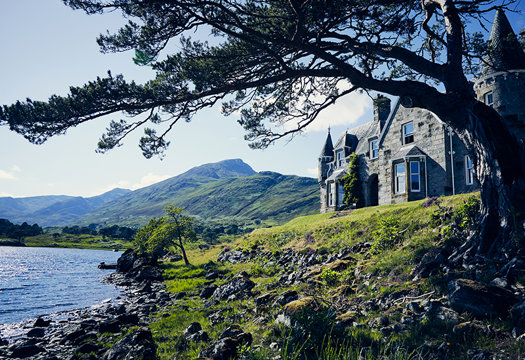 The Estate
Your home for the next few days is a place to reenergise with a walk in the hills, to enjoy a delicious dinner with your guests, or to simply sit with a whisky gazing out over the rippling water, while the dedicated team anticipates your every need.
discover the video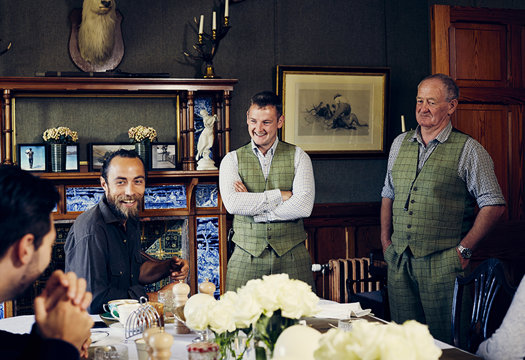 The Hosts
At each Masterpiece Estate you will be welcomed by an engaging host, an expert in both the house and the area. This is your guide, your companion, the person who can advise you on activities and arrange each personalised day to your liking, as well as entertain you and your guests with tales of the extraordinary estate that is your home for the duration of your stay.
discover more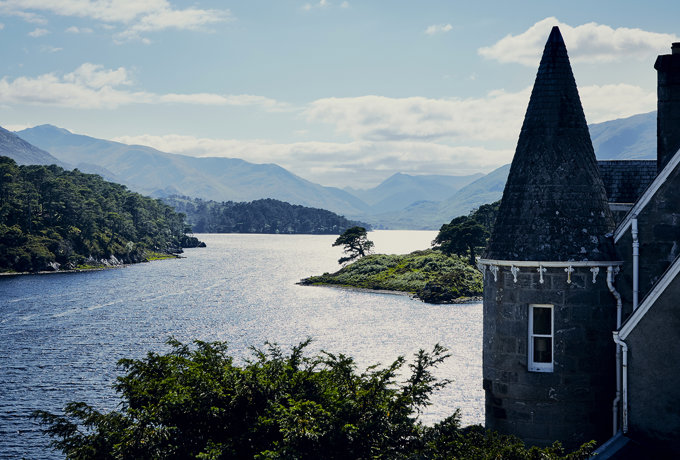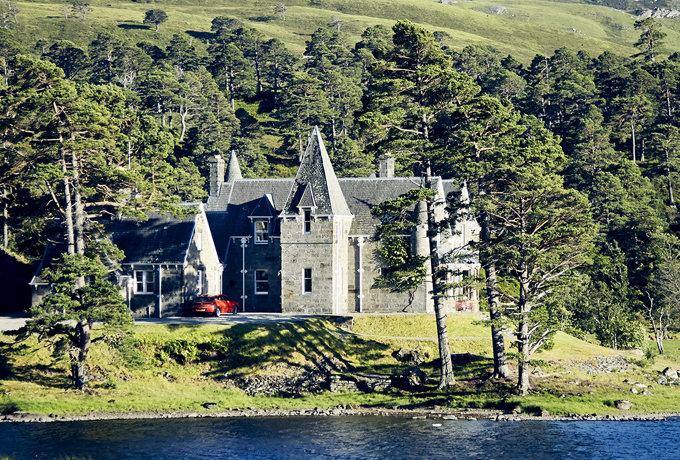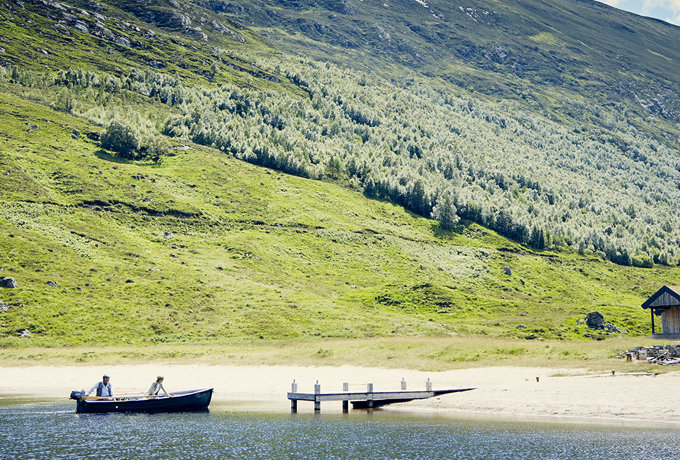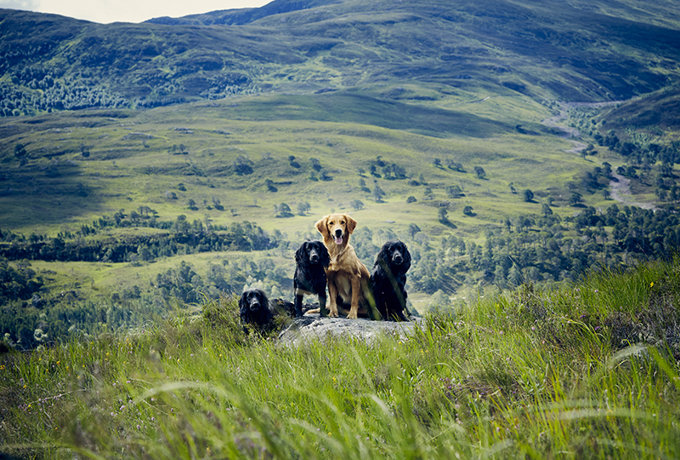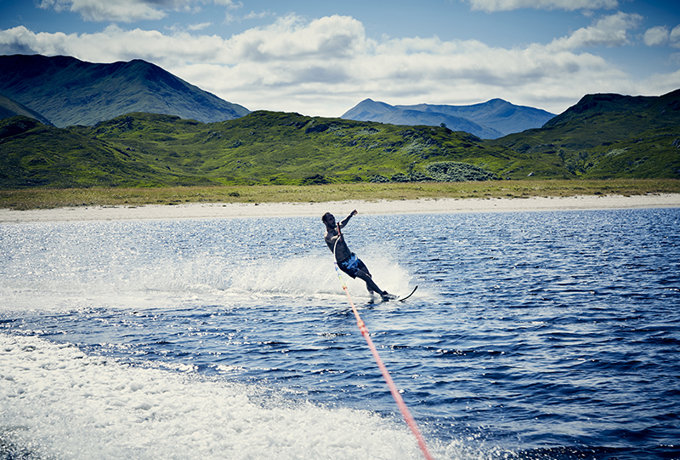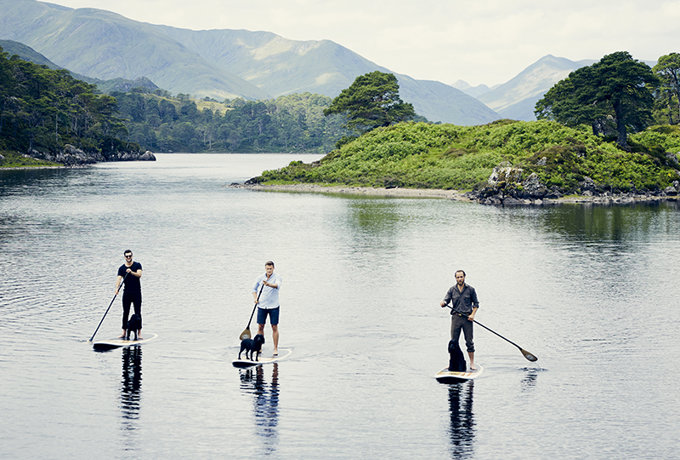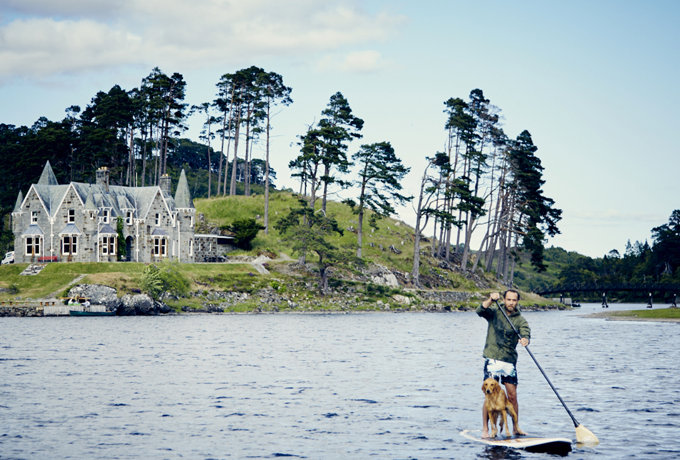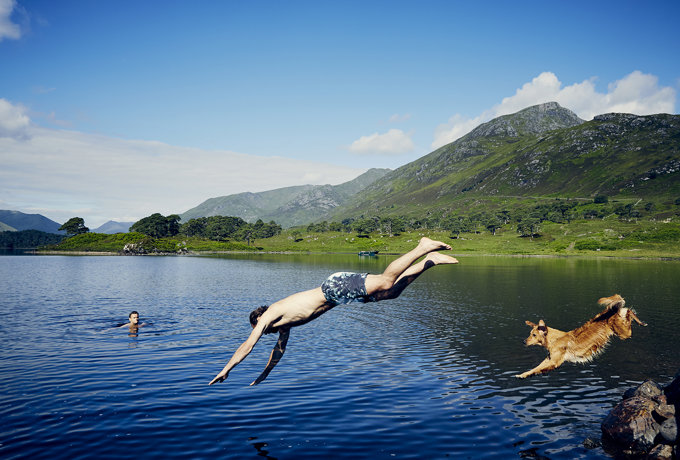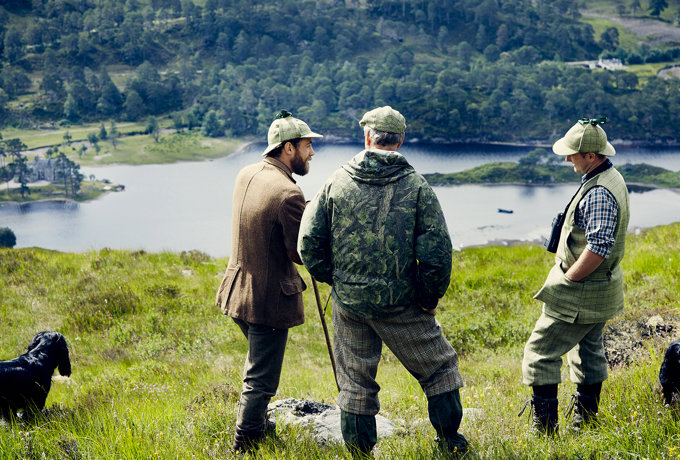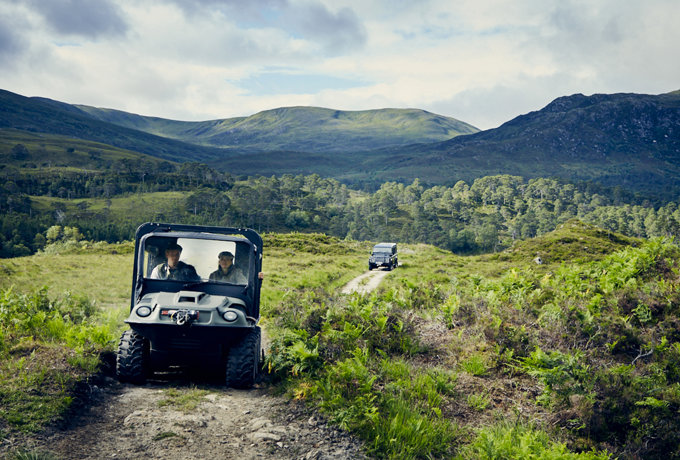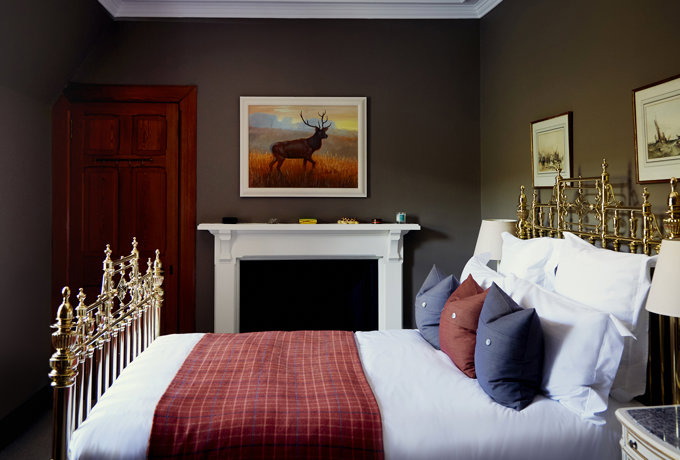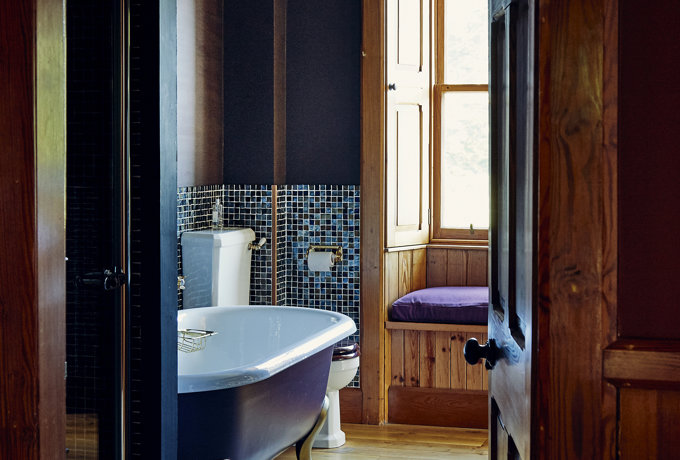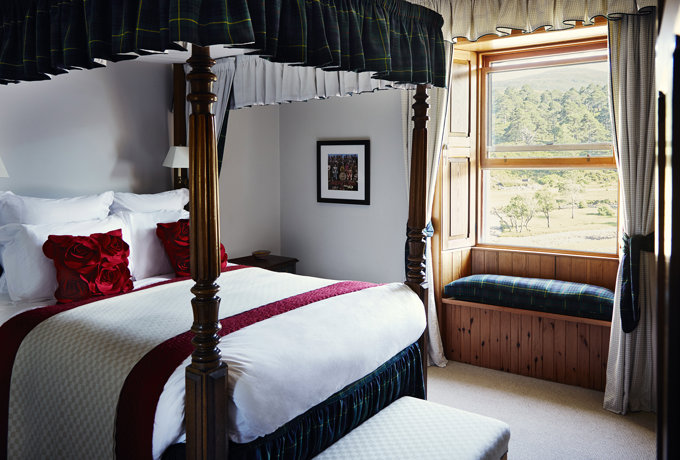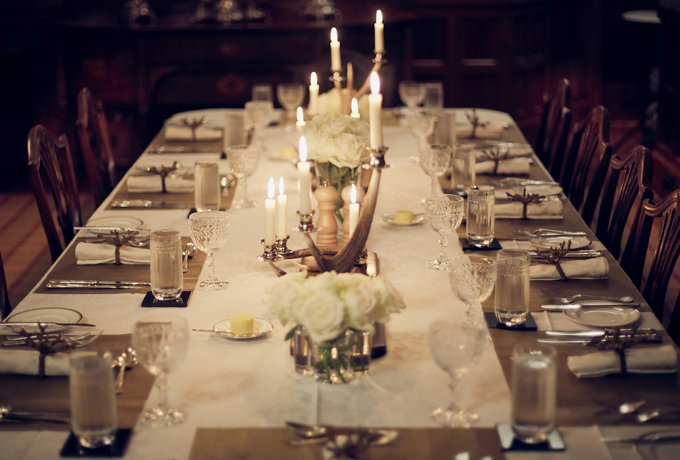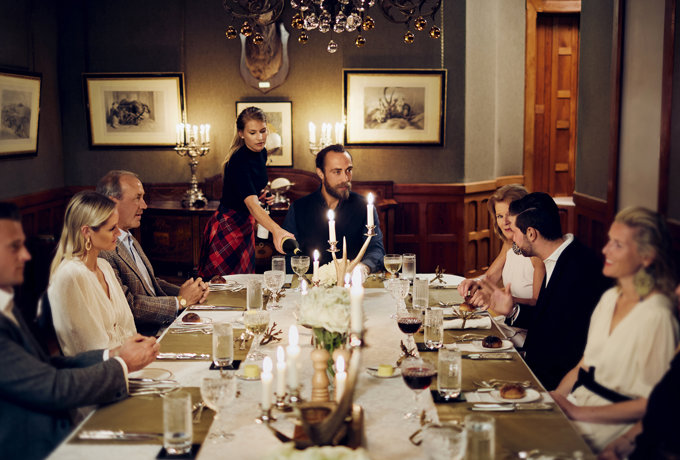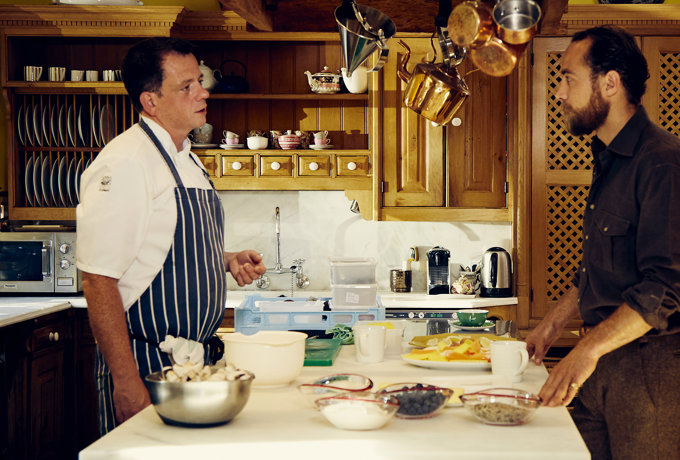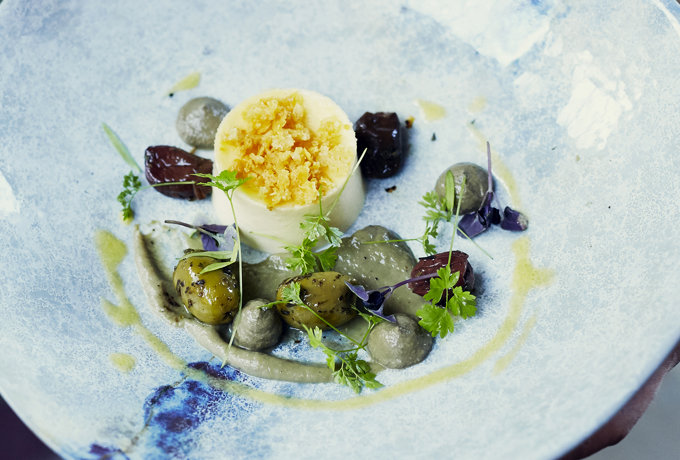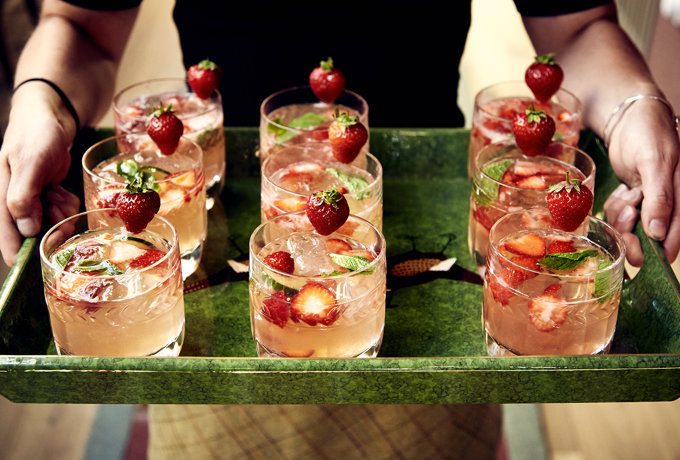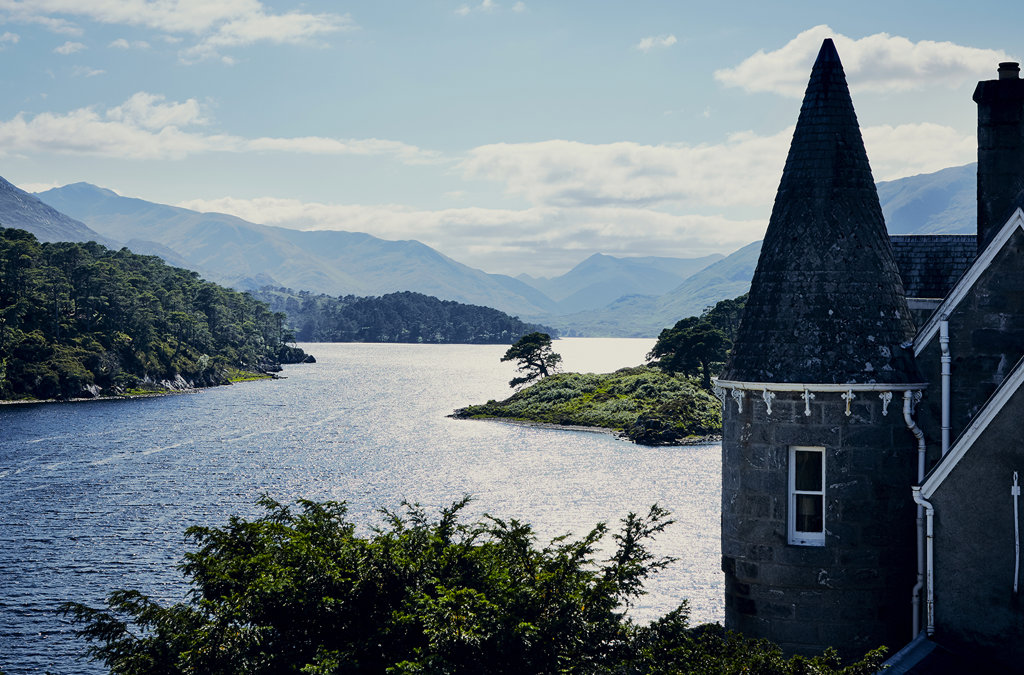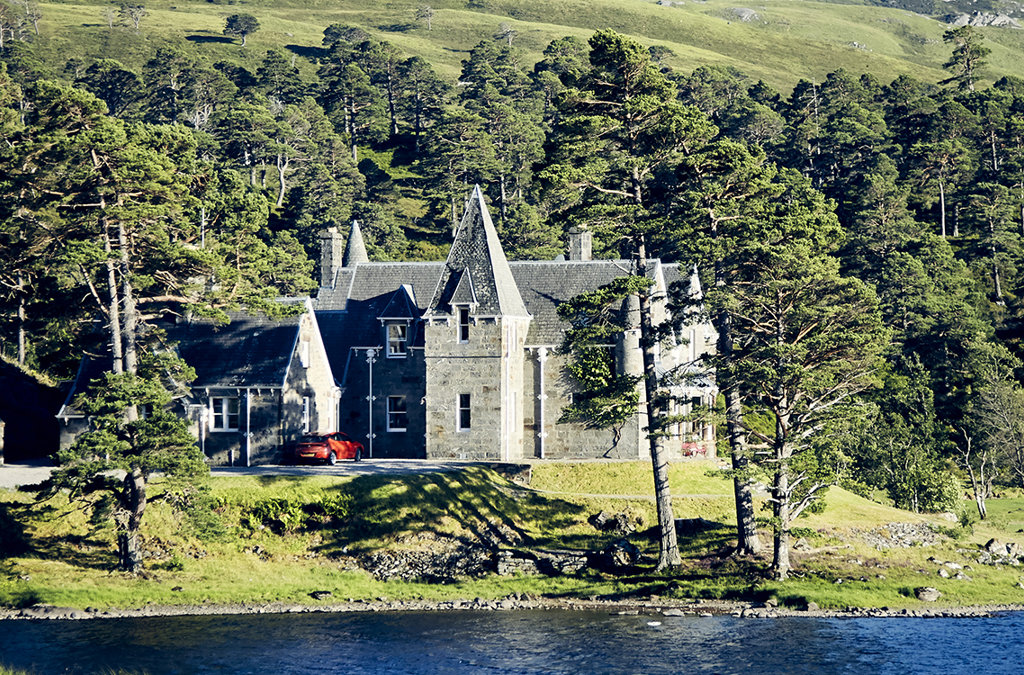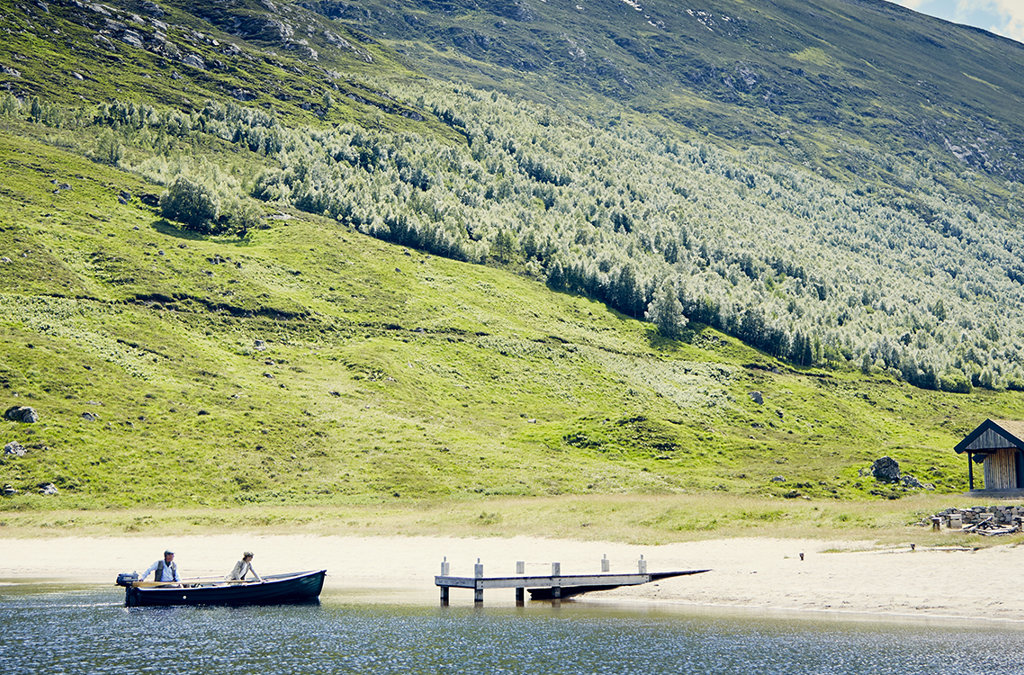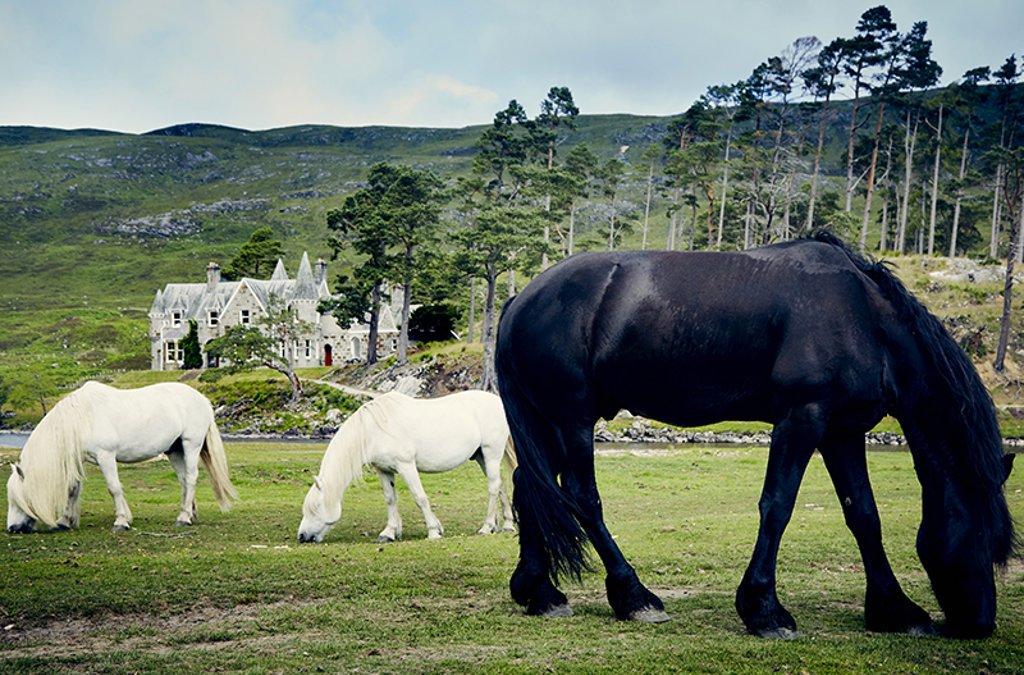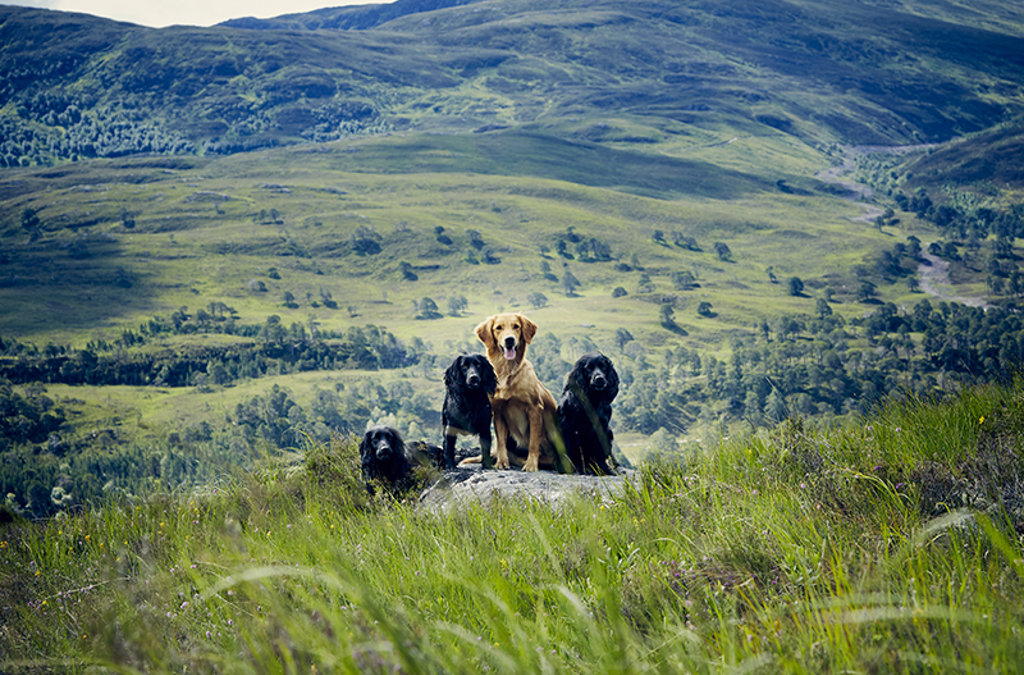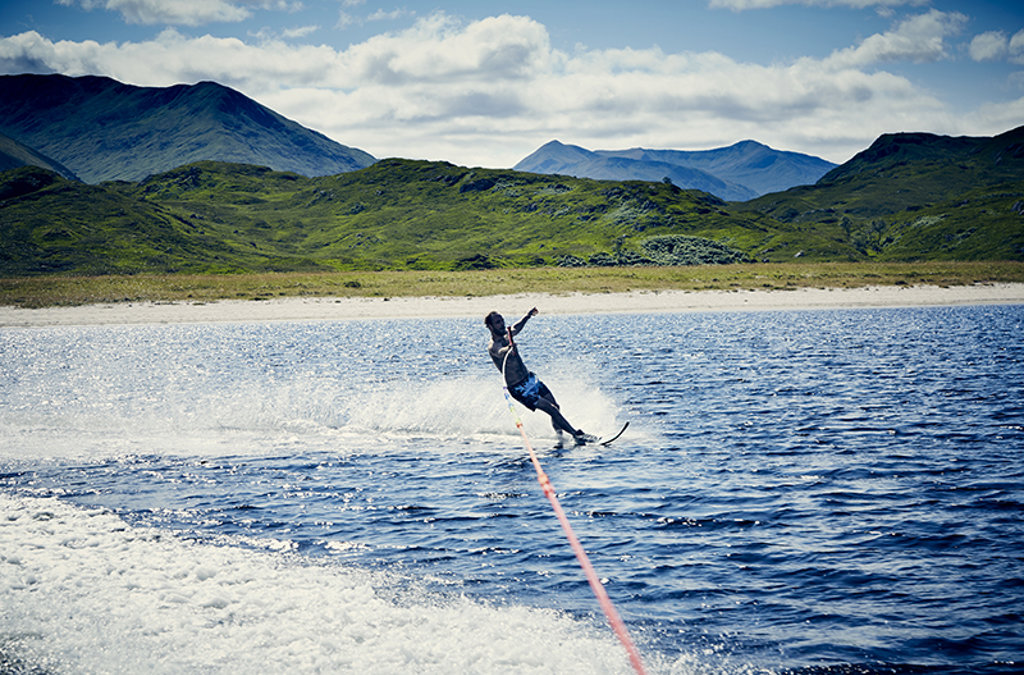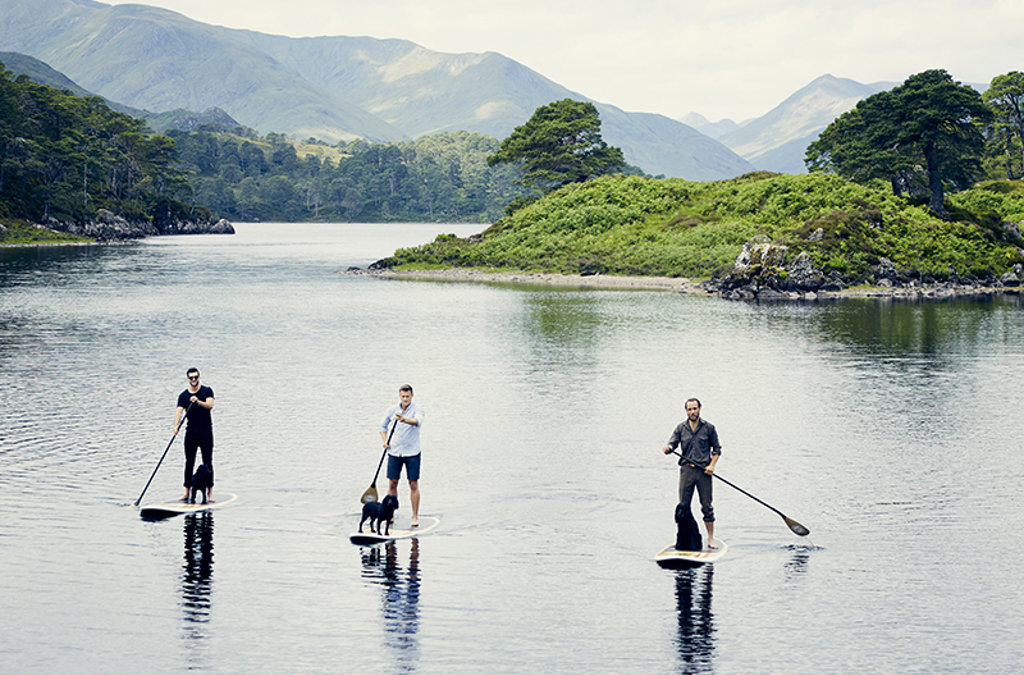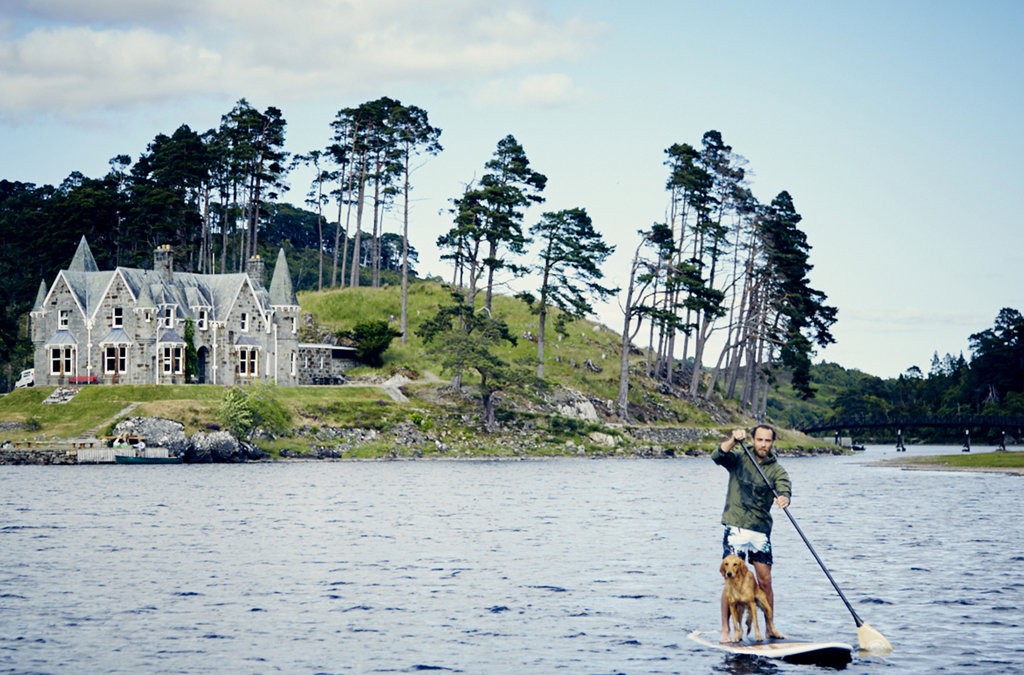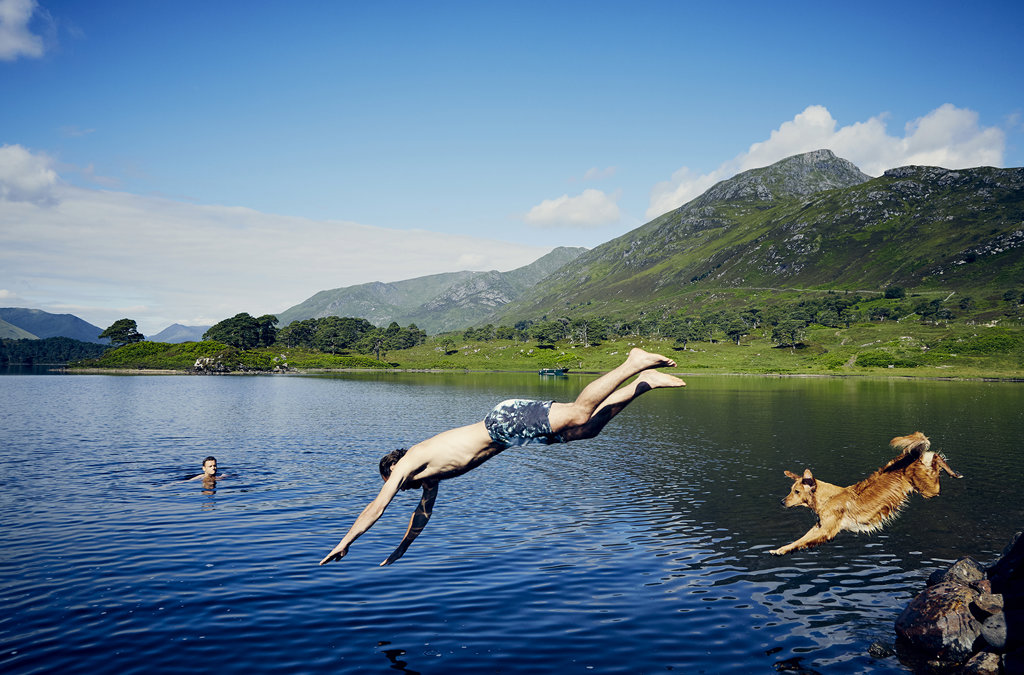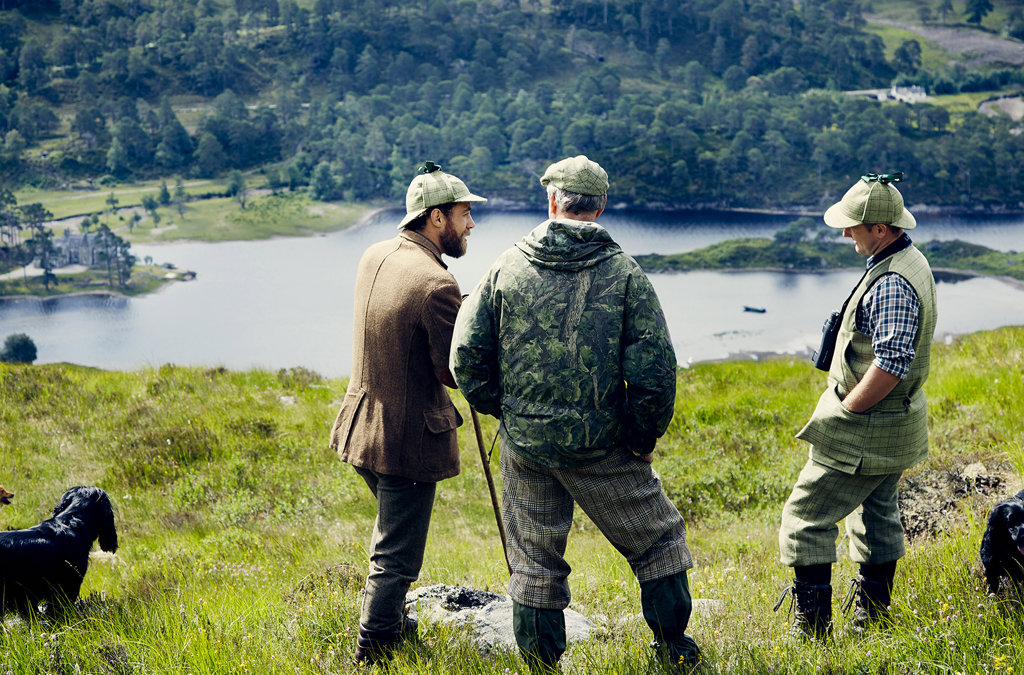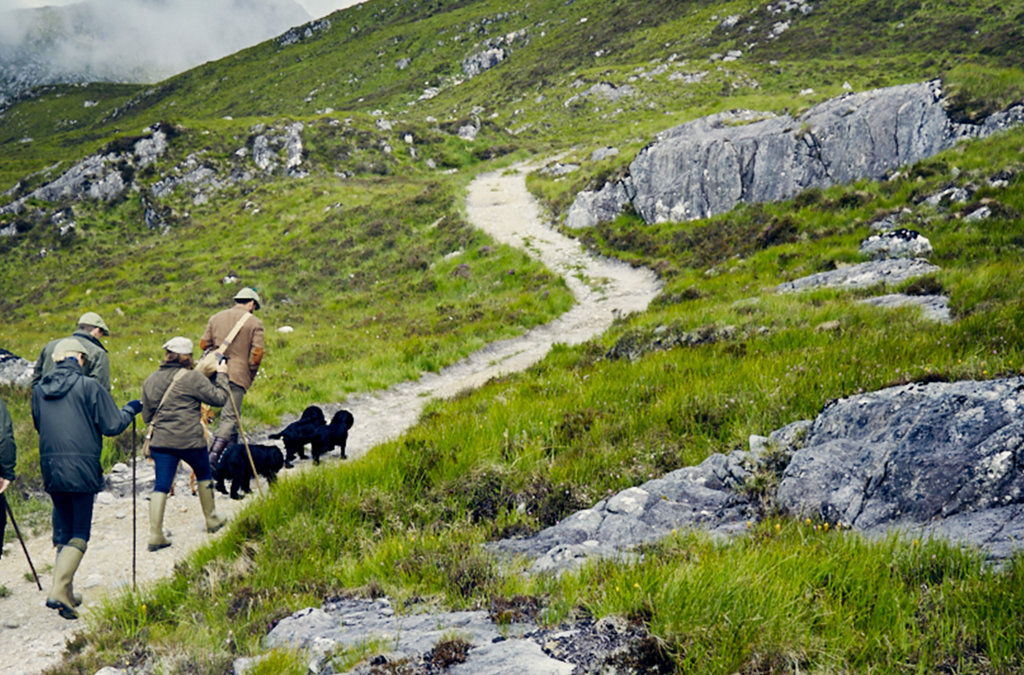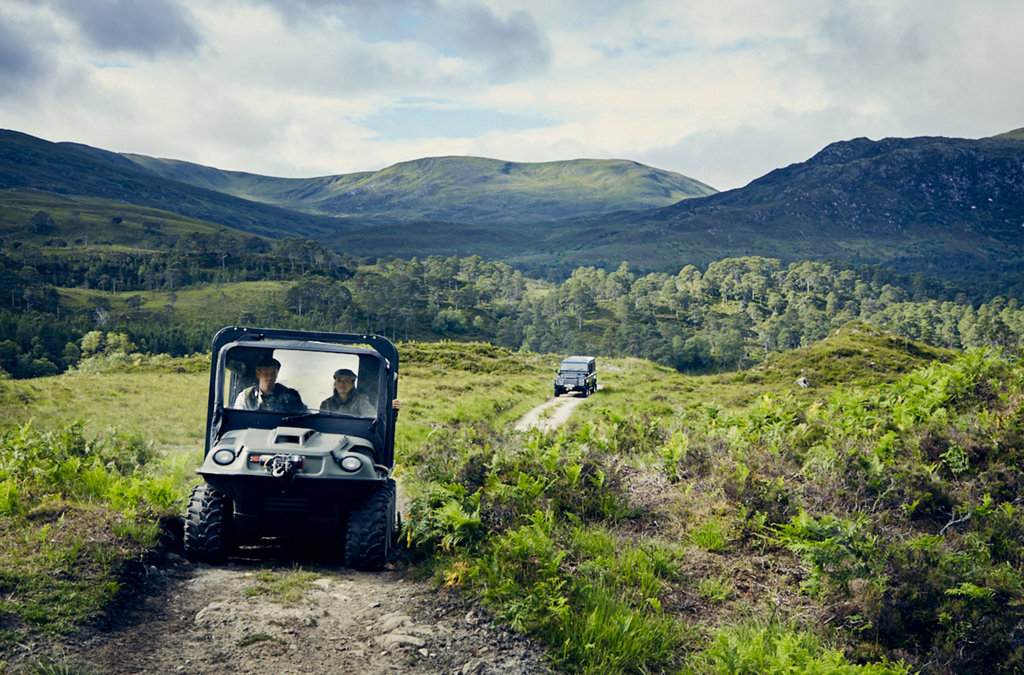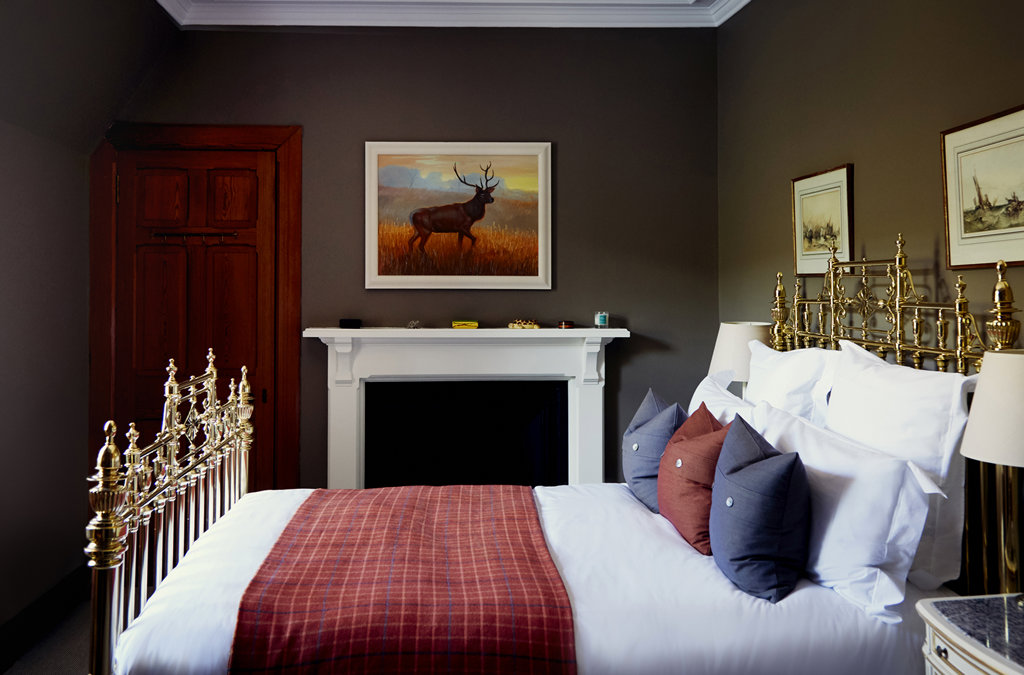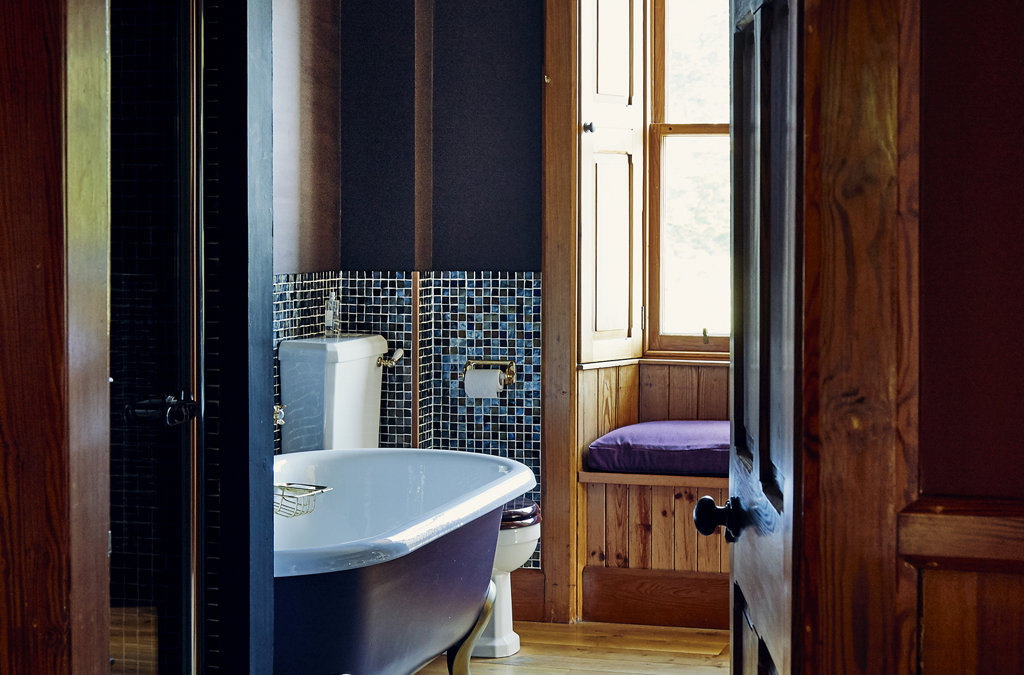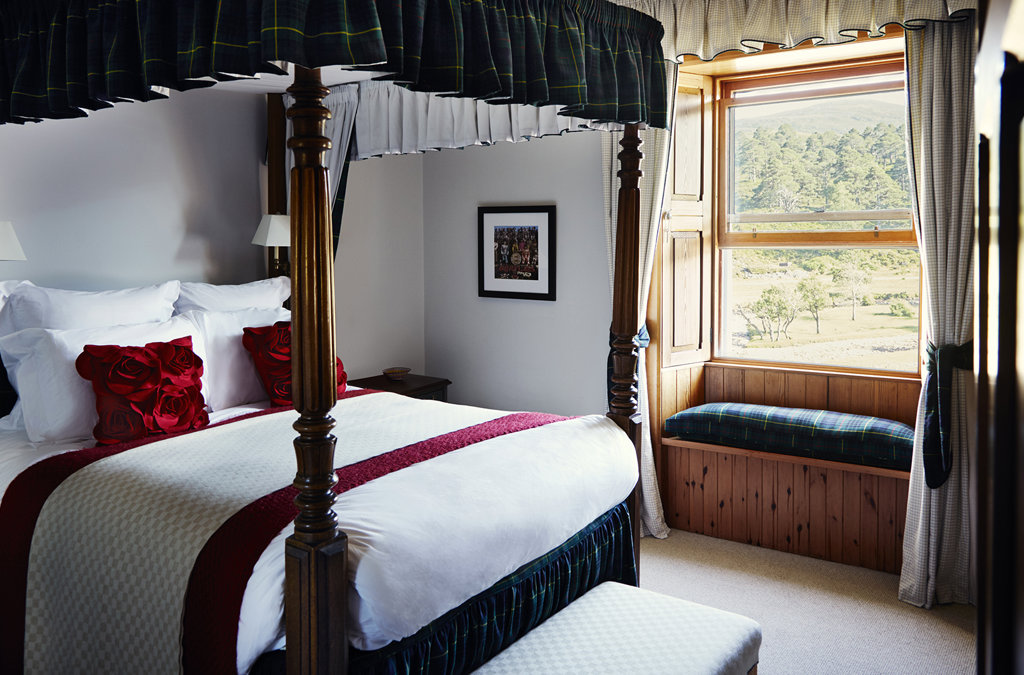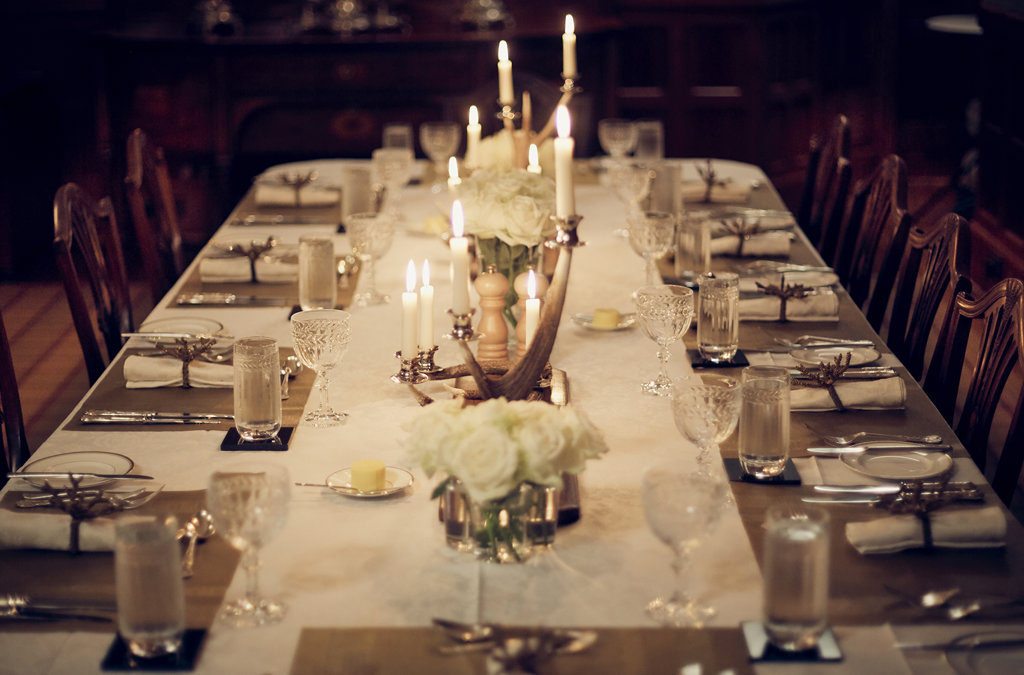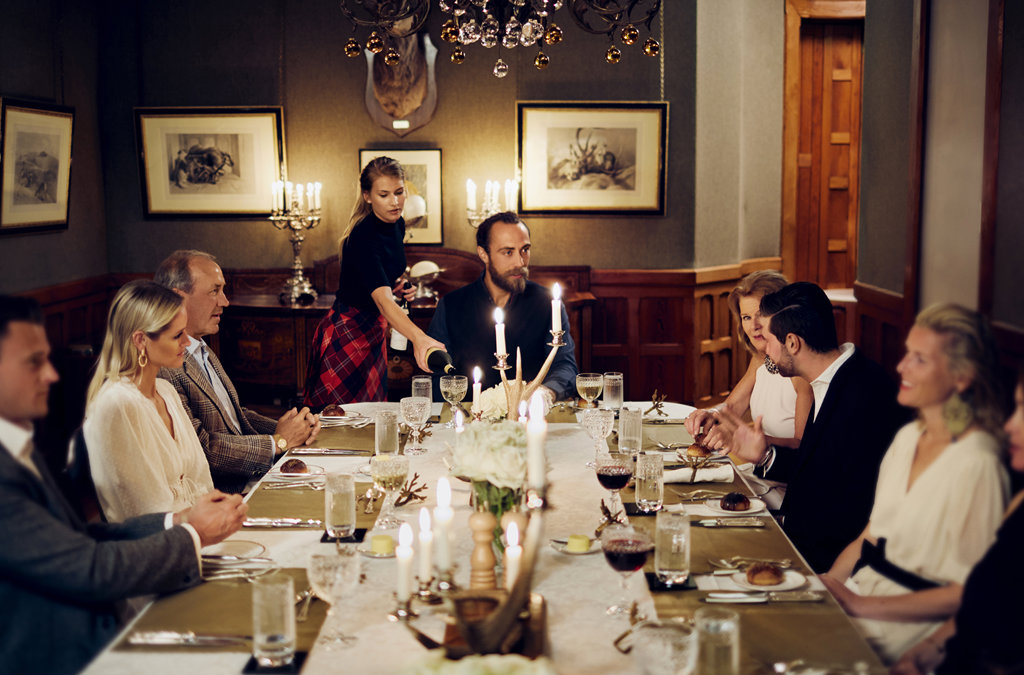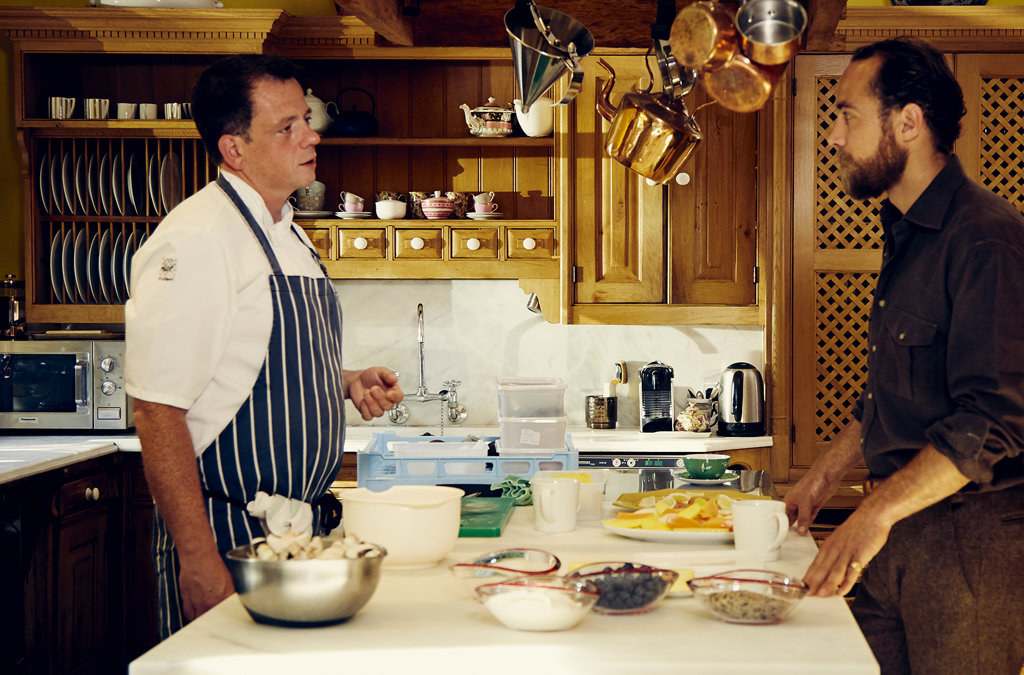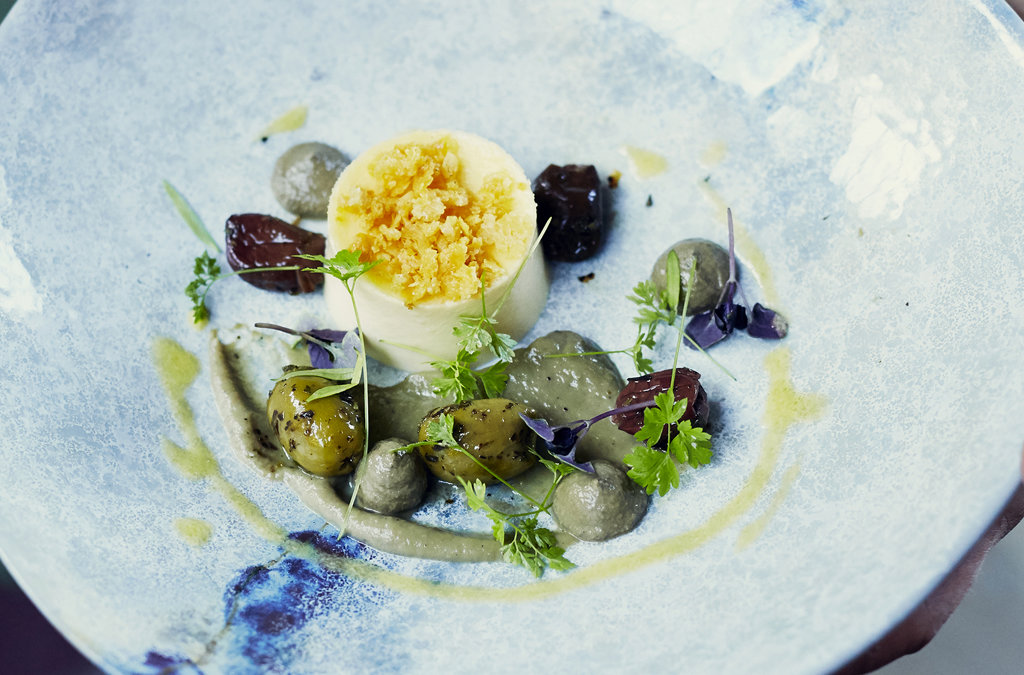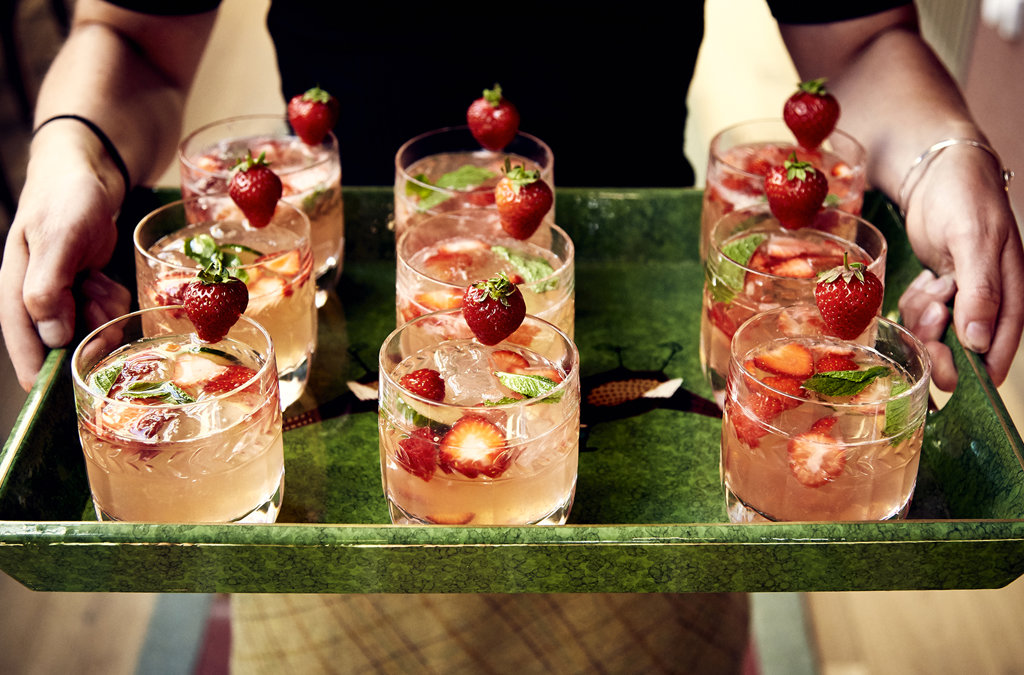 Glen Affric Information
Affric Lodge:
7 bedrooms and 5 bathrooms (10 guests)
Dining rooms:
An Argentinian Grill Room and a dining room
Tel:
+44 (0)207 079 1625 / +44 (0)207 079 1621