Farleigh Wallop
11 bedrooms
Home to the Earls of Portsmouth, the thousand-year history of Farleigh is one of extraordinary drama, an estate that has been shaped by wars and toil, by treason and service, and by the rise and fall of kings. Over the centuries, the most celebrated royals, adventurers and personalities of their time have stayed and been entertained at Farleigh.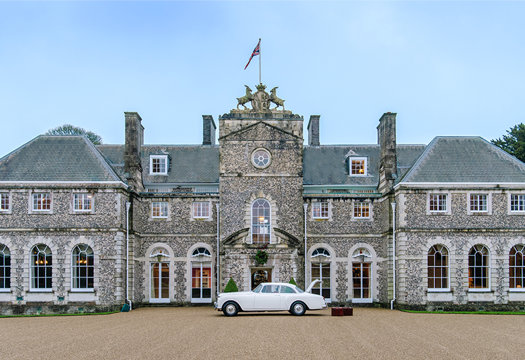 The Estate
Farleigh House and its extensive grounds have been owned and tended by the same family since the 15th century. The 4,000 acres include formal gardens, meadowland, atmospheric woodland and a lake - with a huge range of activities to keep guests entertained - while the carefully restored house is a refined refuge, just over an hour's drive from London.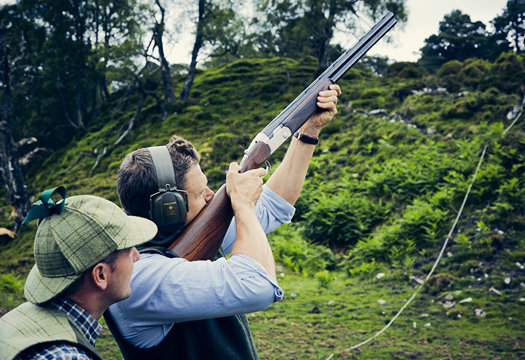 The Hosts
At each Masterpiece Estate you will be welcomed by an engaging host, an expert in both the house and the area. This is your guide, your companion, the person who can advise you on activities and arrange each personalised day to your liking, as well as entertain you and your guests with tales of the extraordinary estate that is your home for the duration of your stay.
discover more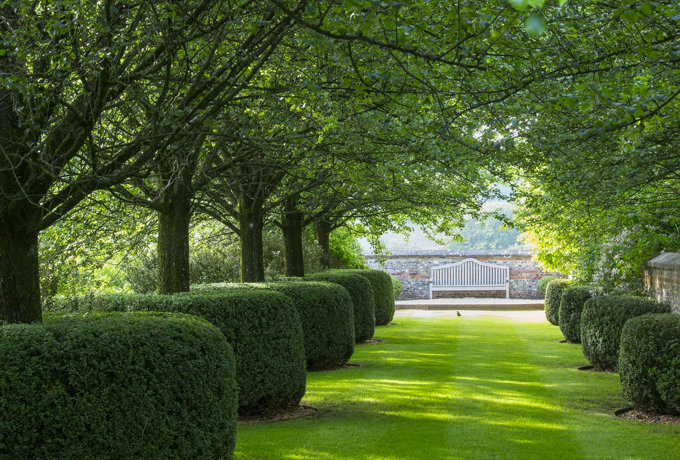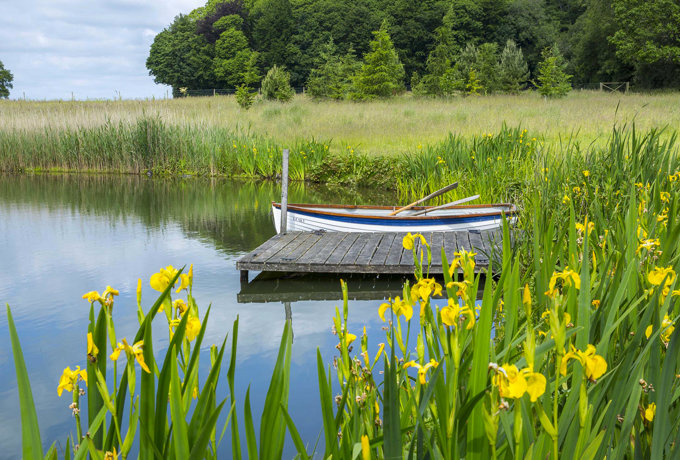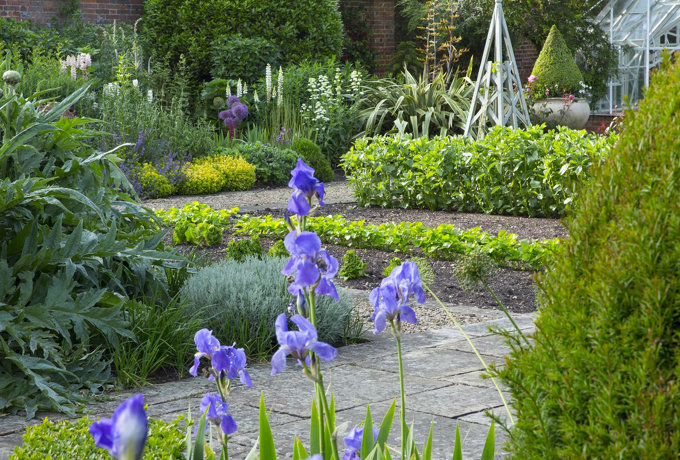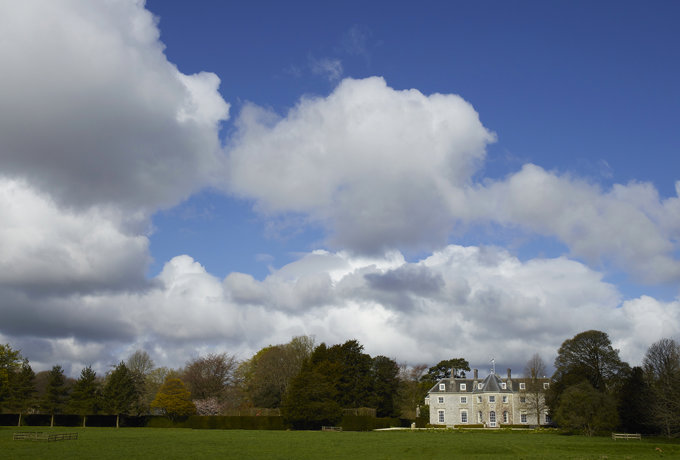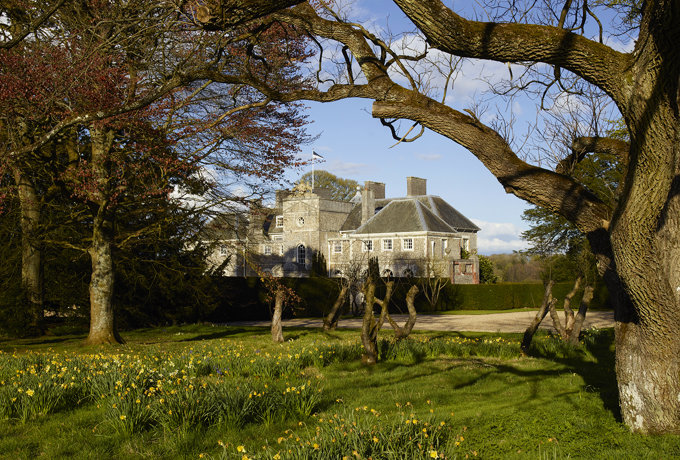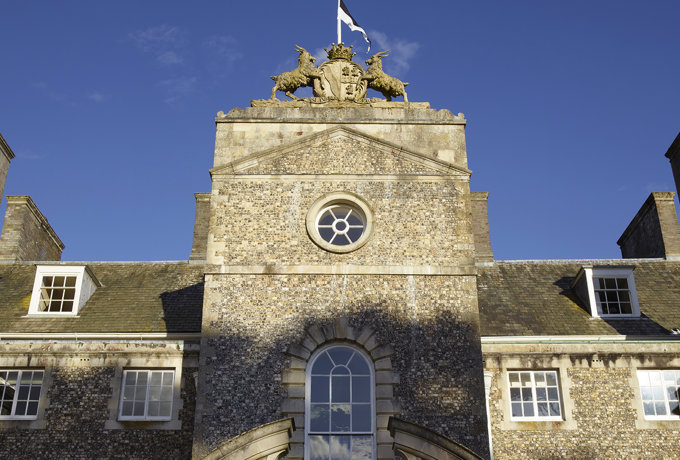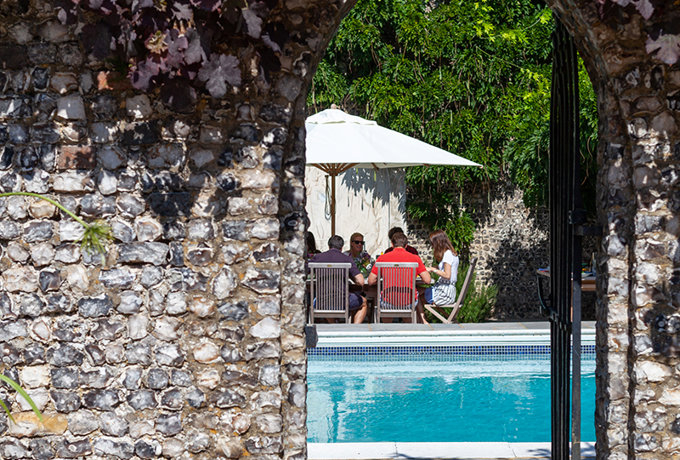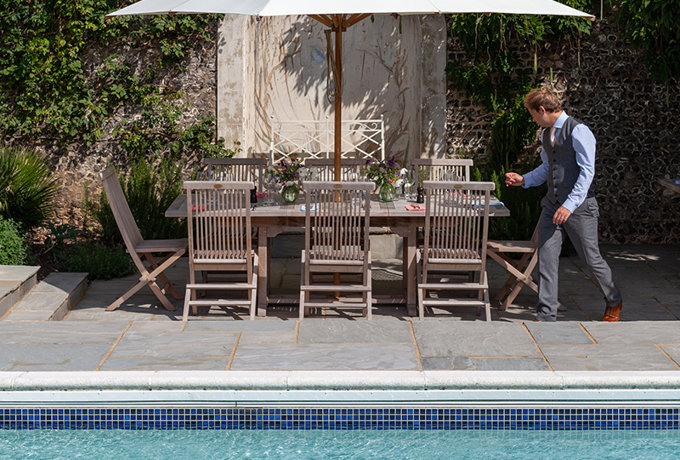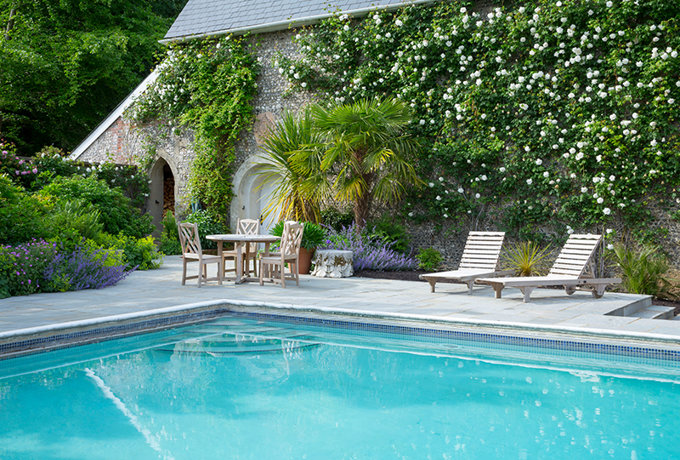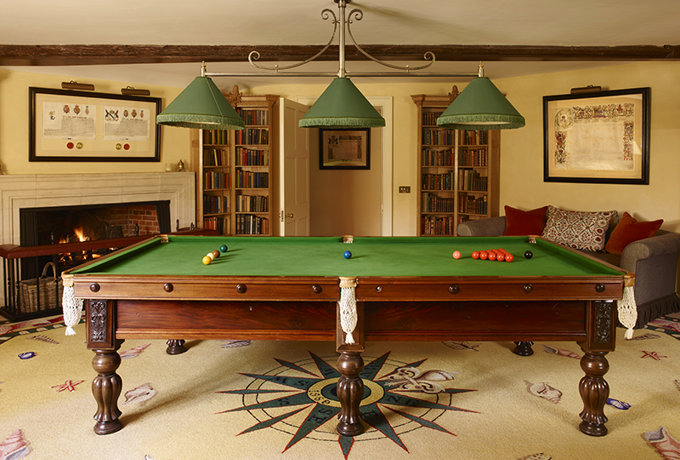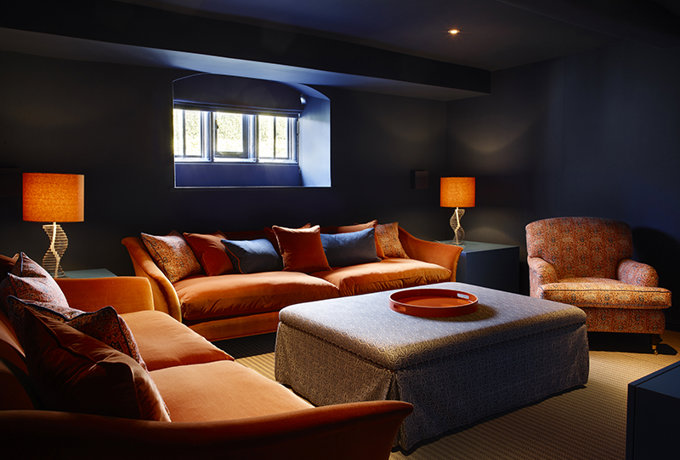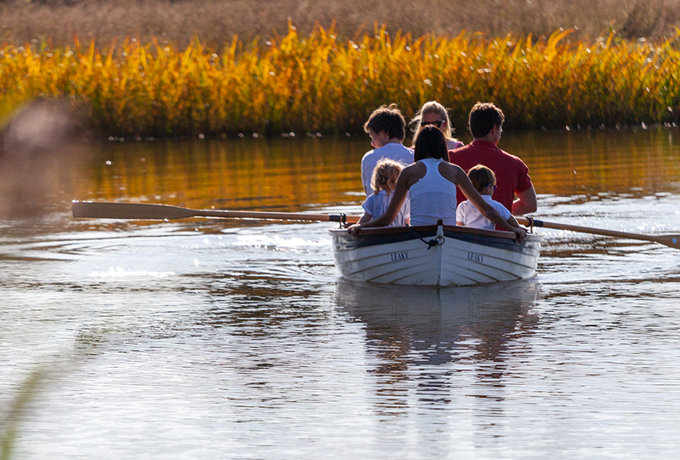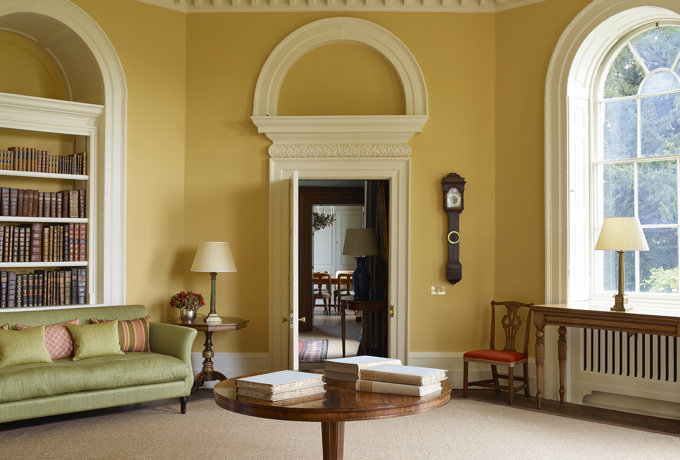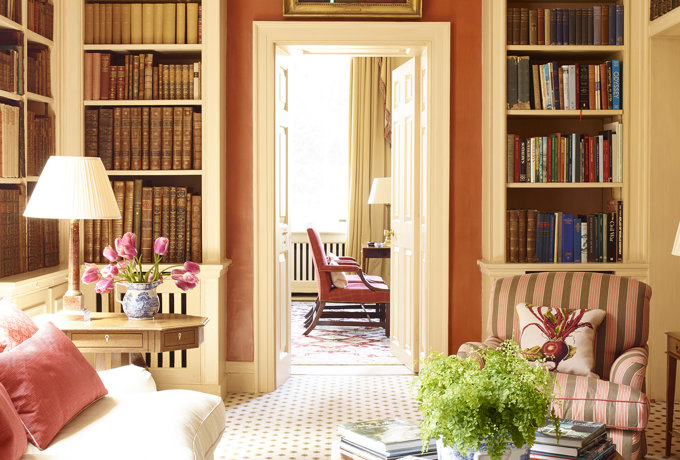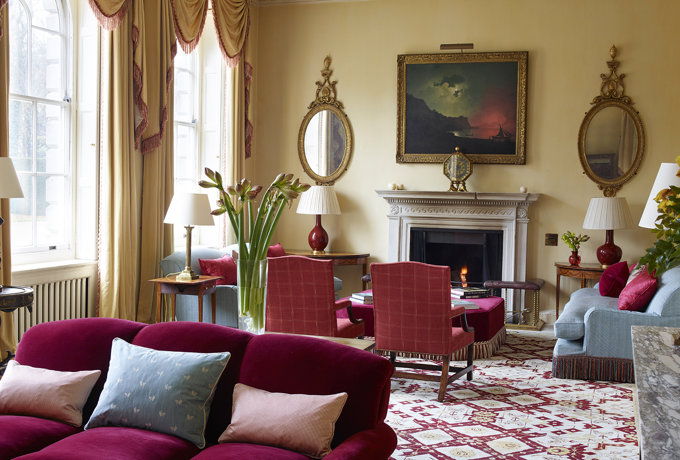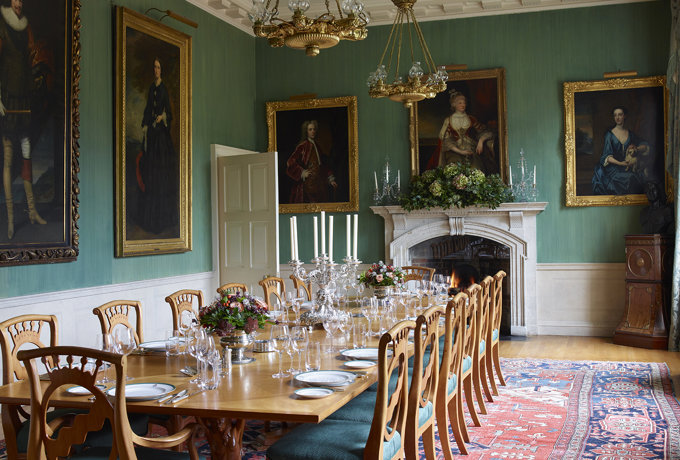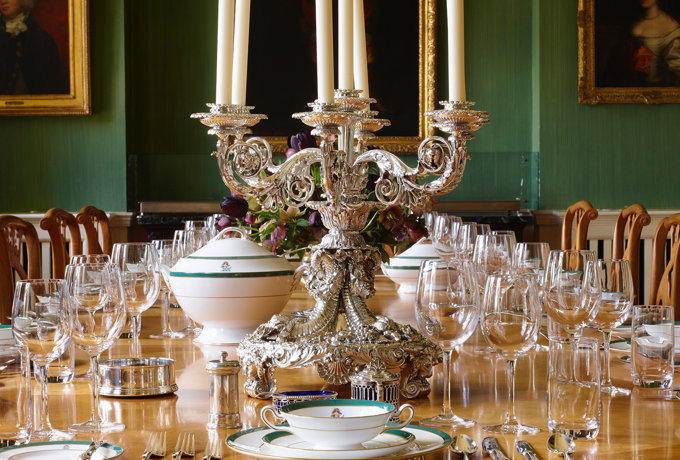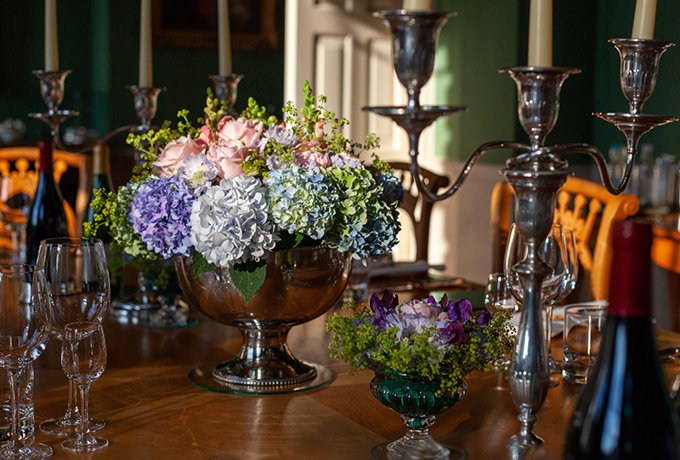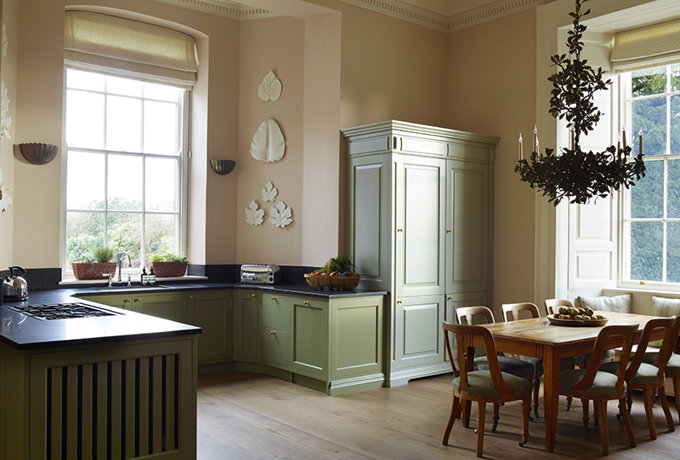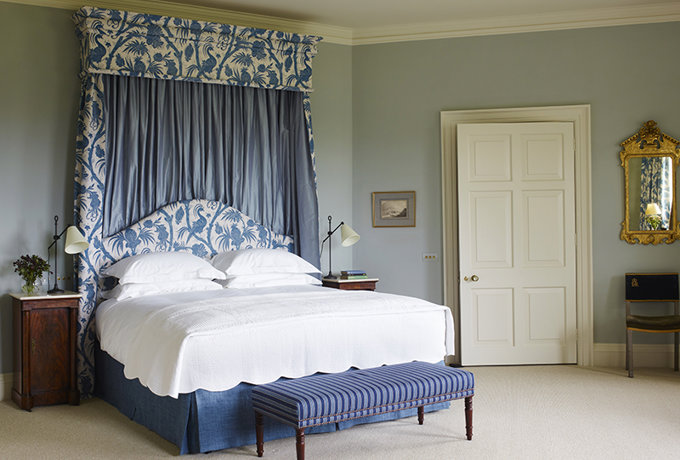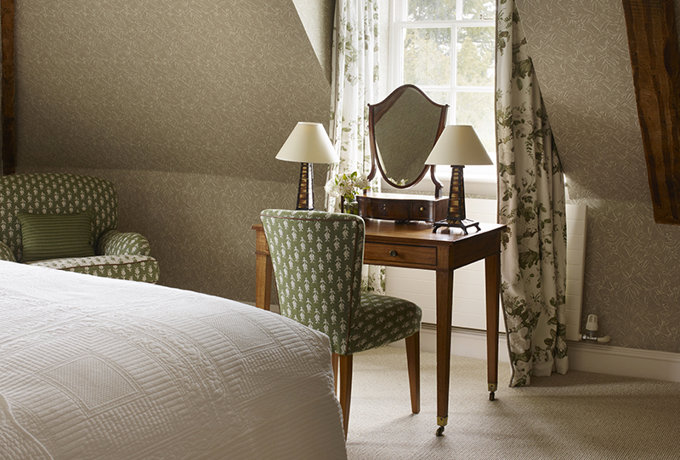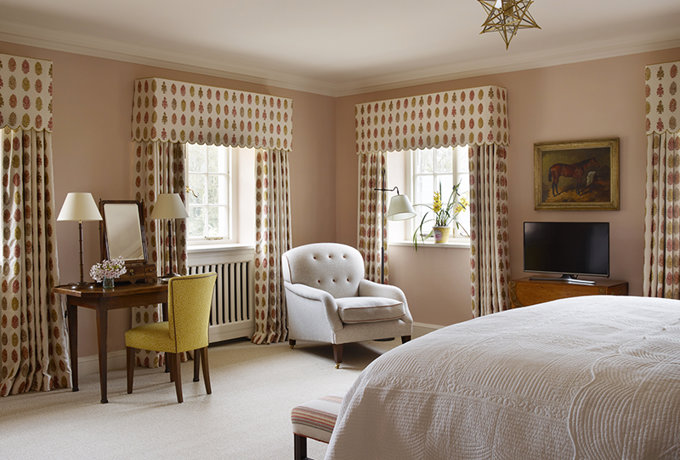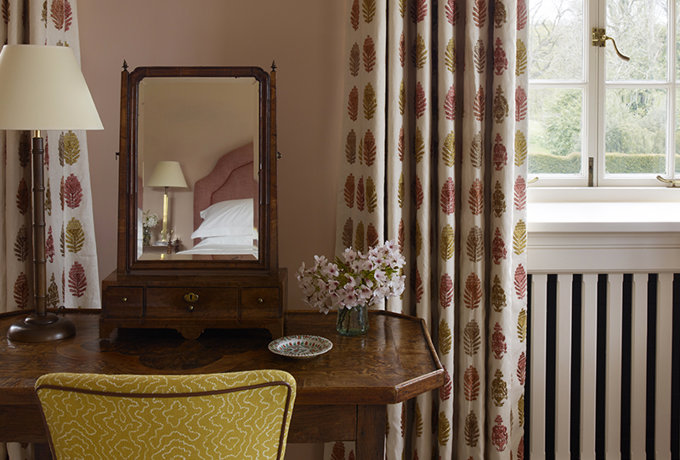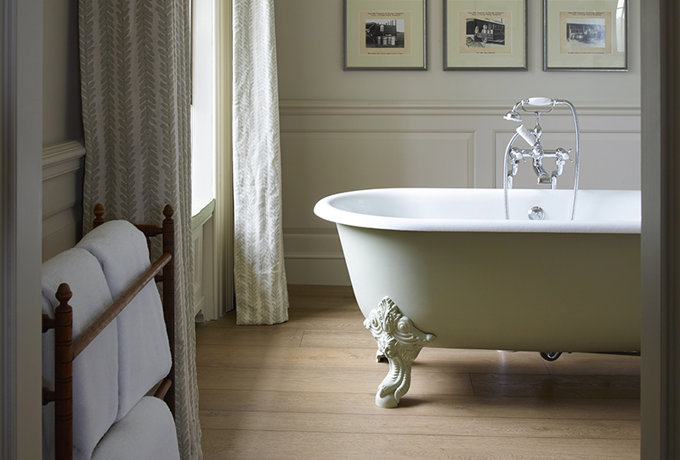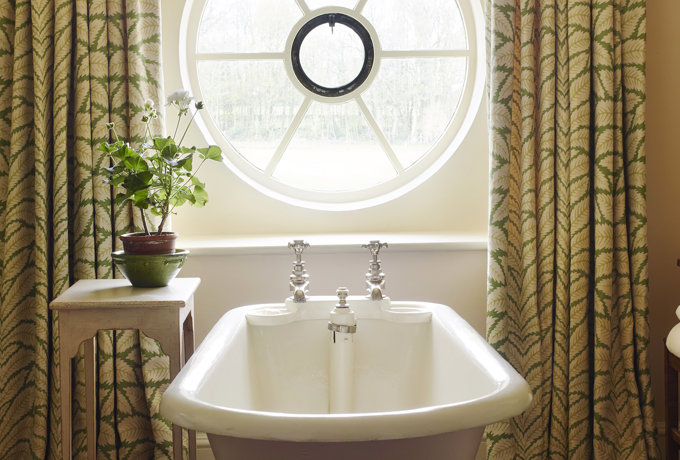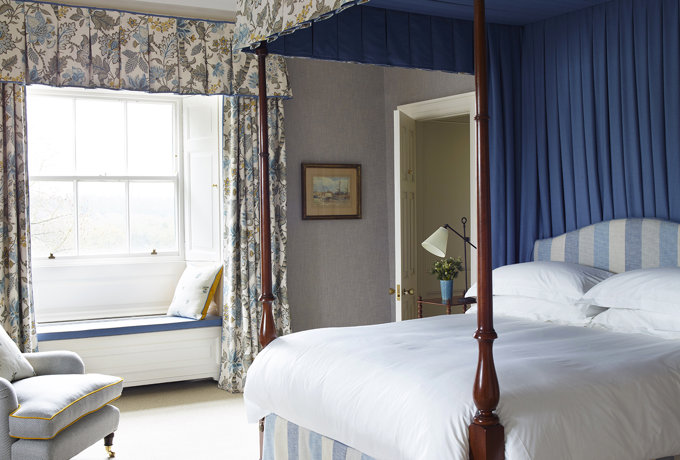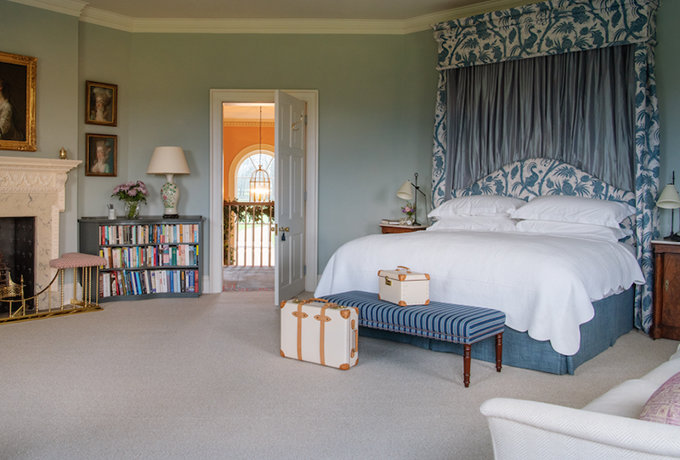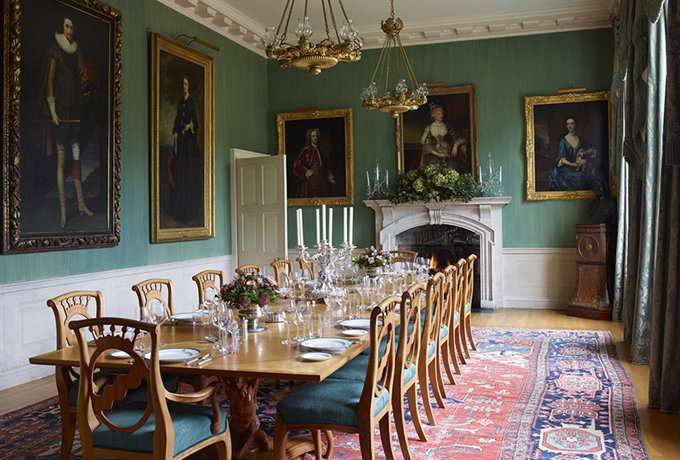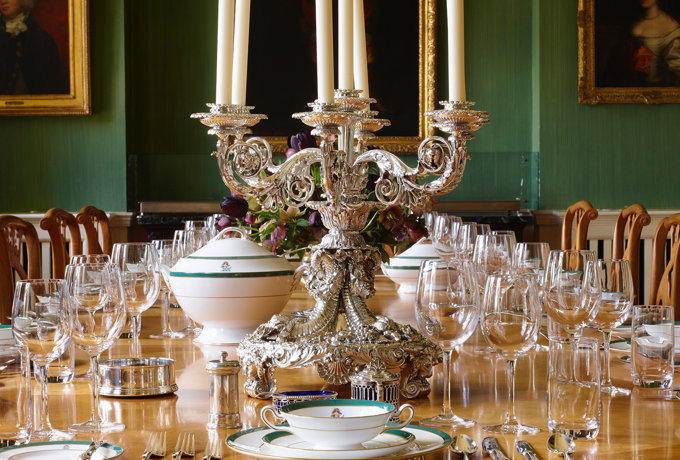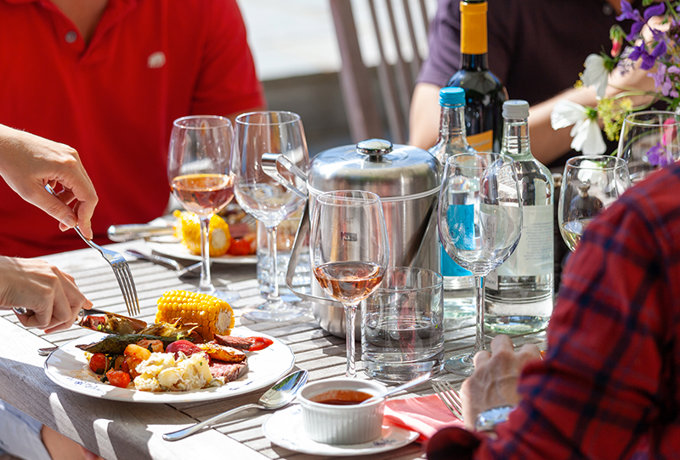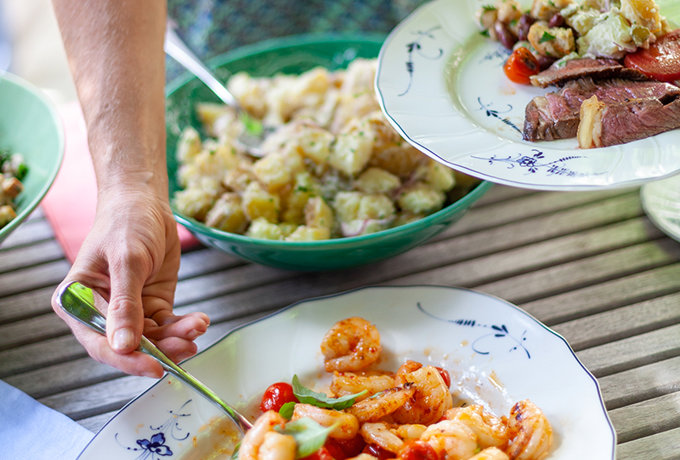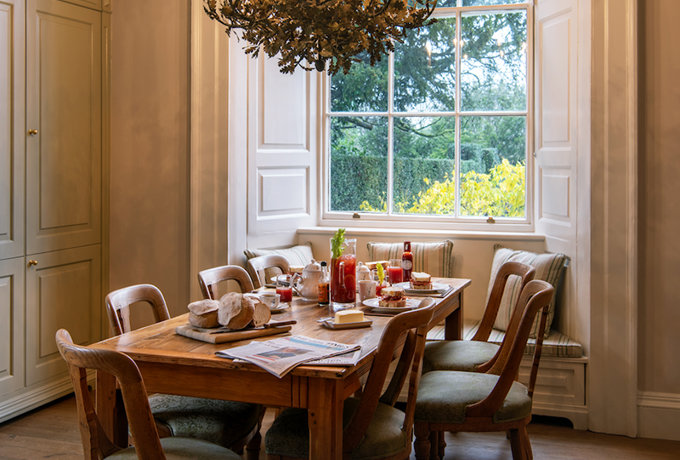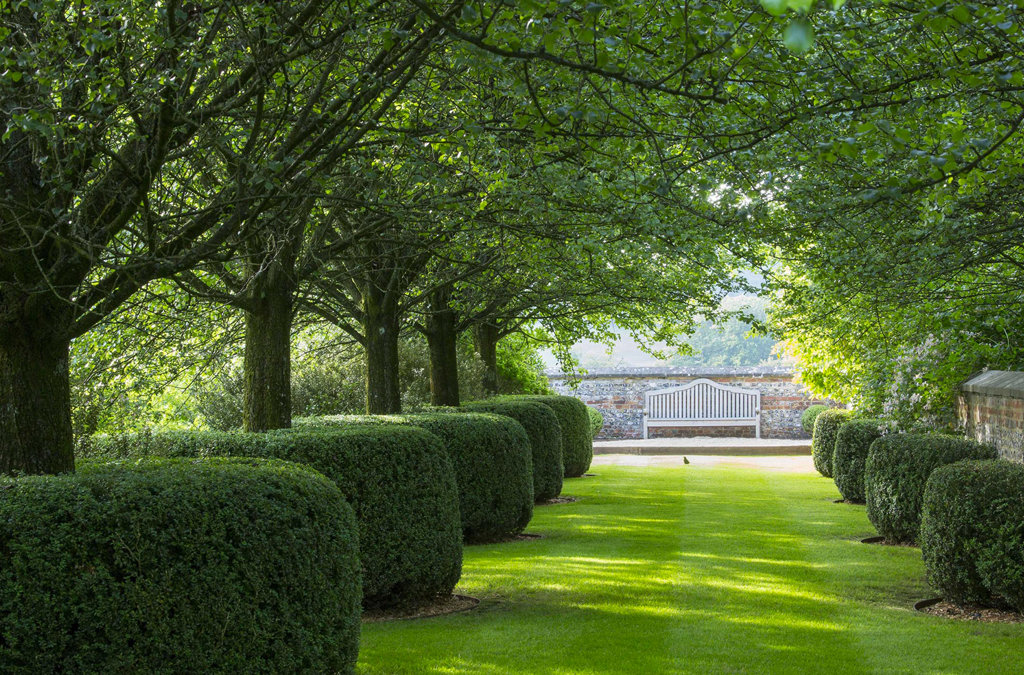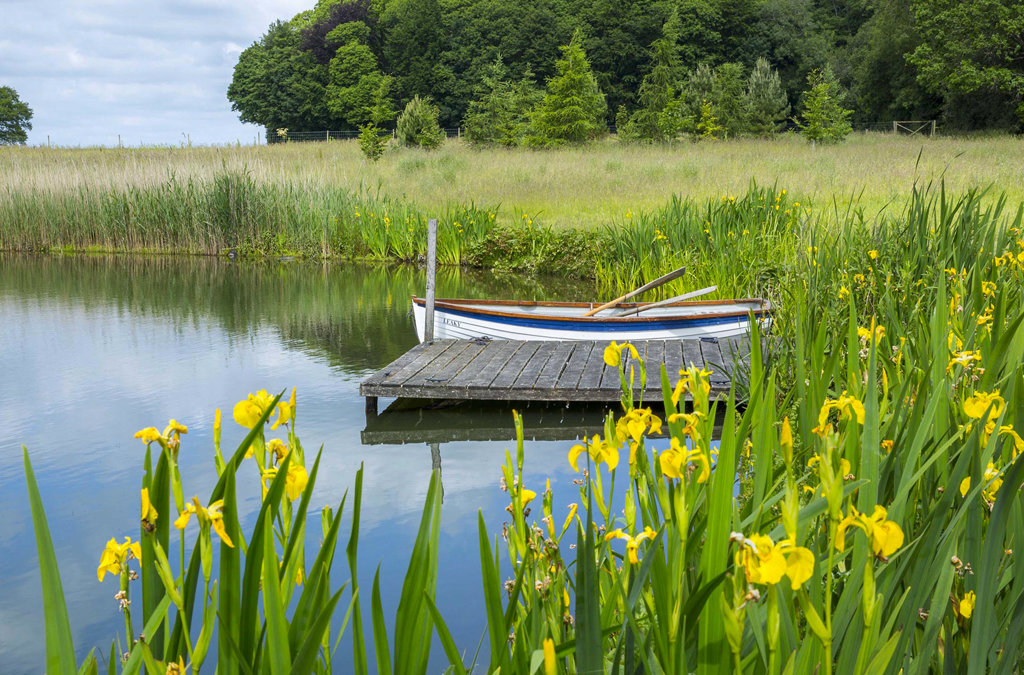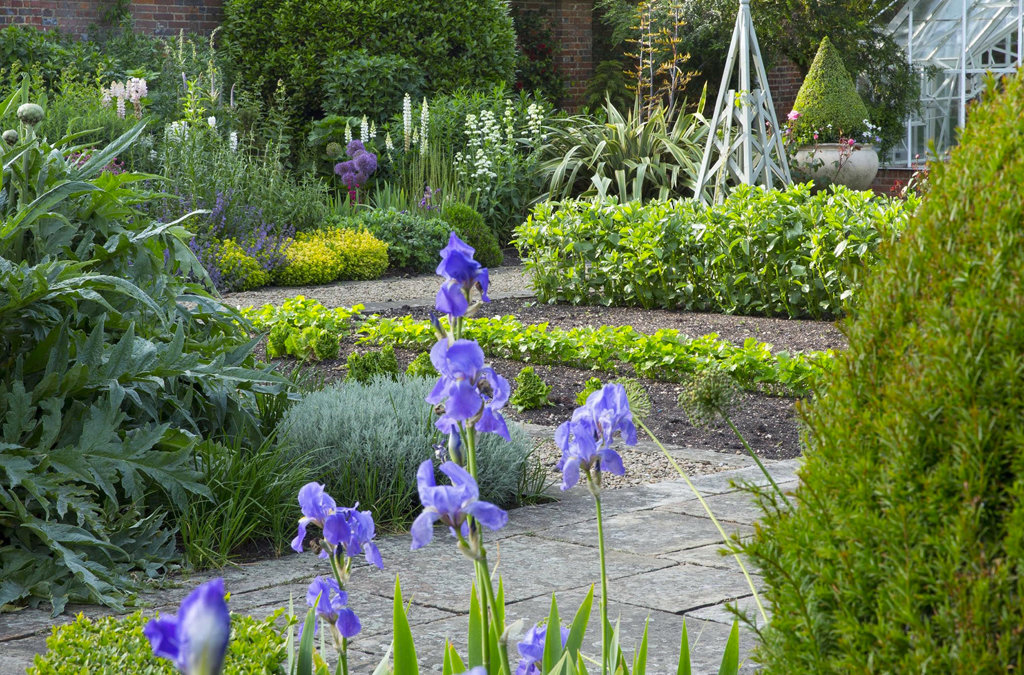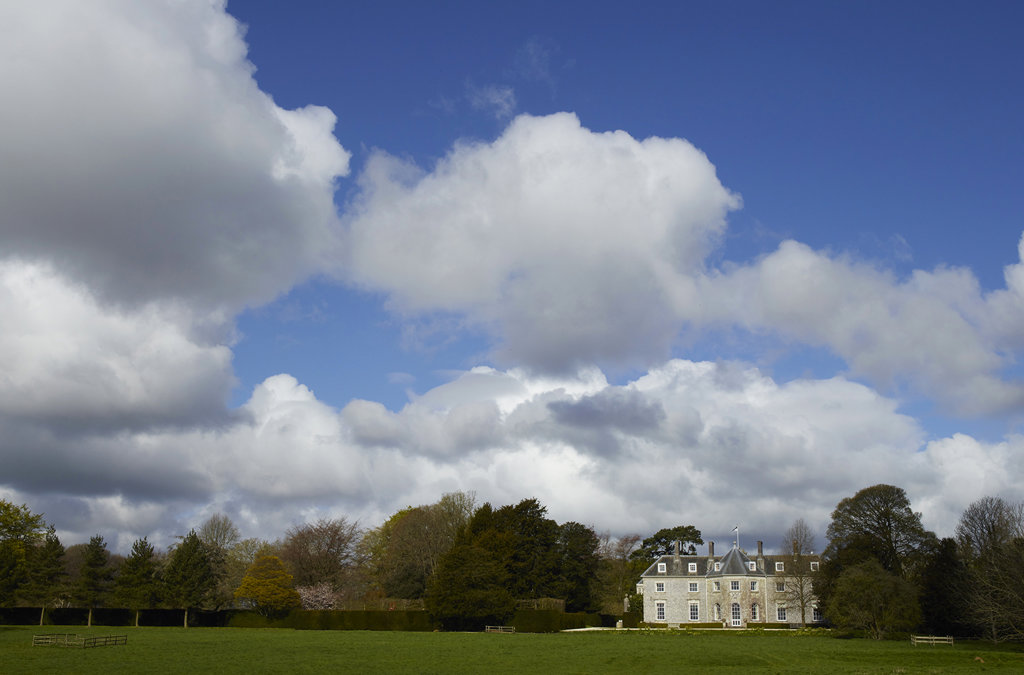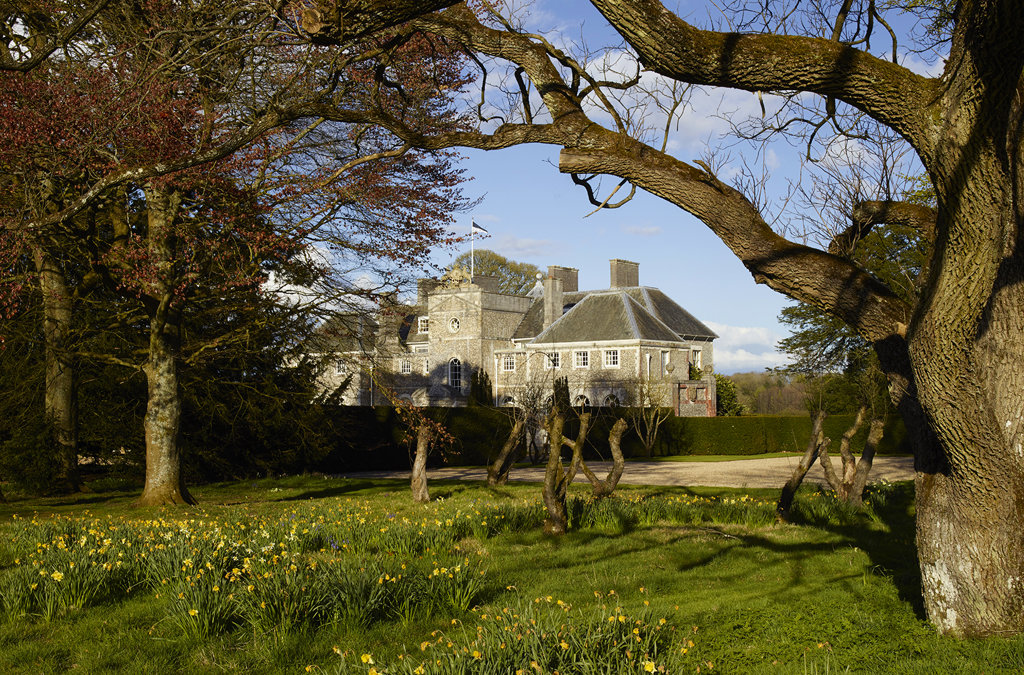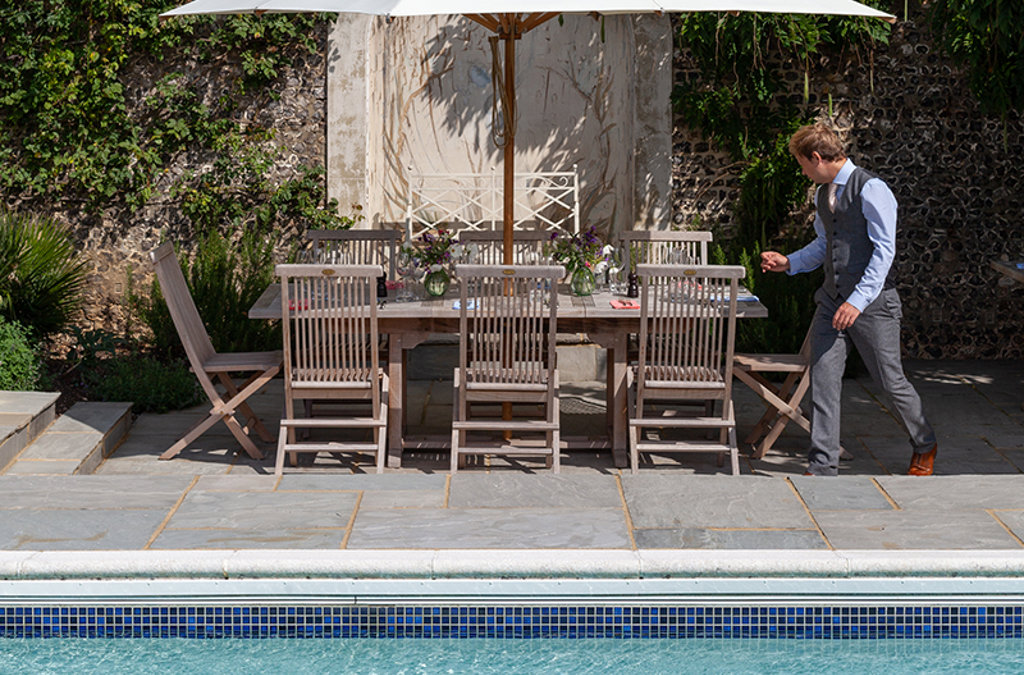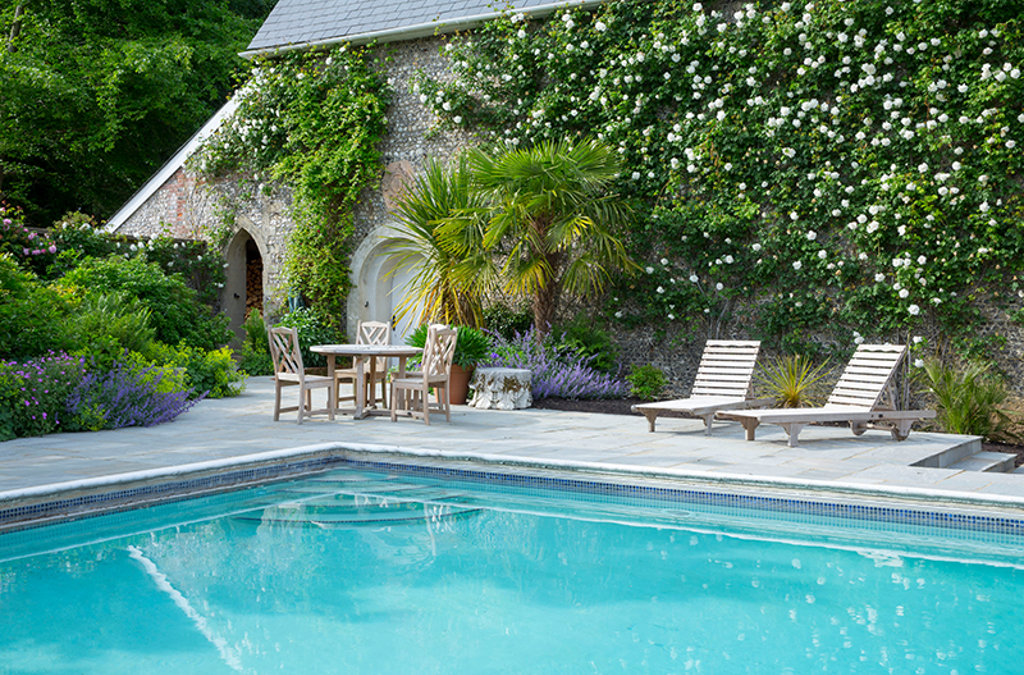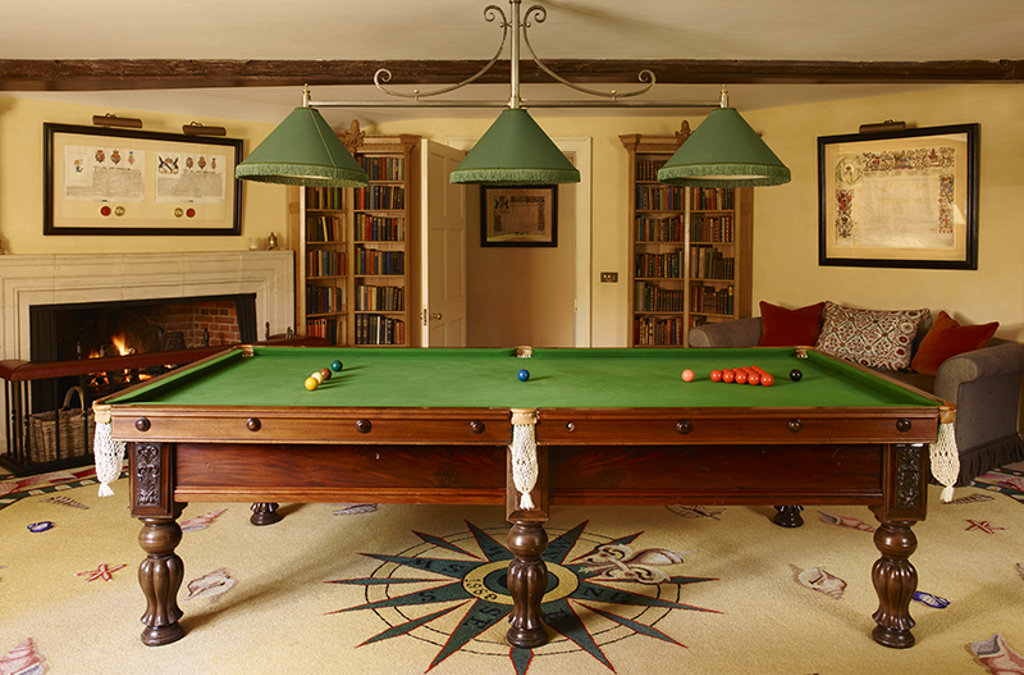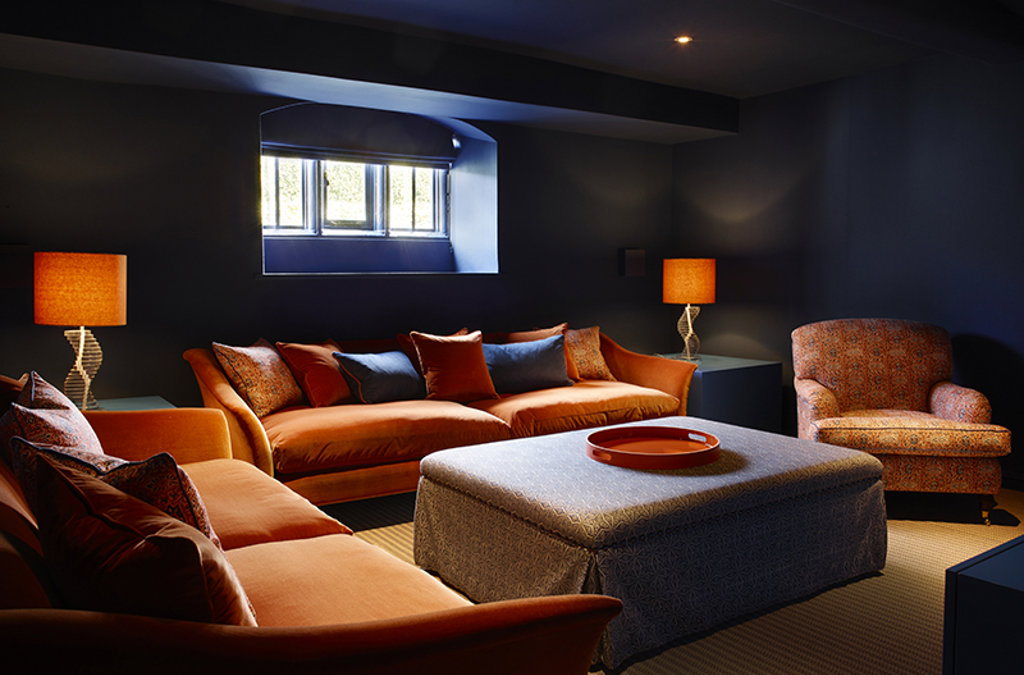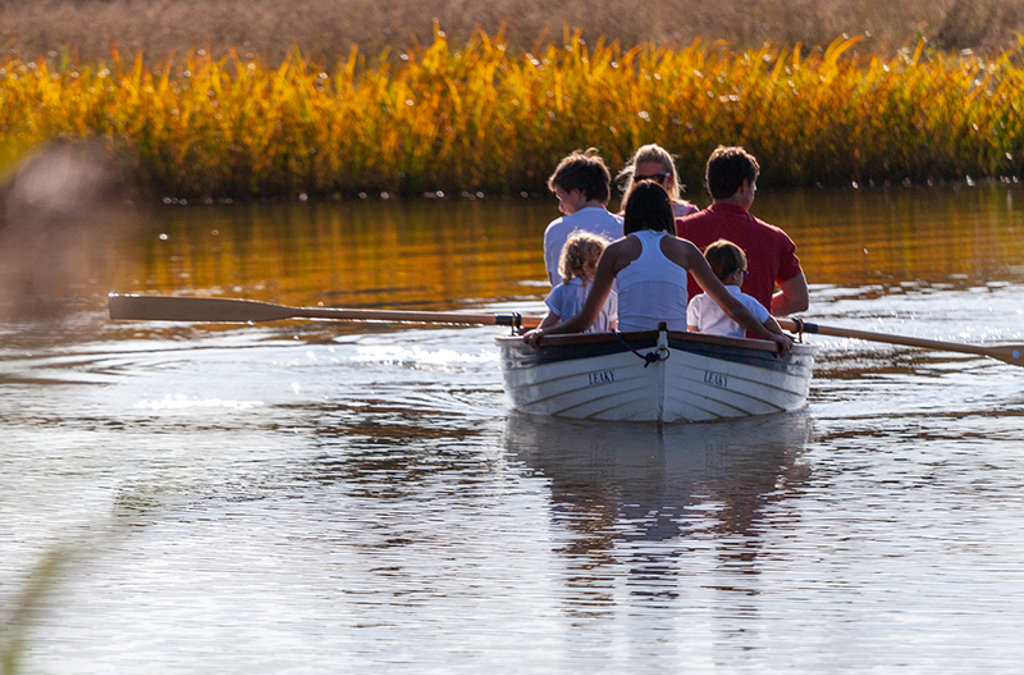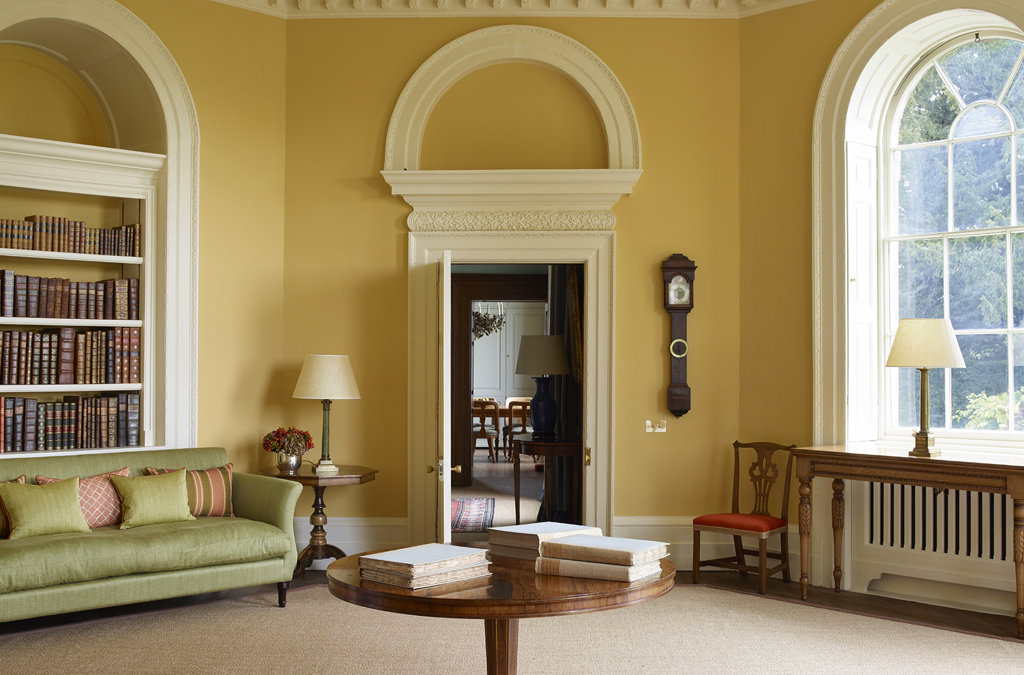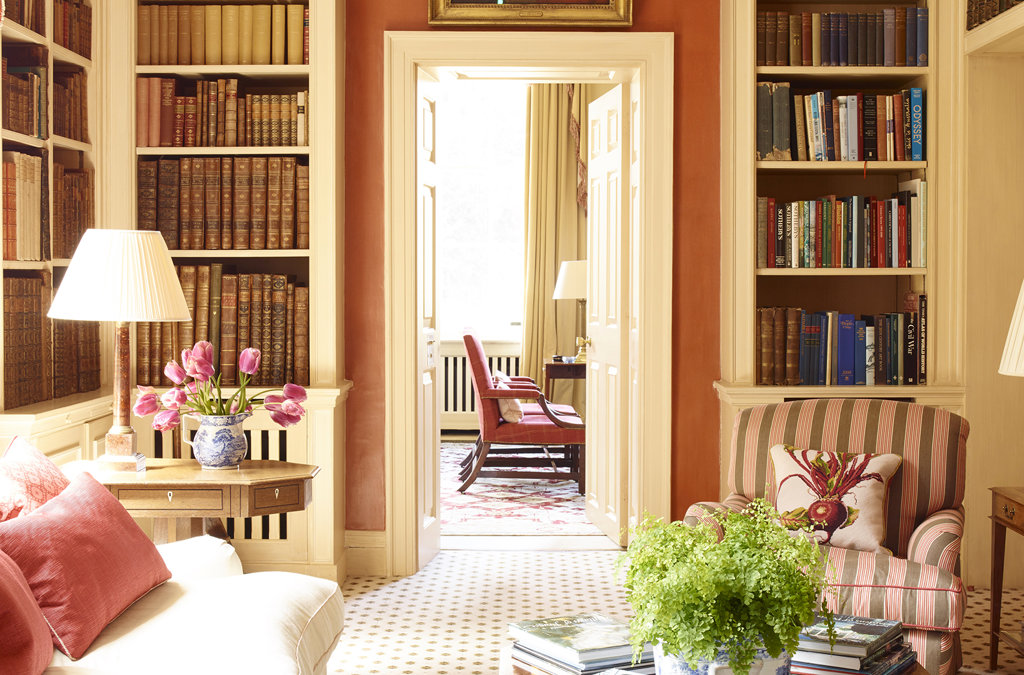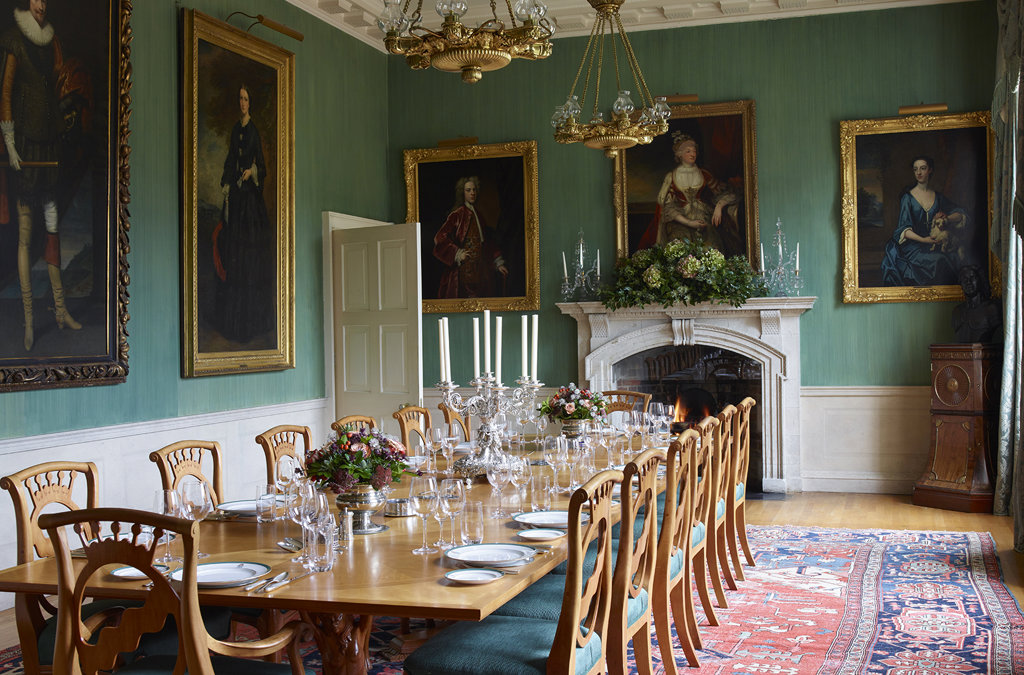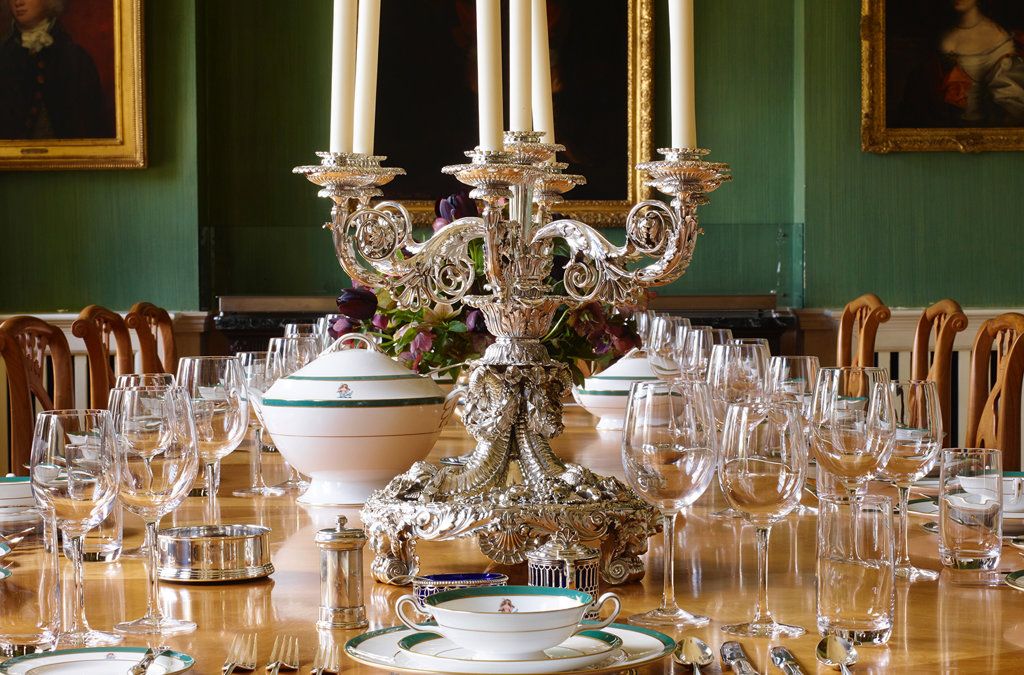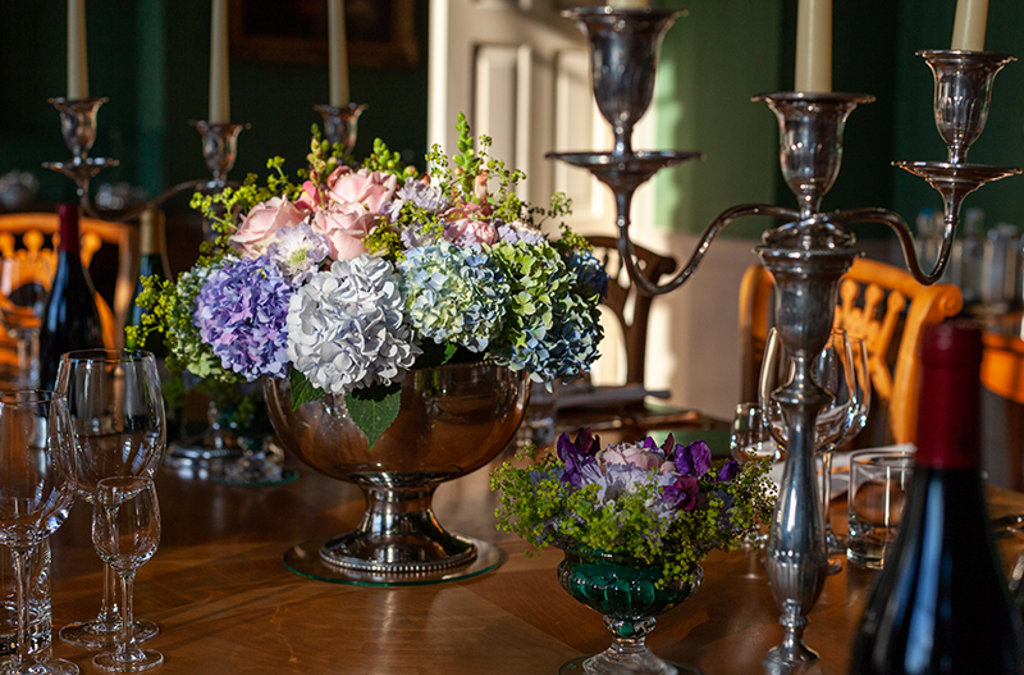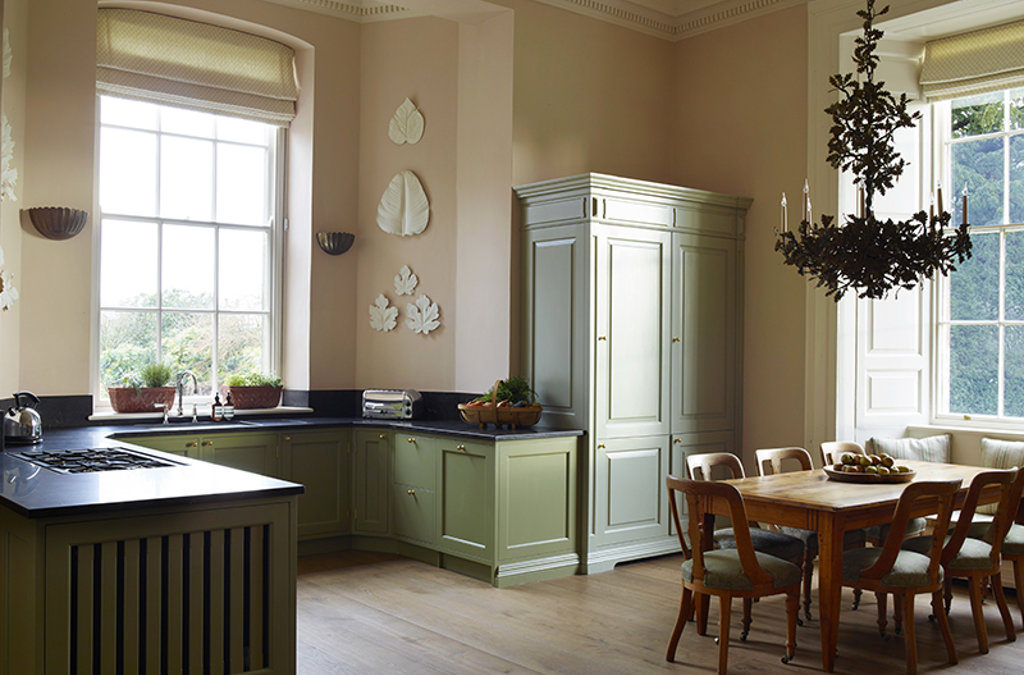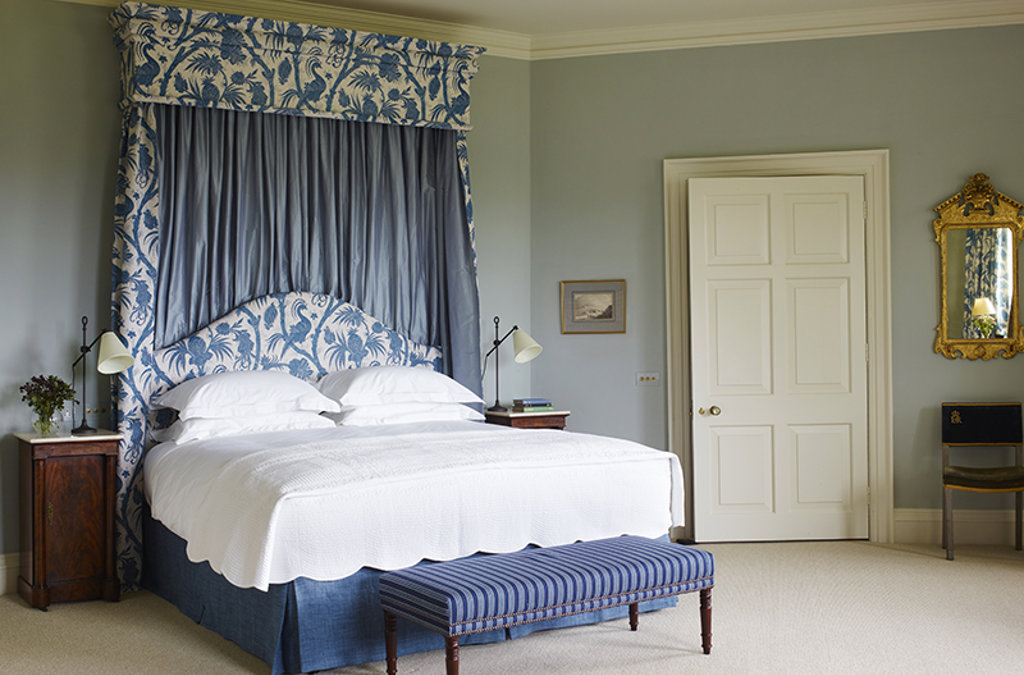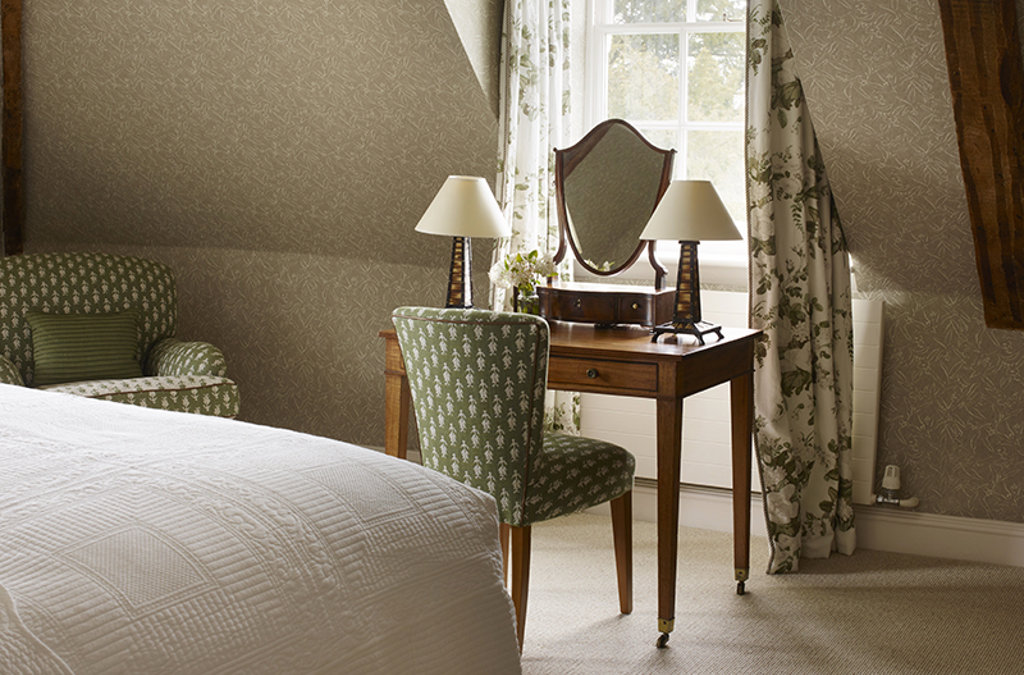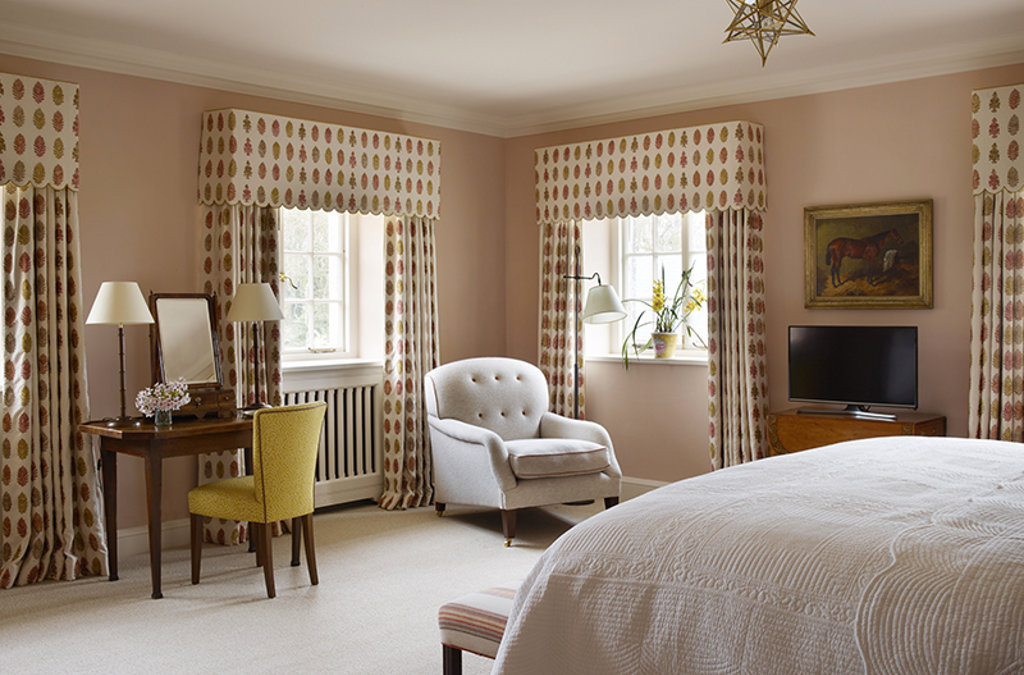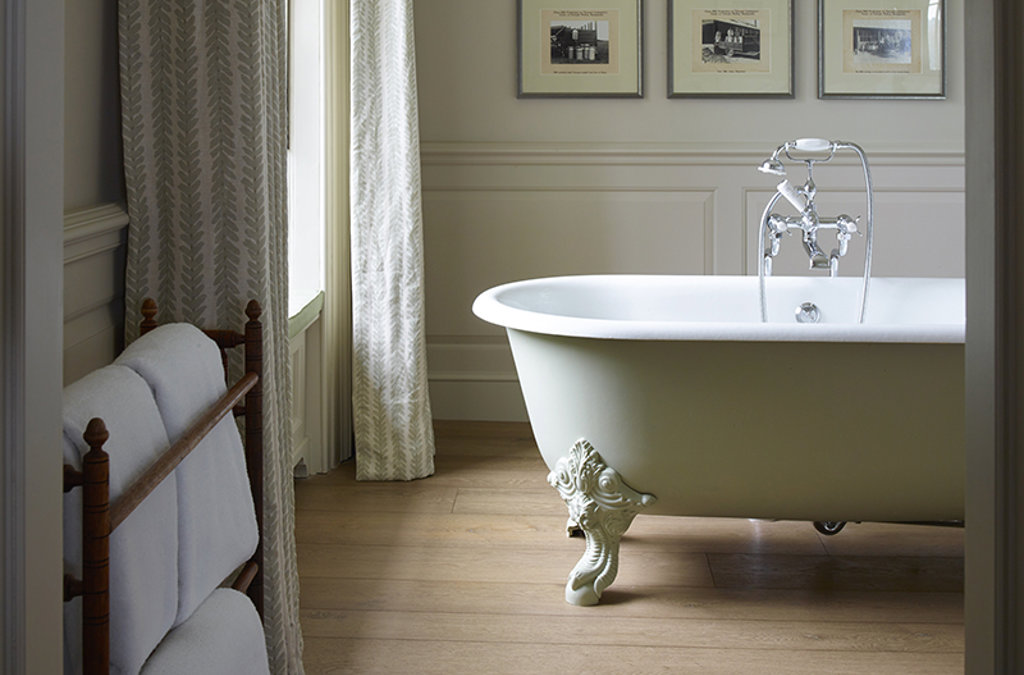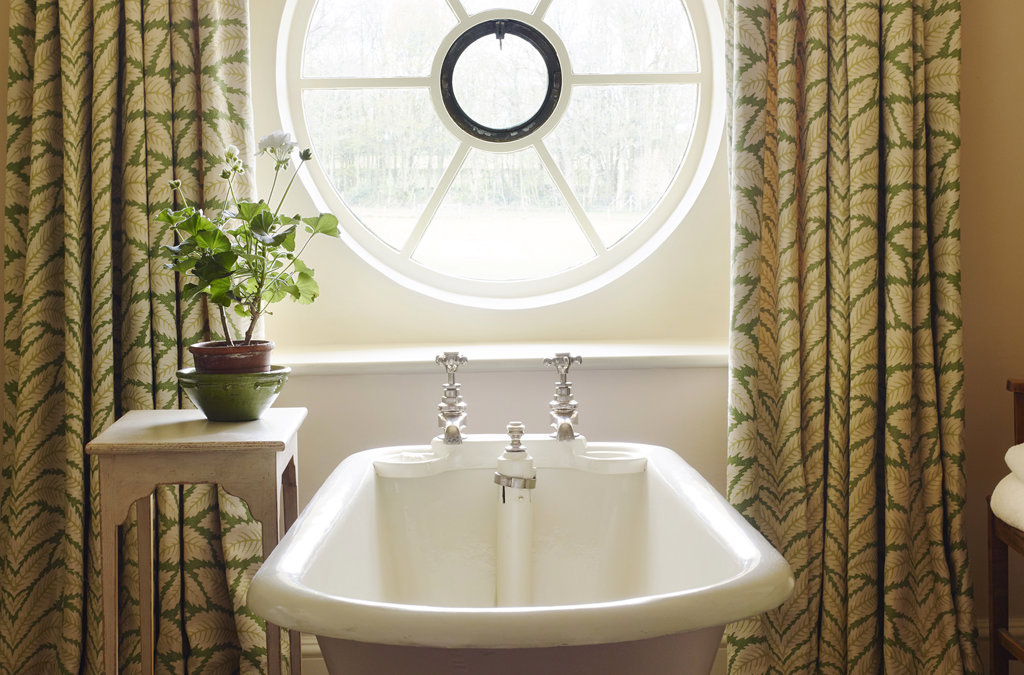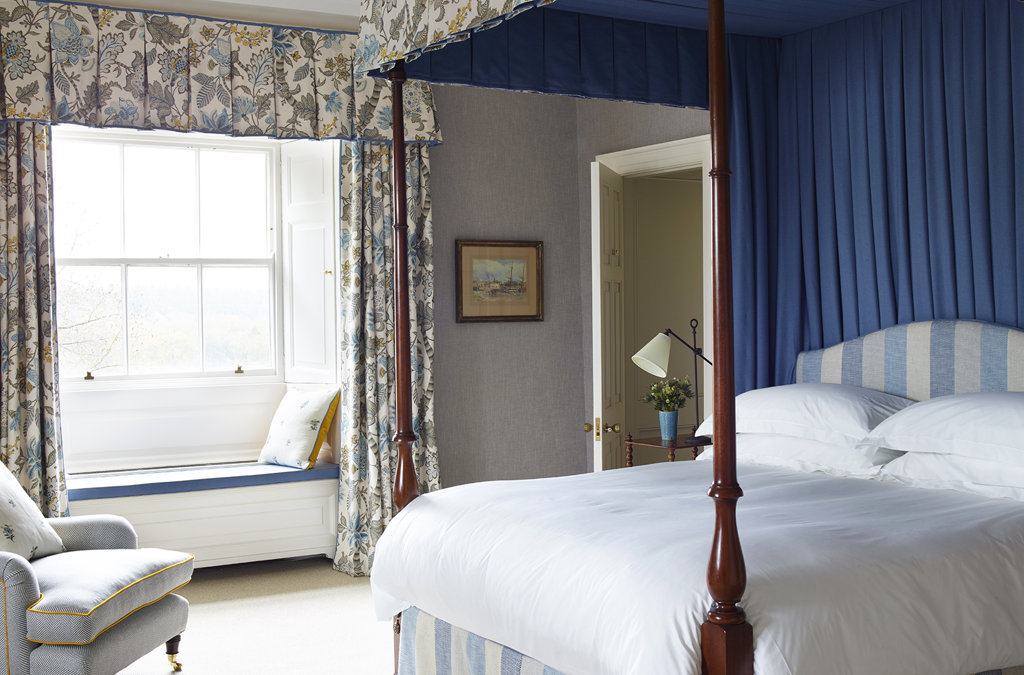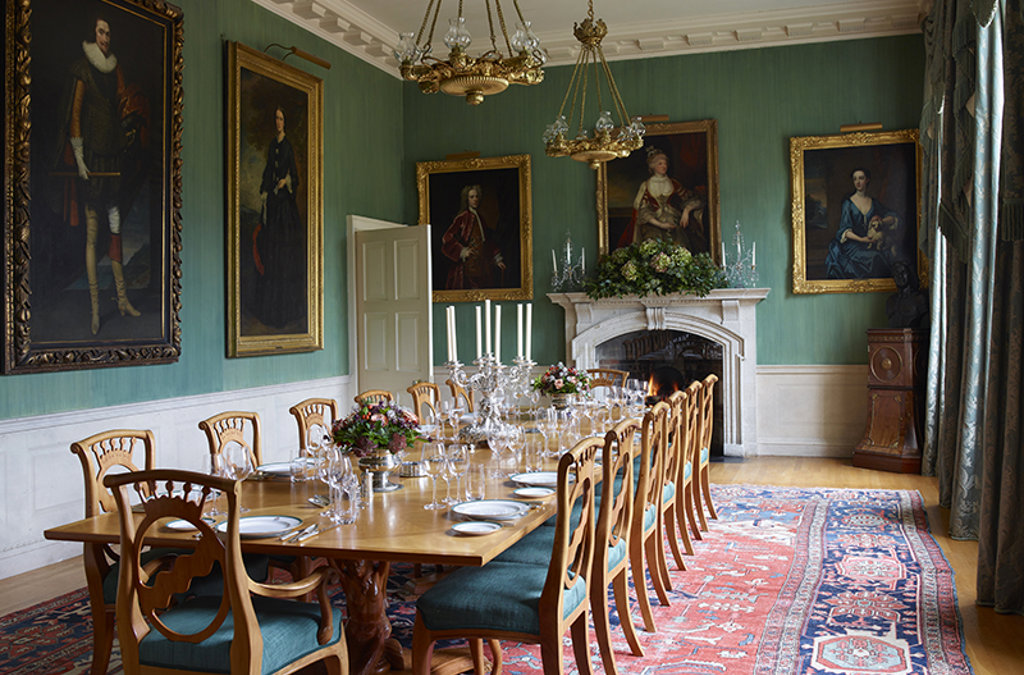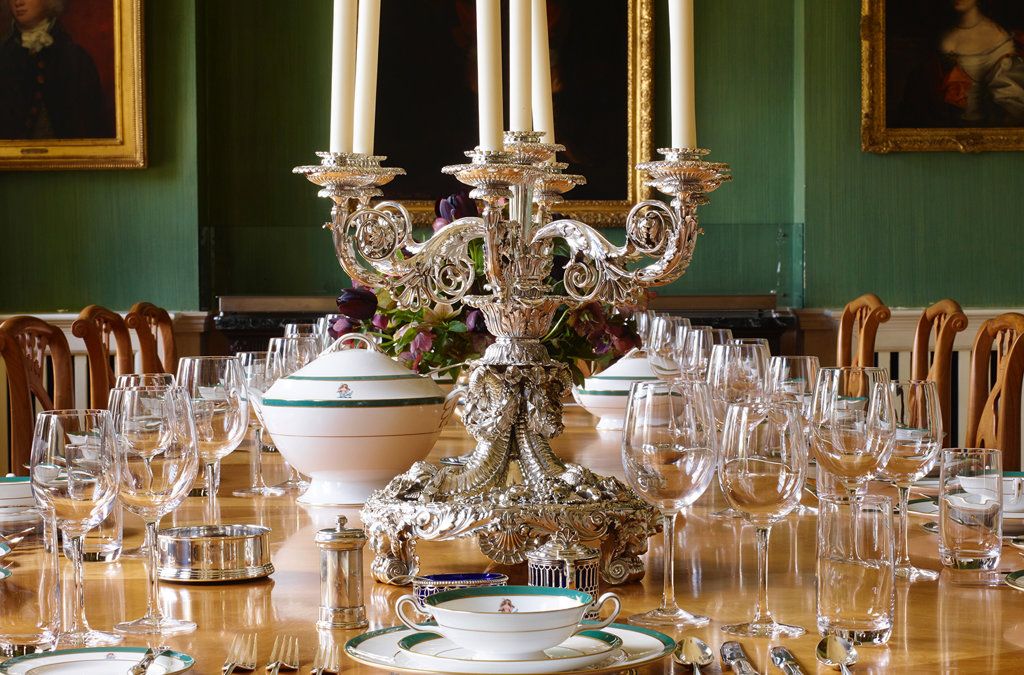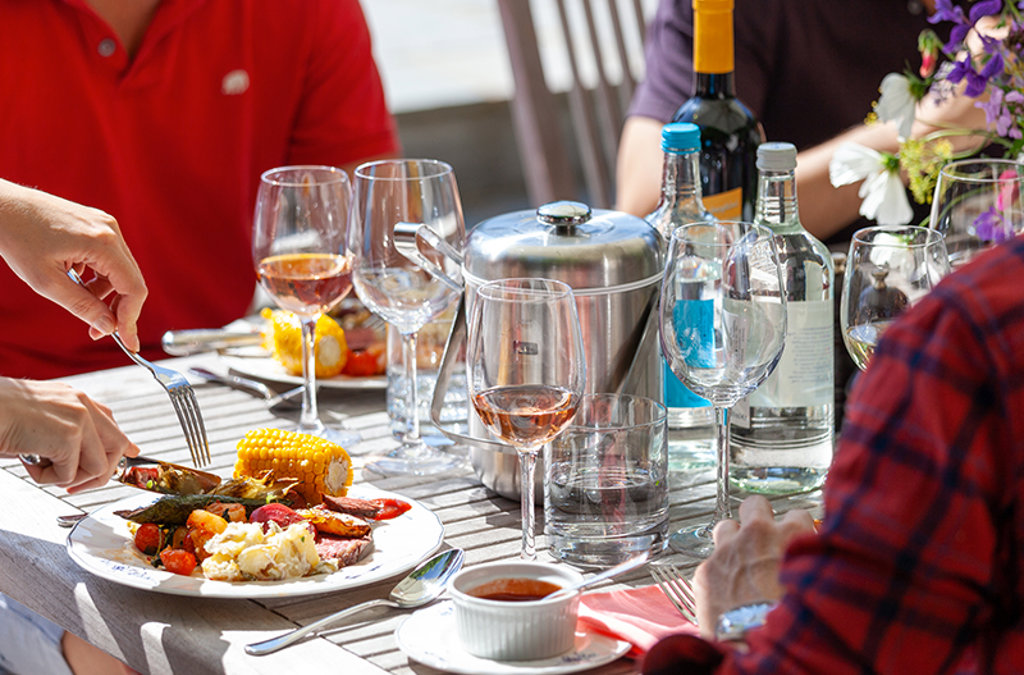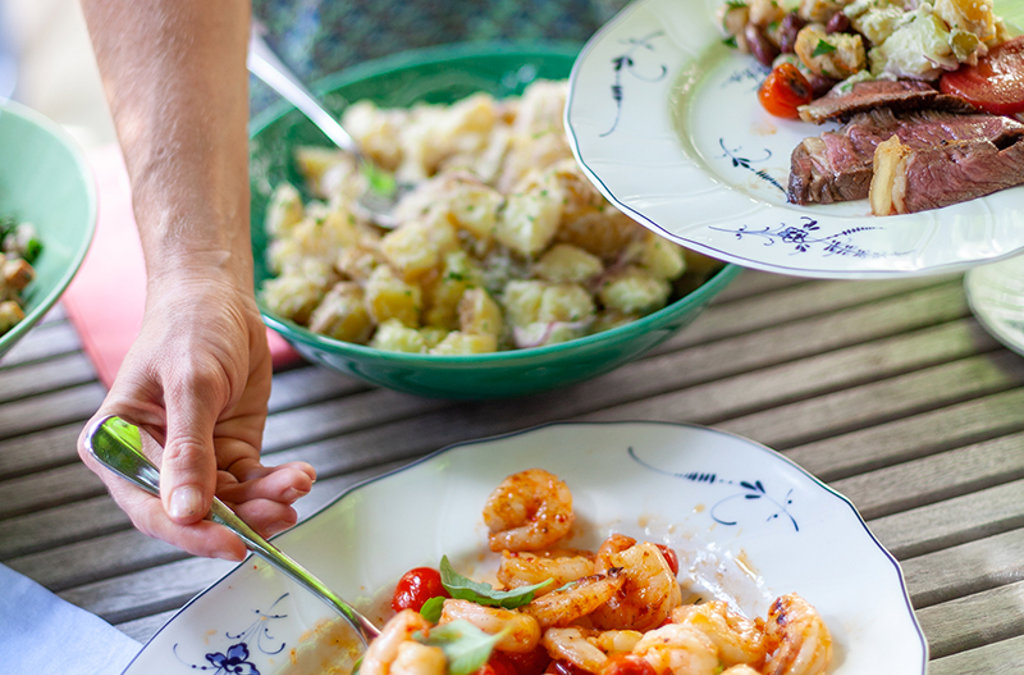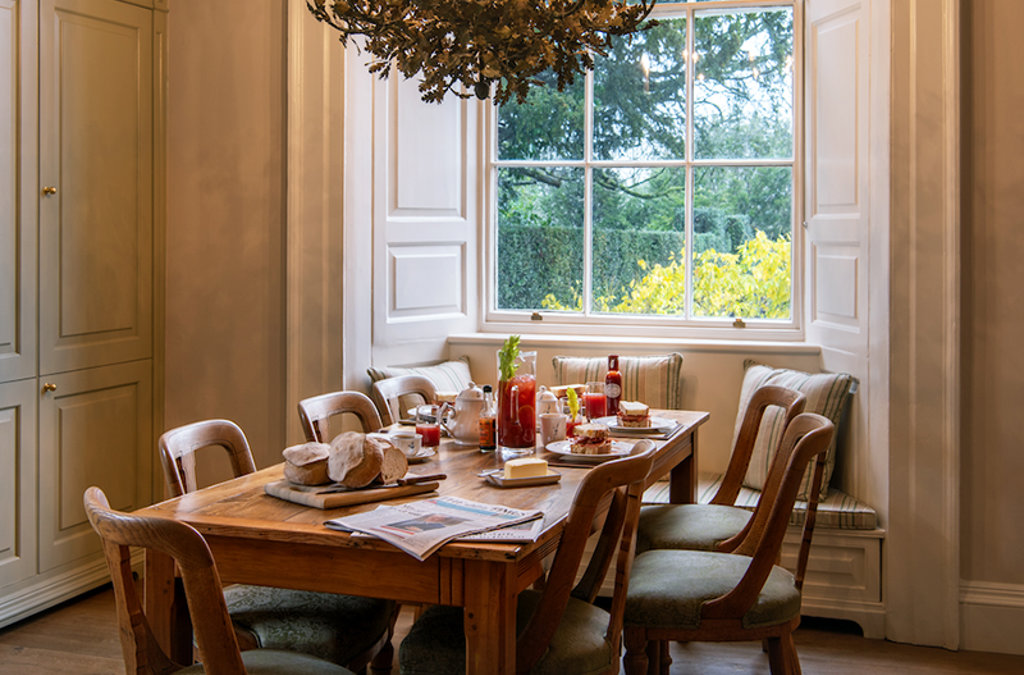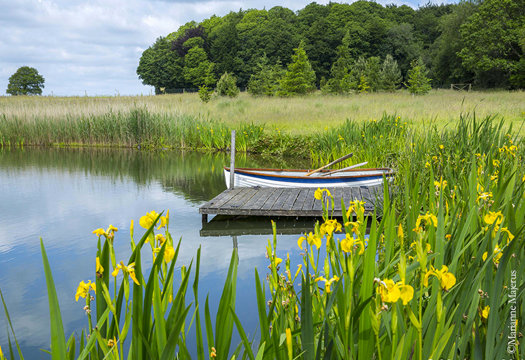 Activities
There is so much to discover in the rambing grounds of Farleigh Wallop, from the pristine croquet lawn and the tranquil lake - which offers fishing, rowing boats and even raft races...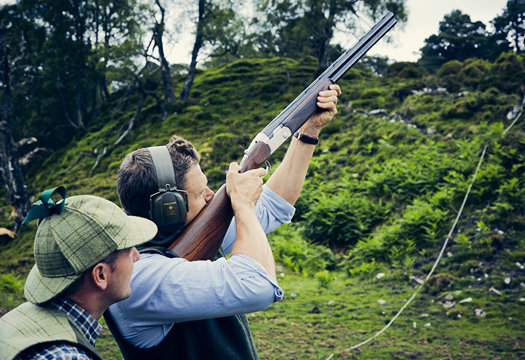 Discover
... to the beautiful woods and meadowlands where guests can try their hand at clay-pigeon shooting, game shooting and red deer stalking.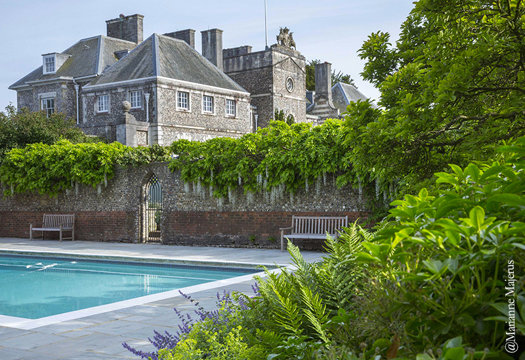 Enjoy
Other activities include archery lessons, falconry with a local expert, tennis, and swimming in the flower-fringed outdoor pool.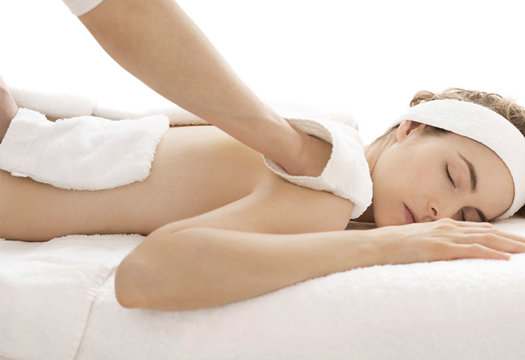 Relax
And for those that wish to relax, in-room beauty treatments and sports massages can be arranged.
Farleigh Wallop Information
Farleigh Wallop:
11 bedrooms and 8 bathrooms
Dining rooms:
The main Dining Room and the kitchen garden
Tel:
+44 (0)207 079 1625 / +44 (0)207 079 1621