Meaningful Connections
At Oetker Collection, meaningful connections are the secret ingredients to an unforgettable stay, and what brings precious memories to life.
video
palacio tangara
Palácio Tangará
Honoring a Commitment to Community Service
Palácio Tangará has reiterated its commitment to the local community through its involvement with CAMP, a non-governmental organization that acts as a vocational school for training in the hotel industry. In addition, the hotel actively cultivates partnerships with local entities including the Associaçao Paraisopolis, by hosting a fundraiser for the foundation of a community bank, and the Associaçao Maria Helen Drexel, an NGO chosen by the hotel's team members for its work with young victims of abuse. Last holiday season, Palácio Tangará helped to ensure that each of the 38 children and teenagers in the association's care received a Christmas package containing clothes, shoes, toys and a special gift such as books or school supplies.
discover more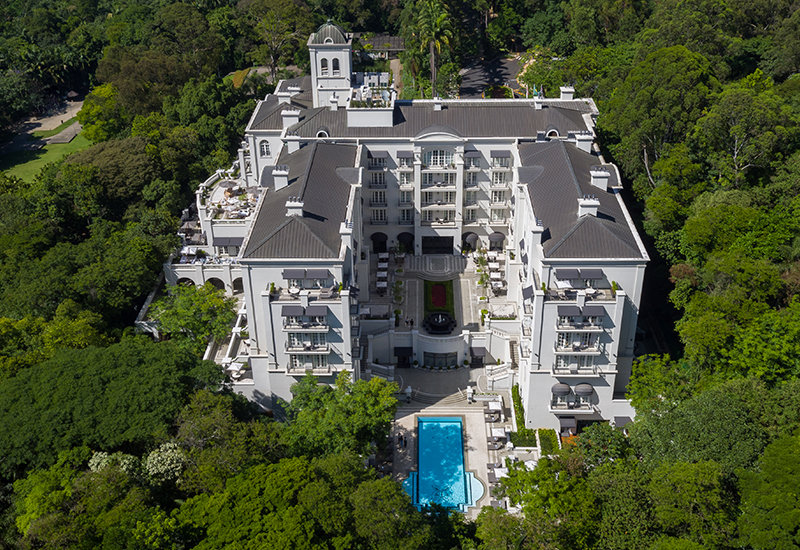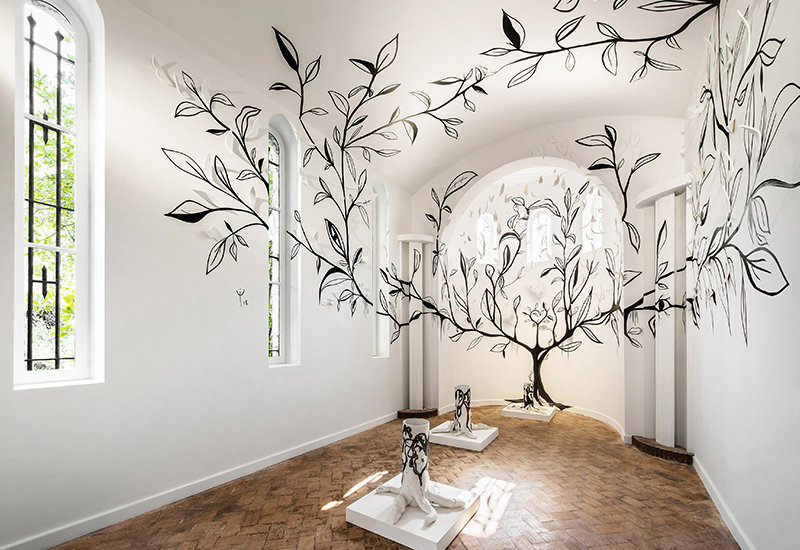 Château Saint-Martin & Spa
Château Saint-Martin & Spa
Welcoming Artist Erick Ifergan
Each year, the Château Saint-Martin & Spa is delighted to showcase the work of an artist, either local or international.Following last year's success, Oetker Collection is thrilled to welcome once again Erick Ifergan, the acclaimed painter, sculptor, photographer and filmmaker. In addition to exhibiting several paintings in the Château Saint-Martin's gallery, Ifergan has lent his eye – and hand – to decorative elements for the hotel's spa and a "Tree of Life" in its chapel. "I was thrilled at the idea of working on the Château's chapel. The idea of leaving a lasting impression on a spiritual place has long fascinated me. Making the invisible visible is my lifelong quest and I'm incredibly grateful to have been chosen for an extraordinary project that brings >faiths together rather than dividing them,"  he says.
discover more
masterpiece estates
Masterpiece Estates
Historic Homes in Scotland and Ireland join Masterpiece Estates
Oetker Collection's Masterpiece Estates program is pleased to
announce two new additions to its portfolio of private estates.
A true historical marvel dating to the 12th century, Lismore Castle
was once the home of Sir Walter Raleigh and has been the private
residence of the Dukes of Devonshire since 1753.
Located on the banks of Loch Leven, half an hour's drive from
Edinburgh, the 17th-century Kinross House is the earliest and most
important neoclassical Palladian mansion in Scotland, with period
furnishings, a formal garden and 100 acres of rolling woodland.
discover more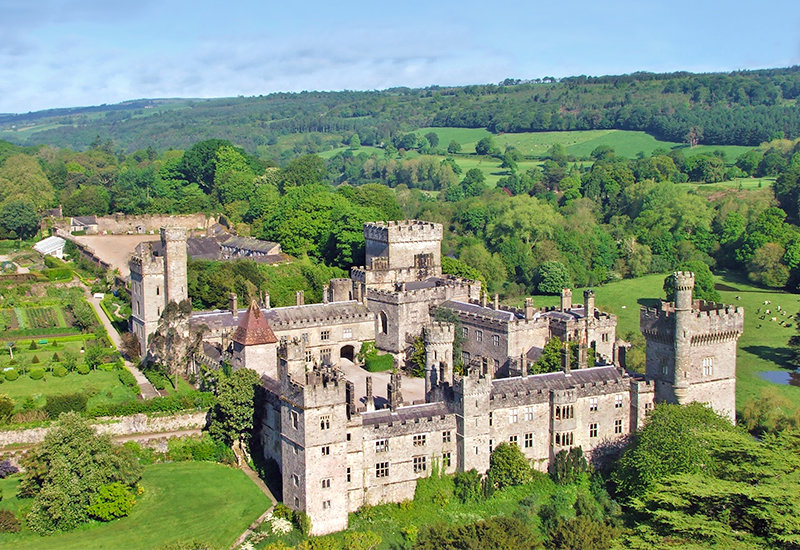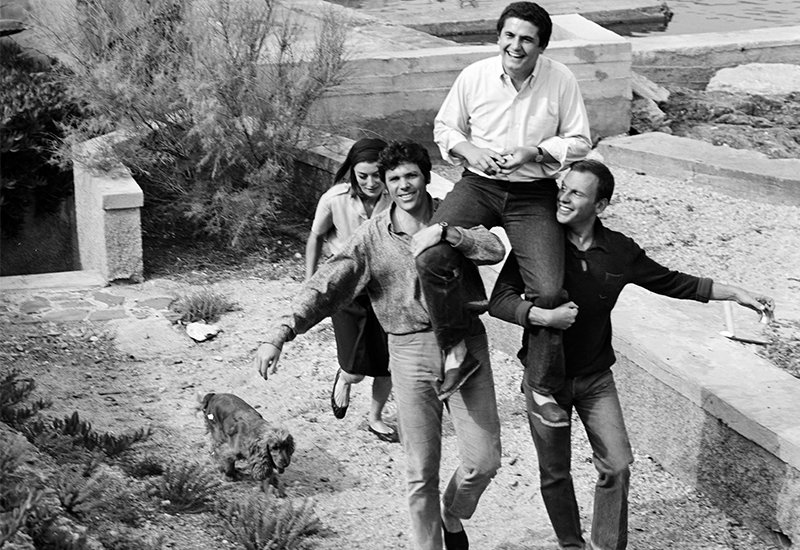 Hotel du Cap-Eden-Roc
Celebrating a Cinematic Love Affair
For 70 years, the movie industry's stars, filmmakers and iconic couples have lit up the silver screen and the red carpet from Cannes to Hollywood and beyond, illuminating the pages of Paris Match along the way.
From May 16th through October, the Hotel du Cap-Eden-Roc will host an exclusive exhibition of 22 photographs that were published in Paris Match and are now part of filmmaking history, each one numbered, signed and available for purchase.
Don't miss a chance to gaze at the stars - and perhaps claim one as your own.
Latest news from Oetker Collection