Laura Bailey becomes the new Muse of Oetker Collection
Oetker Collection has appointed British model, photographer and British Vogue contributing editor, Laura Bailey as its new Creative Ambassador.
Laura will become the face of the brand and join the Oetker Collection family to consult and collaborate and inspire future campaigns.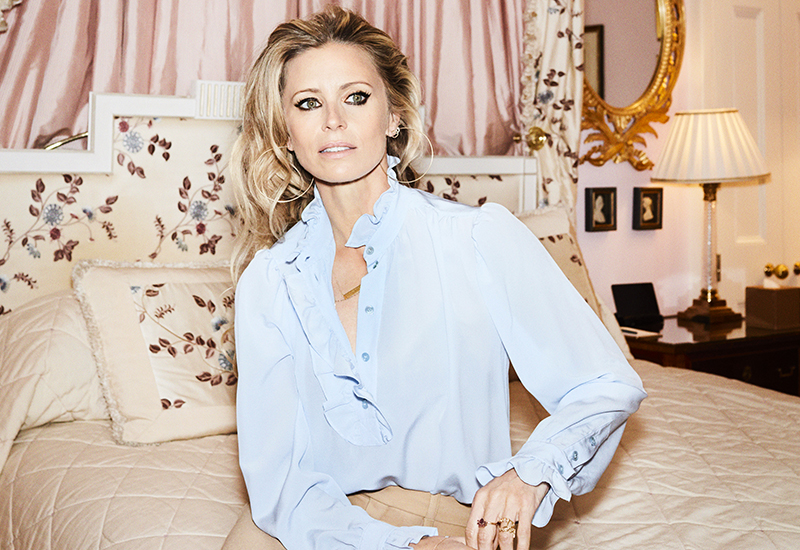 Laura will also represent Eden Being – the lifestyle and luxury retail brand of Oetker Collection.
In her new role Laura will collaborate on diverse creative projects, consult on fashion shoots, and work on bespoke location-inspired lexicons such as "Laura's Library" (her personal travel tips and reading lists), available at each hotel, whilst working to create signature inspirational imagery for the hotels.
"This role is both an honour and an exciting creative challenge ~ one that feels so natural and intuitive, drawing on my eternal wanderlust, respect and love of luxury and the spirit of adventure, and already longstanding relationships with the outstanding properties around the world. I can't wait to share my travel secrets and to continue my journey with Oetker Collection ~ a privilege and a true passion project."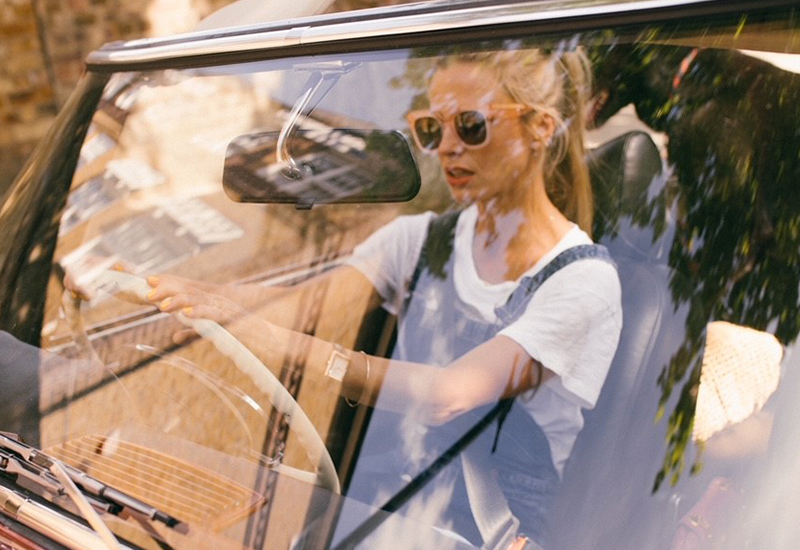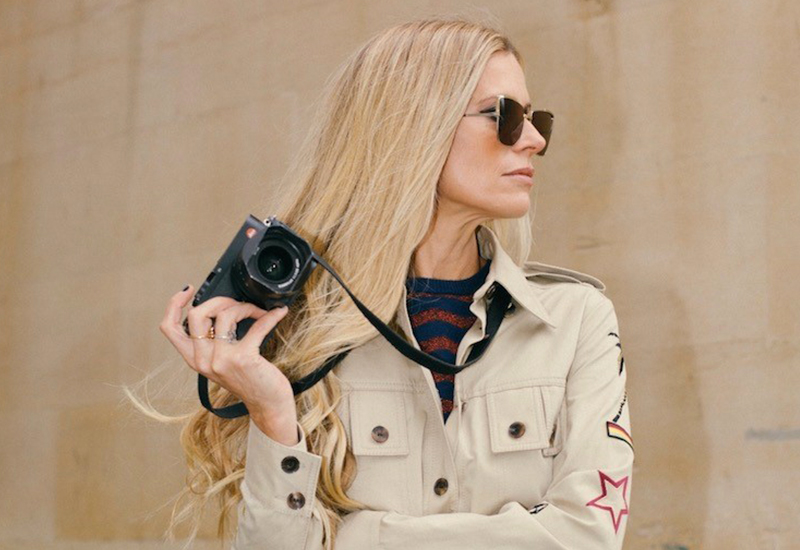 Alongside her work as a model, writer and photographer, Laura writes her own weekly online style and arts column for British Vogue and is both a muse and a mentor across the industry.
Her work on both sides of the camera gives her a unique and deep insight into the worlds of fashion and travel, film and media. Dedicated philanthropic work with Save the Children, combined with diverse creative film and fashion collaborations, she has created an iconic status within the fashion industry.
Her diverse creative passions, rich storytelling experience and original travel dreams and desires combine to make her the ideal collaborator and Ambassador for Oetker Collection.