LE BRISTOL PARIS | CULTURE | TASTE
Paris, destination hot spots
13 February 2023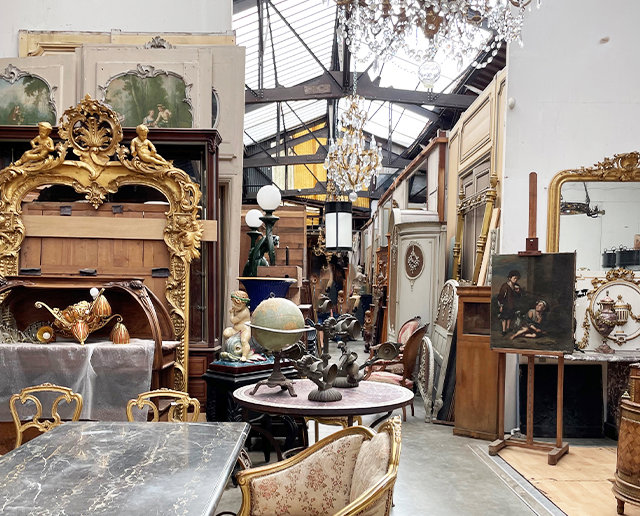 Museums, markets and a department store reborn – just a few things you ought to know about in Paris.
Visitors are gradually returning to Paris and we're delighted to welcome them here at Le Bristol. Paris is endlessly entertaining, and if you're looking for something to do here, we have a few suggestions.
The Louvre may be world famous, but Paris also abounds in lesser-known, quirky, little museums. Two such museums are the Musée Cognacq-Jay and the Musée Nissim de Camondo. Both showcase collections of 18th century French art amassed by passionate collectors in the early 20th century – the former by Ernest Cognacq, founder of La Samaritaine department store, the latter by Count Moïse de Camondo. The story of how this Ottoman-born French-Jewish banker built his 18th century-style townhouse near Parc Monceau and filled it with treasures is told superbly in Letters to Camondo, the latest book by the bestselling author of The Hare with the Amber Eyes, Edmund de Waal. Moïse de Camondo's story is one of wealth and tragedy – he left the house and all its contents to his adopted homeland when his son Nissim was killed in World War I – but is also a poignant exploration of legacy and the art of collecting.
And Monsieur Cognacq would doubtless be delighted to see that at long last his iconic La Samaritaine department store has reopened, having closed in 2005 over safety concerns. Its new glass facade is not without its critics. But it's what's inside this "temple of Parisian lifestyle" that counts. The iconic glass atrium remains intact, allowing light to pour over hundreds of ultra-luxurious boutiques. As the old slogan goes, "One finds everything at La Samaritaine!"
At the other end of the retail scale, in Paris you're spoiled for choice when it comes to markets. At Saint-Ouen you'll find the world's largest and oldest flea market – less luxe than La Samaritaine, but lots of fun to explore. In Rungis, you'll find the world's largest food market – effectively the successor to Les Halles. On the edge of Parc George Bressons there's an incredible antique book market, and in the middle of Île de la Cité there is a market that has been selling flowers since 1830. But if we were to suggest just one, it would be Le Marché Bastille, a gourmand's paradise, with over 100 food stalls, punctuated by vendors from around the world selling art, antiques and kitchenware.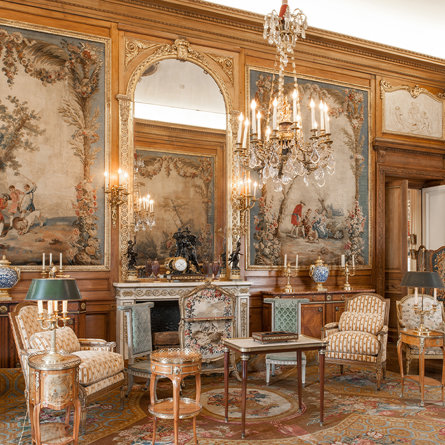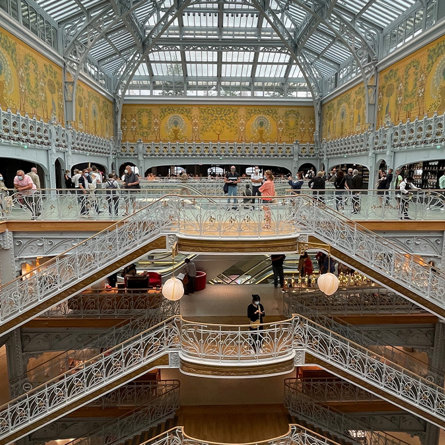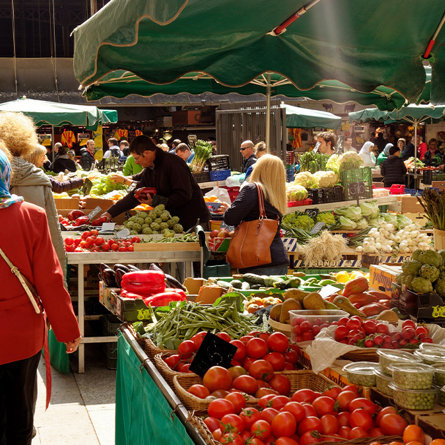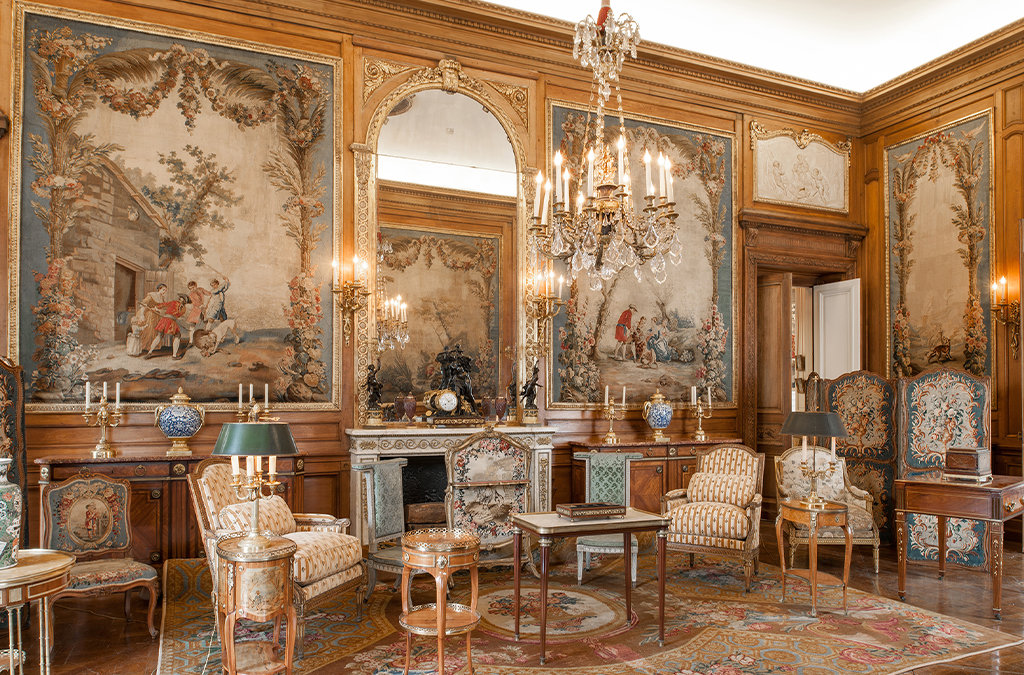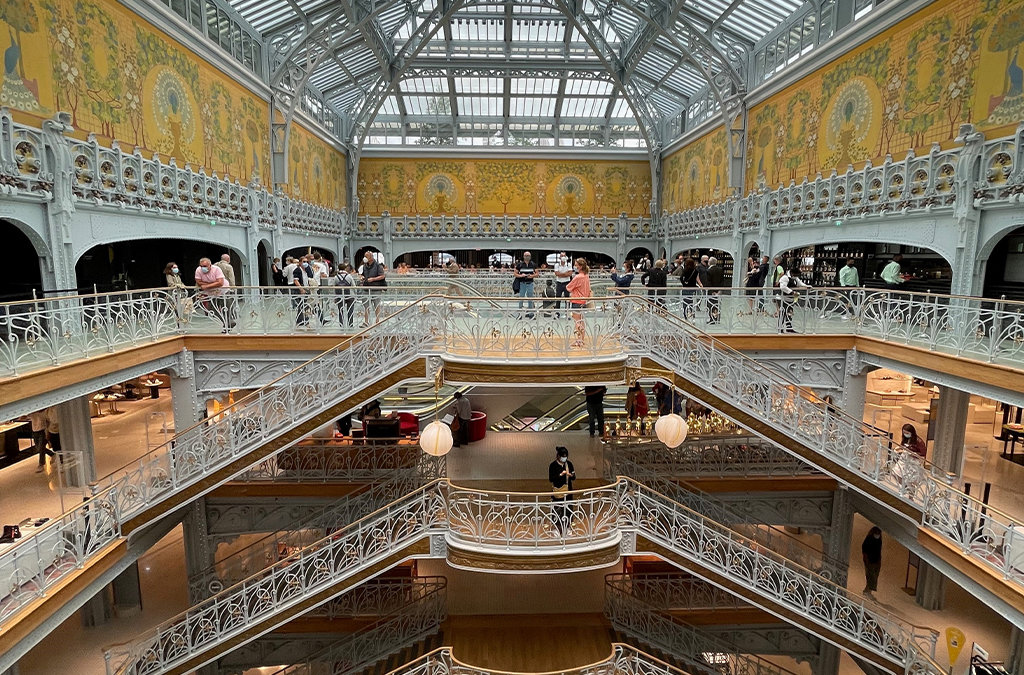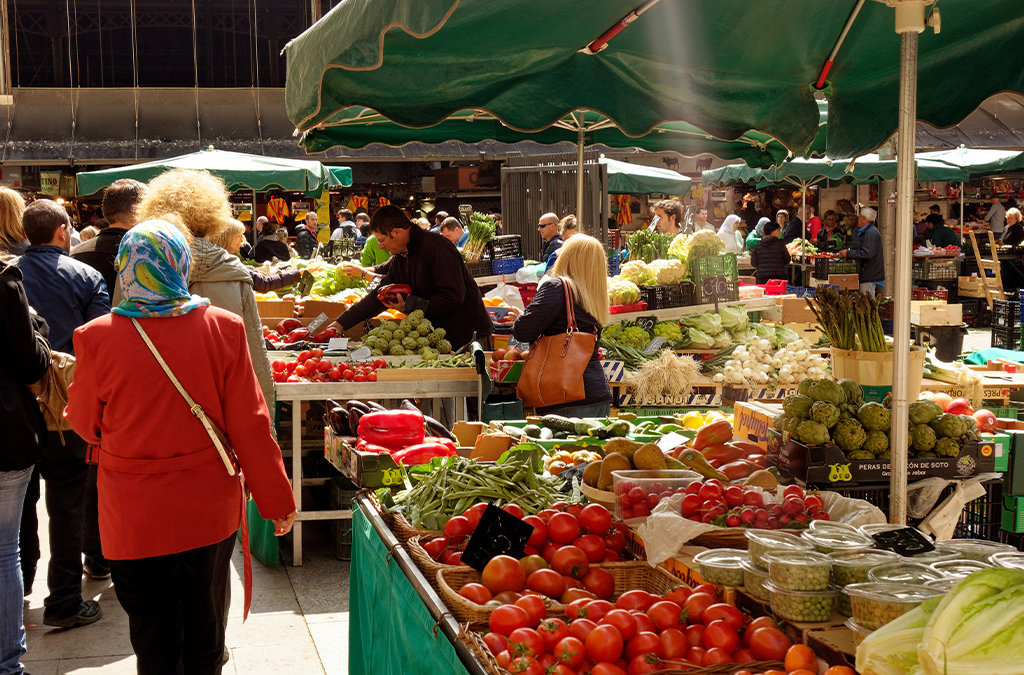 Discover More