BRENNERS PARK-HOTEL & SPA | THE LANESBOROUGH | CULTURE
Fabergé, from Russia with Love
09 August 2021
Fans of the jeweller's art will doubtless be thrilled at the prospect of the upcoming show at London's V&A Museum, Fabergé in London: Romance to Revolution. For nothing conveys the glamour of the Belle Époque quite so well as a Fabergé egg, surely? Produced by the Russian court jeweller Carl Fabergé for members of the Imperial family – who gave them as gifts every Easter – these extraordinary feats of ingenuity and craftsmanship are poignant survivors of a world which was about to be turned upside-down.
But beyond those famous eggs, the V&A show demonstrates the sheer breadth of work produced by Fabergé in his heyday – from pendants and cigarette cases to a statuette of the race-horse Persimmon (which along with several other pieces in the exhibition is in the collection of Her Majesty The Queen).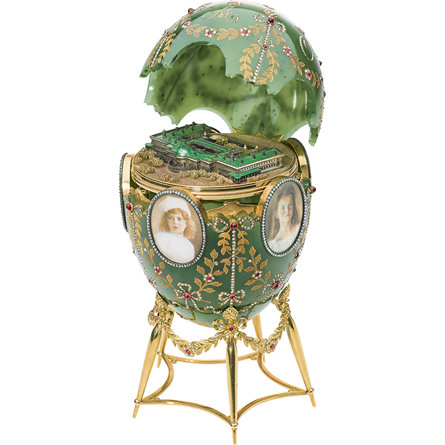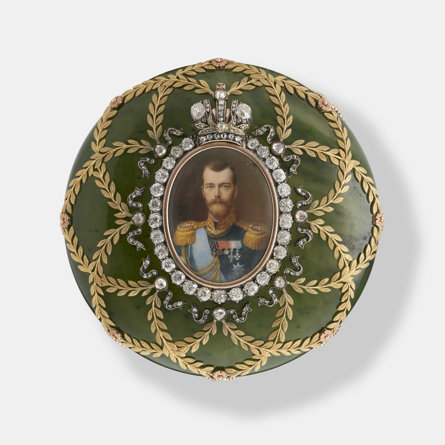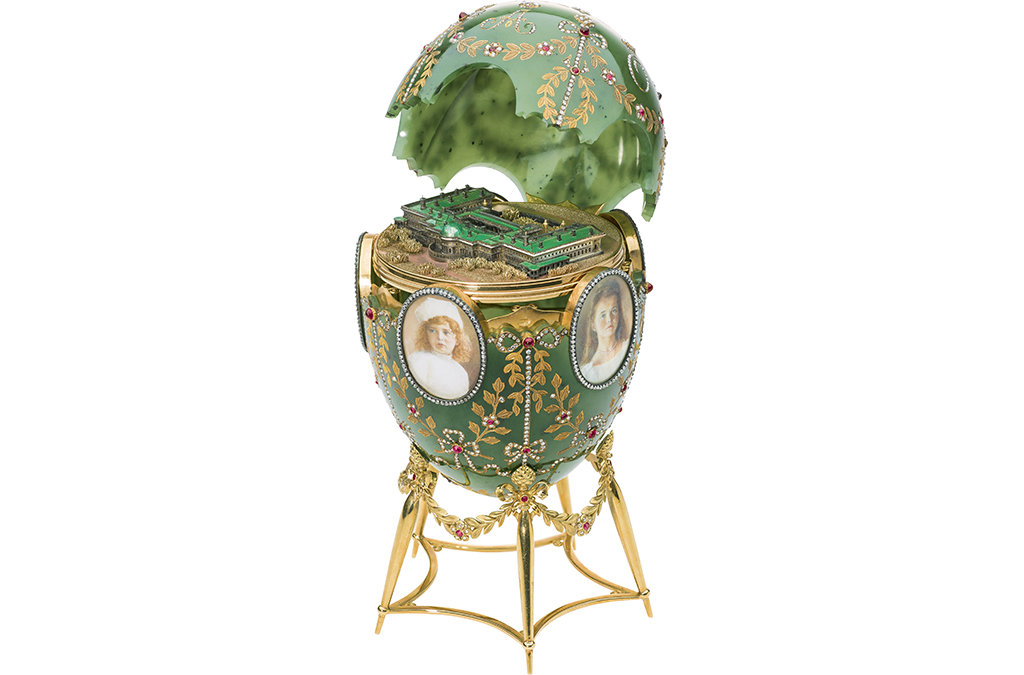 The show is also a reminder that Fabergé had a loyal following outside Russia – and a shop in London's Mayfair. It opens in November, so why not plan your stay at The Lanesborough now? In the meantime, it's also worth remembering that Baden-Baden has its very own Fabergé Museum with some fascinating pieces. These include some of the utilitarian objects such as cooking equipment for officers on campaign which the jewellery house began producing during World War I, in the run-up to the revolution which toppled the Romanovs and sent Carl Fabergé into exile. The Museum in Baden-Baden reflects the town's long-standing Russian connection which began when a Romanov princess married into Baden's ruling family – and which saw Russians flocking to the fashionable Spa every summer, while the writers Turgenev and Dostoevsky lived there for long periods. We also know that Brenners Park-Hotel & Spa hosted at least one Romanov guest in the early 1900s. So who knows, perhaps some of the star pieces in the V&A show might have put in a cameo appearance or two in the hotel.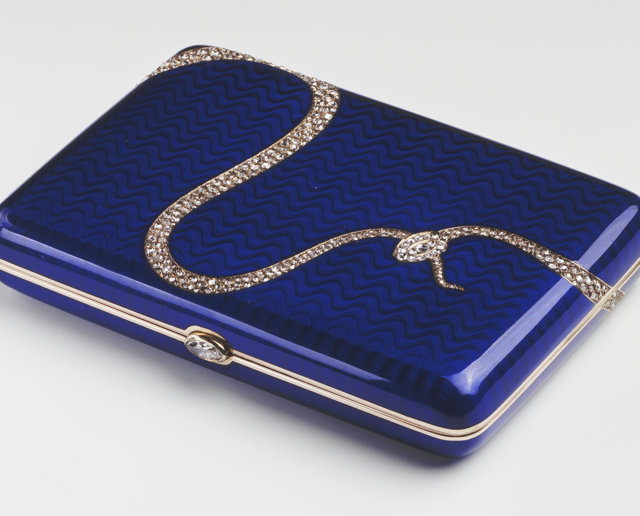 Fabergé in London: Romance to Revolution is at the V&A from November 20th 2021.
Discover More