PALACIO TANGARA | BRENNERS PARK-HOTEL & SPA
Counting the days... until a festive break in the forest
01 December 2021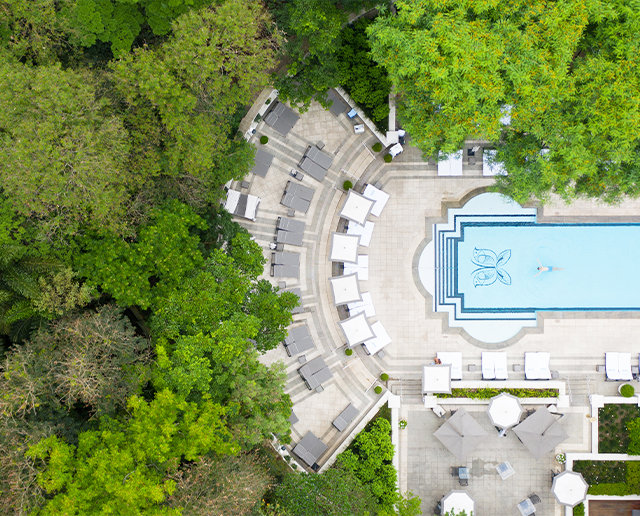 Experience the magic of being immersed in a forest at Palácio Tangará and Brenners Park-Hotel & Spa
There is something quite stirring about being in a forest, a certain quiet you will struggle to find elsewhere. You experience a primitive, earthly feeling of being truly off-grid. It is a refreshing, wholesome feeling.
When you are in a forest you are unreachable, uncontactable; you are there in that very moment, at one with the trees, the streams, and the smell of fir and pine. In a forest you instantly forget about the city. The forest is a different world, one in which wolves lurk and fairy tales are dreamed up. Whether you are exploring a forest or residing in it – even in absolute luxury – the effect is the same: magical, ethereal, life affirming.
São Paulo is surrounded and indeed partially occupied by the Atlantic Forest, one of the world's most ecologically diverse and endangered rainforests. Since 2016, the city has expanded its parks and protected green areas to cover more than a fifth of its total land area, planting an average of 59,000 trees each year – giving the term "urban jungle" a new meaning altogether. Palácio Tangará is located in the wonderful Parque Burle Marx, flanking the Pinheiros River. The 15-hectare park was designed by world-famous Brazilian landscape architect, Roberto Burle Marxe – perhaps most notably behind the wavy modernist pavements along Copacabana beach – partly as a garden for a house built by Oscar Niemeyer for the celebrated socialites, 'Baby' Pignatari and Ira von Furstenberg, and partly to preserve a stretch of the Atlantic Forest. To this day the tropical vegetation that surrounds the hotel adds an element of mystery, secrecy and exclusivity but also protection. It is almost as though the hotel is shrouded in greenery, safe from the outside world.
Across the ocean, Brenners Park-Hotel & Spa also benefits from its location on the northern point of Germany's Black Forest. Baden-Baden is best known for its curative thermal baths, but it is also a luxurious gateway to one of the country's most atmospheric wooded regions. Hikers, cyclists, and even motorists exploring the area, have long claimed that there is something about the darkness of the forest, the gothic follies and the eerie folklore that really captures the imagination. Even on the sunniest of days, the forest is incredibly bewitching. And that feeling remains with you when you're back at the spa, eating your delicious supper at Fritz & Felix or perusing the shops. Enjoy it.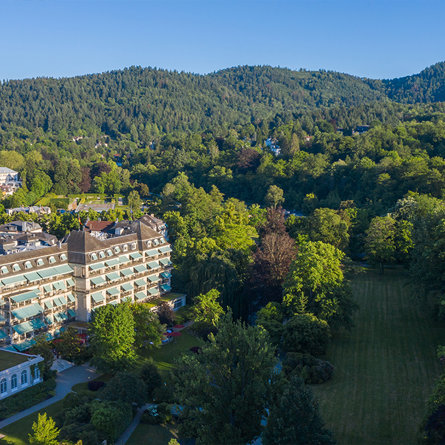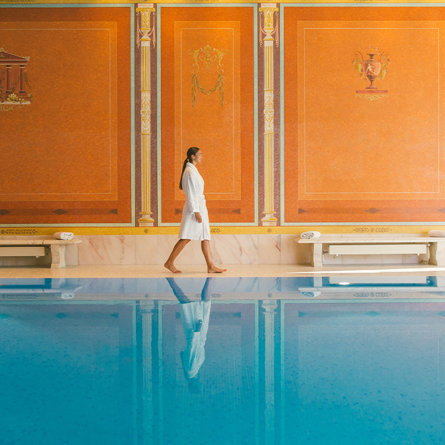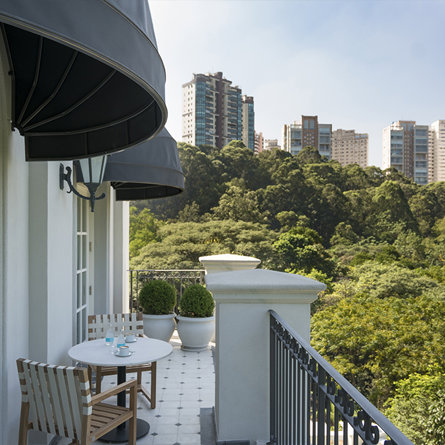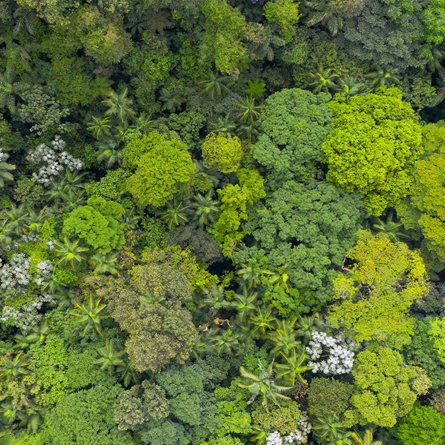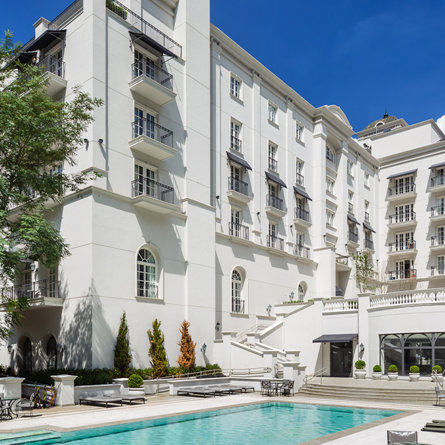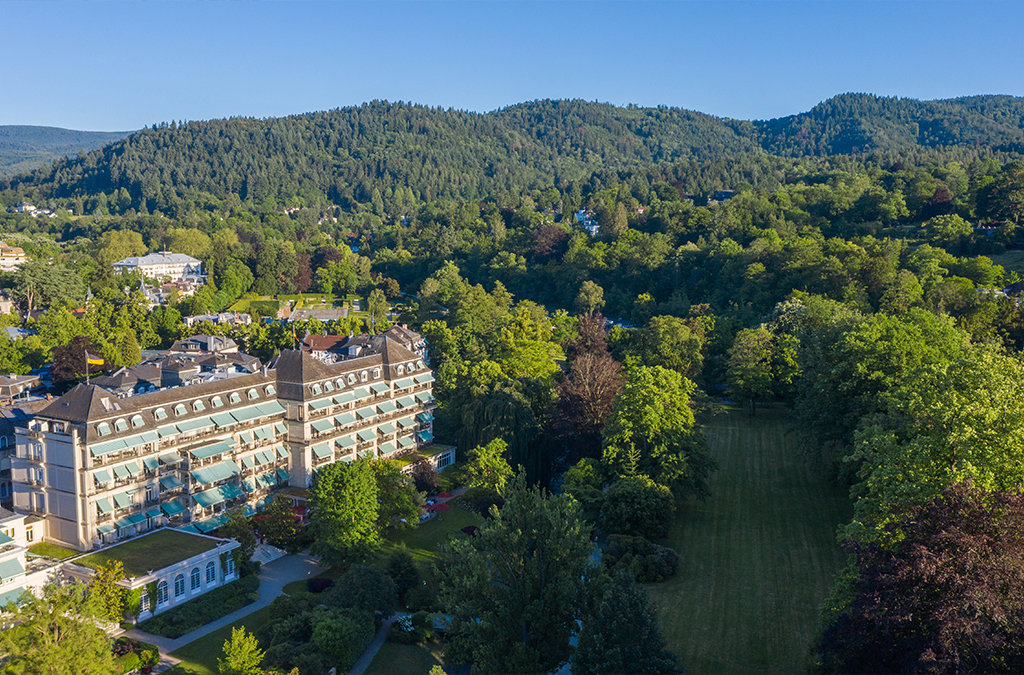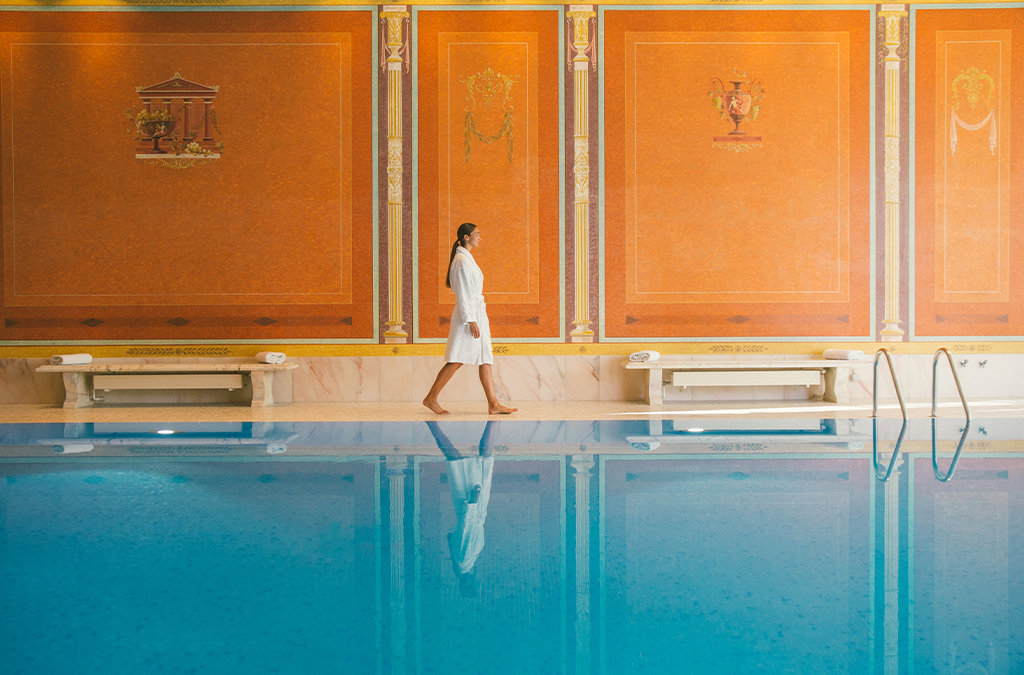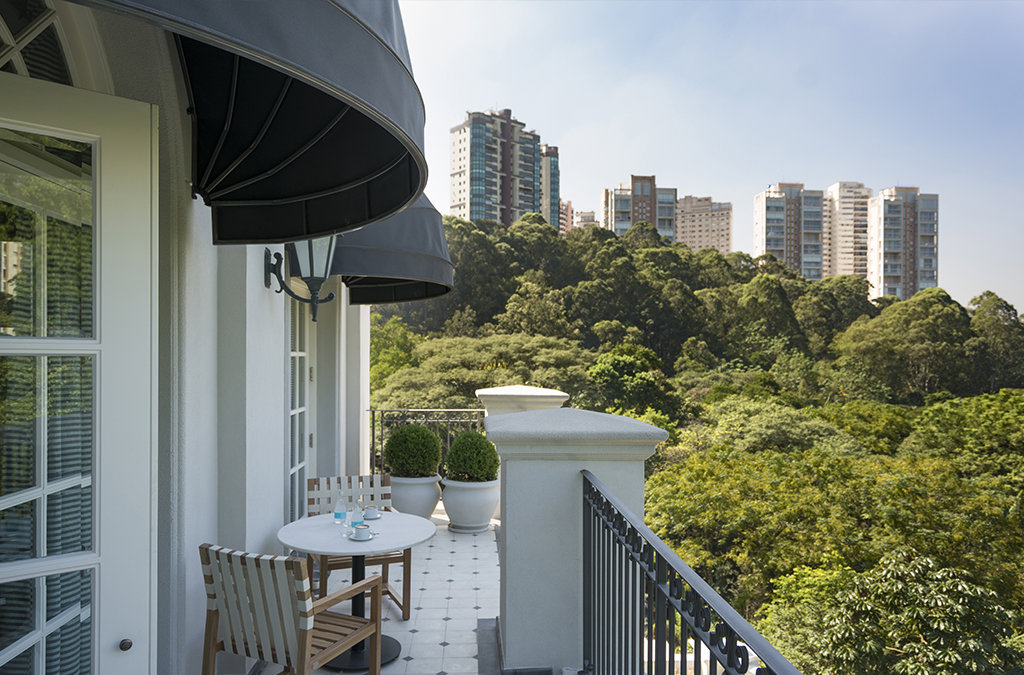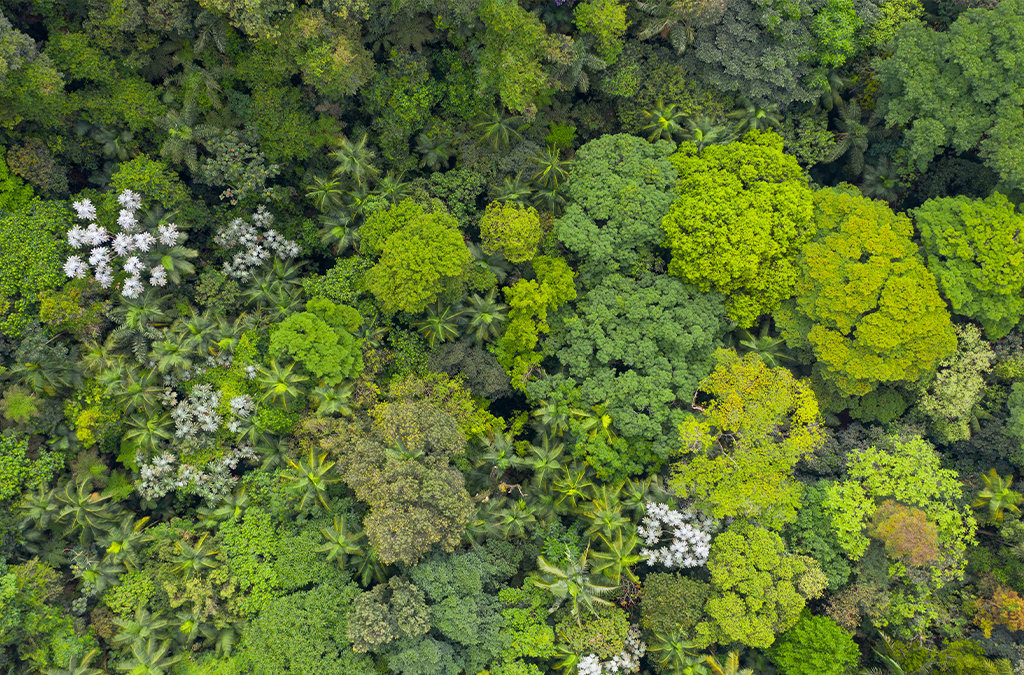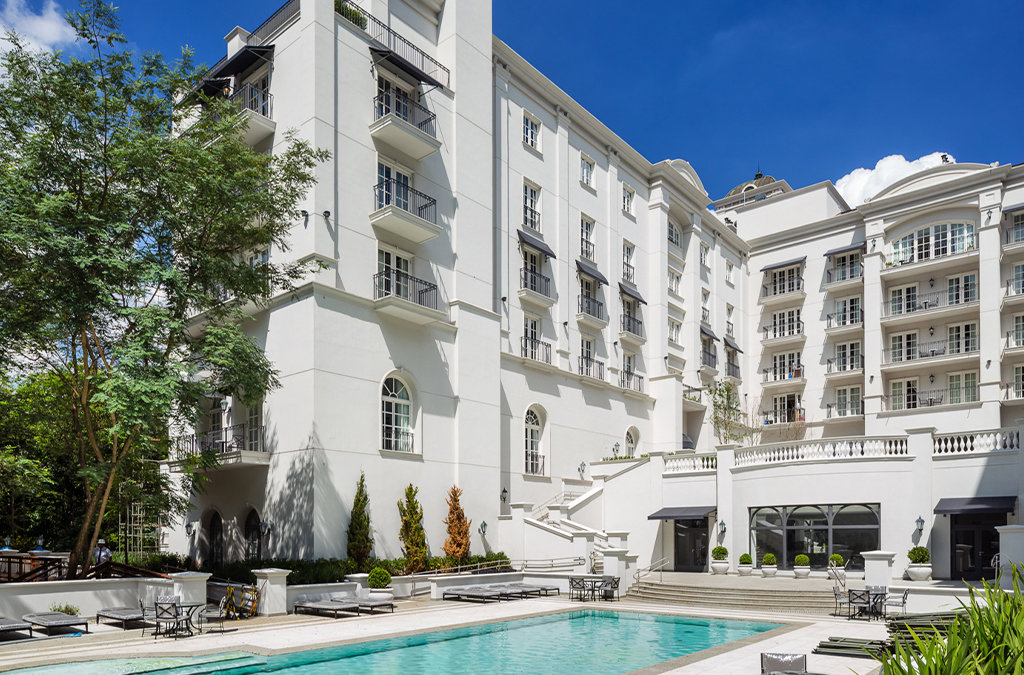 Discover More
THE LANESBOROUGH | LE BRISTOL PARIS | THE WOODWARD