PALACIO TANGARA
Counting the days...
01 July 2021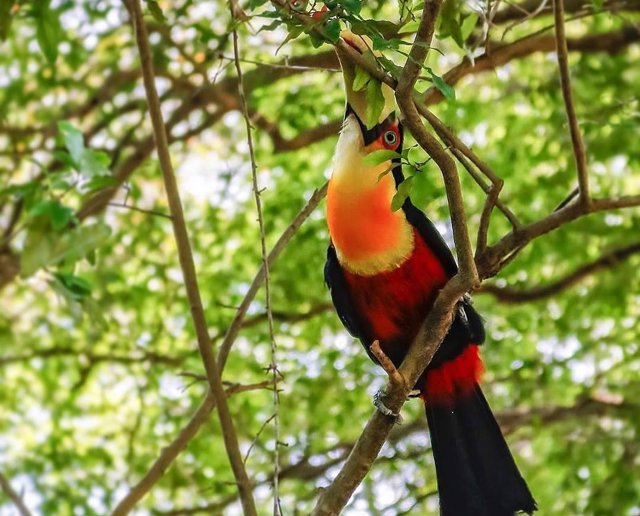 Nature is all around you – and on your plate – in our São Paulo palace set in one of the world's most beautiful parks 
One of the delights of Palácio Tangará is its location – surrounded by the lush greenery of Burle Marx Park, named after Roberto Burle Marx, the gifted polymath best remembered for his garden designs, one of which is within our park. Burle Marx collaborated with many of the leading lights of Brazil's modernist heyday, such as Oscar Niemeyer and Lucio Costa. Recently his reputation has emerged from the shadows cast by these giants of Brazilian design, beginning with a major retrospective in 2019 at New York Botanical Garden. So if you are staying with us, the Garden of Burle Marx is within walking distance – and makes the perfect introduction to Burle Marx's creative vision.
If you want to enjoy views of the park while enjoying good food and wine and Palácio Tangará's peerless service, you should head to our new Pateo do Palácio restaurant, an idyllic spot for enjoying casual food with a serious commitment to quality and flavours, created by the chef in collaboration with the world-famous Jean-Georges Vongerichten. For pizza with fontina cheese truffle oil, brunch or afternoon tea savoured in the great outdoors, look no further.
Meanwhile, Vongerichten has been cooking up a new menu for Tangará Jean-Georges, his fine-dining destination restaurant at the Palácio Tangará, which as always is characterised by the use of finest fresh ingredients (locally sourced where possible), and with the use of vegetable stocks and broths for sources. Jean-Georges was an early adopter of a cuisine that is led by vegetables rather than meat, years before this became the powerful global trend it is today. Expect tagliatelle with artichokes and shiitake mushrooms, and some superb fish and meat dishes with those vegetable-inflected sauces – and a vegan tasting menu. Enjoy!