LE BRISTOL PARIS
Counting the days...
01 July 2021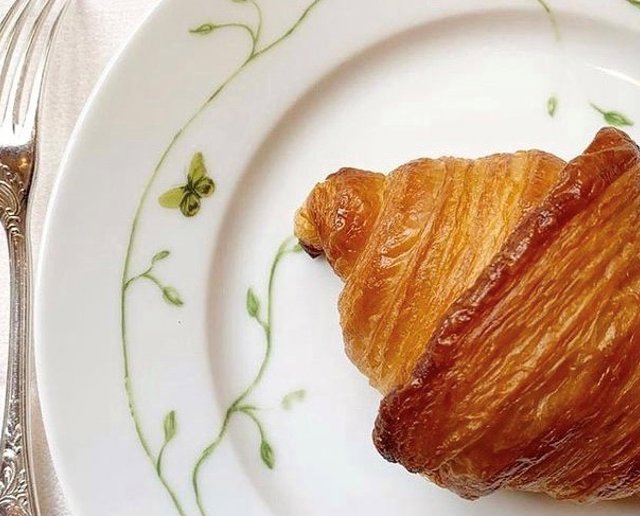 Gastronomy, art and greenery – just a few of our favourite things to savour this summer at Le Bristol Paris
What could be more emblematic of France's art de vivre – and indeed of a visit to Paris – than the exquisite flavours and textures of French patisserie? That contrast when the crunchy exterior of a croissant gives way to the airy softness within; the ever-so-slightly guilty pleasures of a pain au chocolat – or the Proustian delight of a madeleine dipped into a breakfast cafe au lait… Later, at teatime, perhaps it is the subtle vanilla flavour of a biscuit de Savoie lightly dusted with icing sugar or the sweet goeeyness of an opéra which takes our fancy. Such delights need to be created by expert hands, so it is reassuring to know that the pastry kitchen of Le Bristol Paris is led by a master of the art, Yu Tanaka. Originally from Alsace, Pascal has headed pastry teams in multiple Michelin-starred restaurants. We can't wait for you to taste his creations when we welcome you back to Le Bristol – for that first croissant. Then maybe just one more…
Now that Paris's museums are open again, of all the riches on offer, what is it to be? Henri Cartier-Bresson's photographs of Paris at Musée Carnavalet? Magritte at l'Orangerie – or perhaps the recently acquired Drawings of Versailles at the palace itself, displayed in the apartments of Madame de Maintenon? Or what about the Musée Nissim de Camondo, near Parc Monceau? Before you visit you can read all about this collection of belle époque treasures, and the extraordinary man who collected them, in Letters to Camondo, the new book by Edmund de Waal, the prolifically gifted ceramic artist and author of the award-winning memoirs of his own family of collectors, The Hare with Amber Eyes. The book is as lovely as the museum, though you might just shed a tear or two.
Then back to Le Bristol, surely, where comfort awaits you – and perhaps one of those lovely cakes in the Café Antonia. Or as it's summer, in Le Jardin Français. Created by the leading landscape gardener, Lady Arabella Lennox-Boyd, six-times-winner at the Chelsea Flower Show, this is surely one of Paris's loveliest gardens, an oasis in the heart of the city. Order a cocktail or glass of wine and look back – as Proust might have done – on a richly satisfying day spent in the City of Light.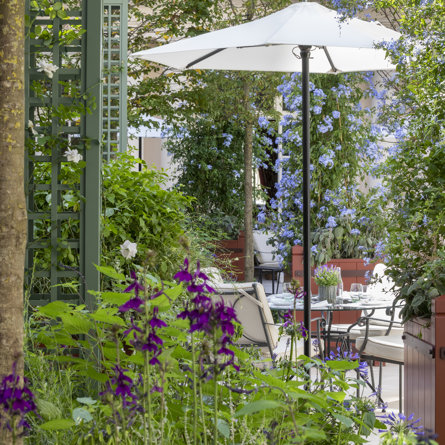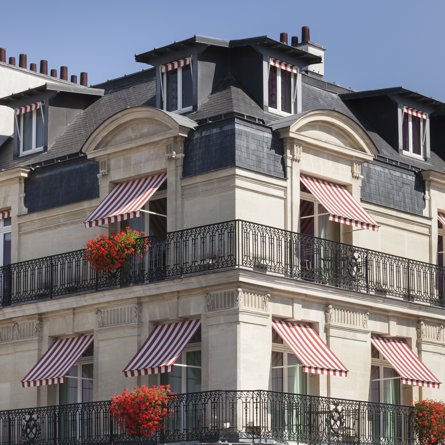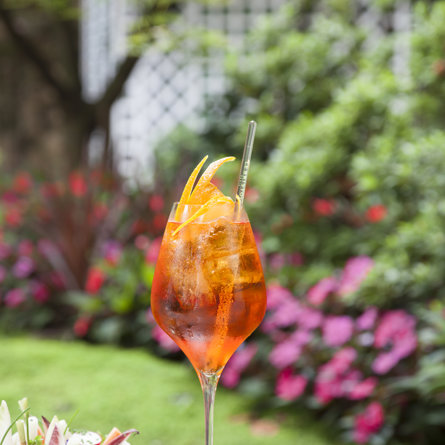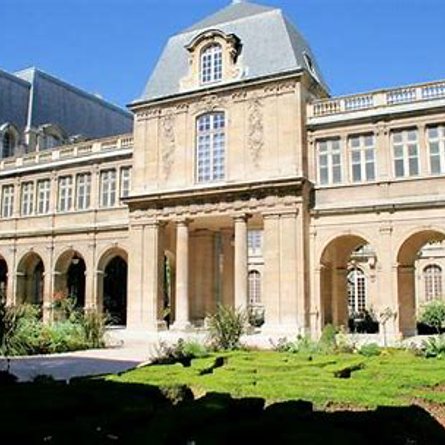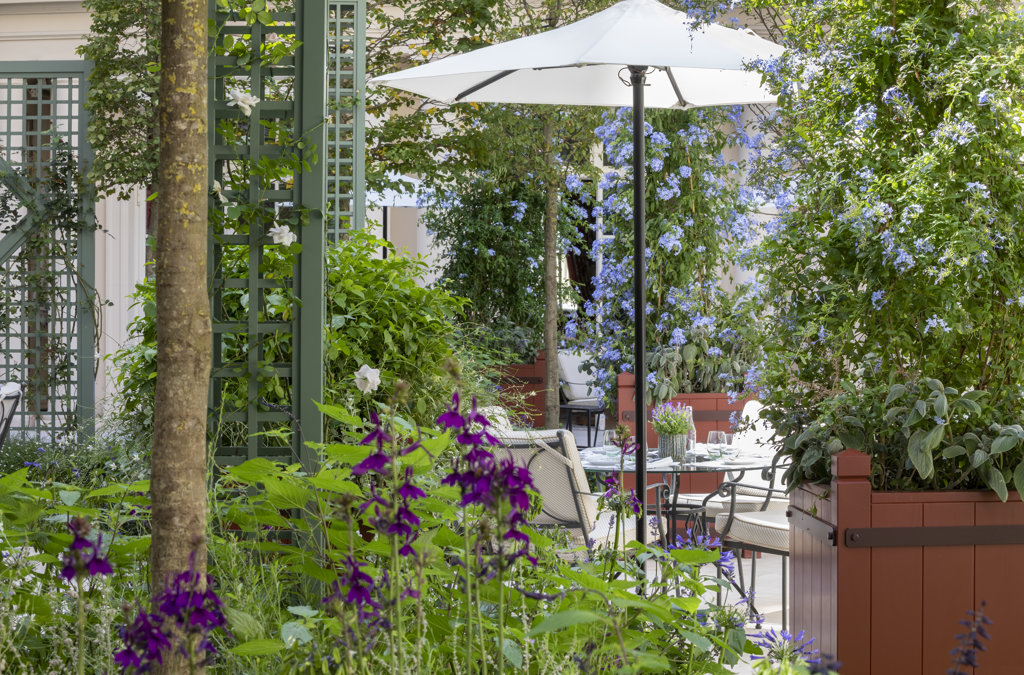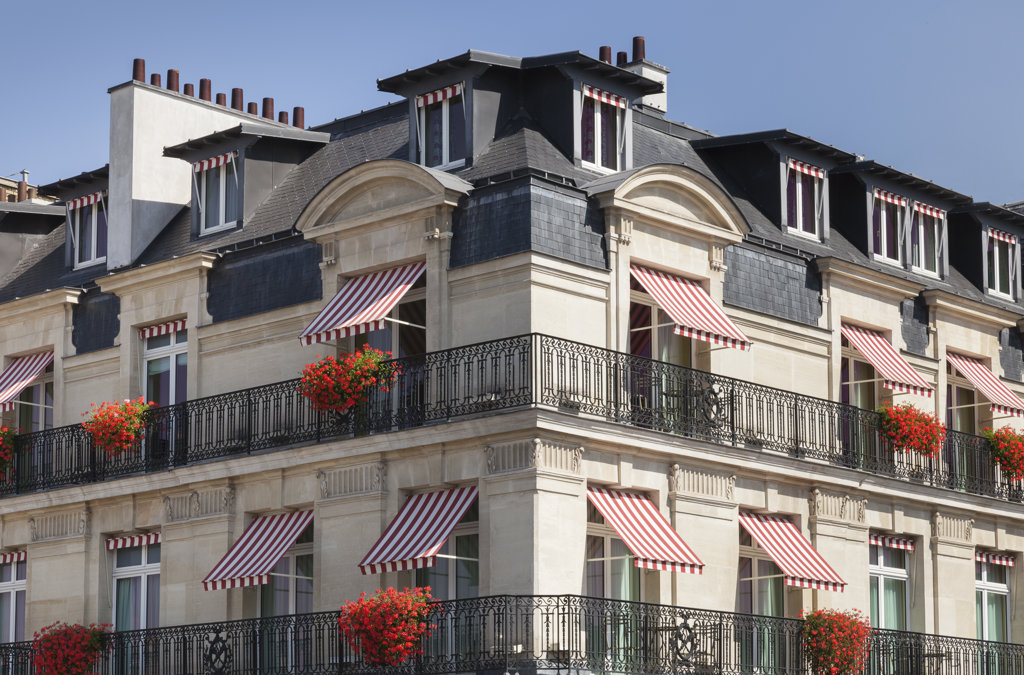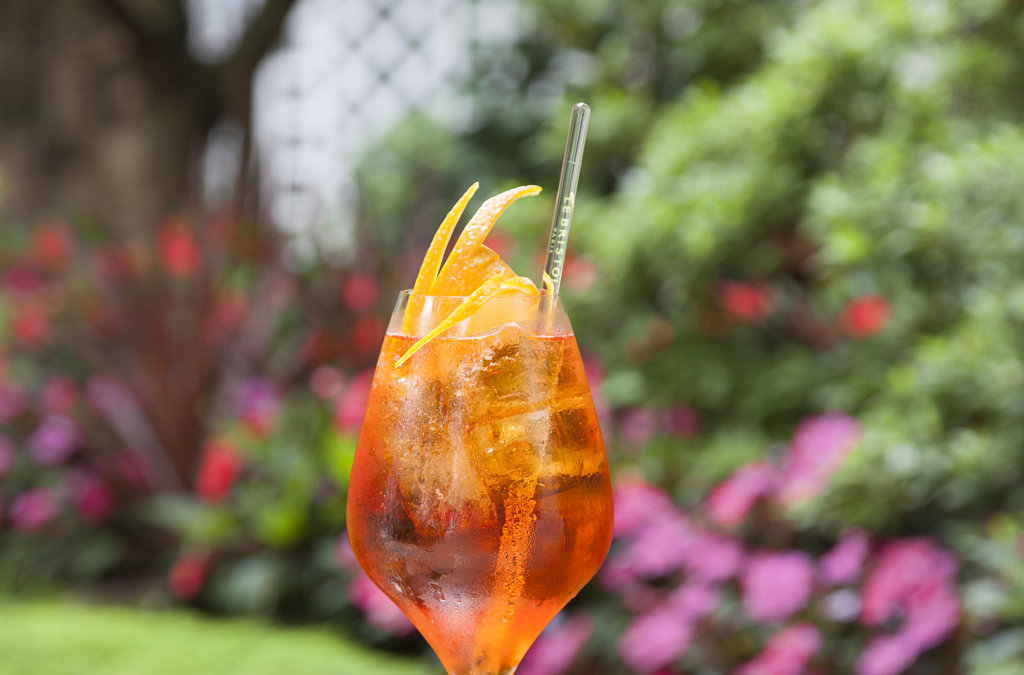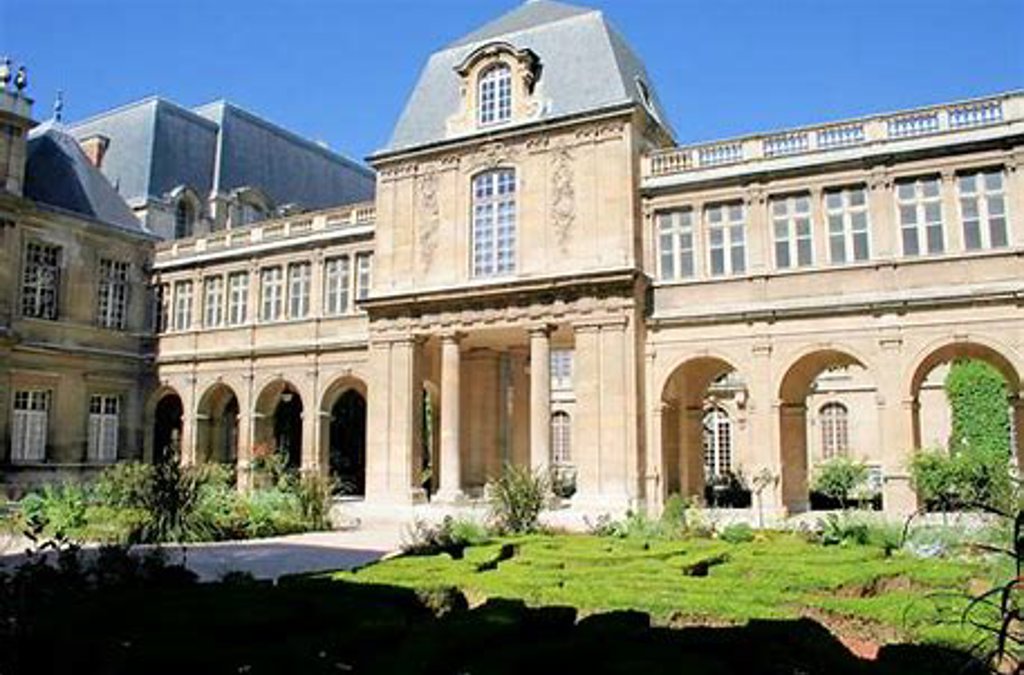 Leave a Comment
Comments
Jeremy PHILP

2nd July 2021

"Can't wait!"