JUMBY BAY ISLAND
Counting the days...
17 October 2021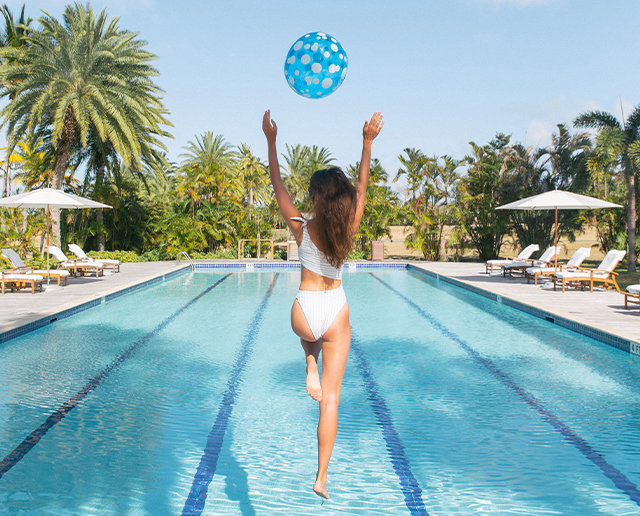 Your Caribbean getaway is getting close. What watersports have you added to your itinerary?
Counting down the days until you turn your "out of office" on. For two weeks you'll live in swimwear; shoes will become a thing of the past. Any devices should be safely stowed away; you will be gladly incommunicado. Free from the stresses of the world, you'll embrace the slow pace of island life. For us, that pace is what luxury is all about. From the minute you set foot on Jumby Bay Island, you leave the real world behind.
Counting down the days until you land in Antigua... There's always a temptation to explore the island – St John's can be a lot of fun – and you might want to consider staying there for a day or two. Only the resort's private catamaran leaves from VC Bird International Airport and takes less than 10 minutes to reach Jumby Bay Island – so you might just want to get there as quickly as you can.
Counting down the days until your morning yoga sessions take place on a white sandy beach – with nothing but the Caribbean for as far as the eye can see. Counting down the days until you start making some serious headway with that book that you have taken ages to get round to reading.  Or perhaps this could be the perfect time to try a new aquatic sport – waterskiing, say. 
You'll find it easier than expected and suddenly want to spend the rest of your stay being towed around the island by a speedboat.
Counting down the days until you have a world-class spa on your doorstep – and the chance finally to address some of those knots and niggles in your shoulders and back. There's nothing stopping you from spending a whole week dipping in and out of various treatments, so how about a morning sauna, a facial before lunch, followed by a signature massage before supper? Counting down the days until you feel well and truly rejuvenated, ready to return to work with a spring in your step, a Caribbean glow and a penchant for waterskiing.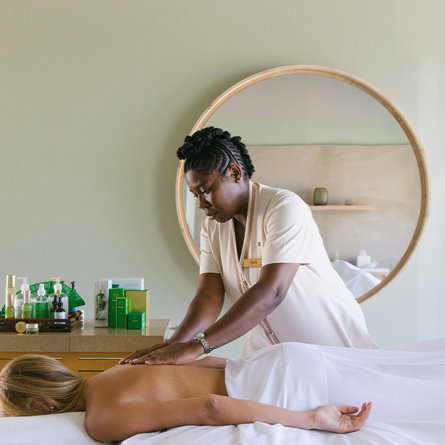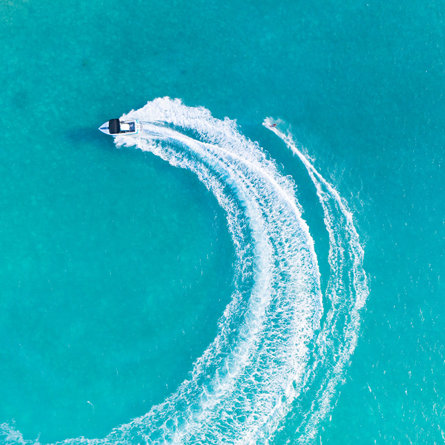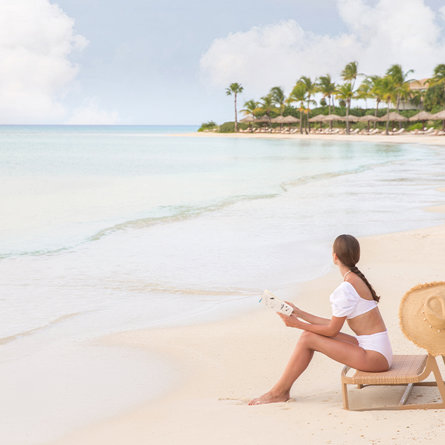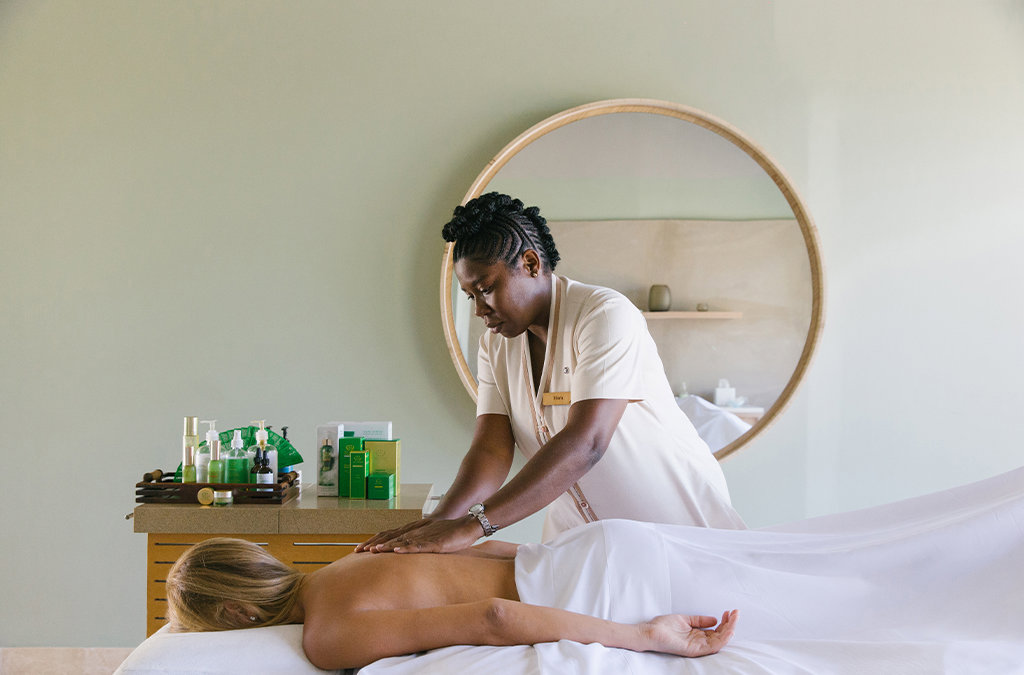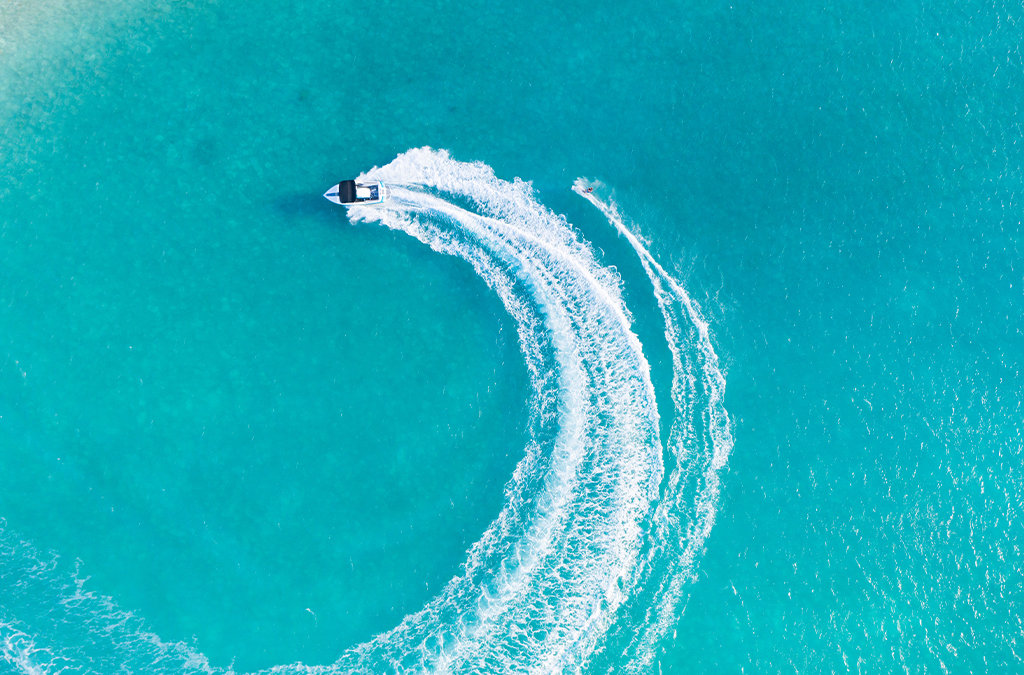 Discover More