EDEN ROCK - ST BARTHS
Counting the days...
17 October 2021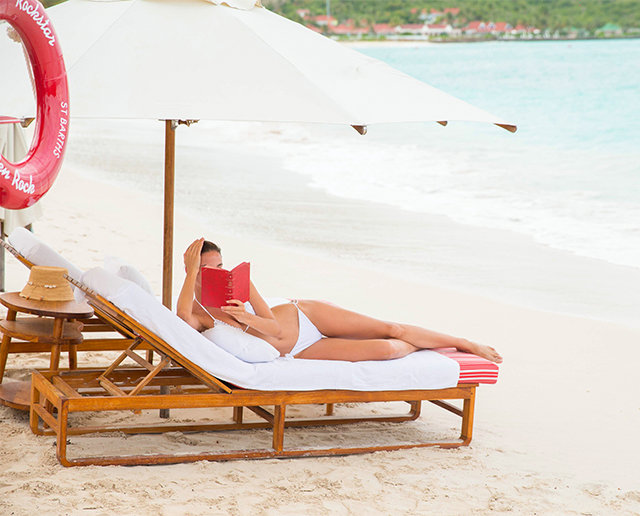 Winter sun is on the horizon for those visiting Eden Rock – St Barths this year
Counting down the days until you make that famous grand entrance? For flying into St Barths is an experience in itself. Rémy de Haenen airport (aka Saint Barthélemy airport) has one of the shortest runways in the world – which means only small prop planes are able to land.
So when you arrive, you do so in style, and the whole island knows about it. Of course, you could always float up to Baie de St Jean by boat, but it just doesn't have the same Hollywood impact. It's certainly not how Greta Garbo or Robert Mitchum would have arrived, let alone Howard Hughes. The 15-minute flight from St Maarten might be the one of most enjoyable and scenic you ever take.
Counting down the days until you arrive at Eden Rock – St Barths, slip into a cossie and make for the beach? Time spent away from emails (we hope), away from the rain and away from the world... How many books will you read? How many hours will you doze? How many rays will you catch? How many cocktails will you sip?
Counting down the days until you roll out of bed and sidle into your suite's walk-in wardrobe, where your suitcase is unpacked and your clothes are arranged neatly on hangers (not that you'll need much apart from a swimsuit). You immediately feel at home – this is you for the duration. The staff know you by name, they know how you like your coffee, and what time you like lunch. Heck, you even know the staff by name.
Counting down the days until you want for nothing – apart from perhaps another week or two at Eden Rock – St Barths. And that can easily be arranged.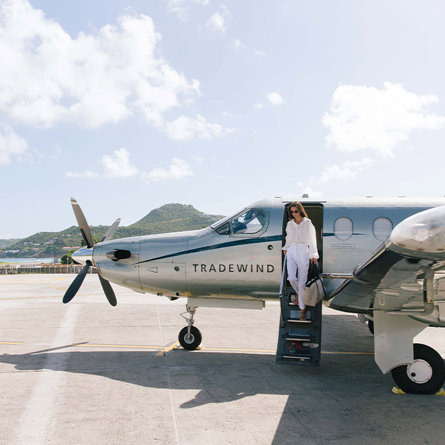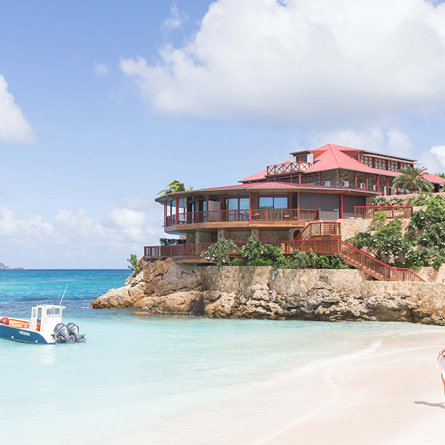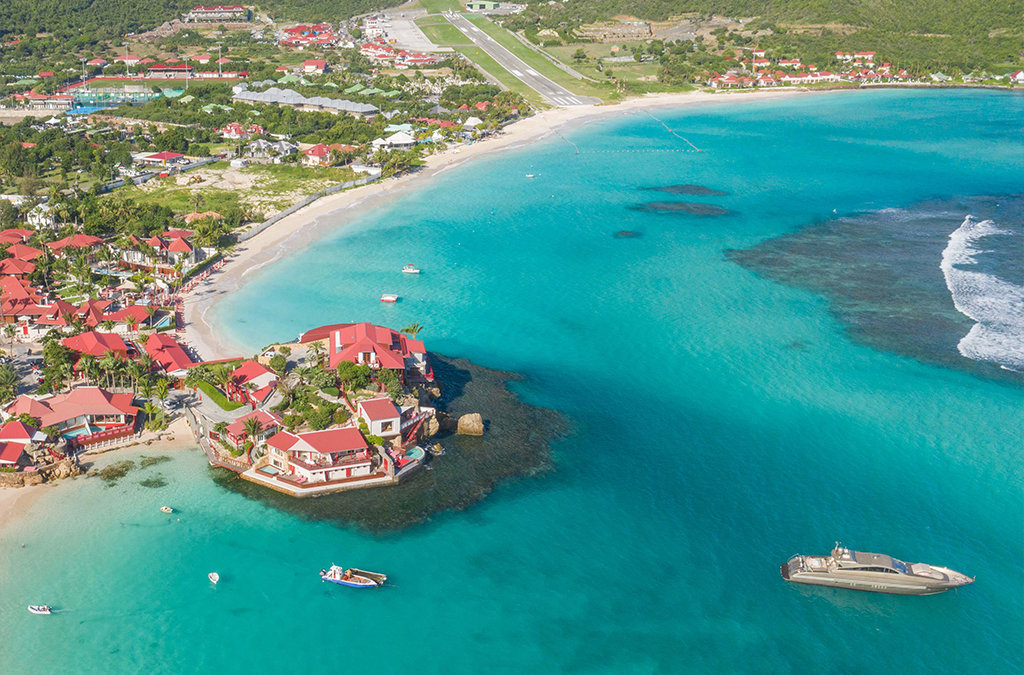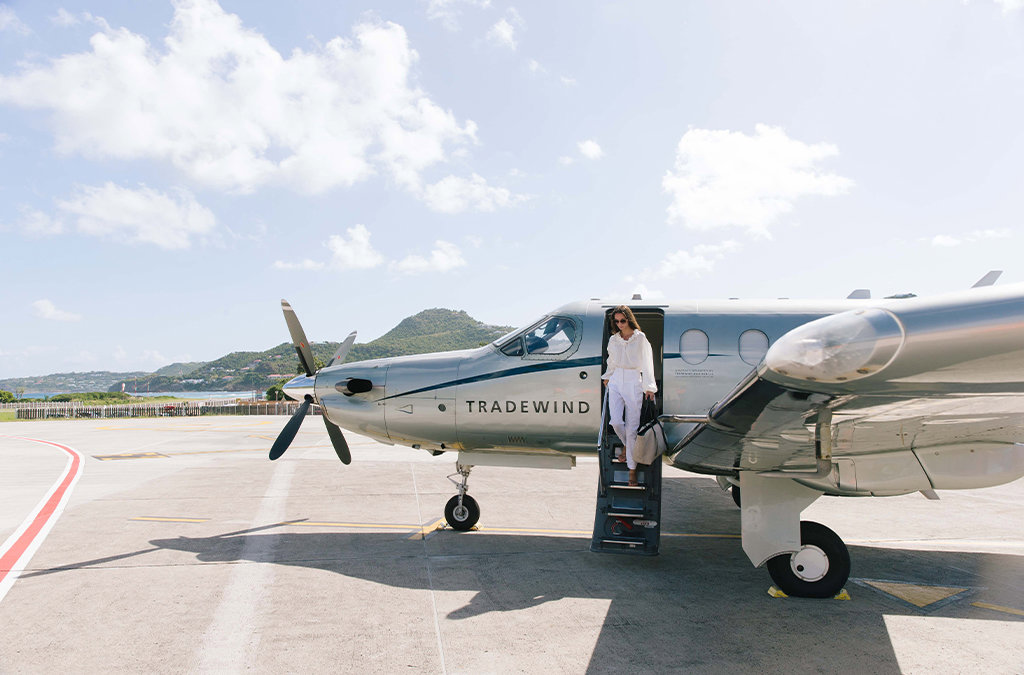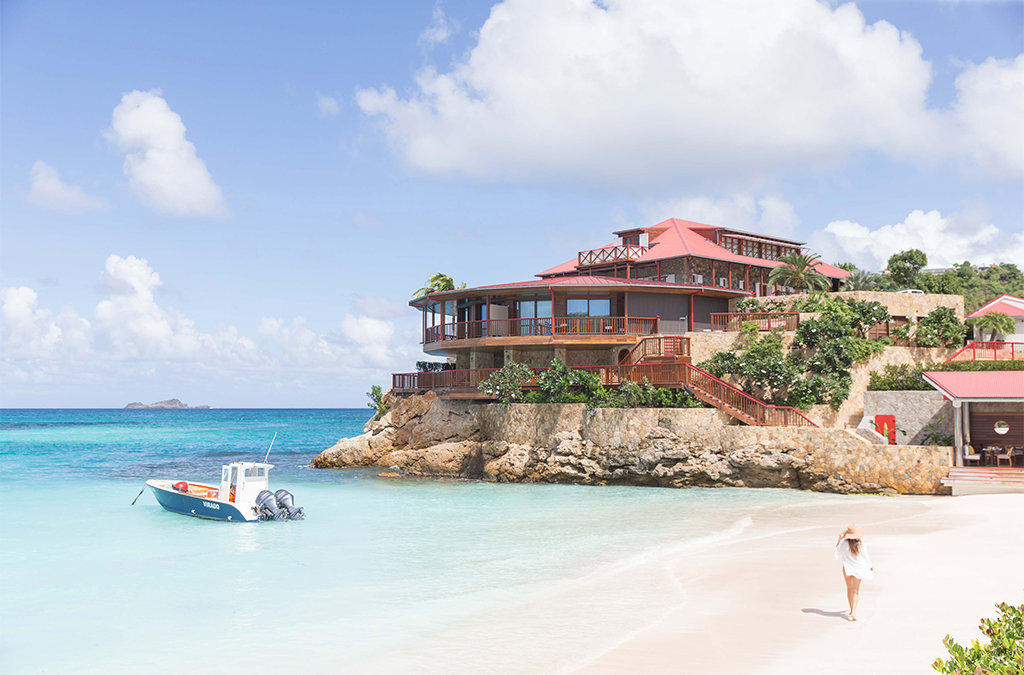 Discover More