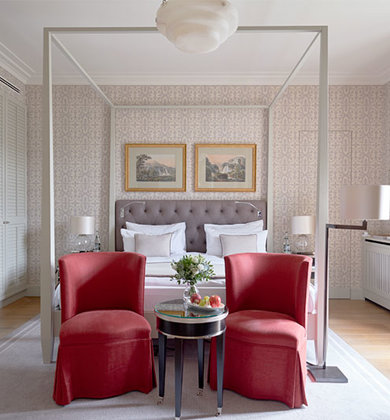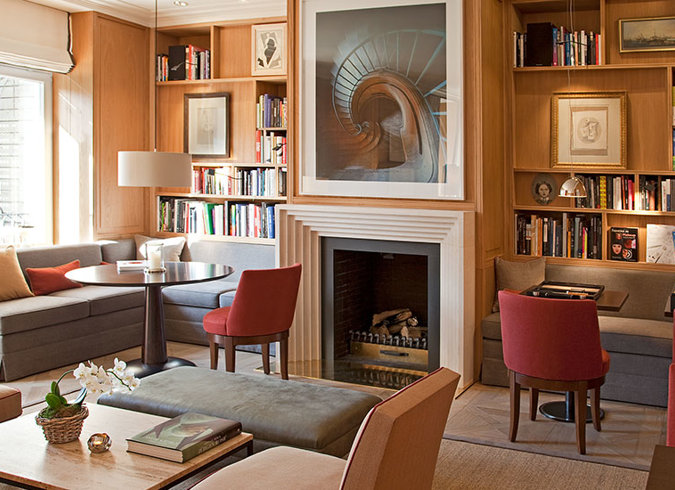 07:00
You will awake in one of our unique double rooms overlooking the private park.
The early morning begins for your with a vitalising herbal foot bath.
08:00
Start the day with a lifestyle walk and easy gymnastics.
09:00
Enjoy your smoothie at Le Salon.
10:00
Relax during a detox alkaline bath and a detox massage.

12:00
Your smoothie awaits you at Le Salon.

13:00
Detoxify with a liver cleanse and a detox infusion.
Time to relax.
15:00
Get in shape with your personal training.  
17:00
A facial caresses your soul.  
18:00
A visit to the sauna relaxes your body and strengthens the immune system.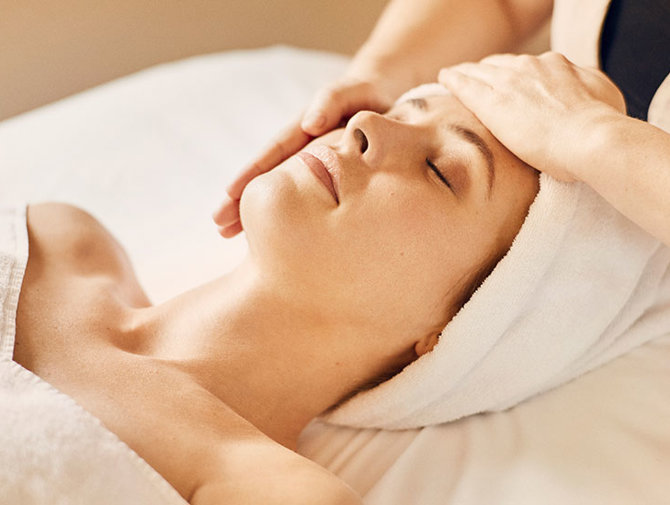 19:00
Your vegetable soup is served at Le Salon.

20:00
Conclude the evening with a liver cleanse treatment and
a well deserved rest.