Deluxe Suite
Three exclusive corner suites with private spa
The three magnificent corner suites impress with large balconies overlooking the charming tree-lined Lichtenaler Allee. Both the sitting room and bedroom are light and airy.
The suites feature a sauna, steam and relaxation area. A private spa to enjoy the Villa Stéphanie treatments in an intimate atmosphere.
Beautiful views over the park and the river Oos round off your exceptional living experience.
Room features
2 adults
Double or twin size beds
Balcony
Nespresso machine
Sauna
Parking
Private spa
Check-in / Check-out
110m² (1184 sq.ft)
Garden view
Wi-fi
Living area
Private fitness
Digital detox*
Connecting room
*As a guest, you have the choice, at the press of a button on your bedside table, to completely disconnect the entire room from its electrics and Wifi.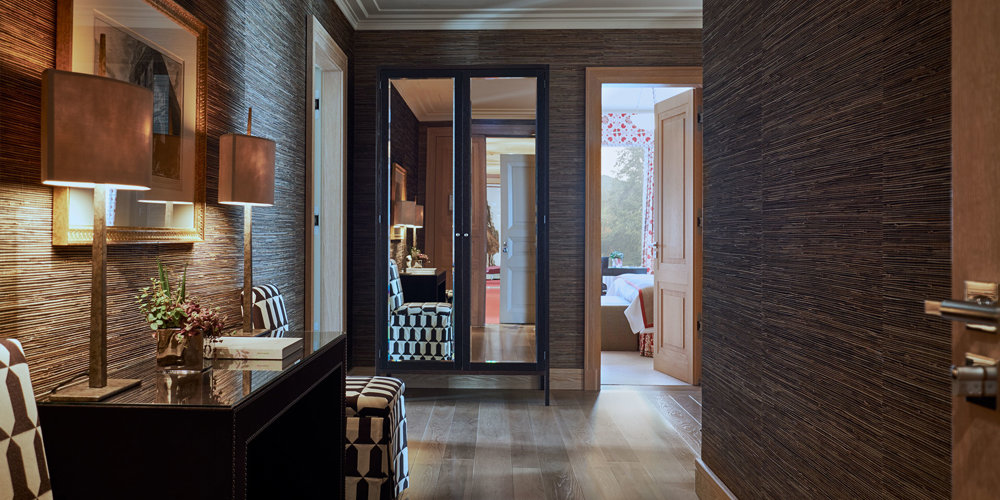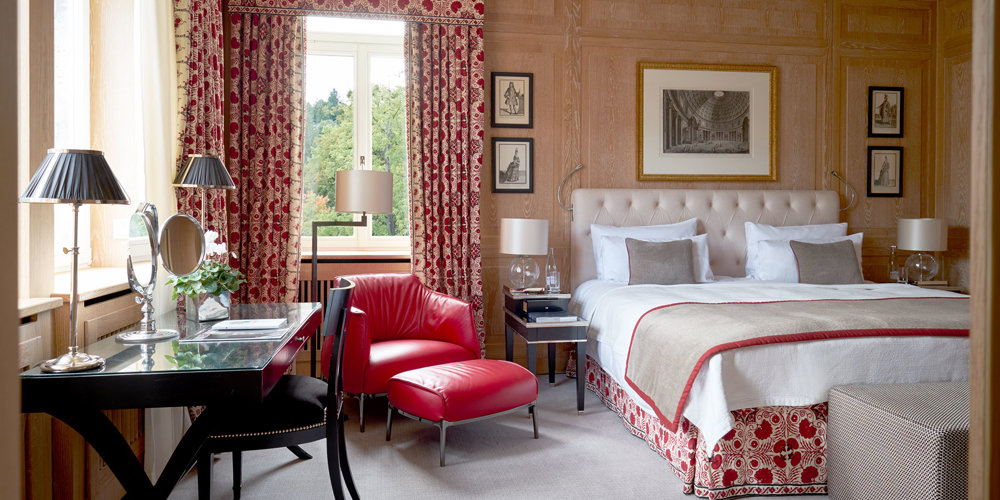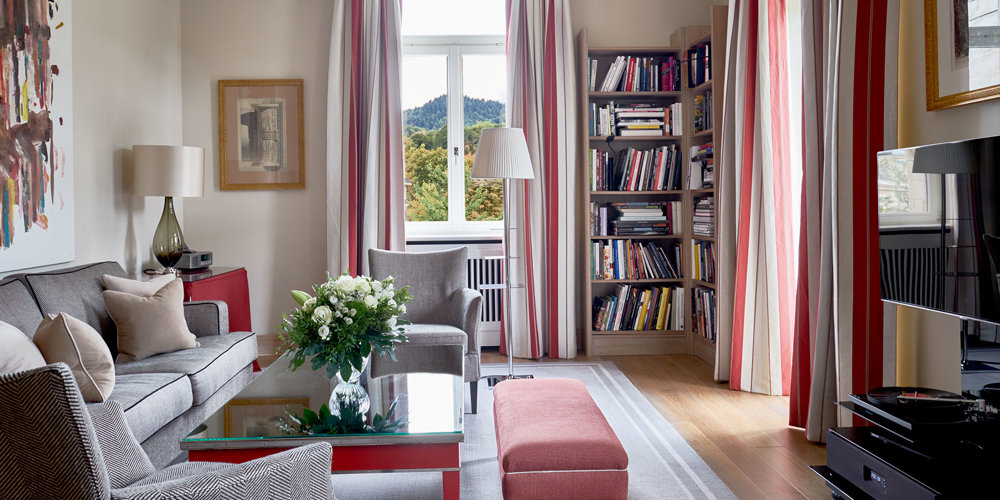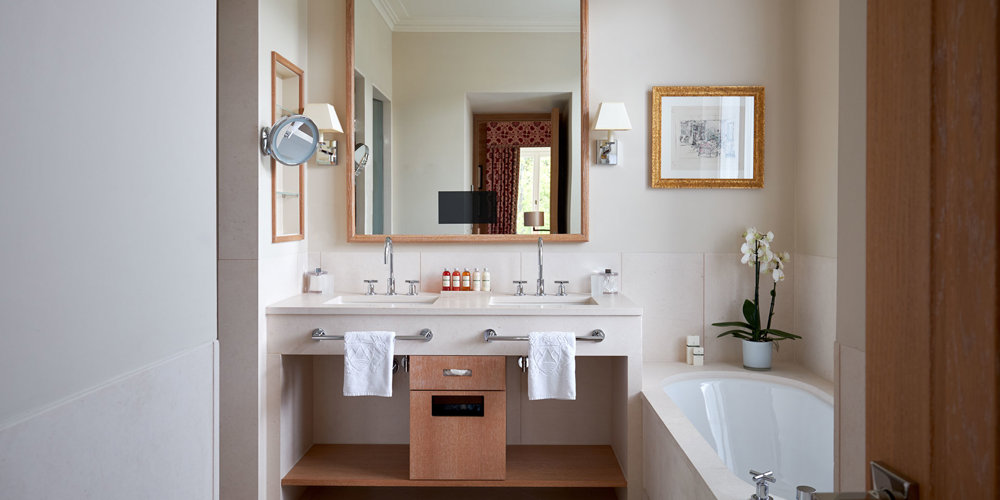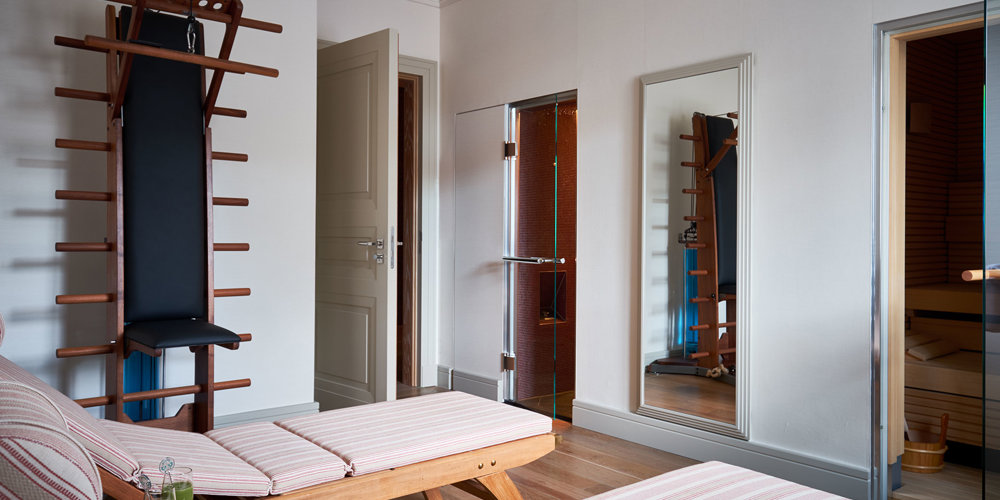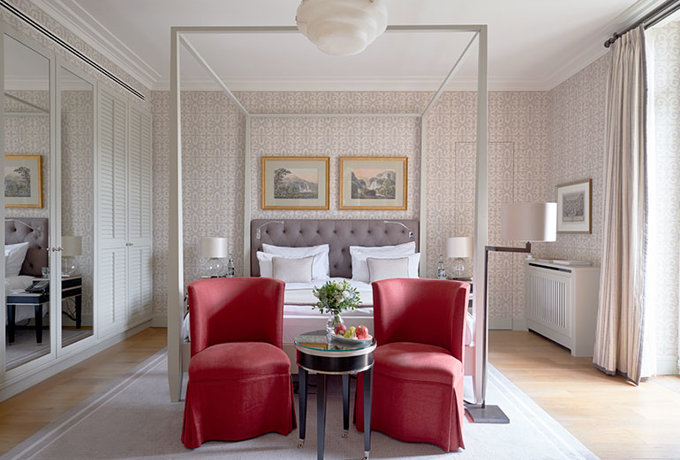 Superior Rooms at Villa Stéphanie are beautiful and welcoming, and as relaxing as in a private home.