Spa Facilities
A 500-square-metre sauna, a hamam with its own unique ritual,
a ladies sauna and a private sauna.
Pool
Our peaceful swimming pool is illuminatingly fresh with daylight. On warm summer days we open the doors to our private park and guests can relax on the terrace, with the soothing sound of the river Oos.
Open daily from 07.00 to 22.00
Plunge Pool
The plunge pool with its naturally lit lounge represents the centerpiece of the spa.
Open daily from 09.00 to 22.00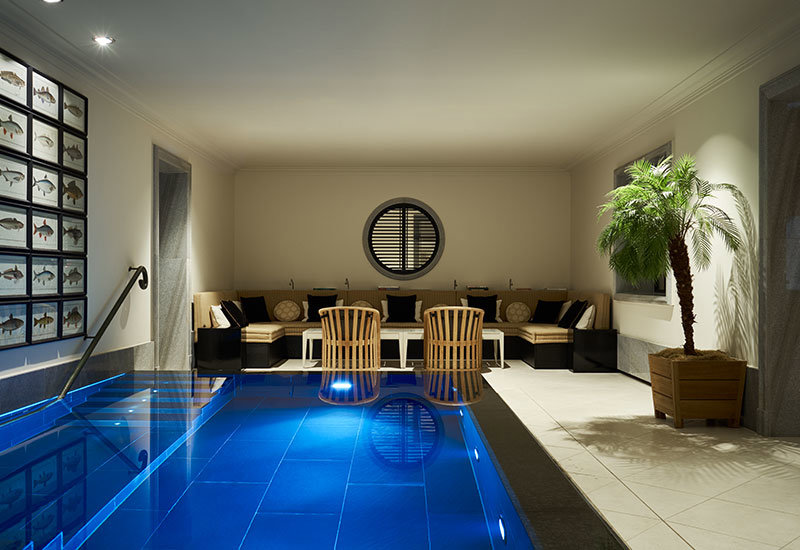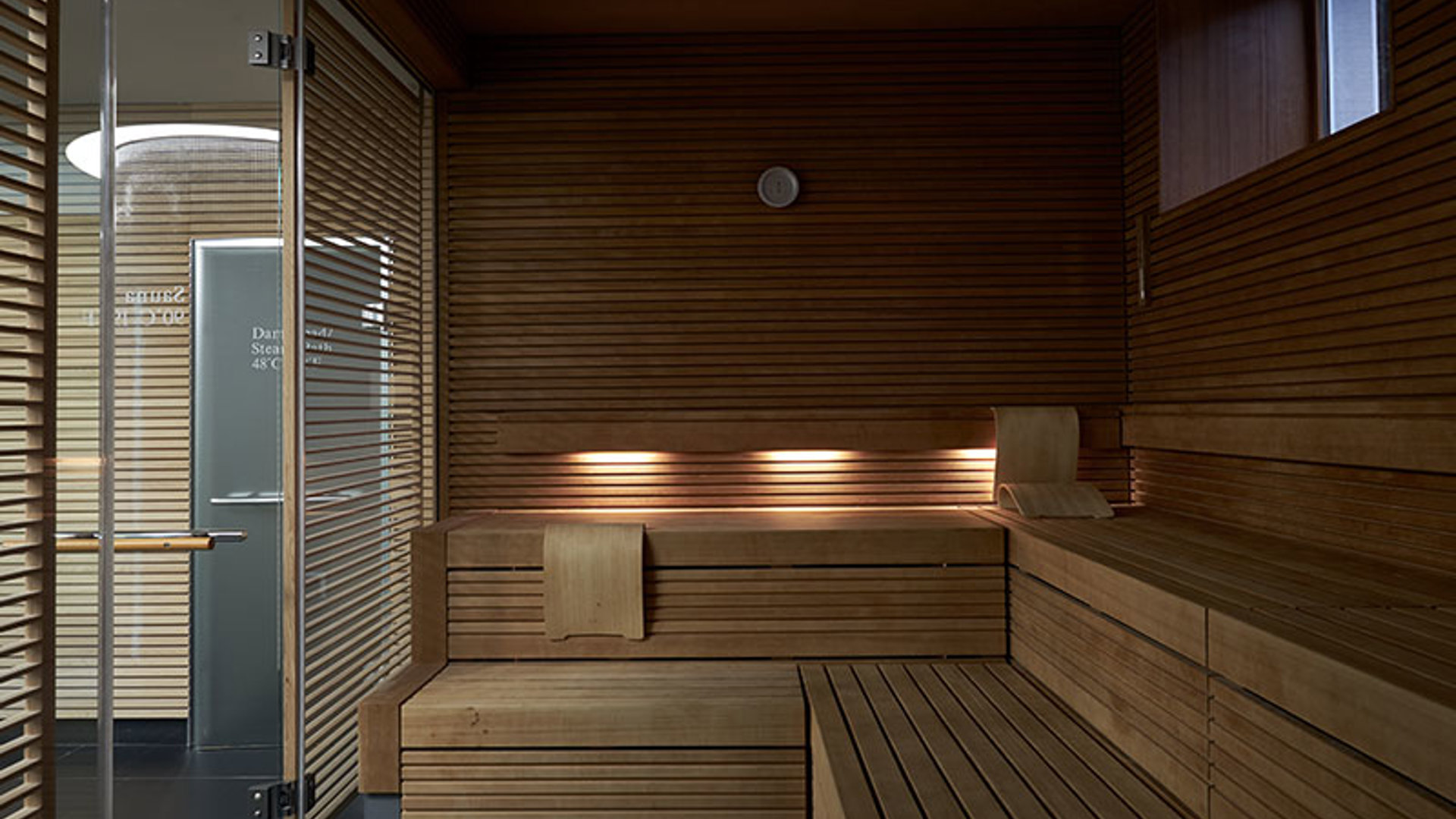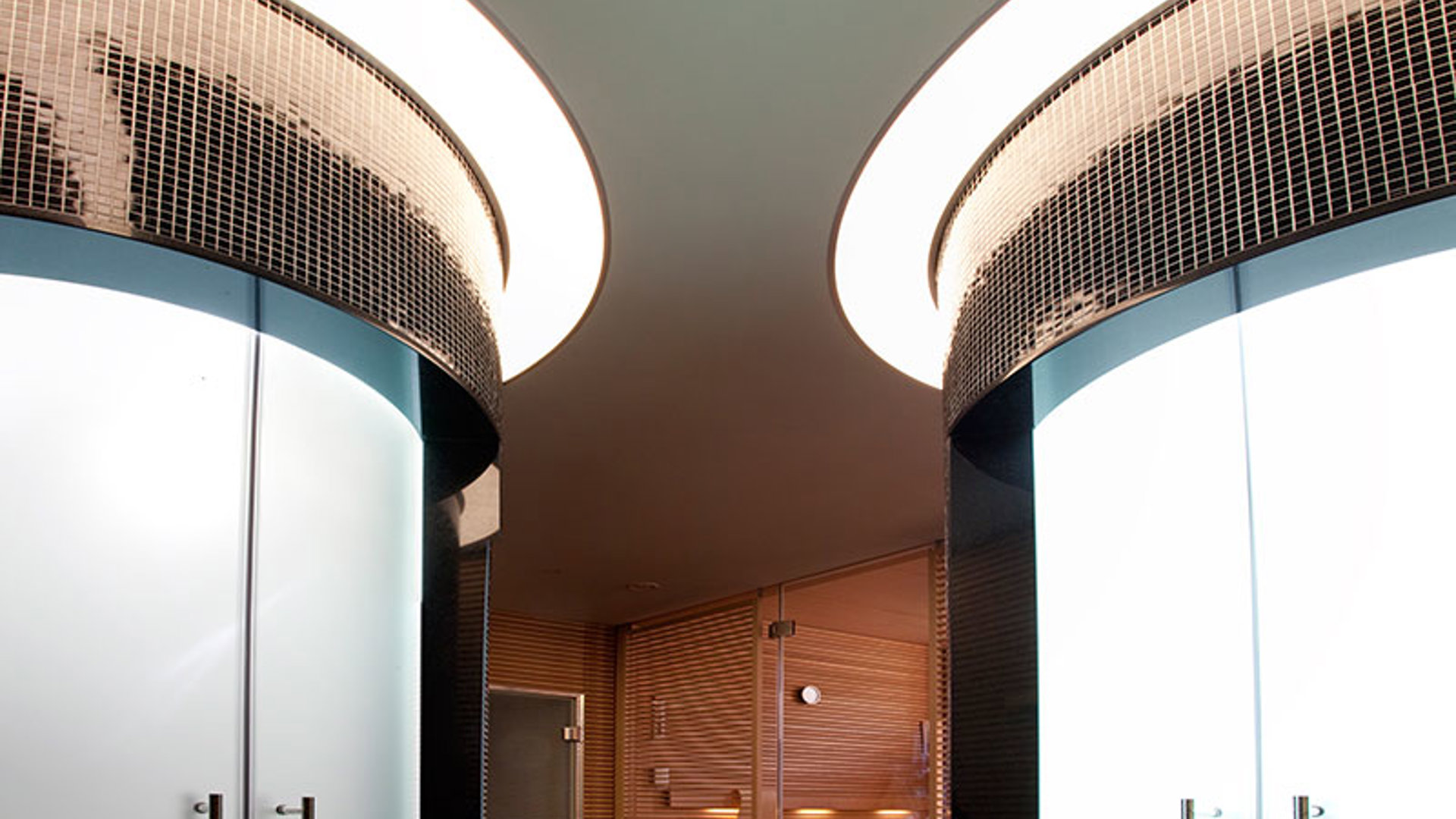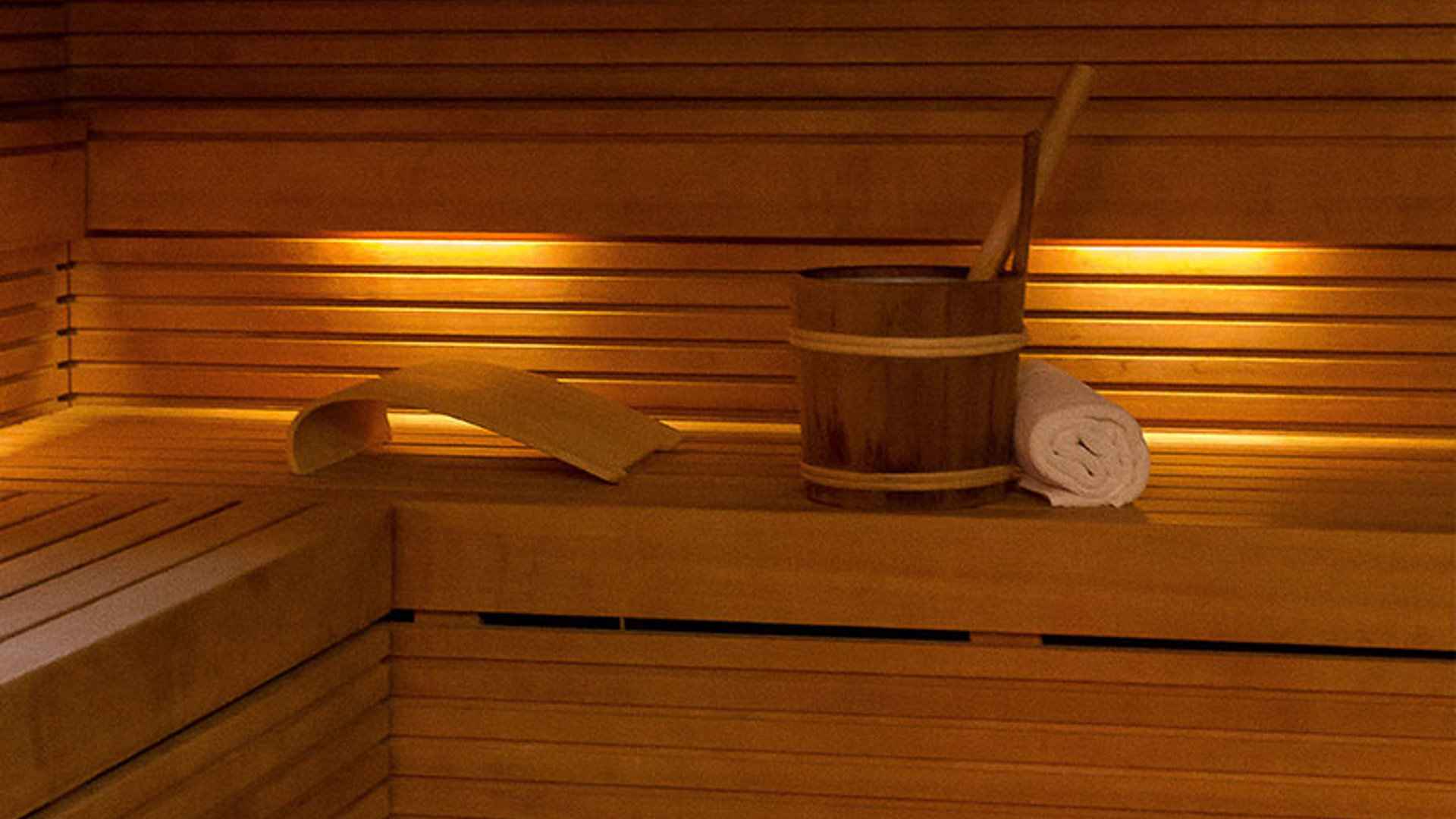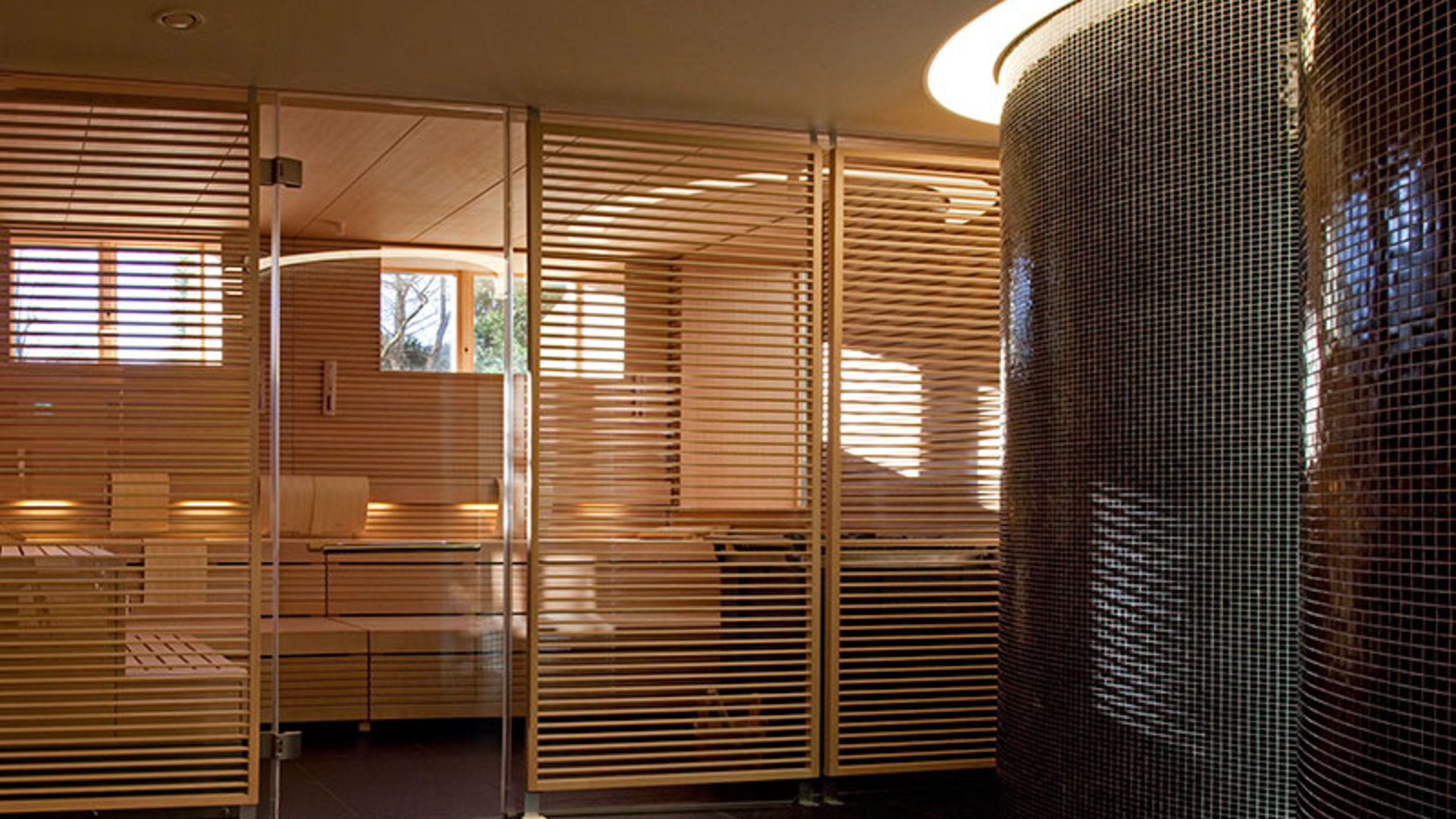 Sauna
Everything a sauna enthusiast desires can be found in our luxury Sauna Spa: Finnish Sauna, Bio Sauna, steam bath, open-air area, cold plunge pool and an inviting relaxation room.
Open daily from 09.00 to 22.00
Relaxation Area
Your heaven of peace and rest after using the sauna.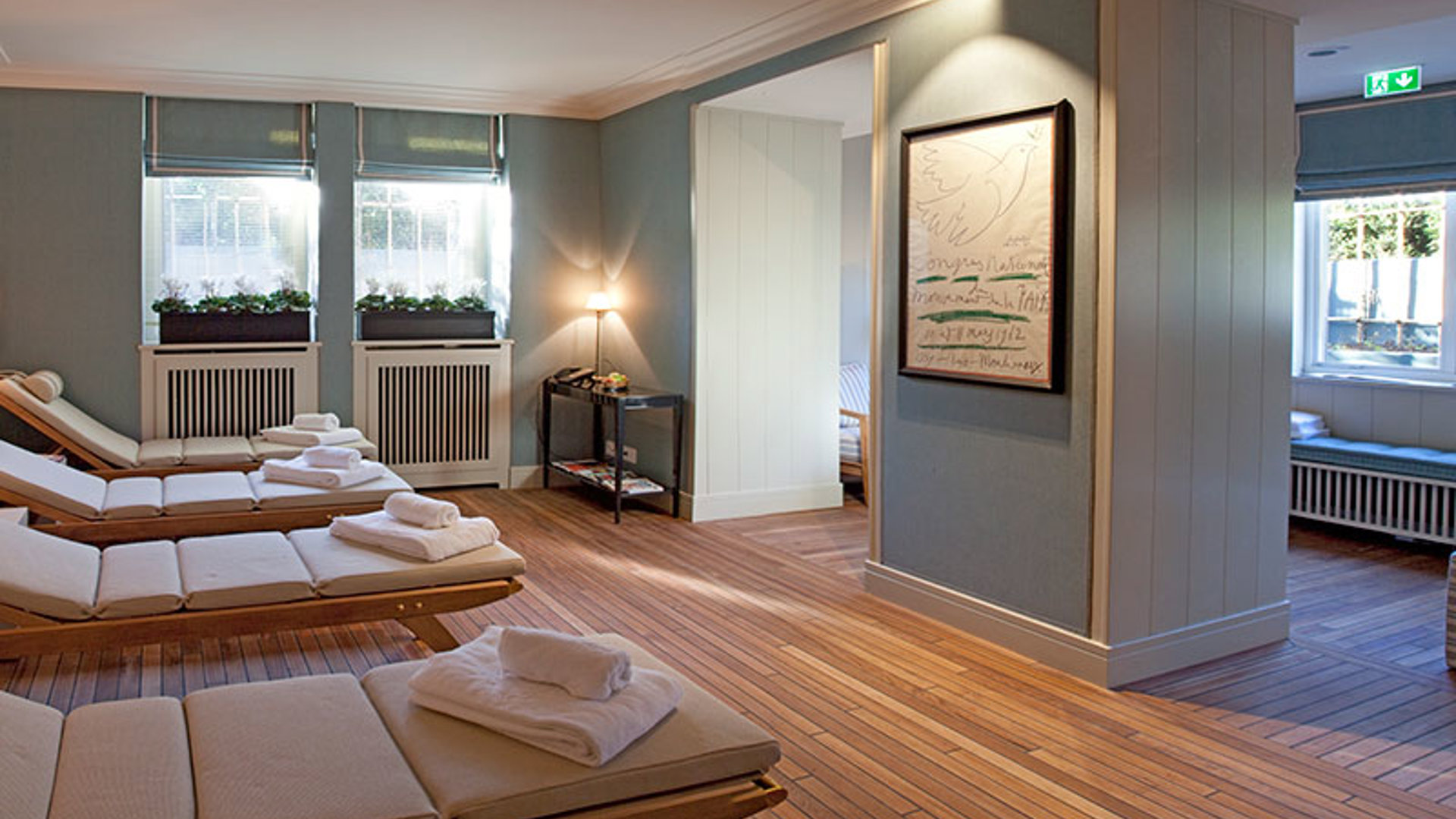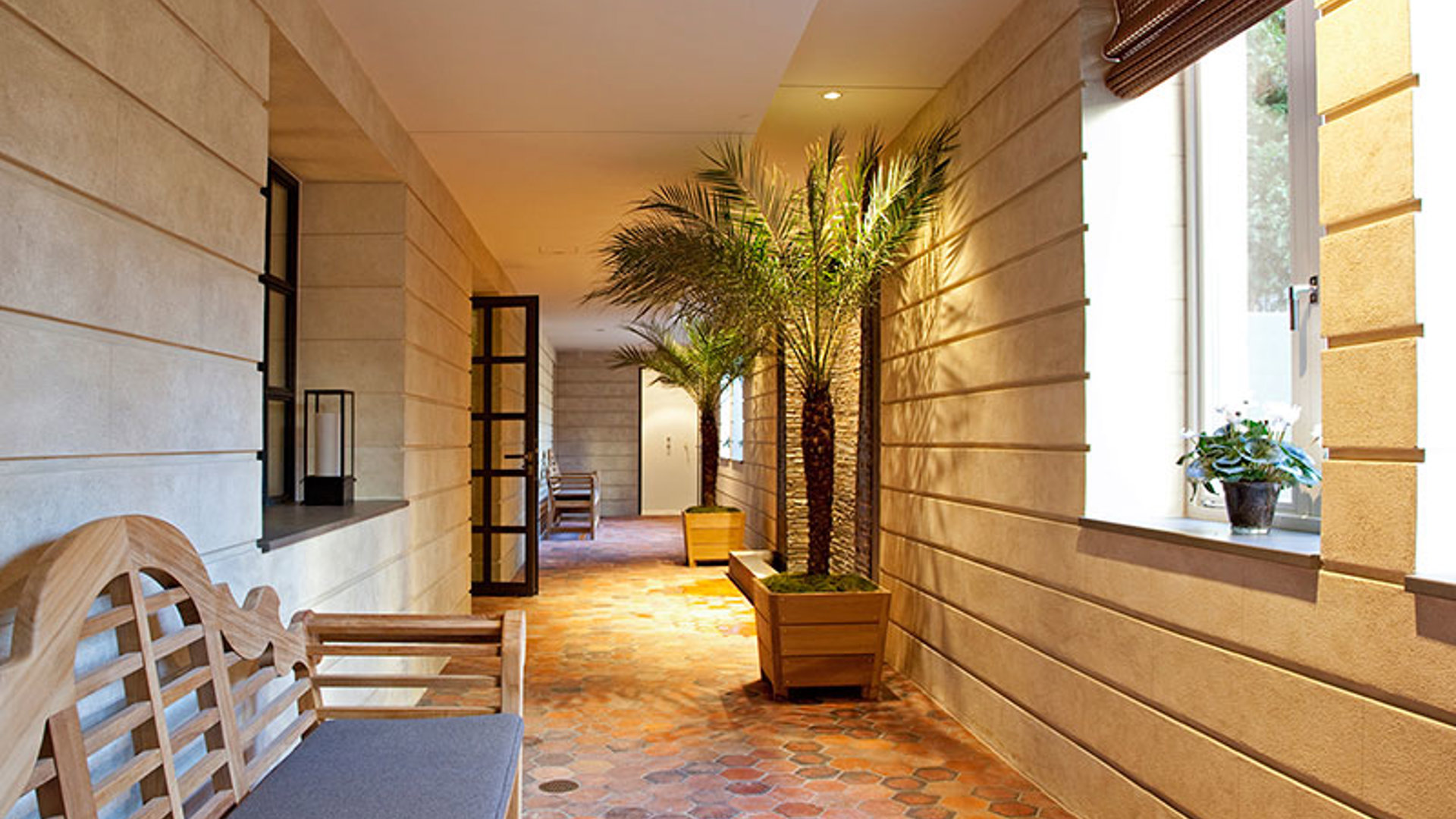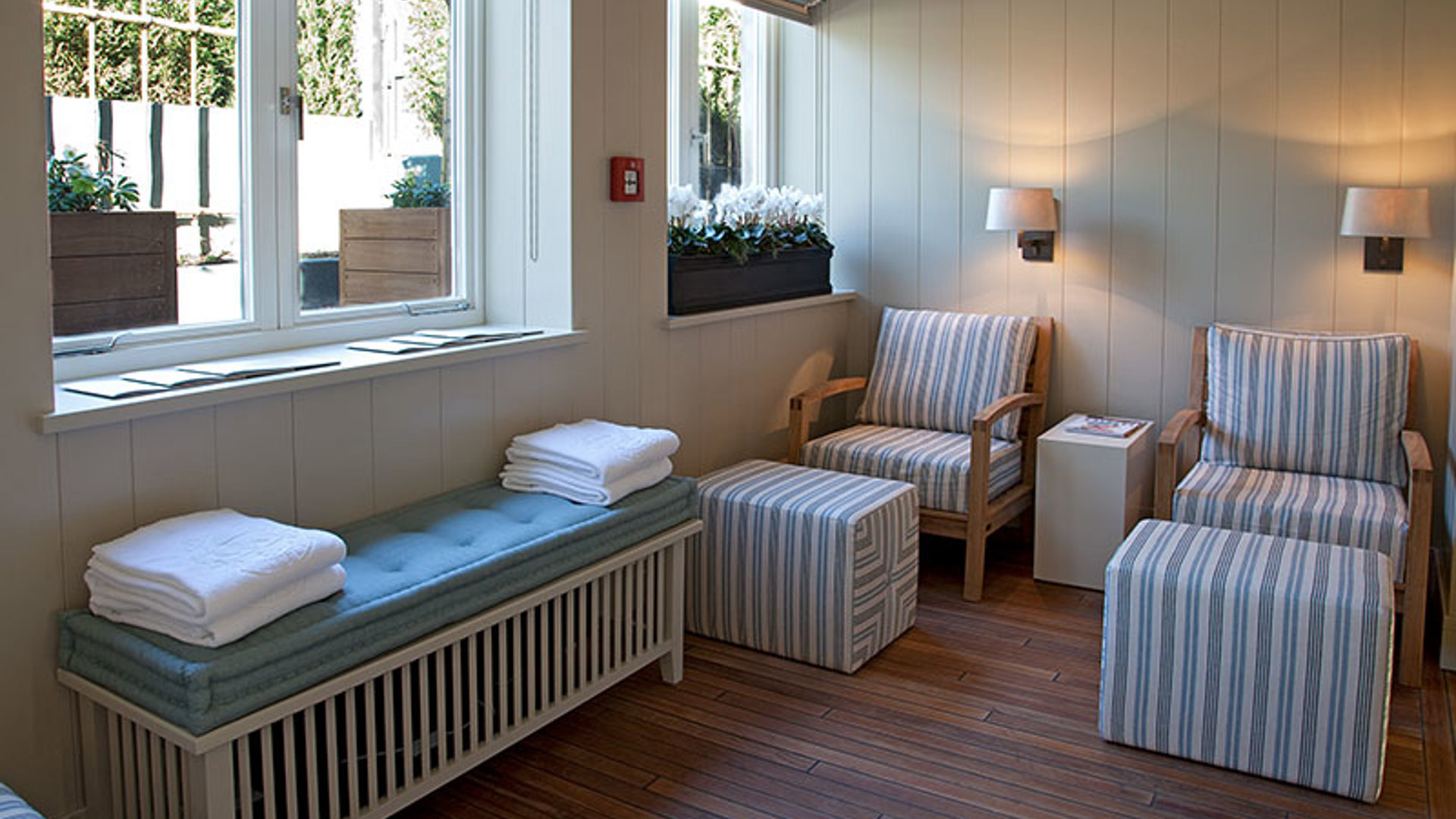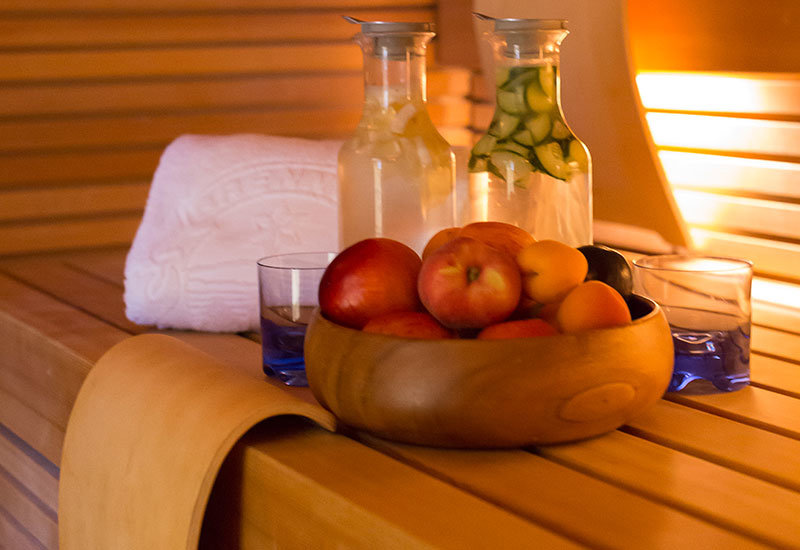 Ladies Sauna
A 90°C Finnish Sauna, 60°C Bio Sauna, steam bath and a separated relax area exclusivly reserved for our female guests.
Open daily from 09.00 to 22.00
Private Sauna
Reserve our Ladies Sauna as your private sauna exclusively for you and your guests.
Your options:
Sauna experience
with plunge pool in addition
with your personal hammam master
-on request only-