MORNING
Breakfast and dive
 Start your day on the right foot by diving into our 21-metre indoor swimming pool, then continue your healthy streak with an energizing homemade smoothie.
Watch crafting workshop
Geneva being the world capital of watches, we highly recommend a luxury watch-crafting workshop organised by our concierge and tailored just for you. Create your own watch, choosing the design and components.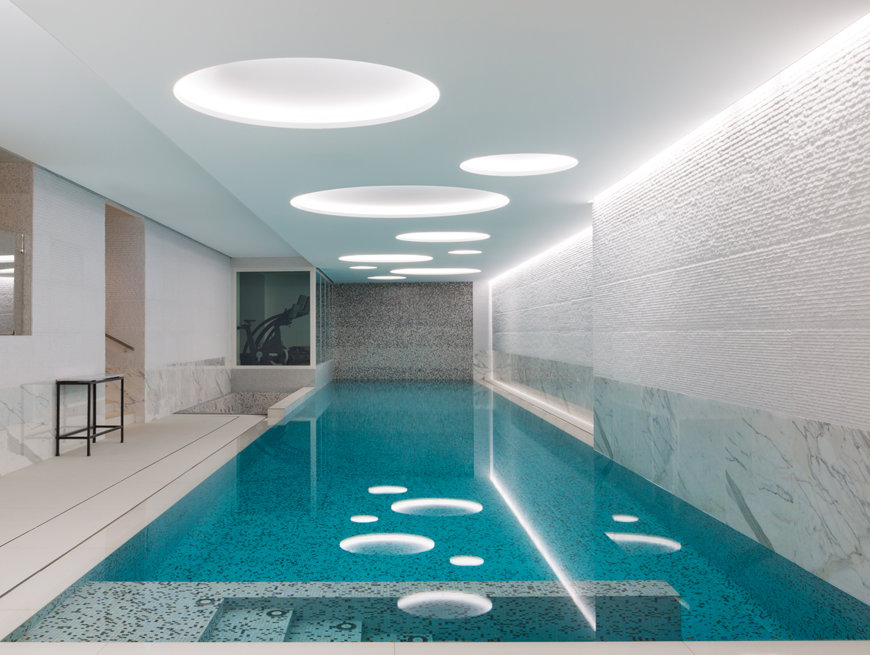 LUNCH & AFTERNOON
Lunch at Le Jardinier 
Your watch might be telling you it's time for lunch. Choose a table overlooking the picturesque Geneva harbor at Le Jardinier by Michelin-starred chef Alain Verzeroli. Our executive chef Olivier Jean adds his talent to the New York City and Miami restaurant's first foray into Europe. Vegetables play a starring role on a menu of exceptional dishes, many of which are vegan and dairy- or gluten-free.
Shopping at rue du Rhône
After lunch, it's time for some retail therapy at Rue du Rhône, the city's most prestigious shopping street, home to a host of luxury brands, from fashion and jewelry to watchmaking and the boutiques of Geneva's master chocolatiers. Take a break from shopping to admire the charming Malbuisson clock, whose hourly chimes are accompanied by a mechanical procession of animated figures.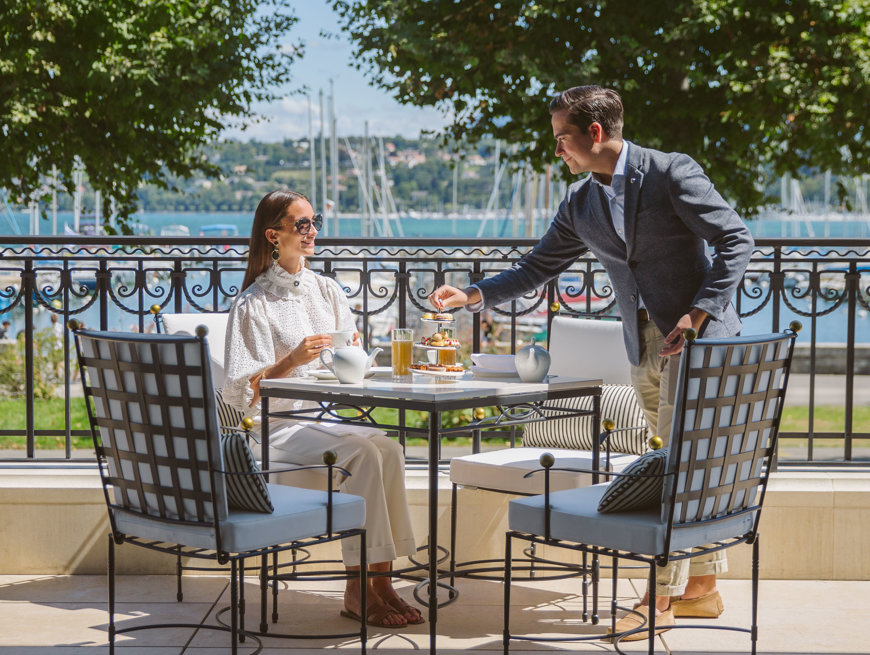 EVENING
Dinner at Le Flacon
Finish off three perfect days in Geneva with a Michelin-starred dinner at Le Flacon, in the heart of old Carouge, a short drive from the hotel. Offering a warm and relaxed atmosphere, the restaurant describes itself as "bistronomic" – offering gastronomy in a bistro spirit.