CORPORATE SOCIAL responsibility
At The Woodward, we deliver a service with permanent care and passion. Our employees are on stage 365 days a year to delight our guests, who visit us from all over the world. The Woodward is consistent with the vision of the Oetker Collection and actively engage to responsibly managing our environmental impacts and social commitments and to contributing to the local communities.
We look forward to implementing and sharing our next initiatives for a better future.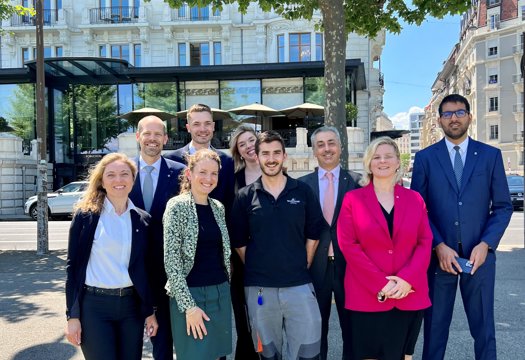 The GreenWard team
Our Green Committee, made up of 10 employees representing each department of the hotel, meets regularly, to strengthen our environmental and societal commitment and implement the group's CSR vision. Read more about our green goals and commitments.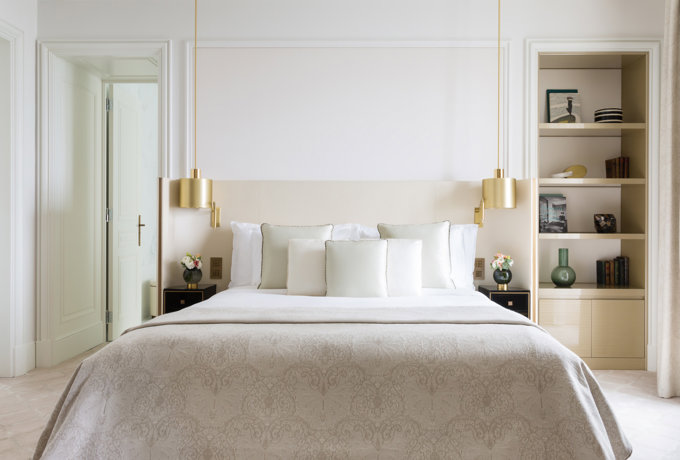 Room linen
As a guest at The Woodward, you have the choice to change your room linen daily or every other day. This action is part of our desire to protect the environment and enables significant savings in water and energy.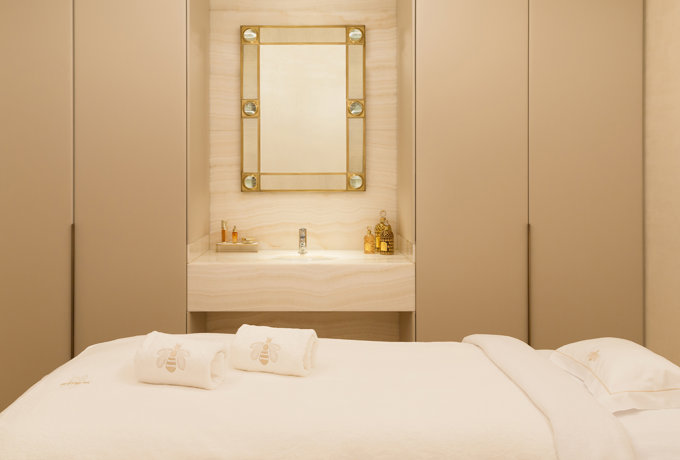 Guerlain Spa at The Woodward
Guerlain has been inspired by nature since 1828. The prestigious French cosmetic brand is committed to preserving biodiversity, innovating sustainably in full transparency, acting for the climate, creating a positive social impact while safeguarding the wonders of nature.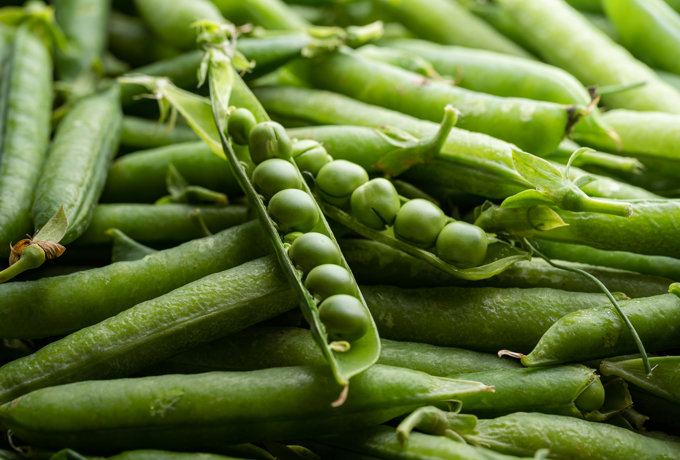 Waste Management
Our goal is to minimize our production of waste. For the remaining waste, we work with an external company in order to improve the sorting and recycling. The garbage bags are then collected, weighed and revalued.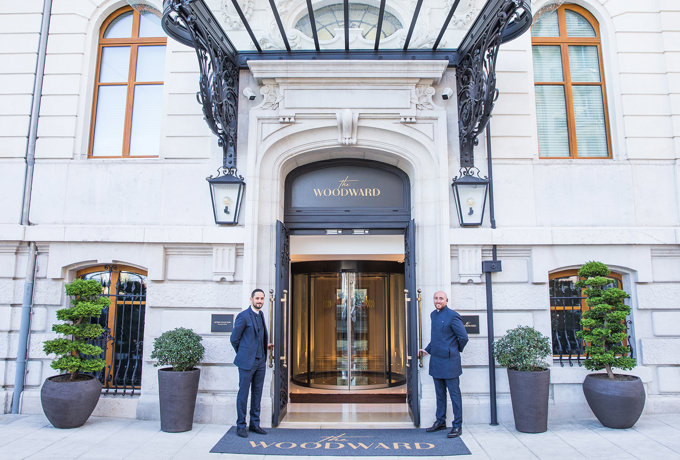 Charging station
The Woodward, Geneva's parking is equipped with three universal charging stations for electric vehicles.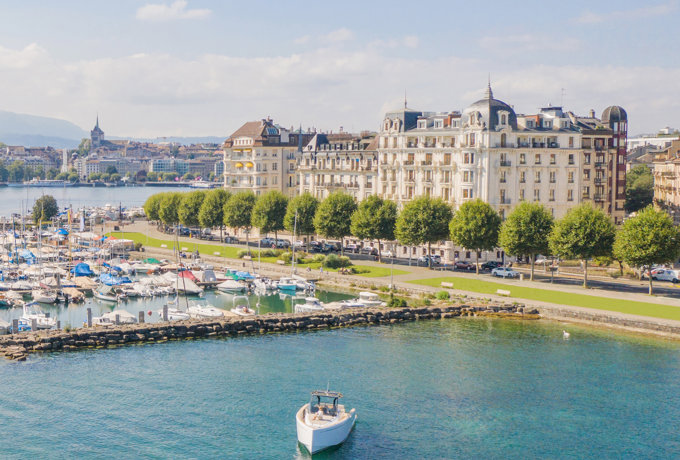 Green energy, GeniLac
The Woodward promotes renewable energy. Lake water is being converted into renewable energy to heat and cool the building using hydrothermal technology. In addition, all light bulbs in the facility are LED.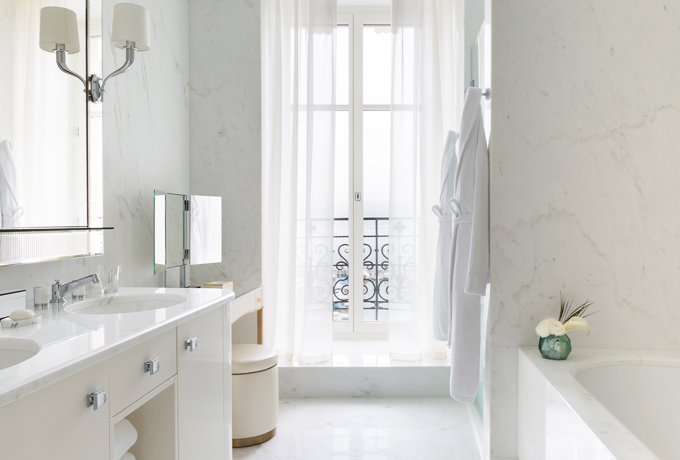 Bathroom products
We collect bar and gel soaps for the association Sapocycle. They are then recycled and distributed to help people from poor backgrounds and offer them access to hygiene.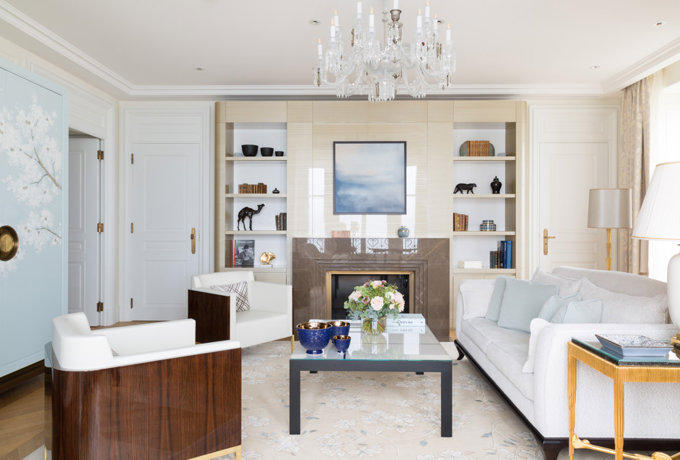 Giving Bag x the Geneva Red Cross
We offer our guests the possibility to donate clothes to a charity. We collaborate with the Geneva Red Cross association - which provides local assistance to people in difficulty living in Geneva. A clothing collection is also carried out among our employees to encourage them to donate.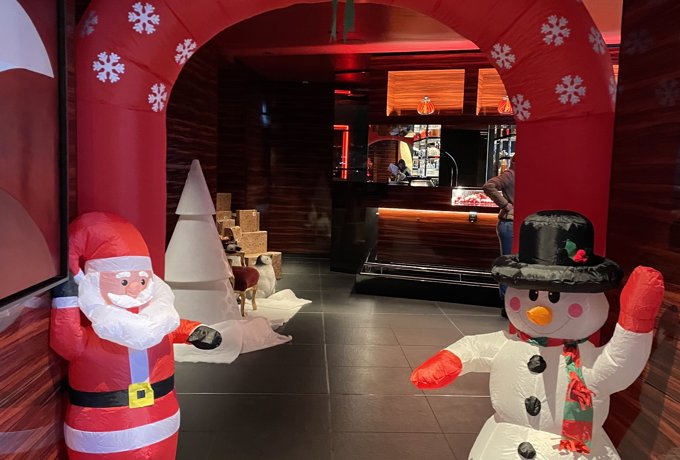 Children staff party
Each year, the employees' children celebrate the traditional children's party at The Woodward. They enjoy various activities, shows, workshops... Santa Clause also makes his appearance for a photo shoot and gives away gifts.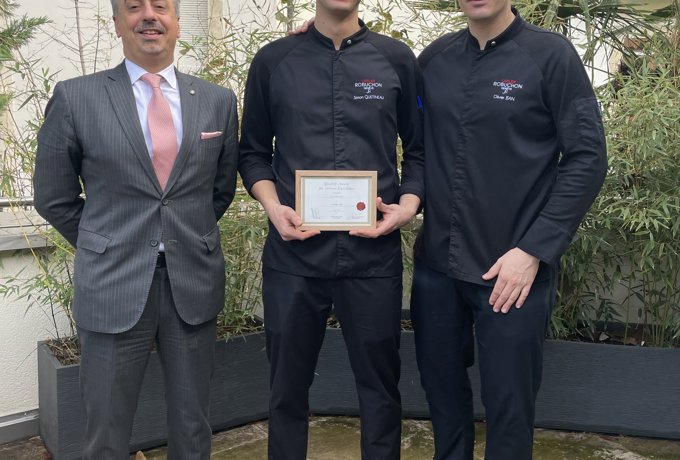 Employee of the month
Each month an employee is elected "employee of the month" and thus receives a bonus, a diploma and is invited to the hotel's Michelin starred restaurant l'Atelier Robuchon.
Spaces dedicated to wellbeing
The hotel is focussed on its employees wellbeing. A quiet resting room was created for employees to use during breaks, including a terrace. The staff also benefits from a space dedicated to games featuring a babyfoot.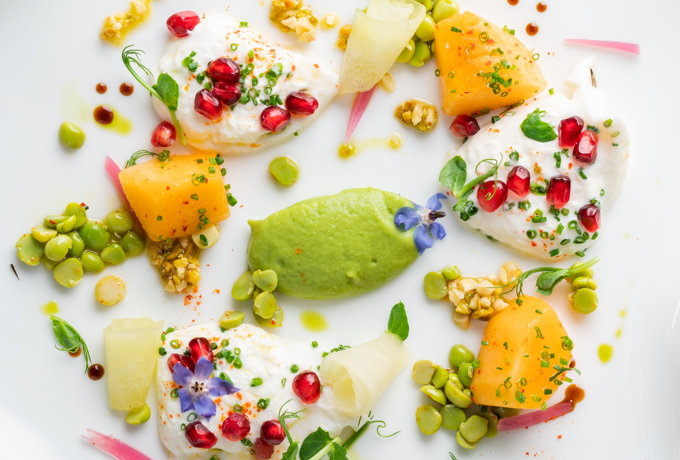 Vegetarian meal
A vegetarian alternative is available for the staff at the cafeteria, in order to reduce meat and fish consumption, and thus reduce the impact on the environment.
Sustainable purchasing policy
Each of our suppliers is carefully questioned in order to know more about its CSR commitments. The objectives of The Woodward is to reach 100% of suppliers committed to eliminating all single-use packaging.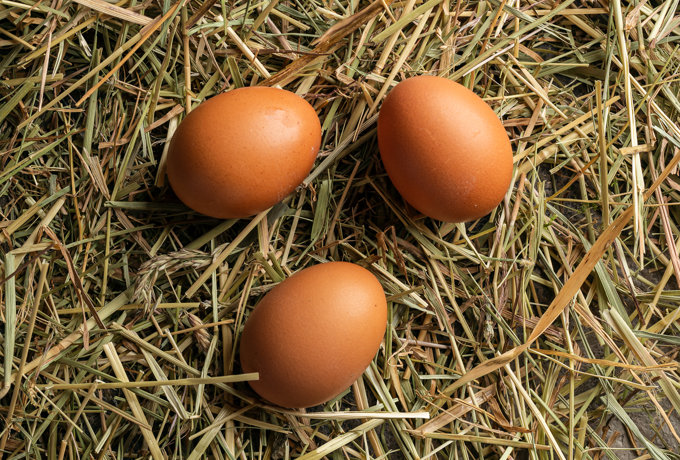 Local supply
Executive Chef Olivier Jean favors local sourcing. He has carefully selected local producers respecting an ethical charter or applying the principles of a sustainable agriculture.
Solidarity gastronomy
Chef Olivier Jean engages in solidarity actions and offers his support to charitable organizations or non-profit organizations. He served a meal for the Salvation Army and participated in the Guest Chef Series of the Refettorio in Geneva.