Our Green Commitment
In addition to Oetker Collection CSR activities, The Lanesborough's Corporate Social Responsibility team, also known as The Green Pearl Team, have a number of processes in operation with the goal of ensuring The Lanesborough is acting as socially responsible as possible, leaving a positive mark on the planet. We are a proud member of Considerate Hoteliers.
The Green Pearls have initiated an award system to recognise positive CSR actions undertaken by team members. Collectively, in 2019, our departments significantly reduced the use of plastic across the hotel. You will now find mostly glass water bottles as well as paper straws made from recyclable material throughout the hotel. We are also proud to promote and have paperless internal meetings at The Lanesborough. Read more about our green goals below.
We look forward to more exciting initiatives for further recycling implementation and energy consumption management.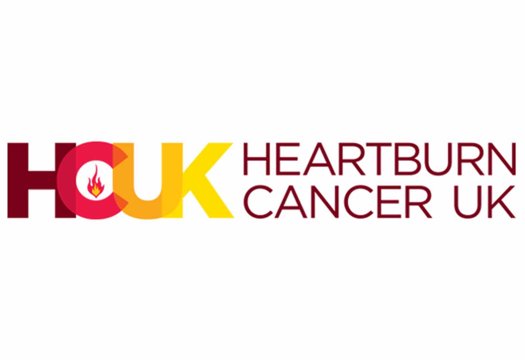 Heartburn Cancer UK
Gastric and oesophageal cancer has affected the lives of many here at The Lanesborough. In memory of those gone too soon, we have committed to support Heartburn Cancer UK as our chosen charity partner. Heartburn Cancer UK are dedicated to raising awareness of the dangers of persistent heartburn, gastro-oesophageal reflux disease (GORD) and Barrett's oesophagus. With the generous support of our guests, we will help HCUK collect funds towards a new mobile diagnostic unit, making a new detection test called the Cytosponge more readily available in the community.
visit website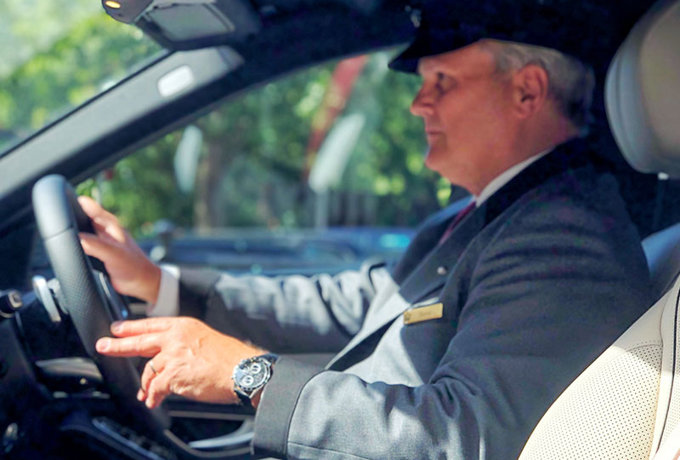 Our fleet of luxurious chauffeur-driven cars used to transfer you to and from airports or around London at your leisure include a BMW 7-Series hybrid and a Range Rover Autobiography Plug-In Hybrid Electric Vehicles (PHEV) - allowing you to relax comfortably knowing you are not damaging the environment with unnecessary emissions.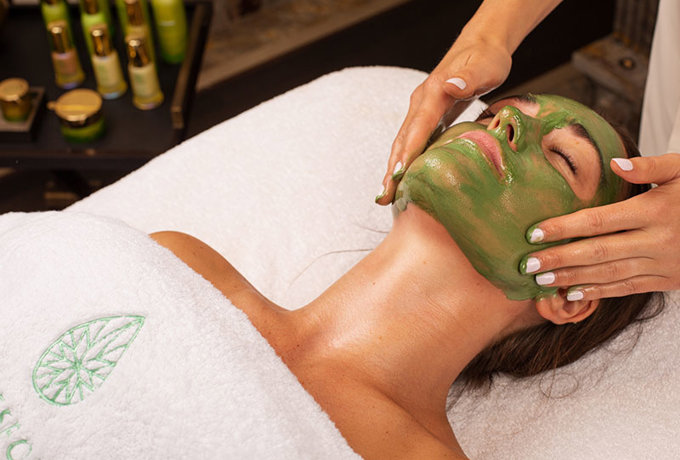 We are delighted to be the first spa in the UK to welcome the globally loved 'Queen of Green Beauty', Tata Harper. You can experience Tata's 100% natural and all-organic, custom created treatments and rituals, as well as purchase a full range of products from our boutique.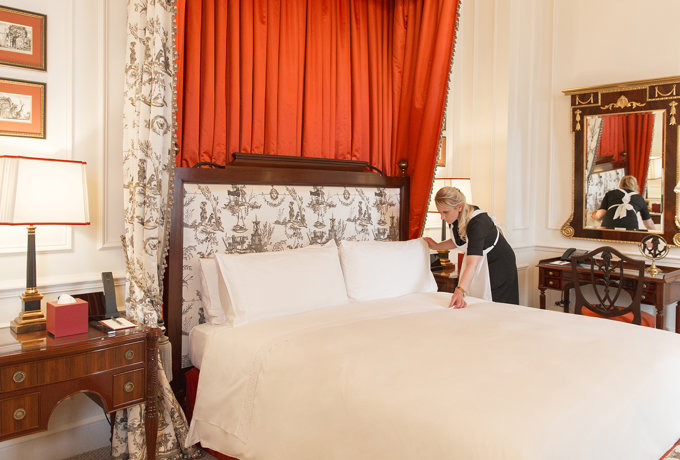 As a standard, we will change your bed linen every other day of your stay. This action is part of our desire to protect the environment and enables significant savings in water and energy. Should you wish to have your linens changed daily our housekeeping team will be delighted to do so.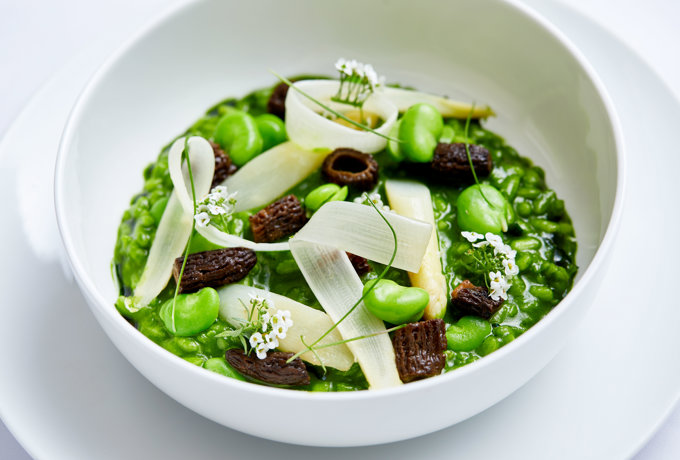 In an effort to produce fewer greenhouse gases, lower land and water consumption, as well as continue to provide diversity in our food and beverage offerings, The Lanesborough's dedicated culinary team have created vegan dishes which can be enjoyed throughout the hotel.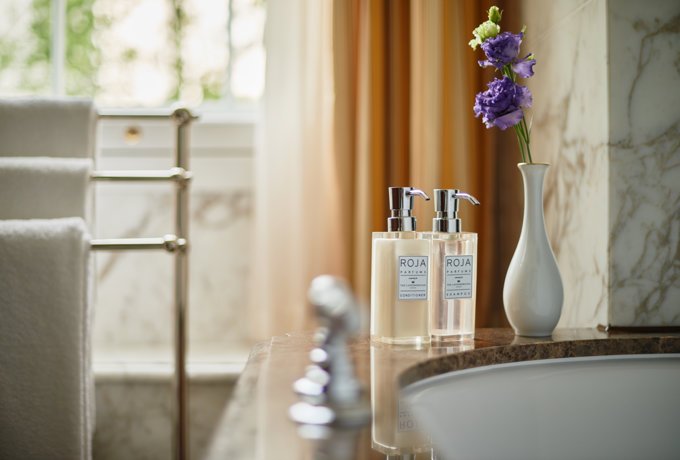 Bathroom Amenities
Guests of The Lanesborough enjoy luxury bathroom amenities by luxury British perfumer Roja Dove throughout the hotel in full sized bottles which are refilled. No single use plastic toiletries are used.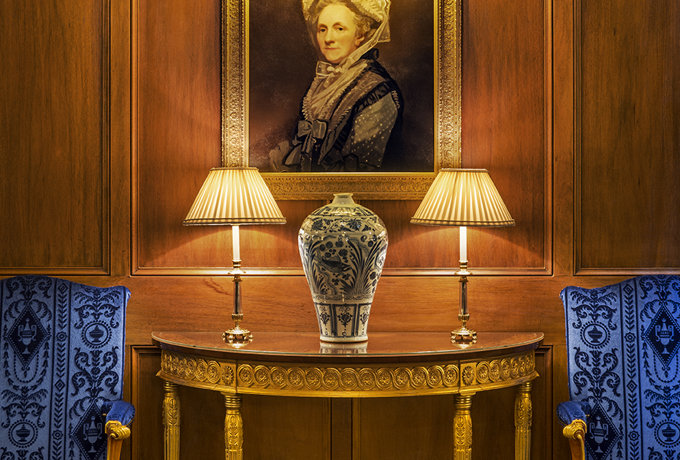 LED Lighting
LED light bulbs are used throughout the hotel to reduce our energy consumption. Furthermore, sensors are installed in our rooms and suites, which ensure lights are not left on in unoccupied rooms.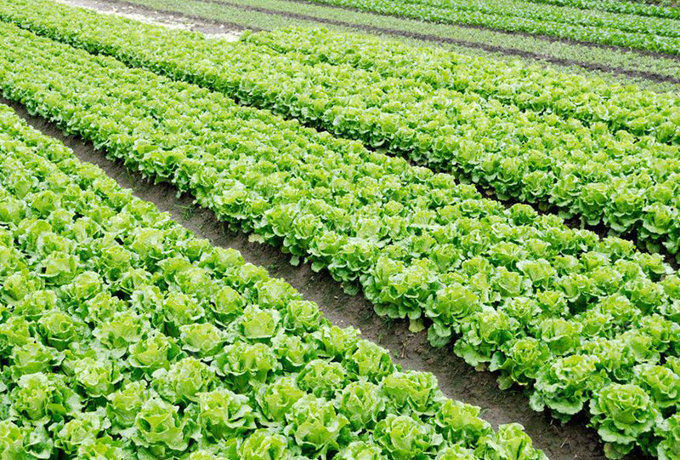 Our Back of House team works in close collaboration with an external company to sort our waste, with a priority to food waste whereby we contribute to circular economy of food waste. Our food waste becomes soil, which is then used to compost new crops.