Single Malt
2018: The Year of the Single Malt
Throughout 2018, The Library Bar is celebrating our expertly curated collection of single malts. To mark the launch, we partnered with The Balvenie to become the only hotel and bar in Europe to serve two of the finest and rarest expressions in The Balvenie's range. Hand delivered by Master Distiller David C. Stewart MBE, The Balvenie 50-year-old and 1961 single cask whisky are available to enjoy at your leisure.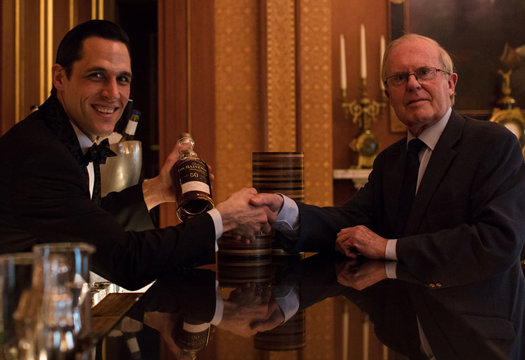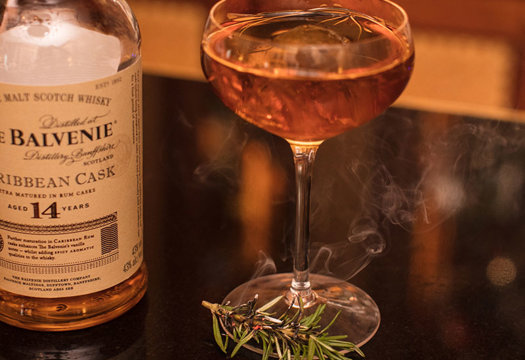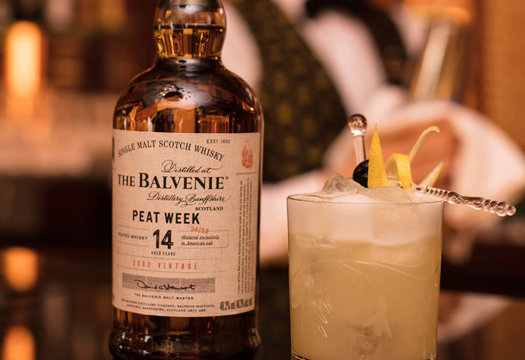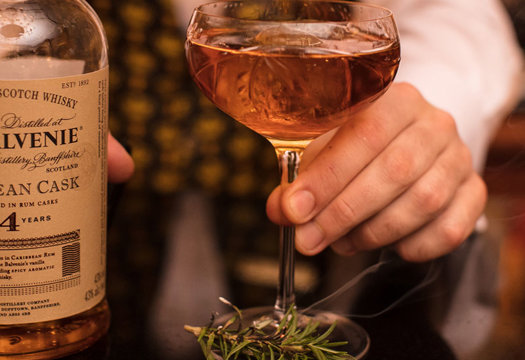 Igniting Passion
The Library Bar Manager, Mickael Perron
"Connecting with our guests is a joy at The Library Bar, and we are able to do this with whiskies, especially, because the growing interest and excitement for the single malt category is incredible. Through 2018: The Year of the Single Malt, we want to open up this carefully curated selection of bottlings to our guests so that they can discover the fascinating world of single malt whisky for themselves."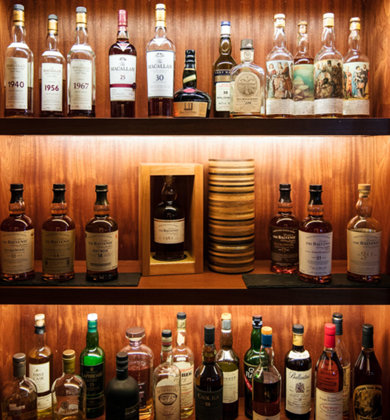 Signature Cocktail
Experience whisky by sampling our signature cocktail, the Gaspari Manhattan, made with The Balvenie Caribbean Cask 14-year-old; a whisky that has been matured for 14 years in American oak, before being finished for six months in casks previously holding a unique blend of Caribbean rums chosen by David C. Stewart MBE.