Céleste
Michelin-Starred Dining
A richly decorated dining room, naturally illuminated during the day by a domed glass roof while seductively aglow under softly lit chandeliers in the evening, Michelin-starred Céleste offers a truly memorable fine dining experience. Honouring British heritage and provenance with modern European creativity, Céleste's aim is to take you on a culinary journey of great flavours and food with a real story. With the proximity to Buckingham Palace, Céleste is ideally located for investiture celebrations.
Practical information
Breakfast:
Monday to Saturday from 7.00am to 11.00am, Sunday from 8.00am to 11.00am
Lunch:
Monday to Sunday from 12noon to 2.00pm
Dinner:
Monday to Sunday from 6.30pm – 10.00pm (last tasting menu booking at 9.00pm)
Afternoon tea:
Monday to Thursday from 2.30pm to 4.00pm, Friday to Sunday 12noon to 4.00pm
Address:
Hyde Park Corner, London SW1X 7TA
All menus displayed are sample menus. Please contact us if you wish to see our vegetarian, vegan and children's menus.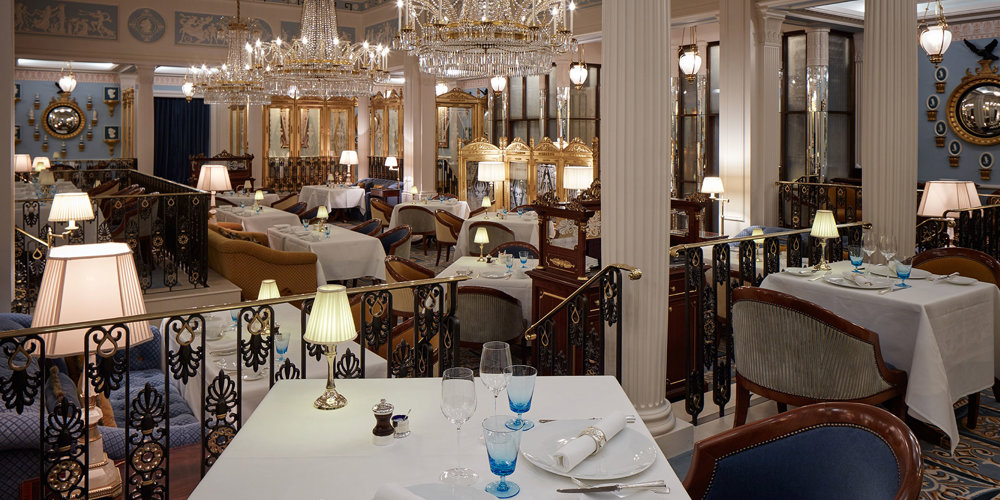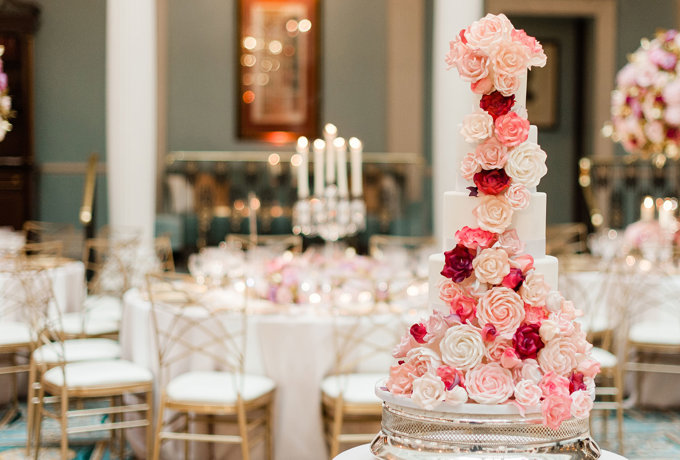 Celebrate your wedding in utterly English style in our vibrant and elegant Regency home. Michelin-starred Céleste can be privatised for wedding and social events of up to 250 guests.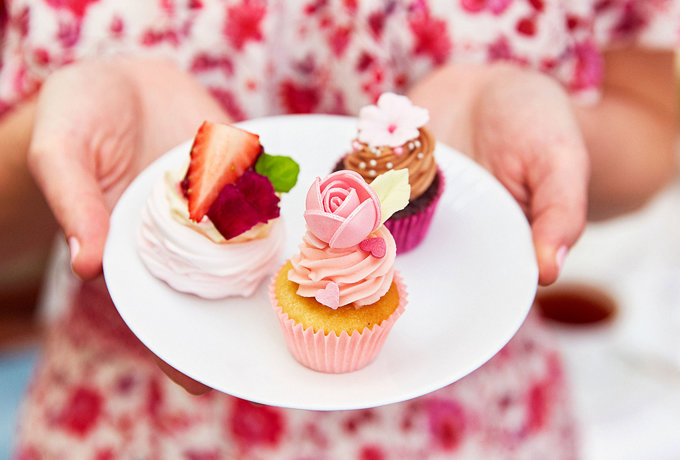 Afternoon Tea at The Lanesborough is an occasion to be treasured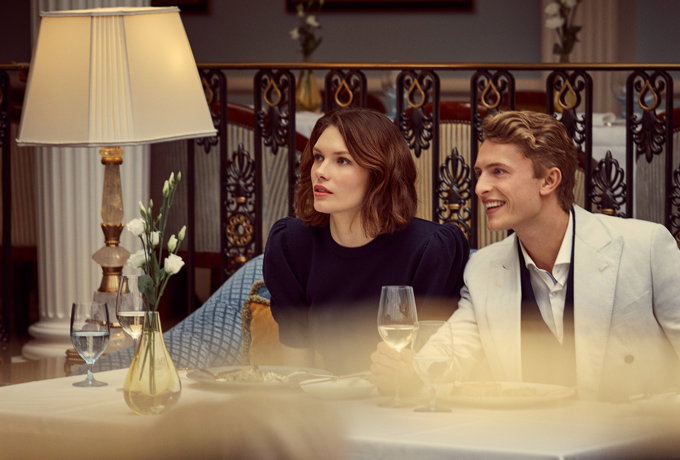 Here you will find our seasonal events ranging from masterclasses to wine tastings and live performances.