Art at The Lanesborough
Natalie Toplass
Natalie started painting professionally following her formal training in fine art and stage set design. She is currently working on a series of intricate flower and bird portraits, which Georgia O'Keefe, Karl Blossfeldt and early 17th century Dutch have heavily influenced.
"I want the viewer to feel drawn into what becomes a speculative concept of colour and shape. The medium is oil built up in layers over time to create a vivid and translucent finish."
The subject itself is just the starting point for a study of tone and form; the subtlety of colour captures a unique moment in time. Each subject is so different, offering delicacy and detail but at the same time strength and potency. It's these differences that are captured and are an essence part of her work. By enlarging the scale , the nature of the subject is intensified and enables the viewer to become encompassed by the beauty of the subject.
Exhibitions:
Gallery 24/25 Cork Street, London
Ingo Finke Gallery, London
Malvern Theatre
Saltburn on sea Gallery
Birmingham city gallery
Nature in Art Artist in Residence
Royal Institute of Oil Painters, London
Shrewsbury Museum and Gallery
New Arts Gallery, Letchfield
New Greenham Arts
Fusion Gallery, Kackfield
Art Fairs:
The Affordable Art Fair, London, New York, Singapore, Tokyo, Australia, Hong Kong, Brussels and Springfields Art Fair, Manchester.
read more
ON DISPLAY
Ranunculus
Oil on canvas | 127cm x 127cm
£1,900 
ADDITIONAL ARTWORK FOR SALE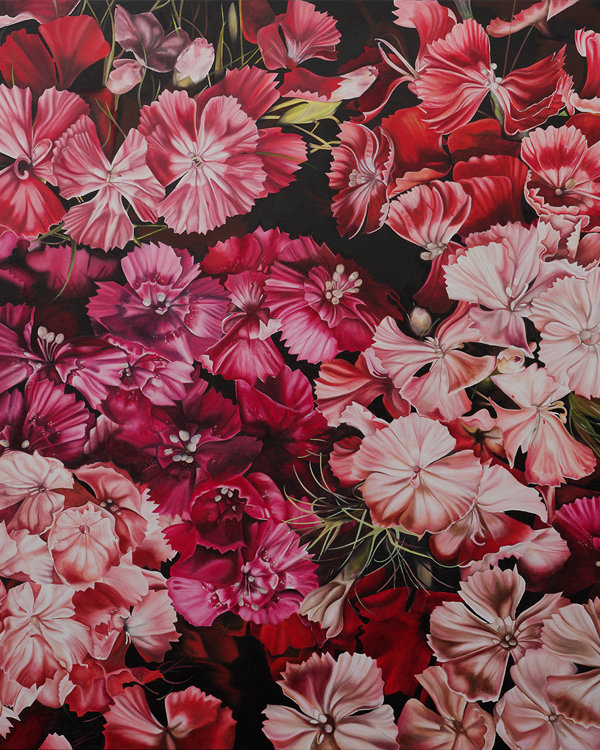 Sweet William
Oil on canvas | 55 x 65 inches
£3,000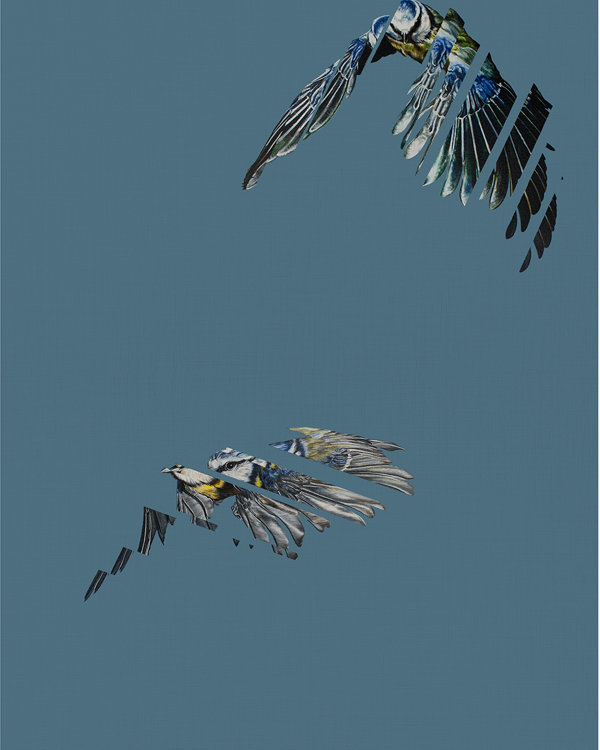 Broken Flight
Oil on canvas | 39 x 51 inches | Framed
£2,300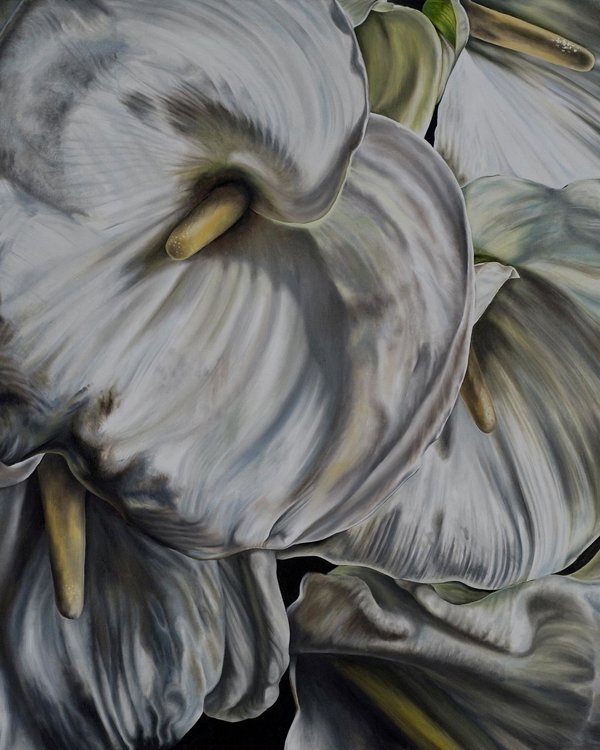 Calla Lilly
Oil on canvas | 30 x 30 inches
£1,000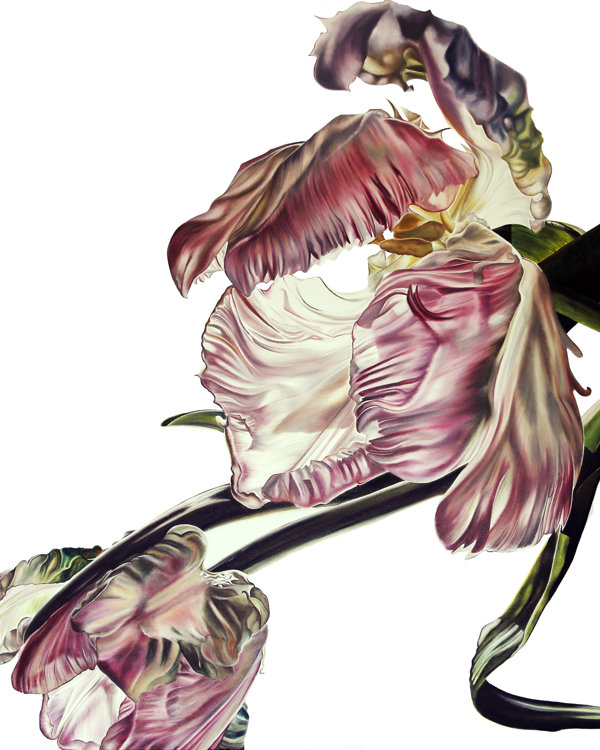 Chiaroscuro
Oil on canvas | 50 x 50 inches
£1,900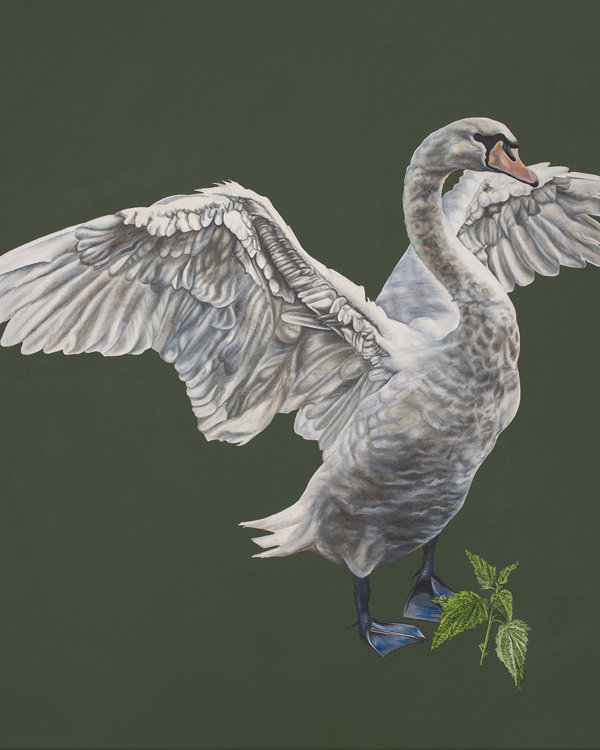 Elise's Silence
Oil on canvas | 40 x 40 inches | Framed
£2,500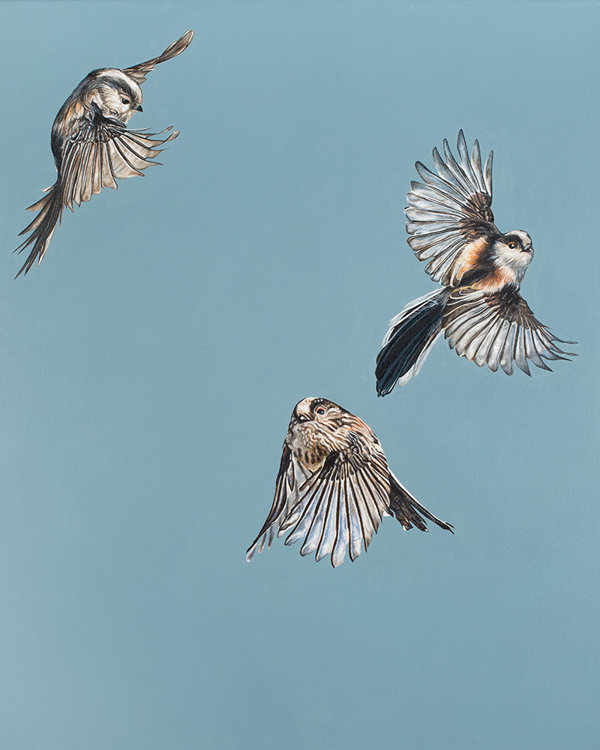 Friends in Flight
Oil on canvas | 32 x 32 inches
£2,250 
Rapid Swifts And Beautiful Insects
Oil on canvas | 28 x 48 inches
£2,300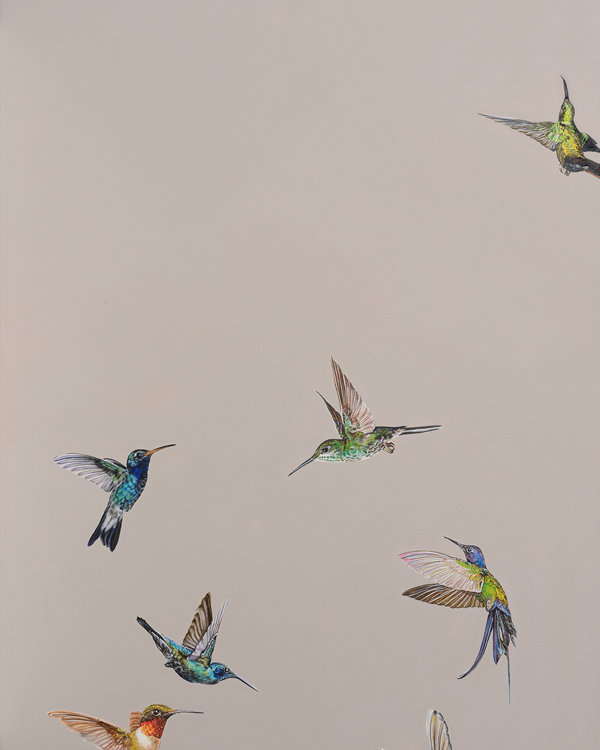 Seven's a Charm
Oil on canvas | 28 x 48 inches | Framed
£2,770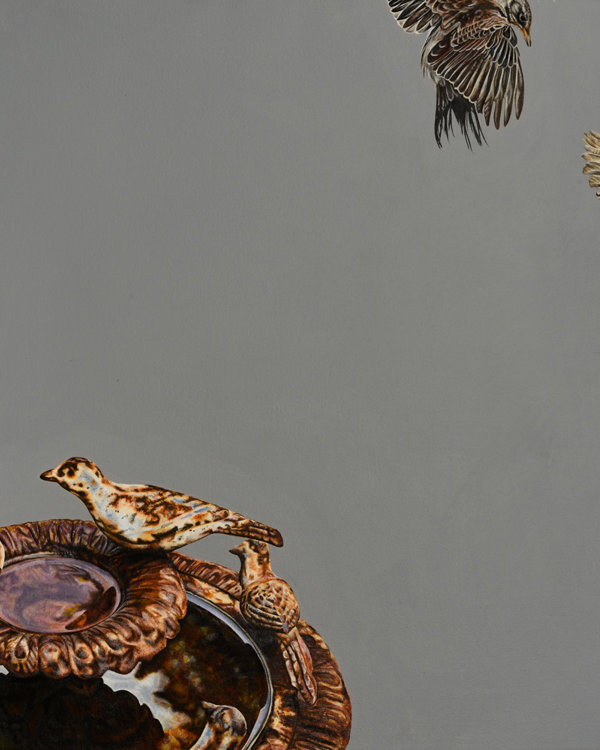 Silent Pool
Oil on canvas | 20 x 24 inches 
£1,600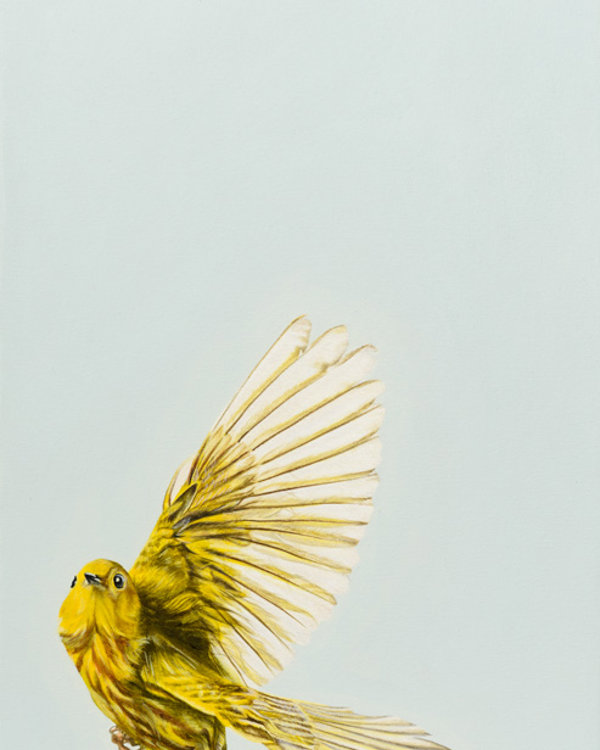 Sundance
Oil on canvas | 12 x 24 inches 
£1,500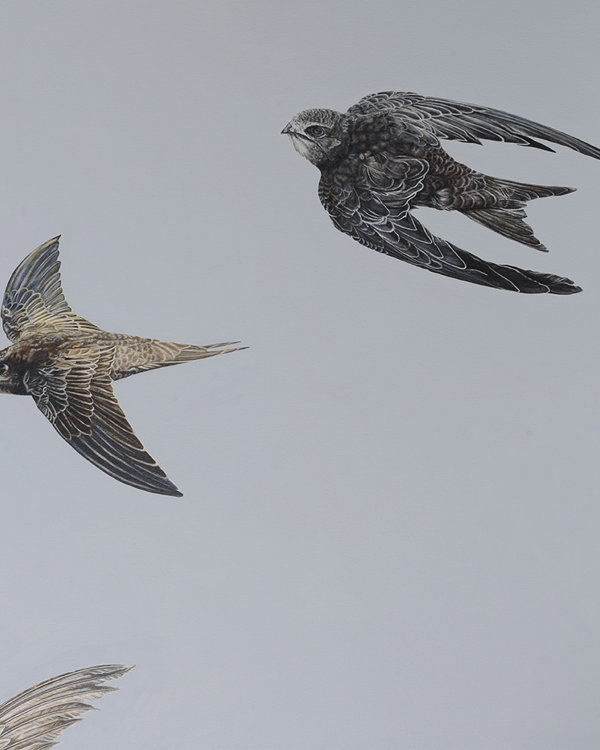 The Darling Birds of May
Oil on canvas | 32 x 32 inches 
£2,300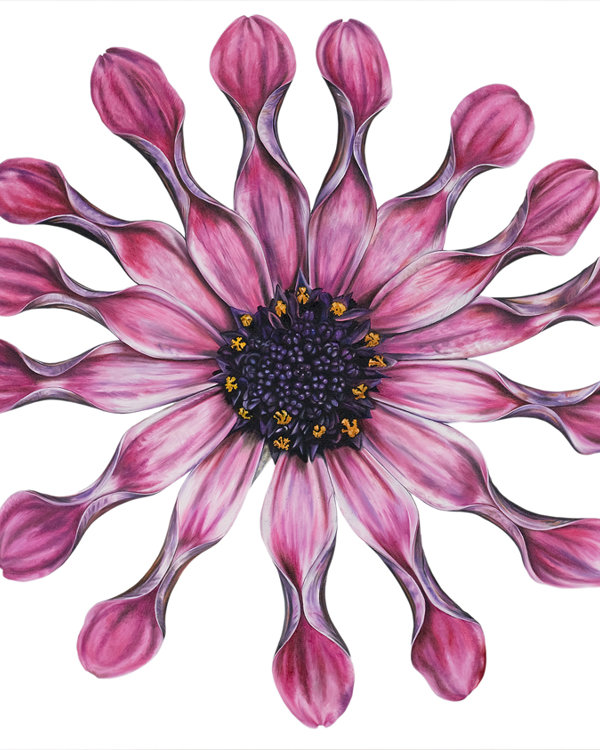 Whirligig
Oil on canvas | 50 x 50 inches 
£1,900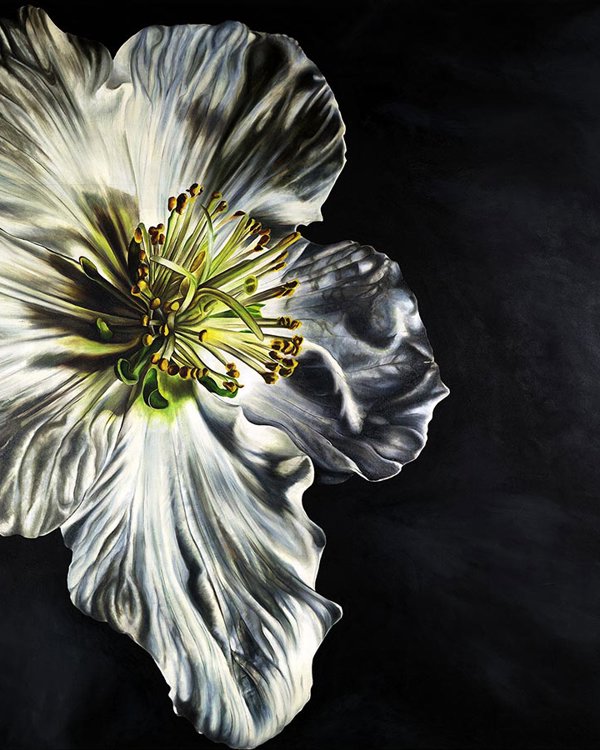 White Hellebore
Oil on canvas | 48 x 48 inches 
£1,900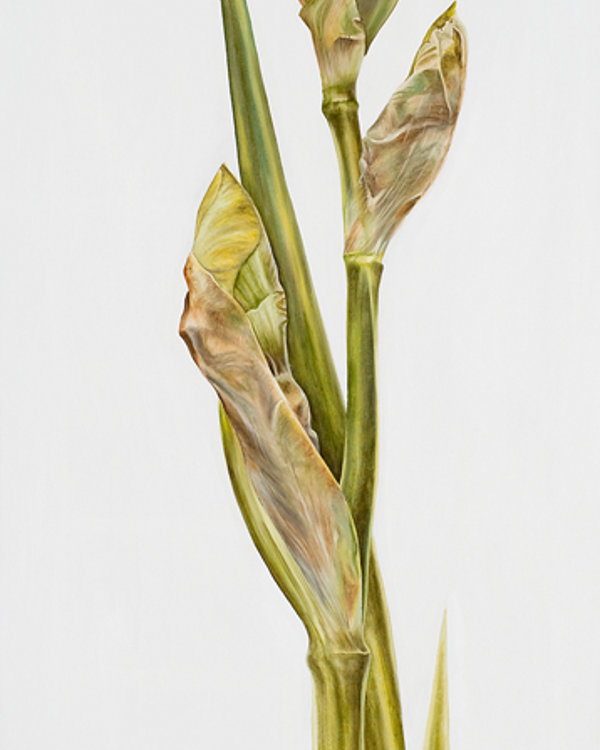 Yellow Iris
Oil on canvas | 60 x 20 inches 
£900