Art at The Lanesborough
Karenina Fabrizzi
Karenina is fascinated by nature, the behaviour of animals, the way that flowers and plants grow and how we are a big part of it, the subtle injection of ambiguity that blurs the gap between the ordinary and the fantastic.
In her work, she brings nature closer to the observer, connecting people with their roots and memories. Organic elements are essential as they show us, like in a fairy tale, the link between the subconscious mind and the actual world. This, besides having an apparent dark side, also embodies a sense of fragility and vulnerability, a consistent characteristic of Karenina's work. Delicate graphite lines, a subtle oil colour palette, ink and rice paper all amalgamate to create layer after layer a particularly dreamy look that distinguishes my work.
Each painting created is a unique dance with a variety of materials, unique to each work. Karenina uses traditional painting methods when priming the surface and preparing the paints. One of my preferred mediums is egg tempera, which I prepare
myself from scratch in the same way that the renaissance masters would have done. I always use oils and inks in my work. The quality of these mediums enables me to build up subtle and rich layers, from which my poetic images appear. Each work is always a battle between exposing and suppressing different areas until the perfect balance of colour and form is achieved.
Recent Exhibitions:
2022
The other avatars NFT project for Saatchi art
Project artwork for Cheval Gloucester Park, London
Project artwork for Master bedrooms


2021
Project artwork for Cheval Gloucester Park, London
Project artwork for Master bedrooms Hotel in Savannah
Project artwork for DAWN
Royal Grand Suites,Oslo
Project artwork for Hermitage Hotel presidential suites, California
Project artwork for Le Meridien hotel presidential suites
Project artwork for lobby at Trafalgar Hotel in London
2020
Art on paper New York, Michele
Mariaud
read more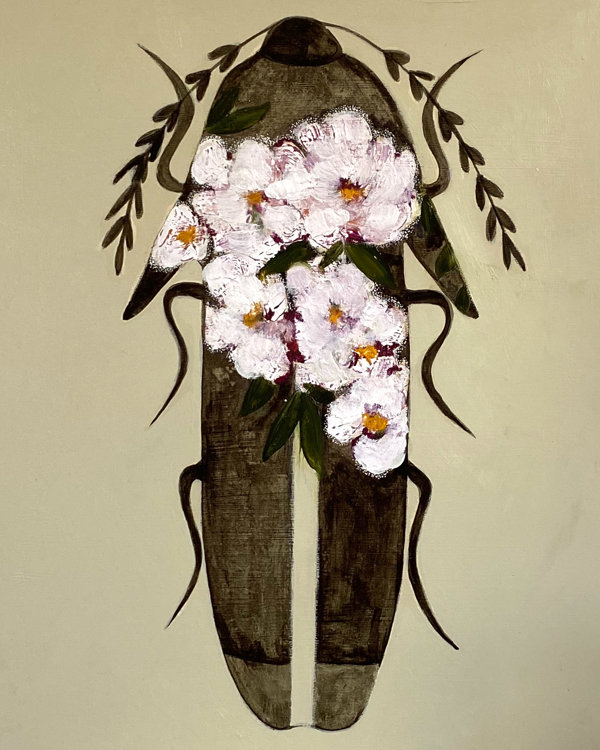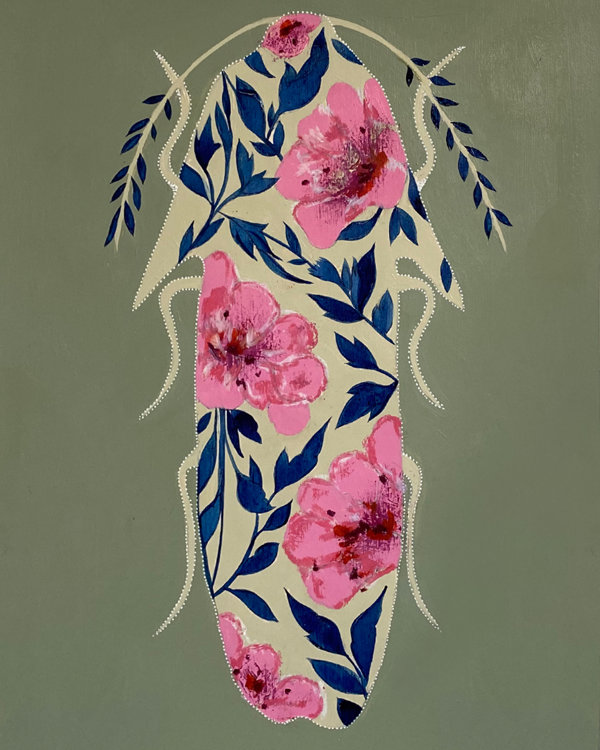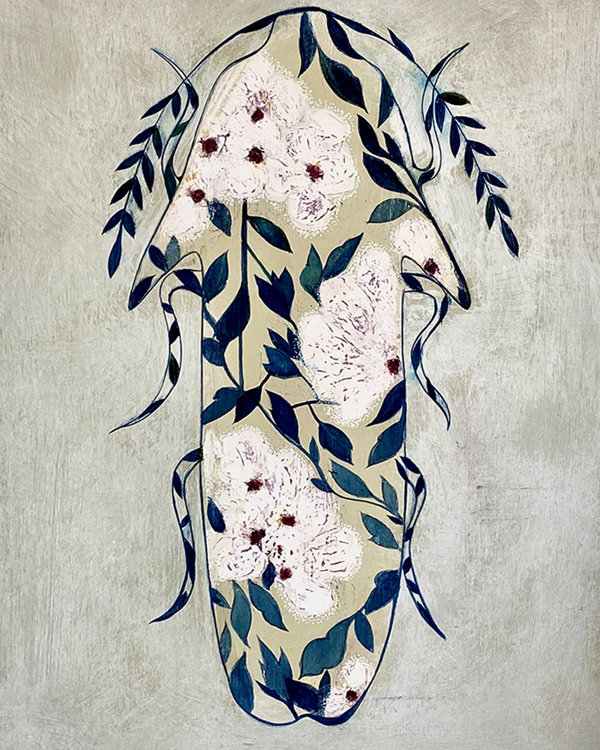 From fear to love #22, #23, #24
Oil, ink and pastel on paper | 30cm x 42cm
£358.56 each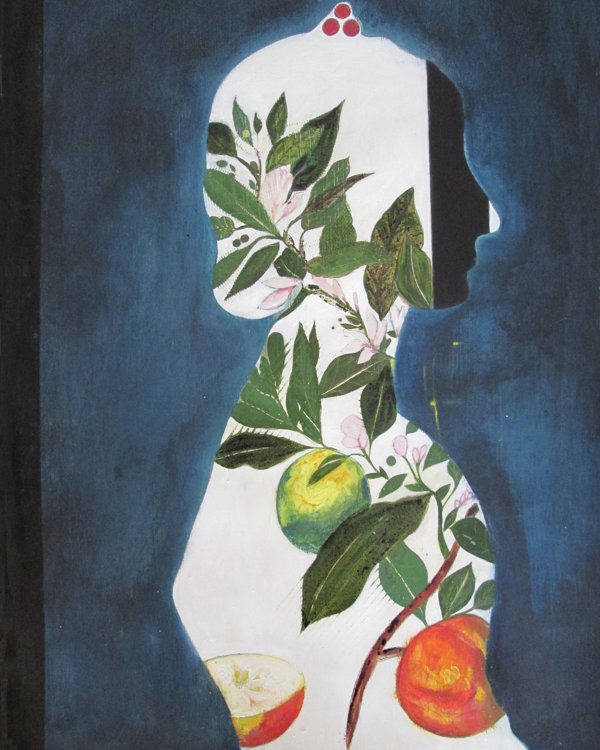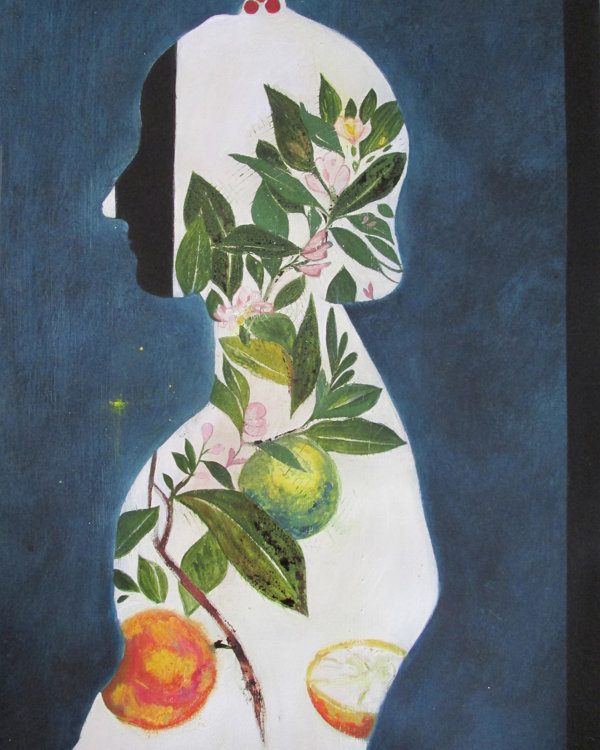 Quattrocento A & B
Oil, ink and pastel on paper | 70cm x 50cm
£1,135.43 each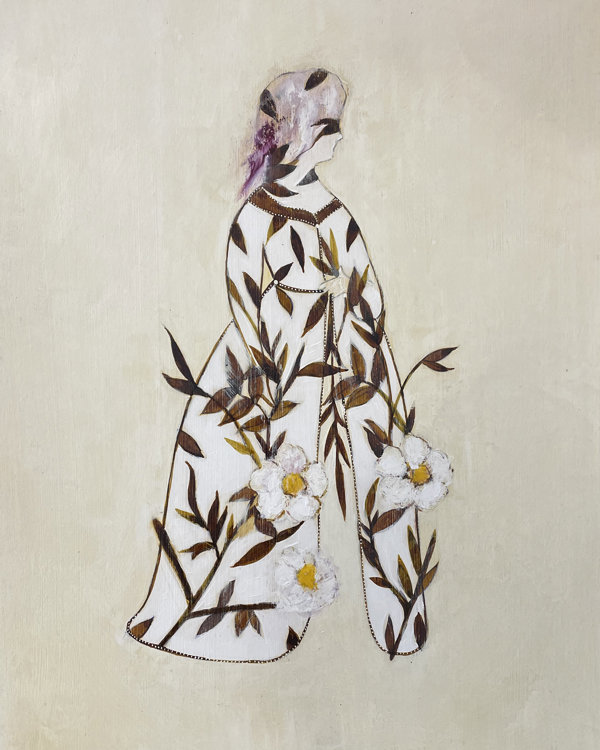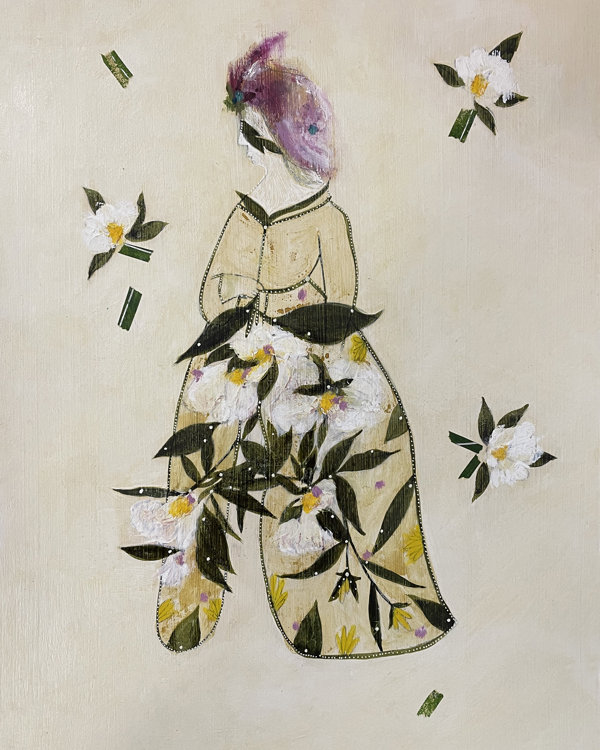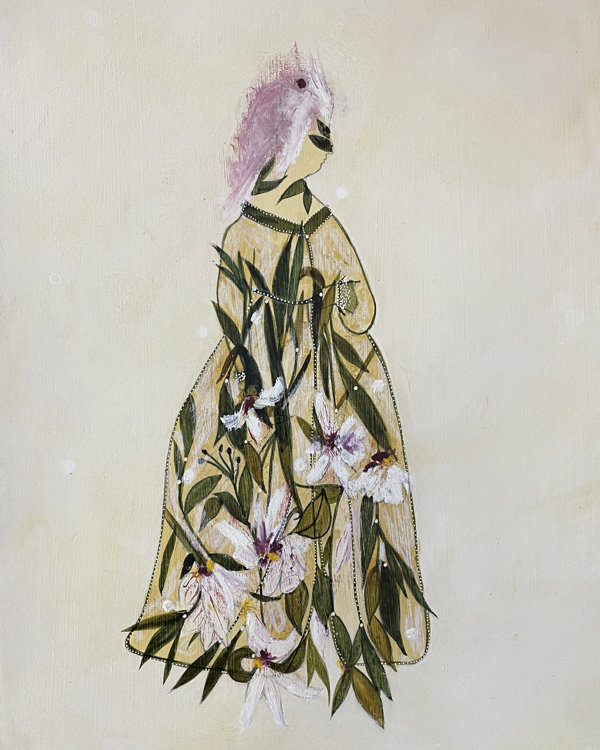 Victorian Flowers I
Oil, ink and pastel on paper | 30cm x 42cm
£358.56 each