Art at The Lanesborough
Anna Masters
Anna Masters is a multi disciplinary artist, whose practice includes mixed media, installation, and participatory public art. Her works examine the transformational qualities of time and context on value and symbolism. In her mixed media and installation art, Masters employs a range of organic and found materials, including petals, butterflies, clock parts, optical lenses, banknotes and costume jewellery.
The materials allude to personal histories and are often loaded with cultural symbolism. The progression of time, however, strips these materials of their value and meaning: the flowers die; jewellery breaks, and stops being worn; banknotes move out of circulation; the clocks stop ticking. By suspending the materials on clear nylon, Masters creates the illusion that the materials are floating mid air; defying gravity and perhaps defying time too. Her installations seem to capture a resonant moment, and suspend it there to be experienced, moved through and examined. By recontextualising the materials in their new compositions, Masters can be seen to actively resist further deterioration and reassign a sense of meaning and value, albeit ambiguous and precarious. The compositions appear fragile, prone to change, prone to succumbing to the natural forces of time and gravity. In this way, Masters' works allude to the temporality of the moment, the fragility of memory and the impermanence of the values and meanings that we ascribe to the things around us.
Exhibitions:
Systems of Navigation, Solo exhibition, London (forthcoming 2022)
Galeries Bartoux 19th Artistic Edition: Joint exhibition, Honfleur (2019)
Variations18: Group exhibition, London (2018)
Suspended Animation: Solo exhibition, London (2018)
Variations16: Group exhibition, London (2016)
Moments: Solo exhibition, London (2016)
Hurricane Season: Joint exhibition, Antwerp (2015)
Flux: Temporal Suspense: Joint exhibition, London (2015)
Variations: Group exhibition, London (2015)
Time is Now: Solo exhibition, London (2014)
Awards:
Anna was awarded a grant from Arts Council England in 2013 for the development of her mixed media works. She has exhibited widely across the UK, Europe and United States.
Biography:
Anna Masters graduated from Staffordshire University in 2004 with a First Class Honours Degree in Fine Art, and subsequently gained a Distinction for her Masters degree in Arts Policy and Management from Birkbeck, University of London.
read more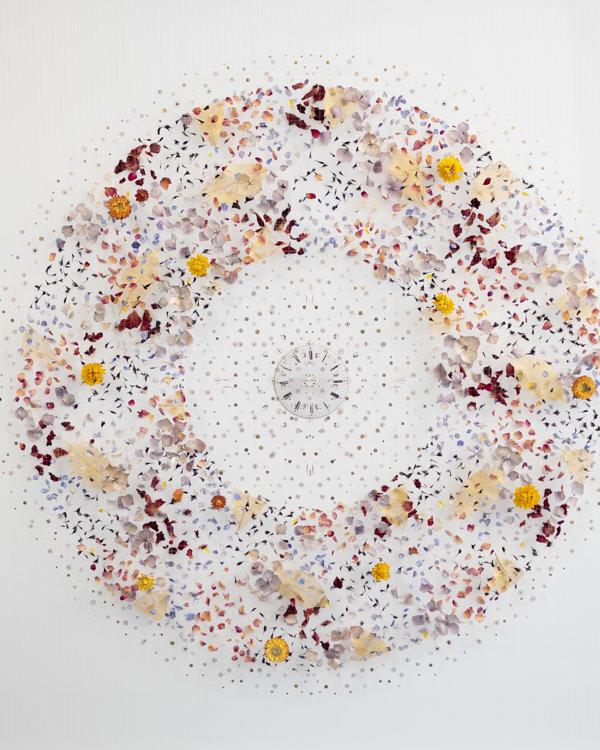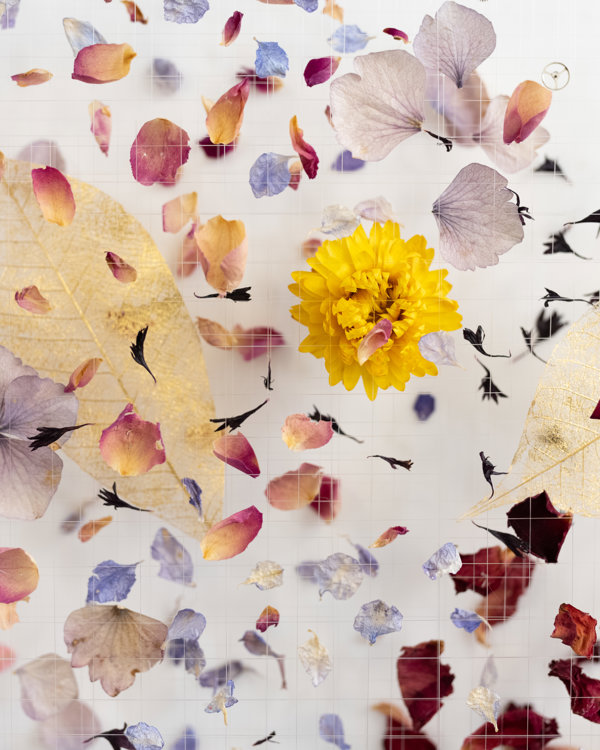 Evolution
Mixed media | 140cm x 140cm
£9,500 + VAT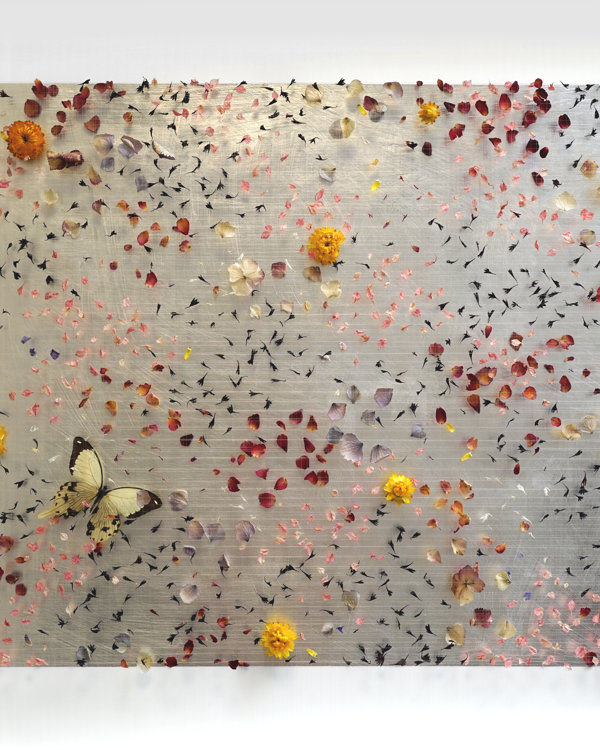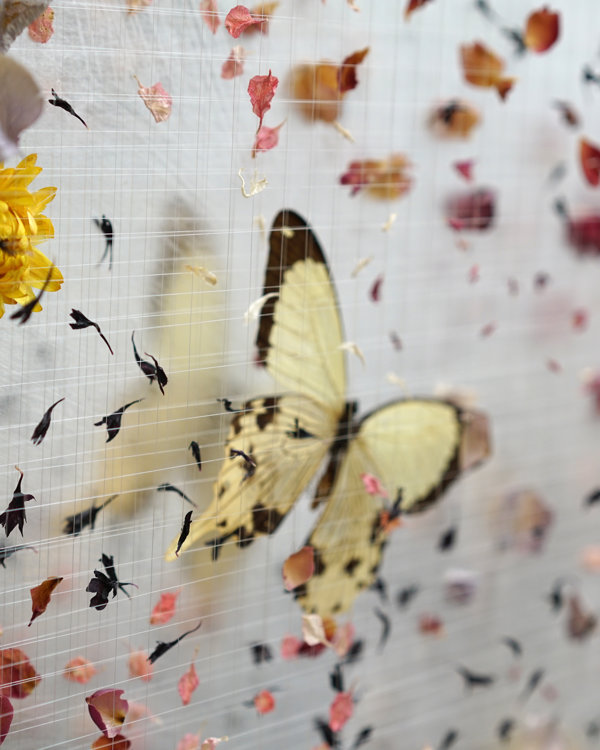 Horizon
Mixed media | 80cm x 120cm
£6,500 + VAT