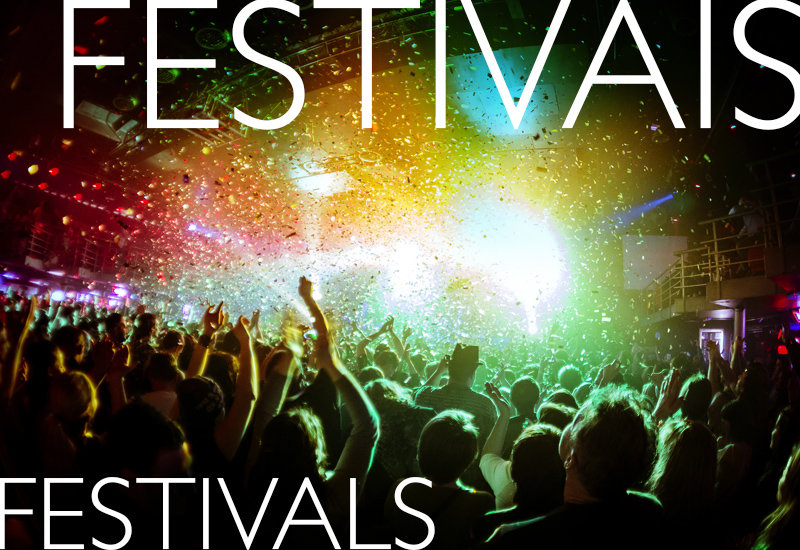 Latin American Memorial
Coala Festival
For its fifth edition, the Coala Festival will host major artists from Brazil such as Ney Matogrosso, Maria Gadú and Duda Beat. The festival, dedicated to the modern Brazilian popular music, will feature photographers, graffiti artists, plastic artists and will happen on September 7th and 8th .
ask the Concierge
033ROOFTOP
Zorro, nasce uma lenda
One of the most told stories of all times, "Zorro, a legend is born" will be at Teatro Santander's 033rooftop as a musical. In addition to the show, the audience can also participate in a live music dance class at the pre-show.
discover more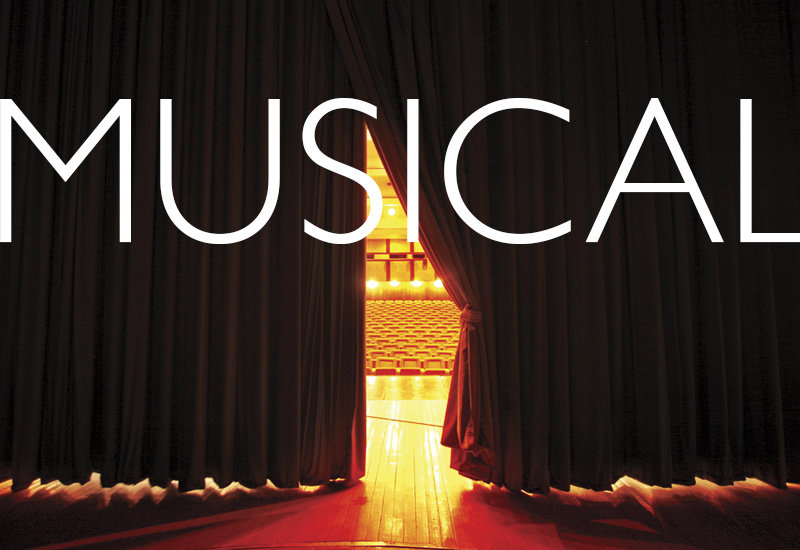 Latin American Memorial
Batman 80 expo
In celebration of Batman's 80th anniversary, the Latin American Memorial in São Paulo will receive a fully immersive experience starting September 5th. The exhibition will feature interactive environments simulating Gotham City venues, as well as a themed food park.
ask the Concierge
Jockey Club
Oktoberfest
In 2019, the biggest German party in São Paulo will take place at the Jockey Club on the 20th-22nd and 27th-29th. The traditional Munich-inspired festival will feature great names of Brazilian music and a diversity of German cuisine.
ask the Concierge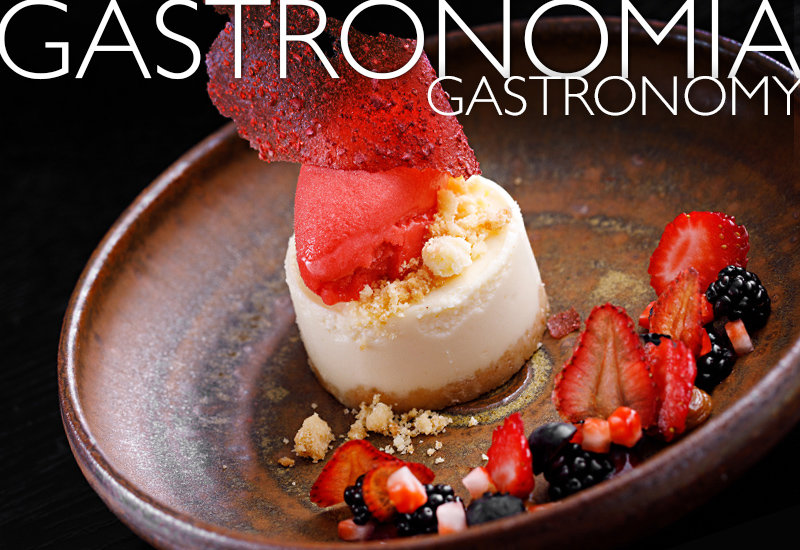 Palácio Tangará
Romero Britto Exposition
For the fourth exhibition of its Open-Air Art Gallery, Palácio Tangará welcomes the renowned Brazilian plastic artist Romero Britto, with sculptures throughout all the hotel's common areas.
ask the Concierge
Palácio Tangará
Four Hands Dinner
On the 12th and 13th of September, chef Felipe Rodrigues welcomes the renowned chef Ken Tanaka from Kinoshita restaurant for an special 4-hand menu dinner at Tangará Jean-Georges restaurant.
ask the Concierge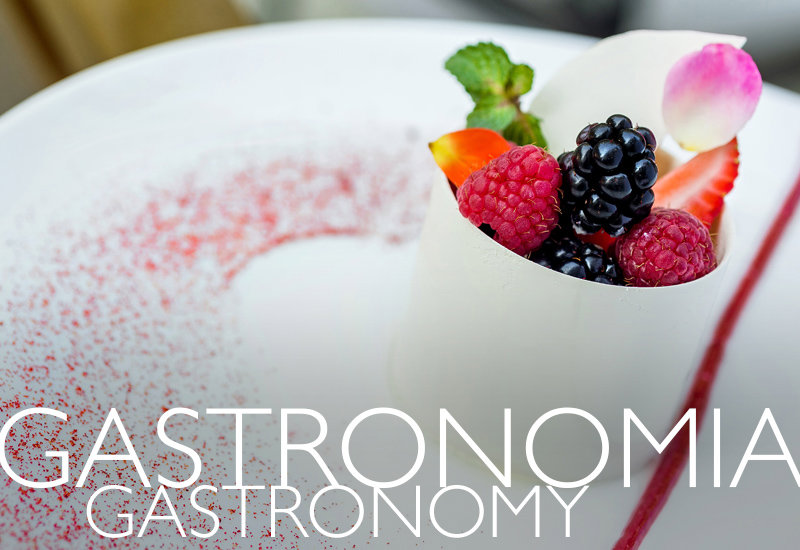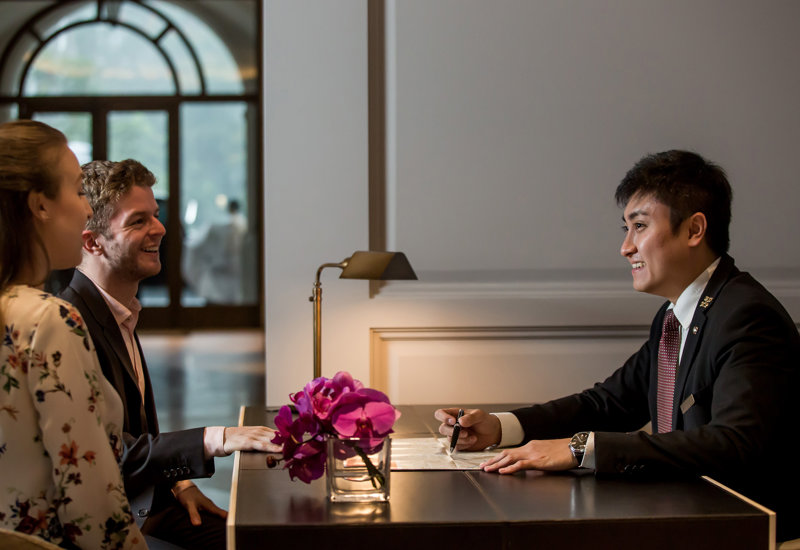 Les Clefs d'Or Brésil
Ask the Concierge
The Concierge team of Palácio Tangará is at your entire disposal for anything you need
send an e-mail
Latest news from Oetker Collection