Palácio Tangará
Burle Talks
In November the Burle Talks, round of debates that takes place at the Burle Bar, invites Susana Arbex de Araújo, Consultant and Personal Marketing Strategist to discuss about Personal Branding.
ask the concierge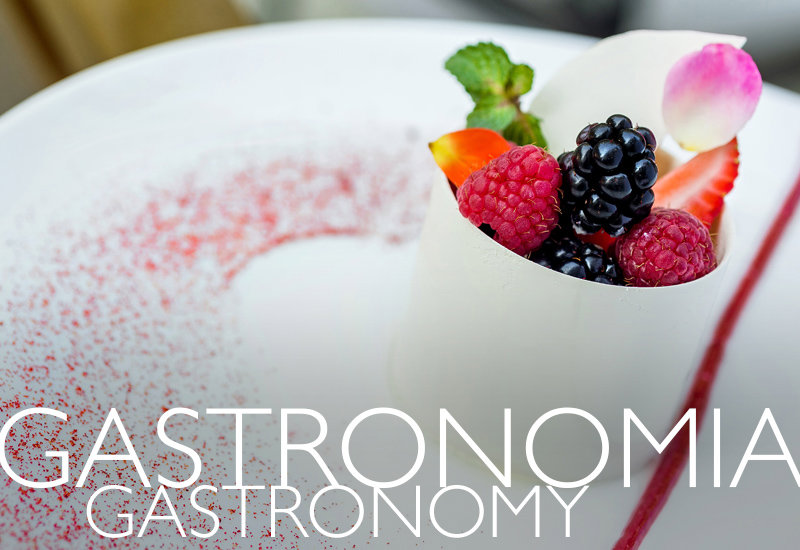 Parque Lounge & Terrace
Thanksgiving
To celebrate Thanksgiving, chef Felipe Rodrigues has prepared a special dinner with a 3-course menu at Parque Lougue & Terrace restaurant.
ask the concierge
Parque Lounge & Terrace
Sunday Brunch
Every Sunday the Parque Louge & Terrace hosts the delicious Sunday Brunch & Jazz from 12h30pm to 16h30pm, with a variety of buffet options, desserts, sparkling rosé wine and live music.
ask the concierge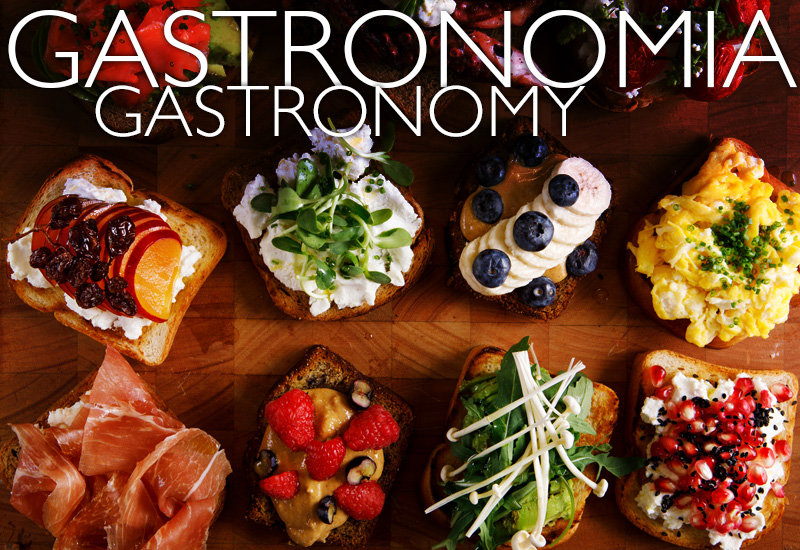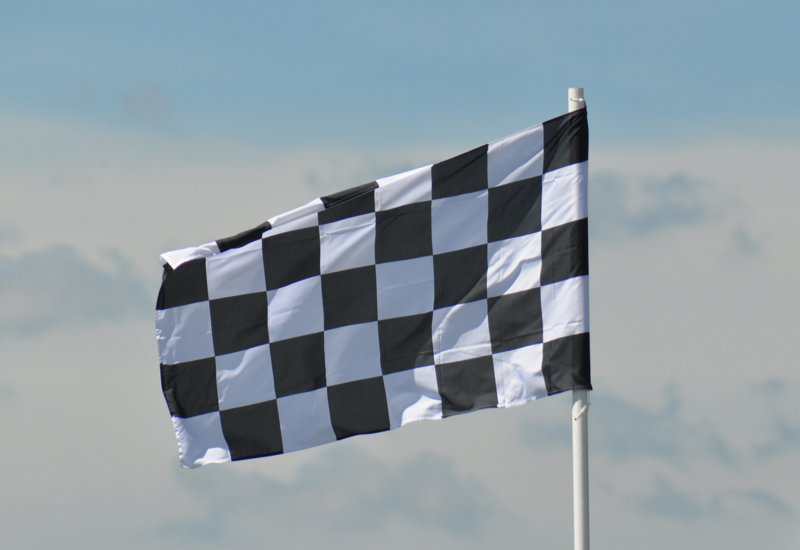 F1 Grand Prix
Palácio Tangará has prepared a special agenda to celebrate the Interlagos Formula 1 Grand Prix. On Sunday 17th, the race will be aired at the Burle Bar, while the Park Lounge & Terrace restaurant will host a themed Brunch. Enjoy the weekend having fun on one of our racing simulators and meet the Jaguar i-Pace, the brand's first all-electric model.
ask the concierge
Palácio Tangará
DJ by the pool
Every Sunday the Park Lounge and Terrace hosts the Sunday Brunch & Jazz served from 12:30 a.m. to 4:00 p.m.. Specially on May 12th,  the Brunch menu will feature dedicated items honoring Mother's Day besides  rosé sparkling wine and live music during all the service, as well as activities for the Children.
ask the concierge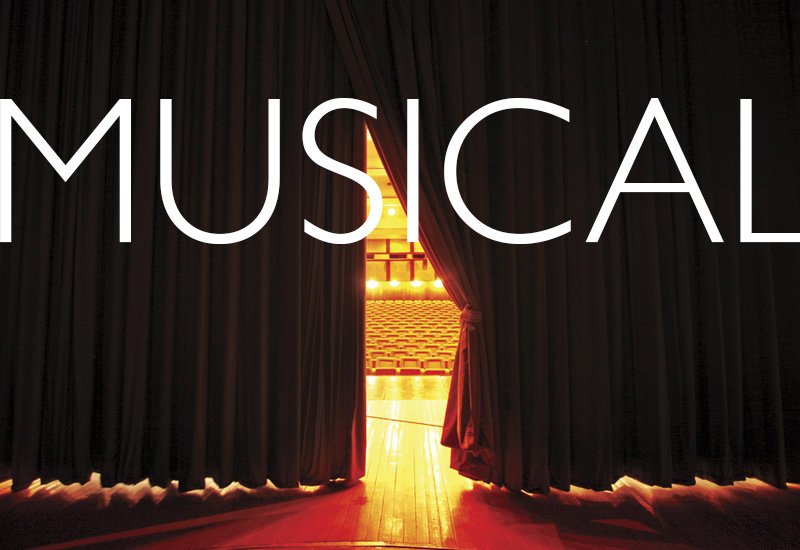 Teatro Santander
Musical School of Rock
Based on the movie School of Rock, the Broadway musical arrives at Santander in São Paulo theater 4 years after its premiere. The show features grand sceneries, light show and an extraordinary production.
ask the concierge
Unibes Cultural
Exhibit - The Human Being & Water
During the month of November, the Unibes Cultural will be taken by the exhibition The Human Being and Water. The exhibit objective is to raise awareness of the importance of preserving water resources through immersive sensory experiences, in interactive environments which provides reflections on this theme.
ask the concierge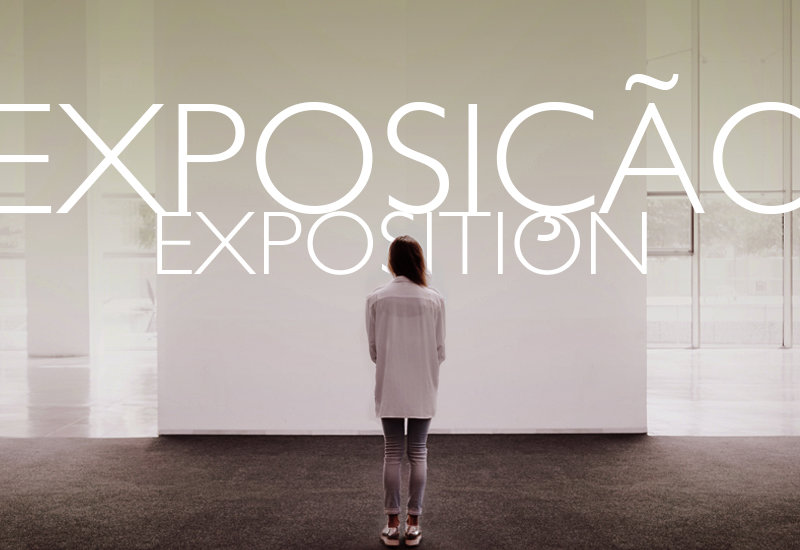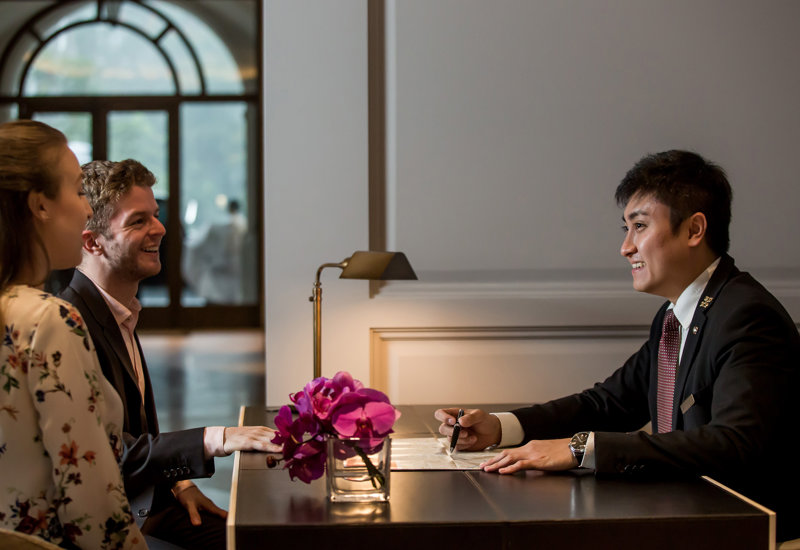 Les Clefs d'Or Brésil
Ask the Concierge
The Concierge team of Palácio Tangará is at your entire disposal for anything you need
send an e-mail
Latest news from Oetker Collection