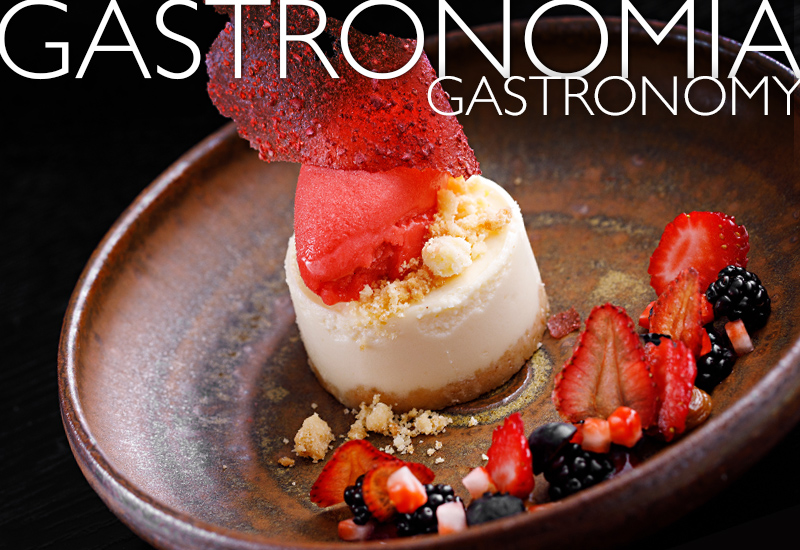 Palácio Tangará
Valentine's Day dinner
To celebrate Brazilian Valentine's Day, our executive chef Felipe Rodrigues prepared an exclusive 5-course menu at the Michelin star restaurant Tangará Jean-Georges and a 3-course menu at Parque Lounge & Terrace restaurant.
ask the Concierge
Palácio Tangará
Exhibition: Caciporé Torres
At the third edition of the Open-Air Art Galery, Palácio Tangará presents Caciporé Torres, sculptor and winner of three editions of the International Biennial. His pieces will be displayed at the entrance, gardens of Parque Lounge & Terrace and the external pool. From May 22nd, free entrance.
discover more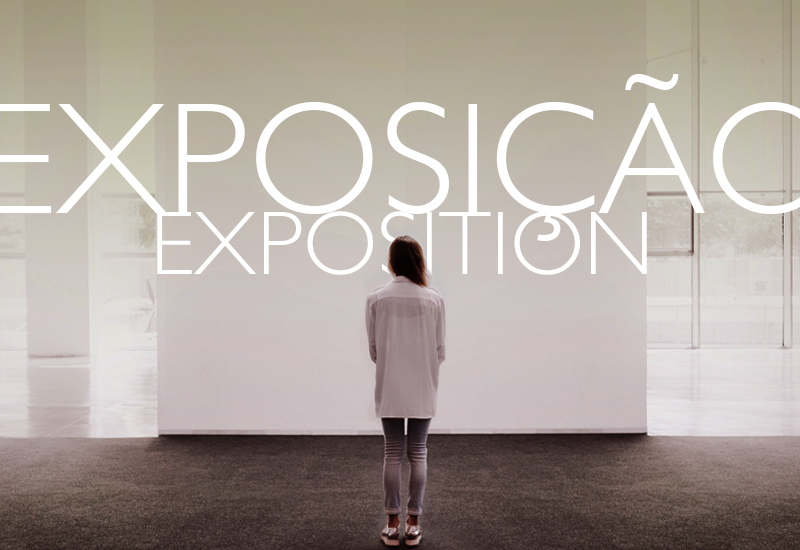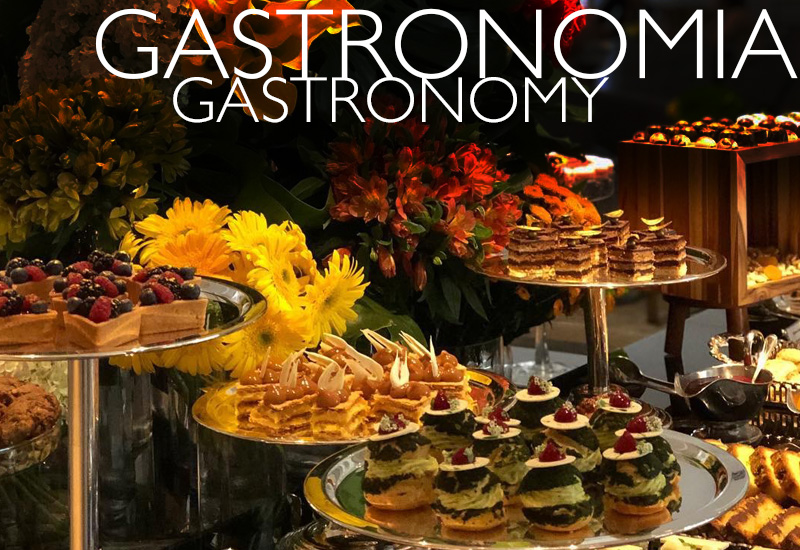 festa junina themed afternoon tea
Palácio Tangará
Festa Junina themed Afternoon Tea
To celebrate "Festa Junina", a Brazilian festivity celebrated during the month of June, Parque Lounge & Terrace will host a special edition of the Traditional High Tea, with special items all hand-crafted by our masterful pastry chefs on June 21st and 22nd.
ask the Concierge
matches at burle bar
Burle Bar, Palácio Tangará
Matches at Burle Bar
Burle Bar prepares itself to receive the America Cup with a special drinks' menu by Gustavo Romulo, winner of the Brazilian championship of cocktail shaker and snacks made by chef Felipe Rodrigues.
Matches Schedule
burle in concert
Palácio Tangará
Burle in Concert
Every Thursday, the Burle Bar at Palácio Tangará welcomes important names of the Jazz scene and transforms itself and a Jazz & Blues speakeasy bar. In June we welcome:
06/06 – Alba Santos
13/06 – Luciana Pires
20/06 – André Busic
27/06 – Annick Lebois
ask the Concierge
MIS - Museum of Image & Sound
Björk Digital
The exhibit of the Icelandic singer Björk, that has been in several cities all around the world, arrives in São Paulo for the first time. The exhibition Björk Digital will be divided into six areas composed of virtual reality and immersive audiovisual elements and will illustrate in an interactive way the poetic images of songs by artist
ask the Concierge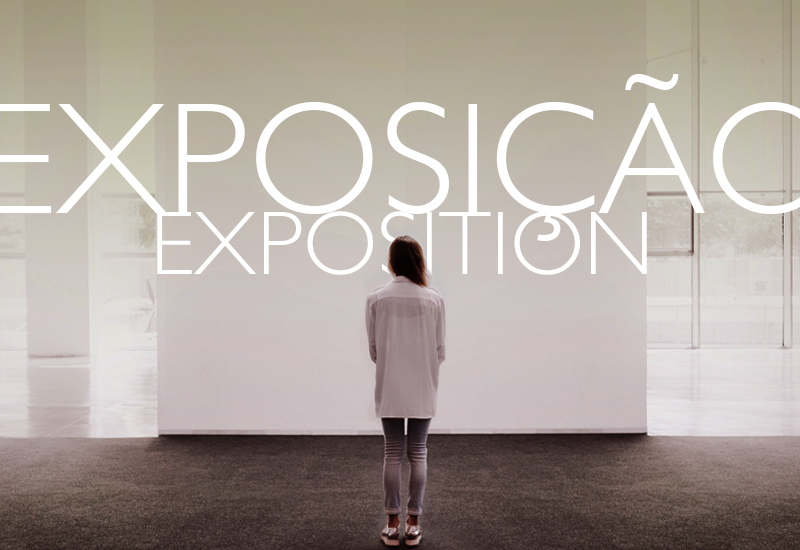 Japan House
Japan 47 craftsmen
During June, the second floor of the cultural center Japan House will be the scenery of the exhibition Japan 47 craftsmen. The exhibit tells the story of the 47 Japanese provinces through  pieces made by renowned Japanese craftsmen, combining design, craftsmanship, contemporaneity and tradition.
ask the Concierge
Tom Brasil
Gilberto Gil
After performing in several Brazilian capitals, on June 22nd, Gilberto Gil arrives in São Paulo with his unique tour OK OK OK. With musical production by his son Bem Gil and participation of friends and family, the show brings the best songs of the composer in this century.
ask the Concierge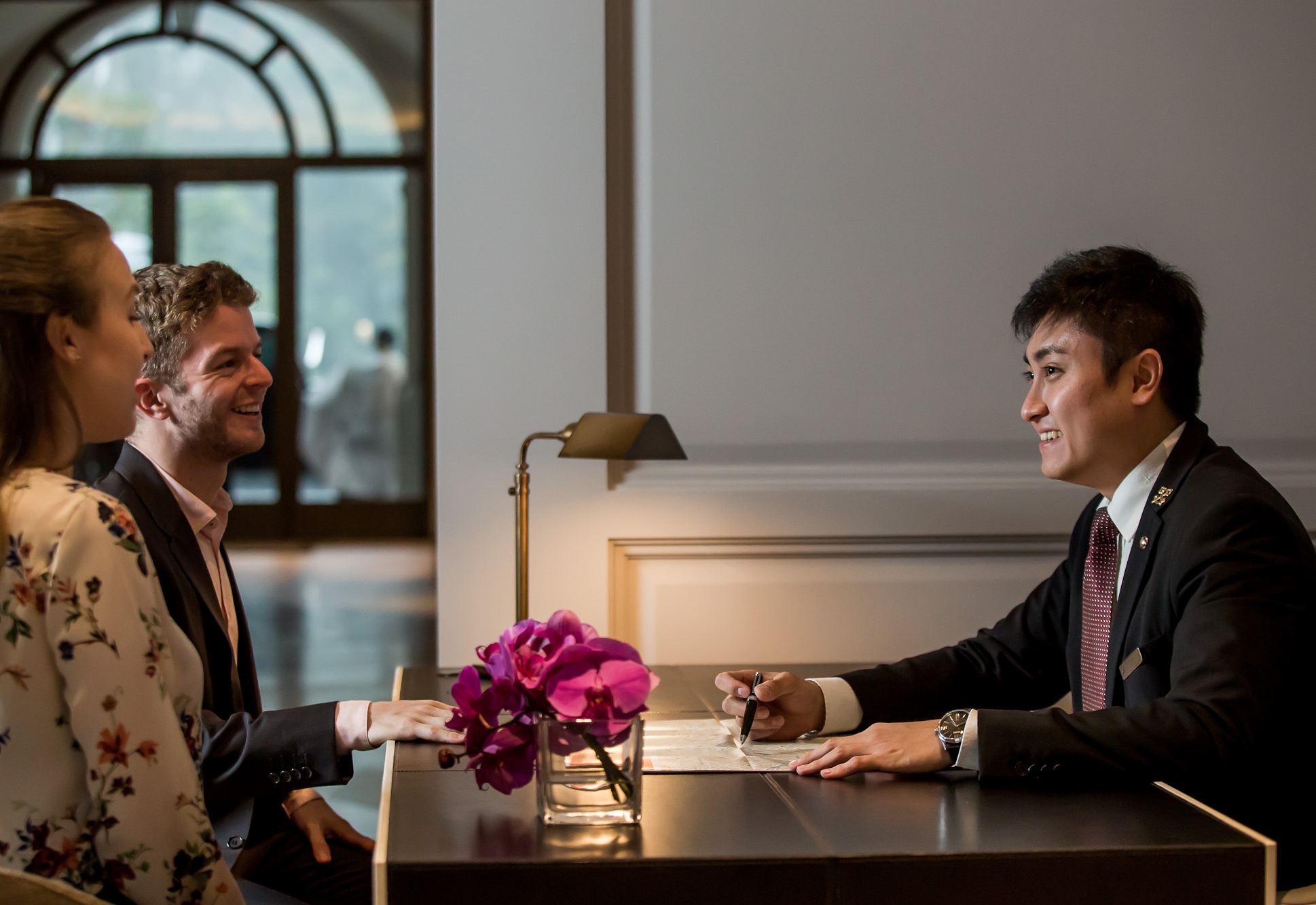 Les Clefs d'Or Brésil
Ask the Concierge
The Concierge team of Palácio Tangará is at your entire disposal for anything you need
send an e-mail
Latest news from Oetker Collection