Day 1
Parks, architecture, art, then spa and chill
Forest, flora and fauna
After breakfast take a stroll through Burle Marx Park to soak up the beauty of Brazil's tropical forests. Burle Marx was Brazil's most important landscape architect, known as a modern garden artist. The park is visually stunning, with rugged tangles of creepers in dense palms and ferns, and a beautiful lake that's home to fish, turtles and swans. Look out also for opossums and white tufted marmosets
The Glass House
Just a five-minute drive from the hotel is the extraordinary Casa de Vidro, the former home of Lina Bo Bardi, famous trailblazing Italo-Brazilian architect who designed it herself, along with the modernist structure for the São Paulo Museum of Art. Part of the surrounding rainforest still survives, encroaching upon the glass walls and gardens. Artists Gilbert & George once spent a day at the Glass House as living sculptures for an installation work.
Maria Luisa and Oscar Americano
After a relaxing visit to Casa de Vidro, it's time to discover the famous Maria Luisa and Oscar Americano Foundation. This place is a must-do for lovers of art, history and architecture. Visitors will discover 17th century paintings, furniture, artifacts and sacred objects. Don't forget to make a stop at the Tea Salon before you leave.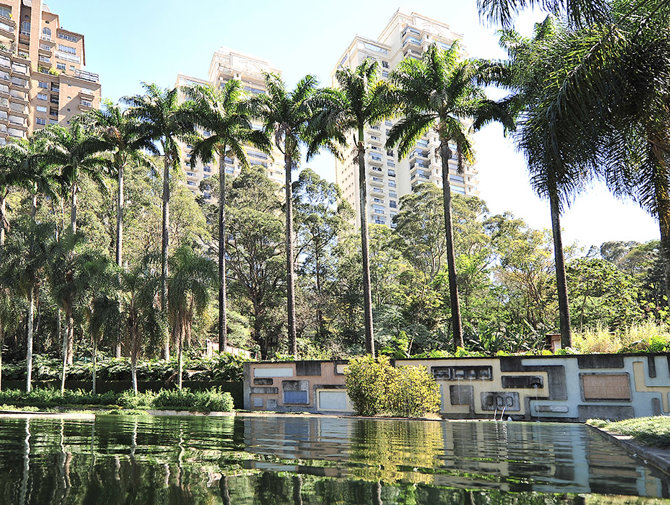 Gastronomic District of Itaim Bibi
The Itaim Bibi district is home to the most modern gastronomic offering in São Paulo—the perfect location for a foodie experience. Amauri Street is the main attraction with highest concentration of renowned restaurants. We highly recommend Osaka Restaurant, with its Nikkei cuisine – a fusion between Japanese and Peruvian cooking.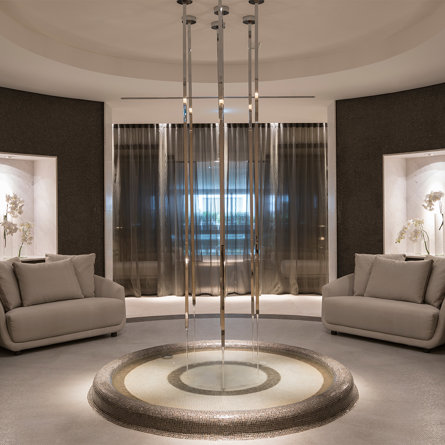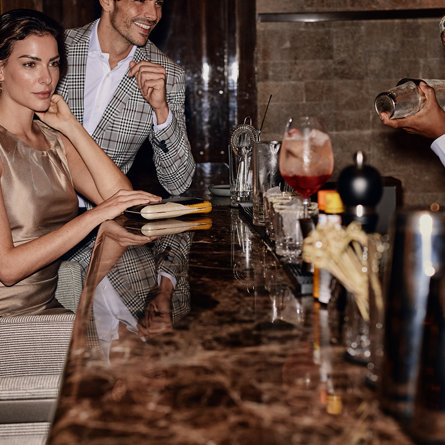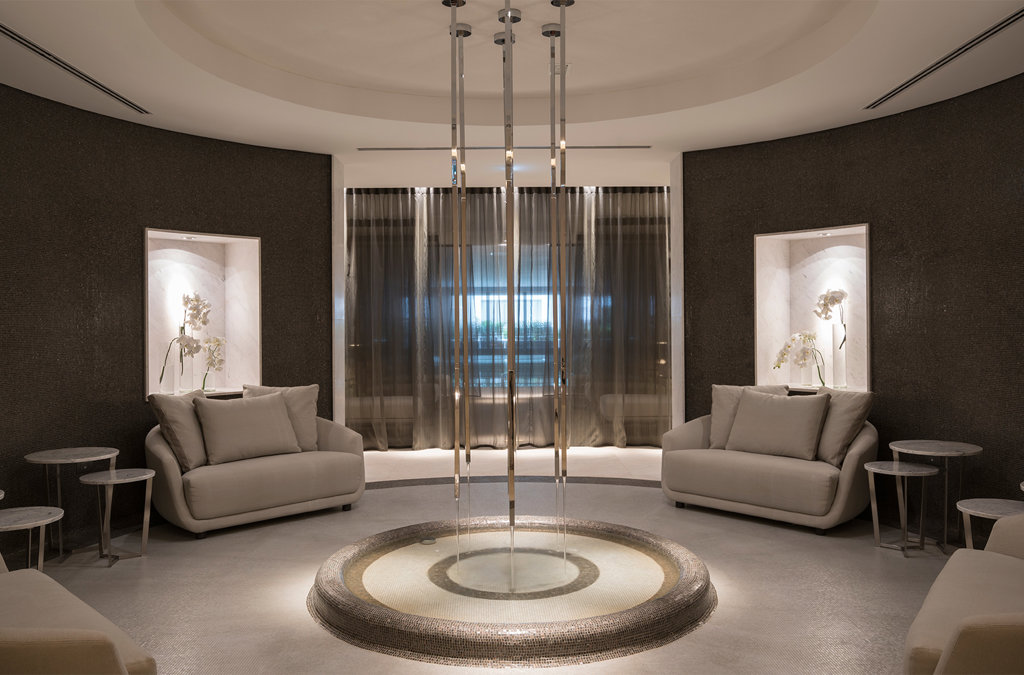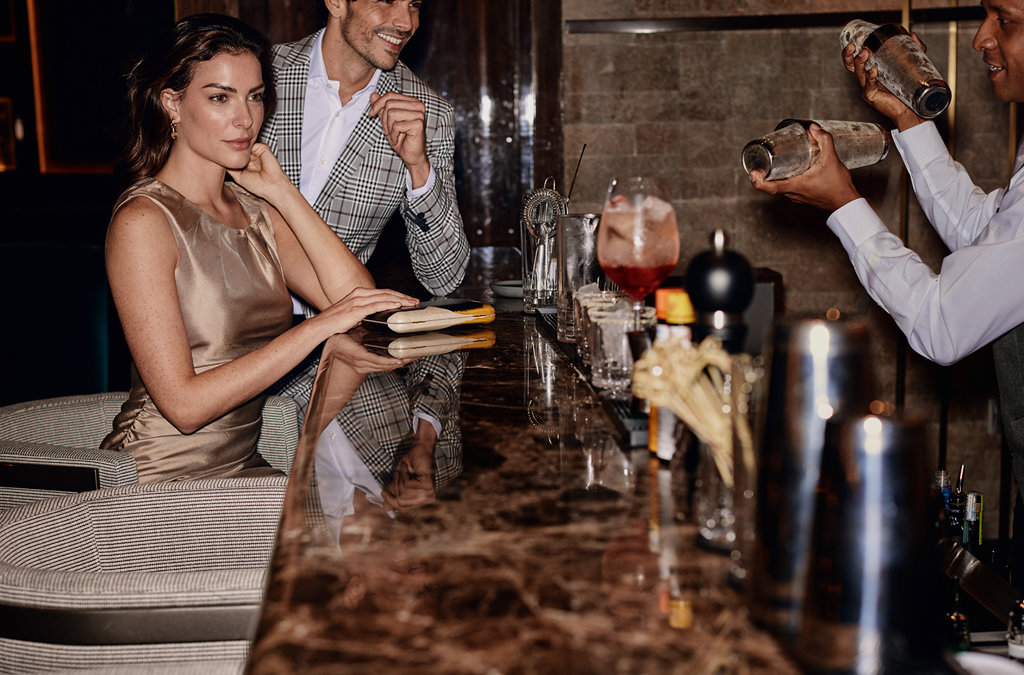 Spa and revive
After the intensity of São Paulo's city centre, head back to the peaceful haven of Palácio Tangará to restore your equilibrium. Relax by the pool, watch cockatoos dance between the trees, and soak in the fresh air. Take a spa treatment as a couple, or alone – with exclusive therapies by our Flora Spa experts. Return to your suite for a crushed iced fruit juice on your terrace or balcony, overlooking the lush tropical forest, before getting dressed for evening cocktails.
Champagne and history
Seated at our bar with a glass of champagne, consider the romantic origins of the palace. In the late 40's the extraordinarily wealthy Italo-Brazilian, "Baby Pignatari", was known for seducing glamorous women in the world's most glamorous places, dispatching planeloads of flowers, diamond necklaces and demijohns of perfume. In one magnificently romantic gesture, Baby built Tangará for his beautiful wife Nelita Alves de Lima. Ultimately, he couldn't resist his playboy lifestyle and his wife and Tangará were abandoned, until Oetker Collection revived the palace for our guests.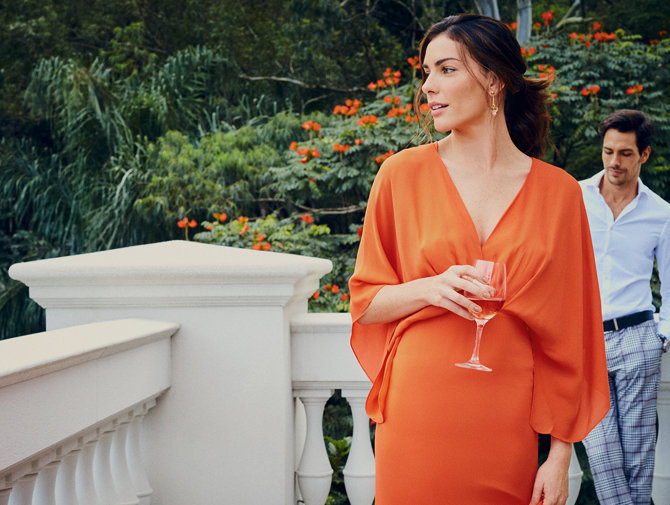 Evening Elegance
Dinner is by candlelight, in utter elegance, with views over the gardens and park. Jean-Georges Vongerichten is thrilled to present his restaurant, and first South American venture, at Palácio Tangará. He is inspired by the abundant local produce and cheerful lifestyle of Paulistas and hopes to inspire diners likewise with his cuisine.


Nightcap
Jazz sounds lure you back to the bar, perhaps some classical guitar and soft singing in the bossa nova traditions popularized by João Gilberto. Freshen up with Brazilian favourites, a caipirinha or crushed juice, or mellow out with a cognac.