Gabriela Hearst at Le Bristol Paris
Gabriela Hearst has chosen Le Bristol Paris to be the location for its first-ever pop-up in the French capital, opening several month run on September 2nd. The hotel's ground-floor boutique will host a standalone House for the first time.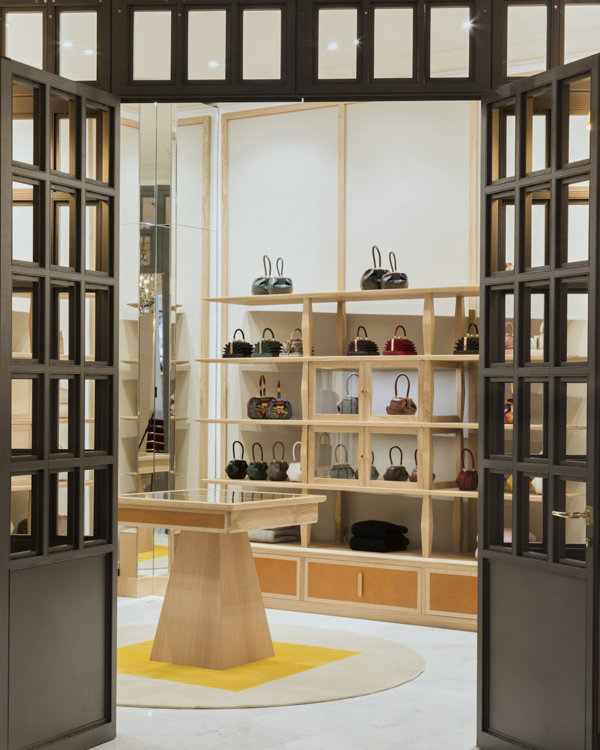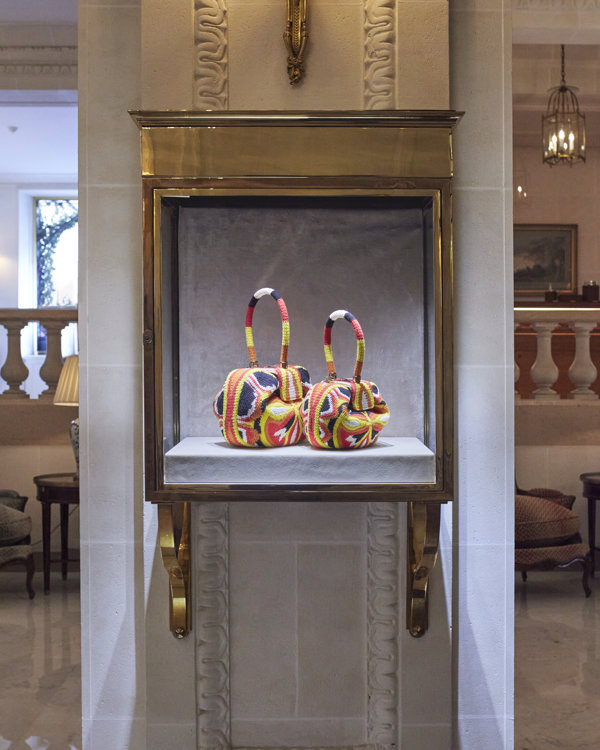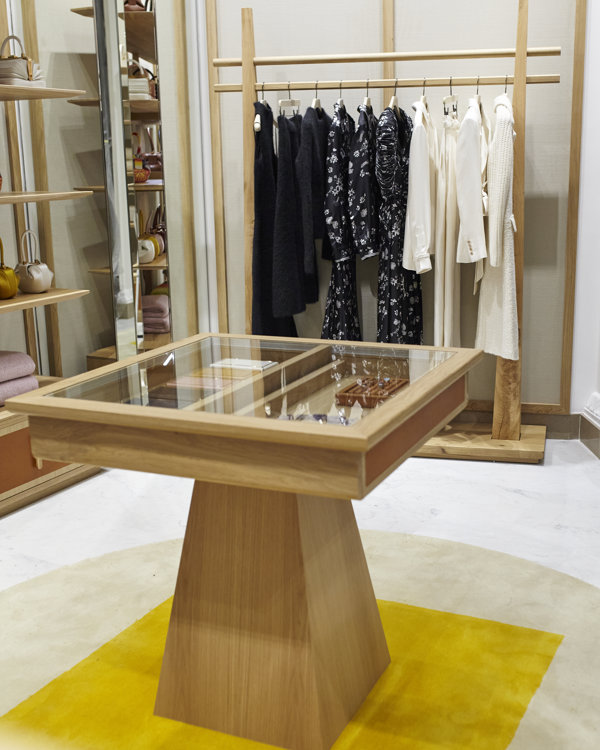 The Uruguayan designer has nurtured close ties with Le Bristol Paris and considers the hotel to be her Parisian residence. The pop-up shop is a chance for the two houses to celebrate their mutual affection and their shared commitment to offering timeless expressions of luxury.
"Le Bristol simply put is the best hotel in the world. Having the opportunity to
open our store at the hotel is a privilege. It will be our first proper presence in
Paris…and, it's my home when in Paris"
- Gabriela Hearst, Founder and Creative Director
Practical information
Opening hours:
Tuesday, Thursday, Friday and Saturday 11 am – 7 pm. Wednesday 12 pm - 8 pm.