Adored by children, favoured by Goyard
Fa-Raon, our Burmese cat, is a permanent guest at Le Bristol Paris, and can usually be found on the concierge's desk, the lobby chairs or among the garden paths. Fa-Raon majestically embodies the spirit of the palace where he has his own private apartment decorated by the graffiti artist Renk.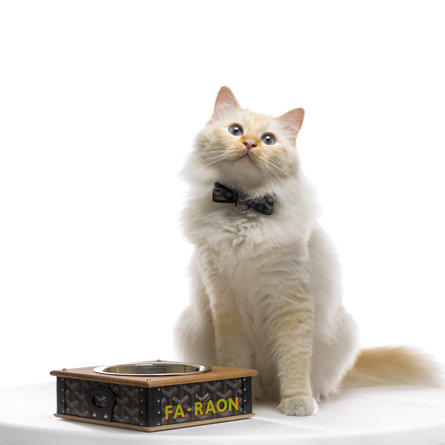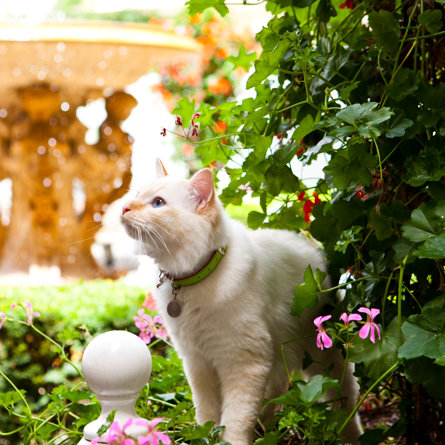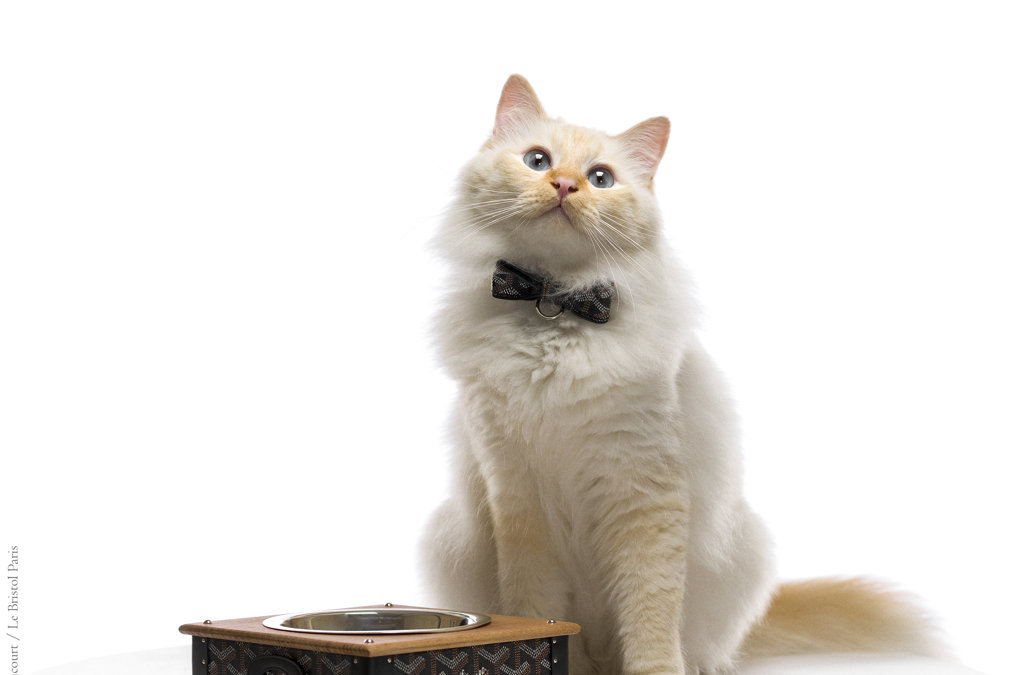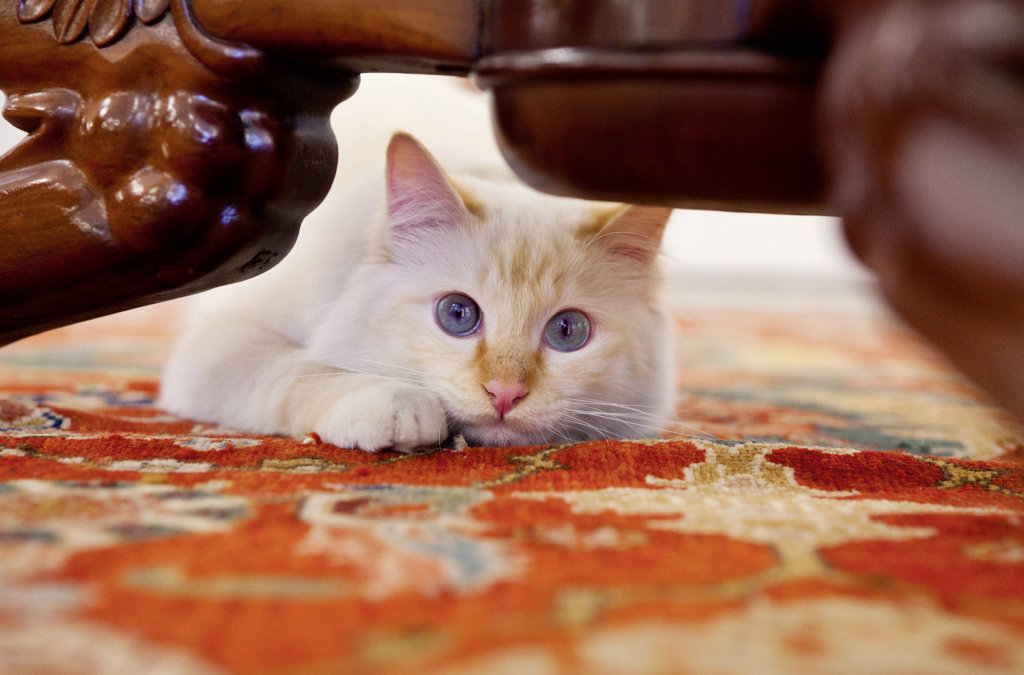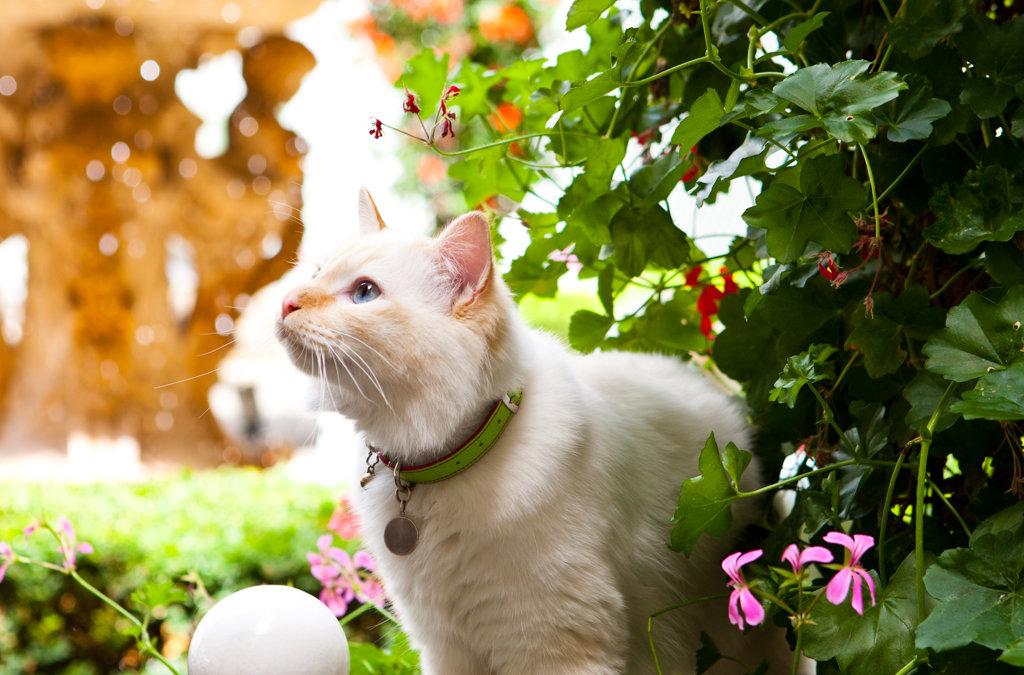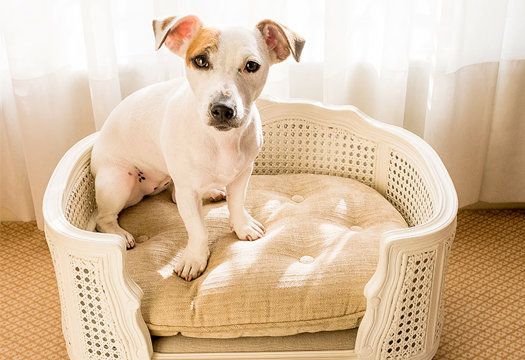 A palace for pets
Le Bristol Paris is always delighted to accommodate pets, who are given a very special five-star welcome.
Not content with pampering our own resident Burmese cat, Fa-Raon, the hotel offers a welcome pack to all its four-legged guests – including two bowls, a bottle of Evian mineral water, bone-shaped treats and a small rug embroidered with the name of the pet.
Welcome!