Champion of French cuisine
At Epicure, our celebrated chef Eric Frechon, who holds three Michelin stars, has created a temple of gastronomy that is absolutely French.
His macaroni stuffed with black truffle, artichoke and duck foie gras, gratinée with aged Parmesan is an unforgettable dish that people travel to Paris to experience.
Kindly note that Epicure is open for diner only.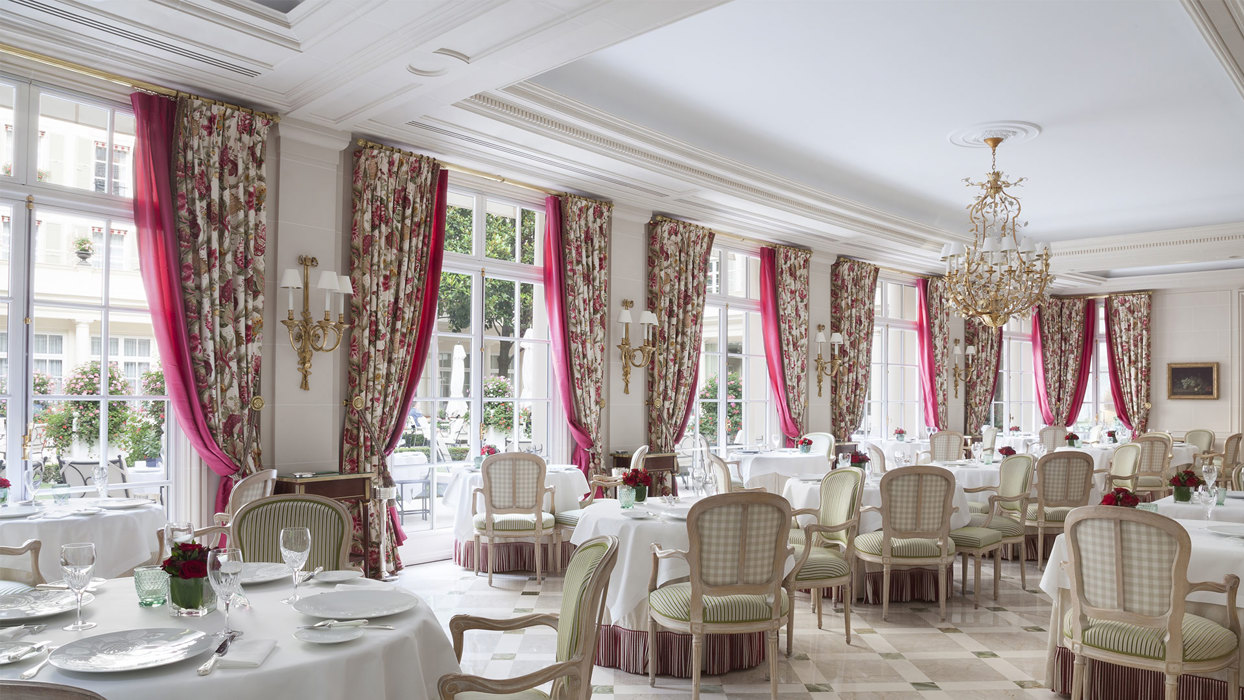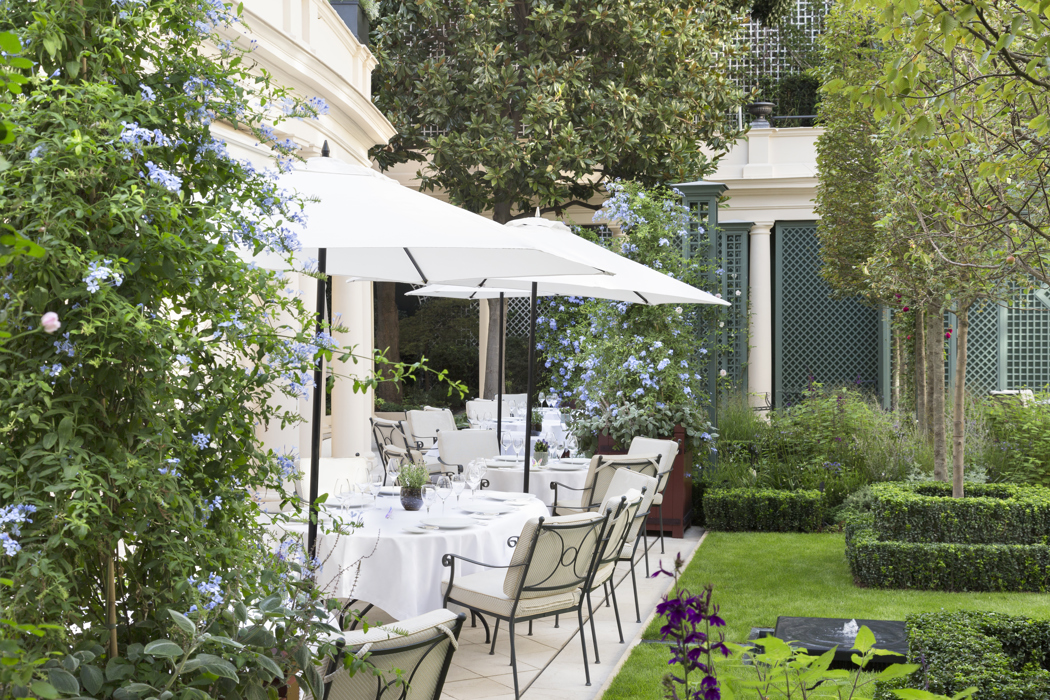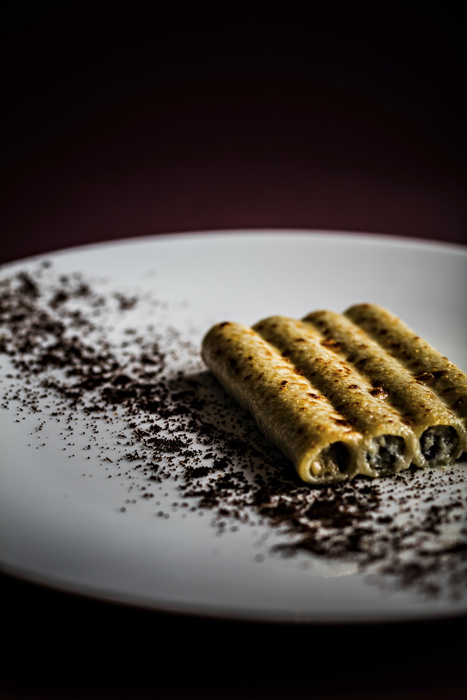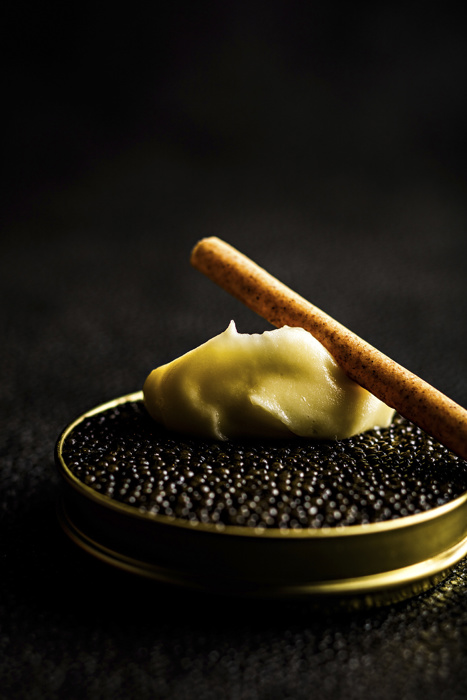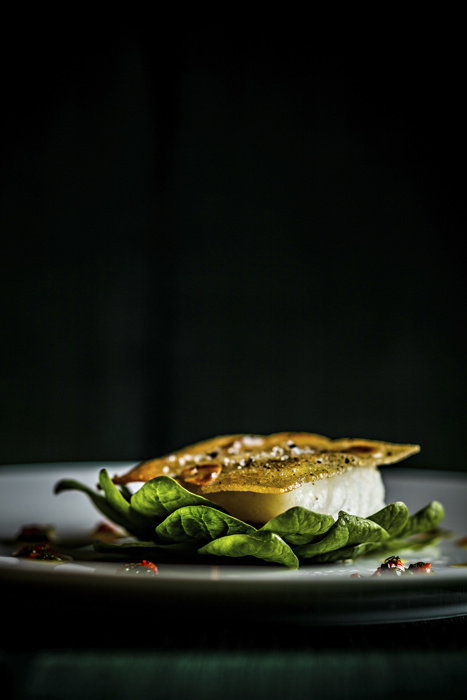 Star Studded
In 2019, the great Chef and the legendary palace celebrated an exceptional double anniversary: ​​Eric Frechon's 20th year at 112, rue du Faubourg Saint-Honoré and a decade holding three stars in the prestigious Michelin Guide.
Epicure has been awarded by the TripAdvisor Traveller's Choice Awards N°2 Worldwide, N°1 in Europe and N°1 in France.
Epicure has won for the 5th consecutive year the Wine Spectator Grand Award.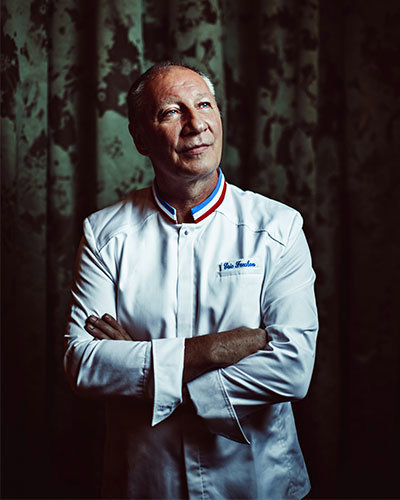 Book your table at Epicure
Opening hours
Dinner

From 7.30pm to 9.30pm

Dress code

For gentlemen, a suit jacket is required

Pets

Pets are not accepted
Contact
Tel

+33 (0)1 53 43 43 40

Address

112 rue du Faubourg Saint-Honoré, 75008 Paris
In order to provide you with a seamless experience, we kindly inform you that our Signature menu must be ordered the latest at 1:30pm for lunch and at 9:00pm for diner.
Latest news from Oetker Collection