Tea and Style at our "Fashion Saturdays"
Back in the 1960s, Le Bristol Paris was already a firm favourite with fashion aficionados. This grand hotel has now reclaimed its role as a player in the fashion world with its now famous Fashion Saturdays.

From 2:30 pm until 4:00 pm you can admire signature garments from a particular collection with a high tea including a glass of champagne and a custom-made dessert.
La Perla
2019, May 11th
Discover the first collection of La Perla's Bridal Dresses.
Founded in 1954 by the talented corsetry maker Ada Masotti, nicknamed Golden Scissors, La Perla is renowned for creating expertly crafted lingerie and nightwear.
Dedicated to its 'Made in Italy' heritage, the brand continues to transform the way women dress with the launch of a collection of
Made-to-Measure Bridal Dresses.
Book your table at Café Antonia:
Tel: +33 1 53 43 43 42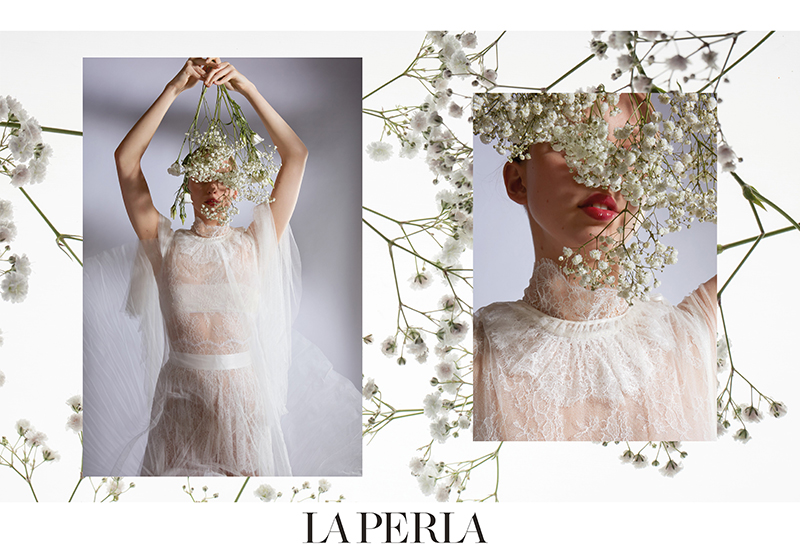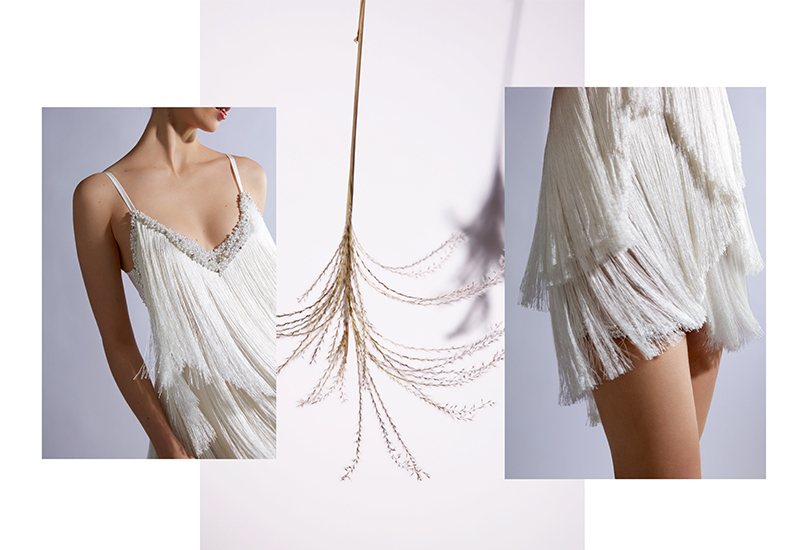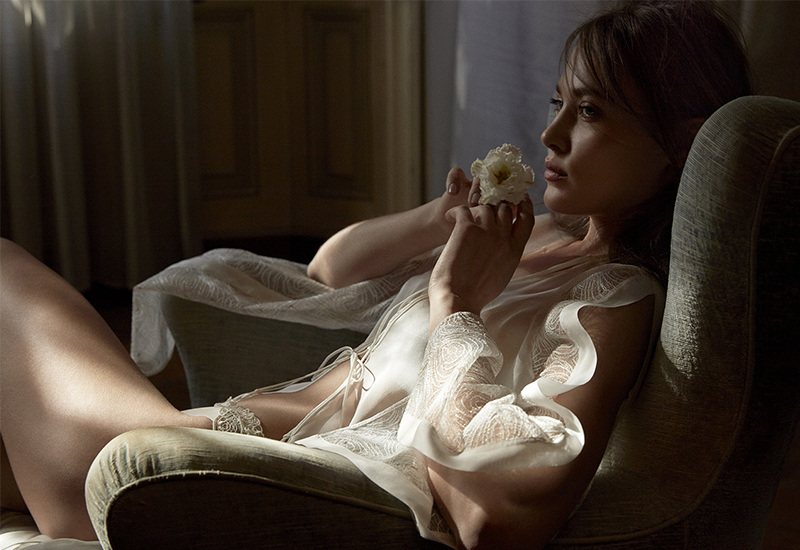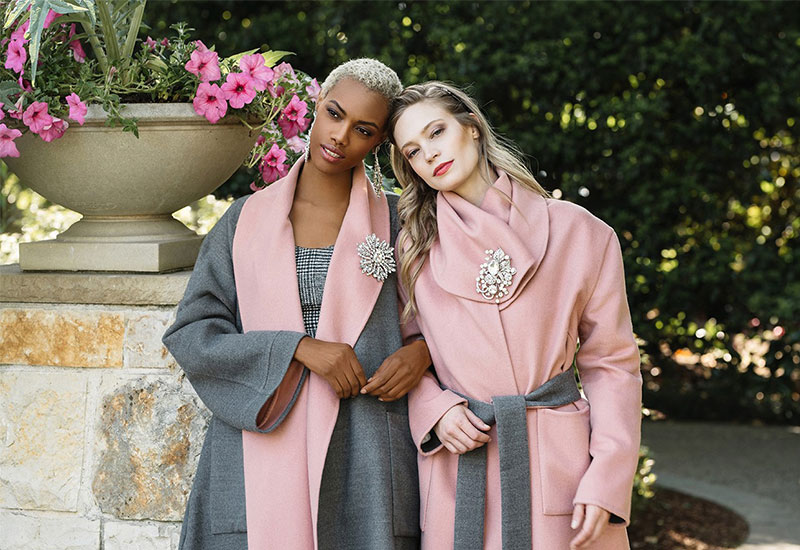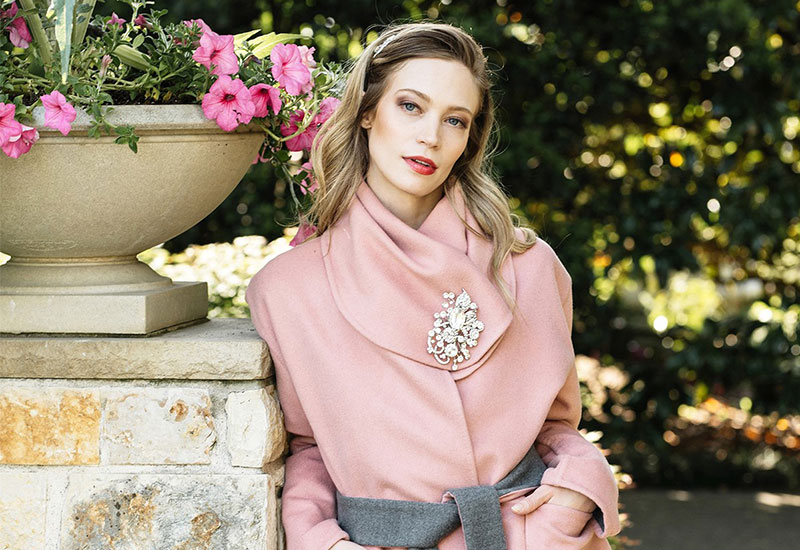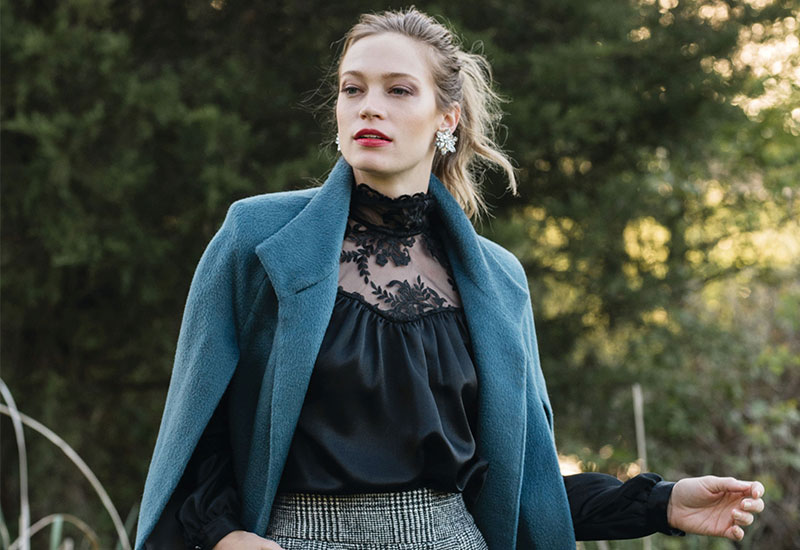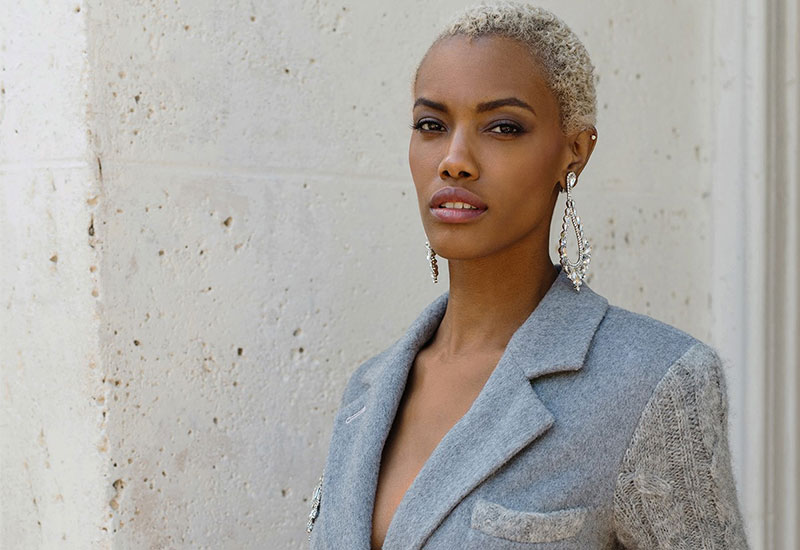 March, 2nd 2019
Valerie Garmino
The Valerie Garmino brand is etched in timeless appeal, classic aesthetics and sophisticated versatility. Widely renowned for its elegant twist to wardrobe essentials, her garments highlight sensorial experiences of fabric and touch, while honoring cruelty-free and fair-trade practices.
Valerie Garmino is an award-winning fashion designer best known for being an expert in tactile experience of luxury garments. Valerie was granted first place awards in 2017 by the Fashion Group International as the best in Women's Sportswear and the Little Black Dress Design. In 2018, after completing a design specialization at the Paris American Academy and receiving her degree for apparel and design in the United States, Valerie and her business partner (husband) formally established the fashion brand Valerie Garmino with official headquarters in Dallas, Texas.
An ode to the woman's true natural beauty, Valerie Garmino's pieces are made with hints of modernity and great attention to detail
January, 26th 2019
Christian Lagerwaard
Designer Christian Lagerwaard , born in Germany with a Dutch nationality and living like a Frenchman, started his professional career at the age of 20 after winning the 'Concours de Couture' for which he was decorated with the "Prix Guy Laroche" in 1985. By invitation of Guy Laroche, Christian arrived in Paris a few months later where he was introduced to the world of haute couture.
It was the beginning of a love story between the young Dutchman from a province town and the worldly glamour of Paris where the magic happened.
Natural fabrics as well as innovative materials and craftsmanship are important keys to the collection's development as Christian loves to research new structures and shapes in order to combine these with his love for strong feminine silhouettes and his architectural approach during the process of creation.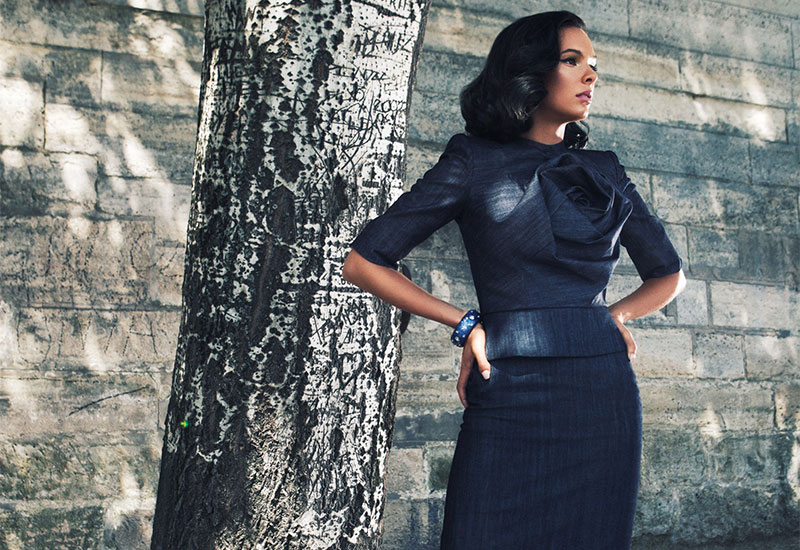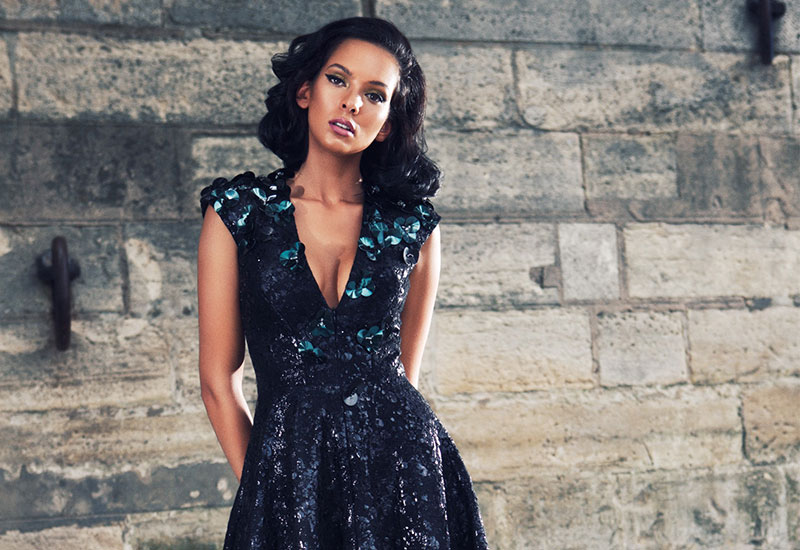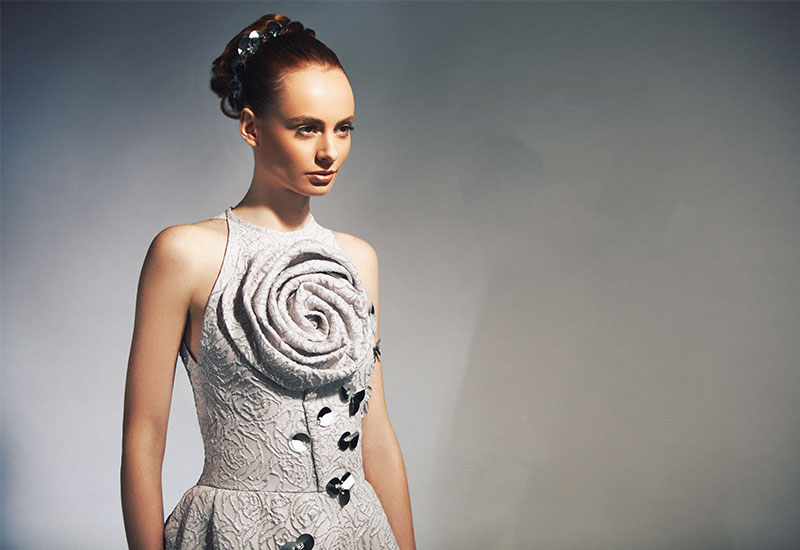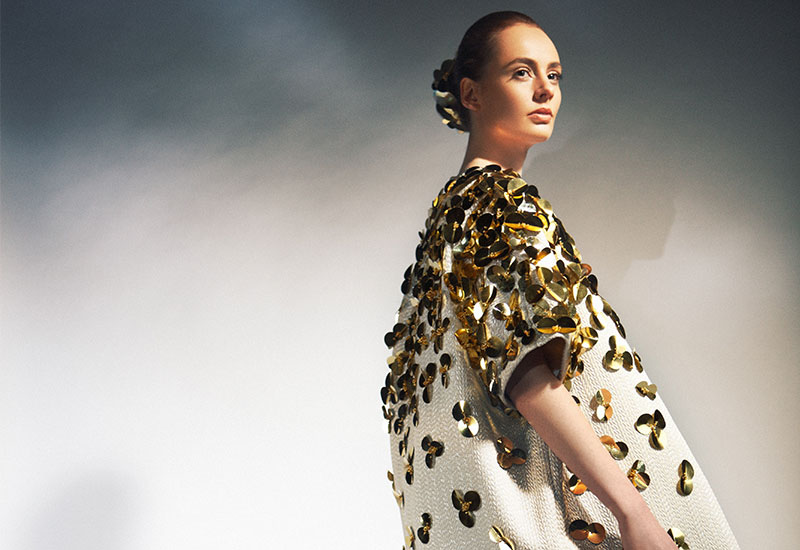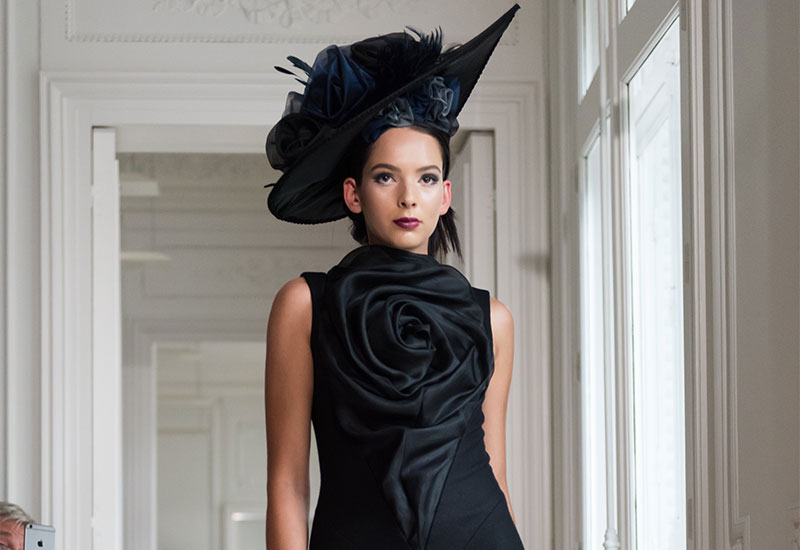 Christian Lagerwaard
June, 30th 2018
June, 2nd 2018
La Perla
Founded in 1954 by the talented corsetry maker Ada Masotti, nicknamed Golden Scissors, La Perla is a leading Italian fashion house renowned for its expertly crafted lingerie, ready-to- wear and beachwear number 1 on is market.
Preciousness and Uniqueness, Sensuality and Elegance were the values of Ada Masotti. Her skillful hands knew how to create small works of art to enhance feminine beauty.
This artisanal heritage is the most authentic legacy of the founder for La Perla House : A know-how of the female body with an obsession for comfort, sublimated by an element of surprise that mixes the Italian tradition and innovation.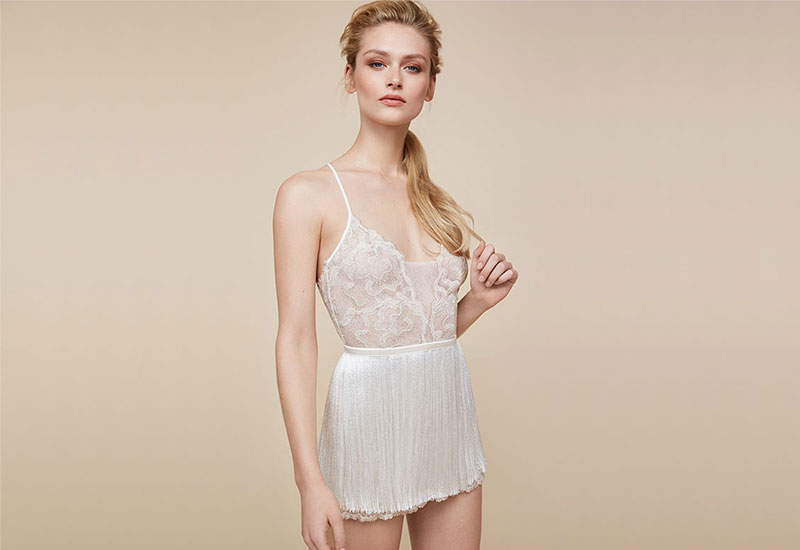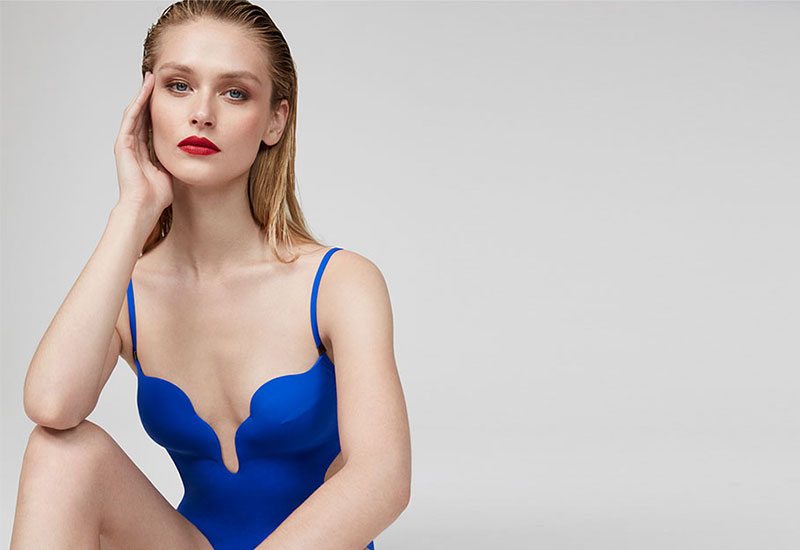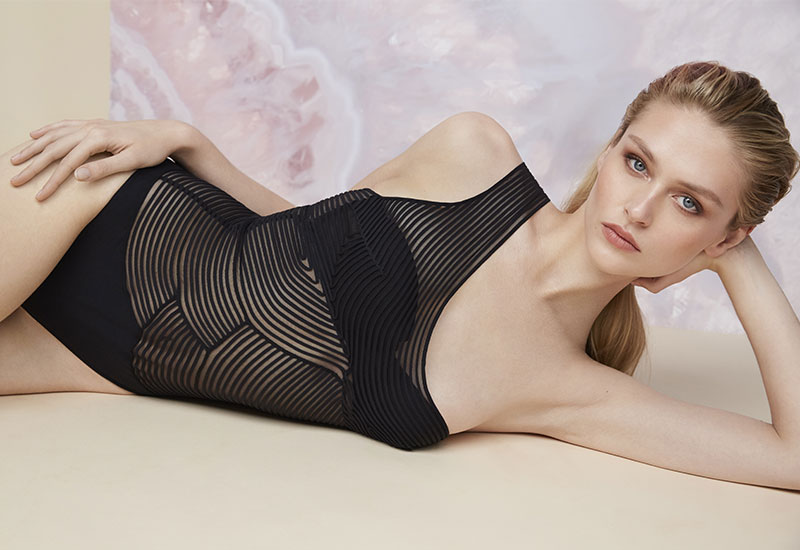 Price

€70 per person

Opening hours

From 2:30 pm until 4:00 pm
Reservations
Tel

+33 (0)1 53 43 43 42
Informations and inquiries
Tel

+33 (0)1 53 53 43 80
Latest news from Oetker Collection