Epicure is scheduled to reopen Friday, October 1st 2021, for dinner only.
Epicure
Champion of French cuisine
At Epicure, our celebrated chef Eric Frechon, who holds four Michelin stars, has created a temple of gastronomy that is absolutely French.
His macaroni stuffed with black truffle, artichoke and duck foie gras, gratinée with aged Parmesan is an unforgettable dish that people travel to Paris to experience.
Epicure restaurant can be enjoyed every day of the year, with tables laid in an exquisite garden setting throughout the summer.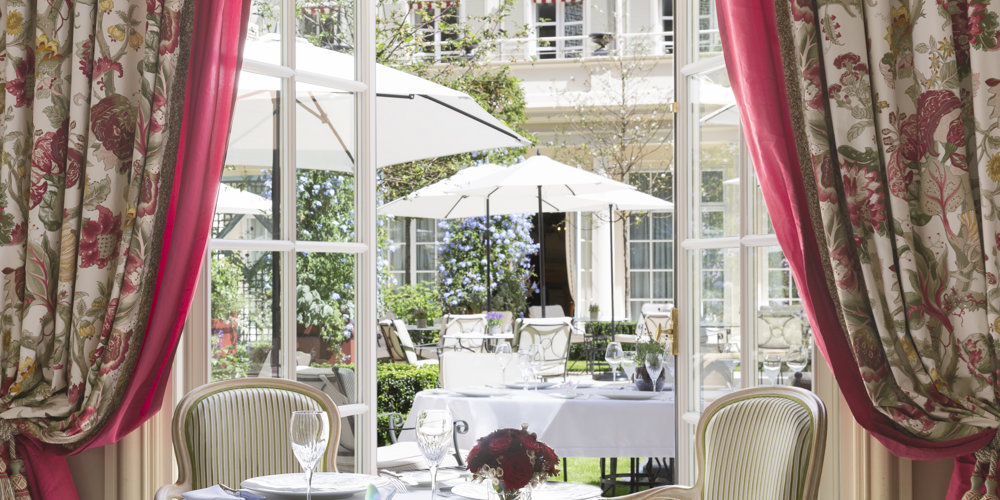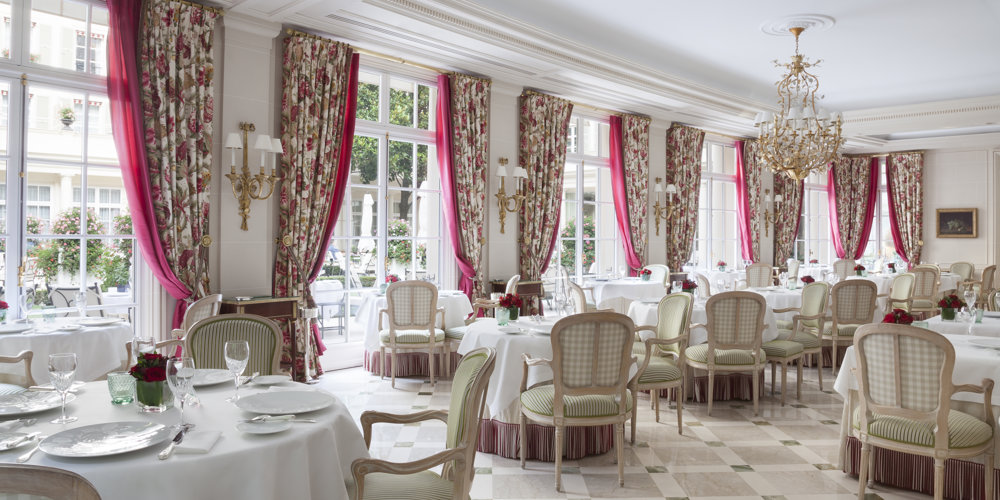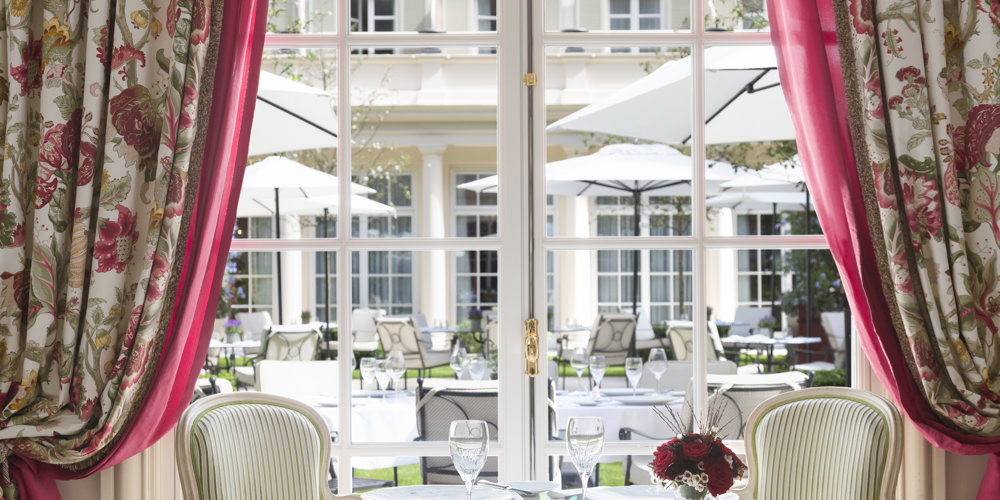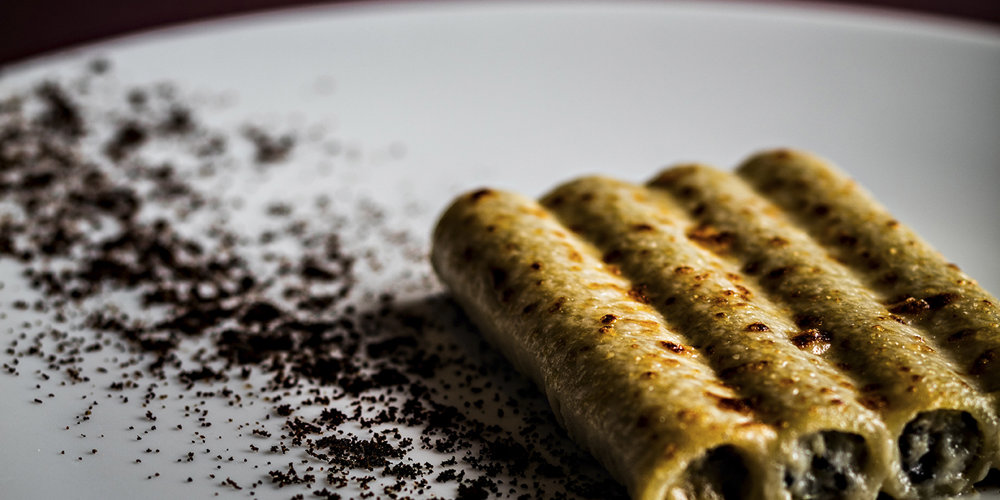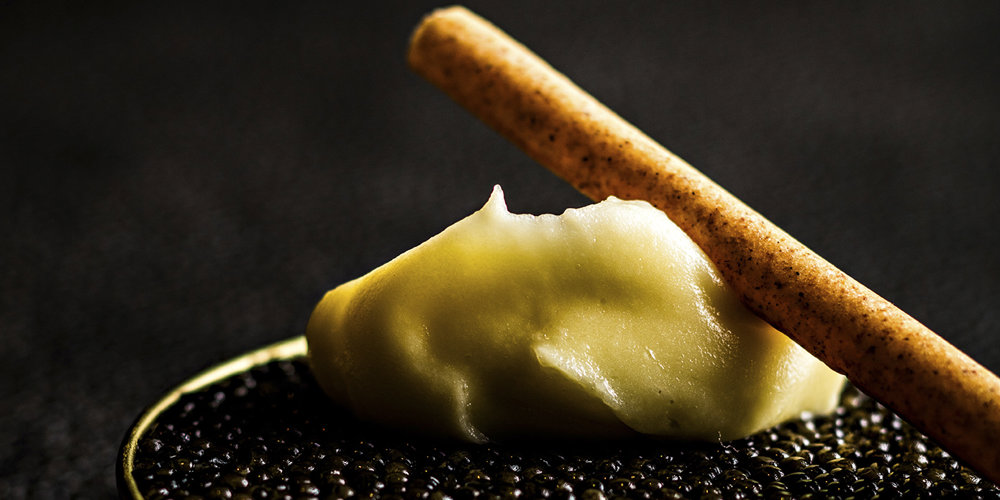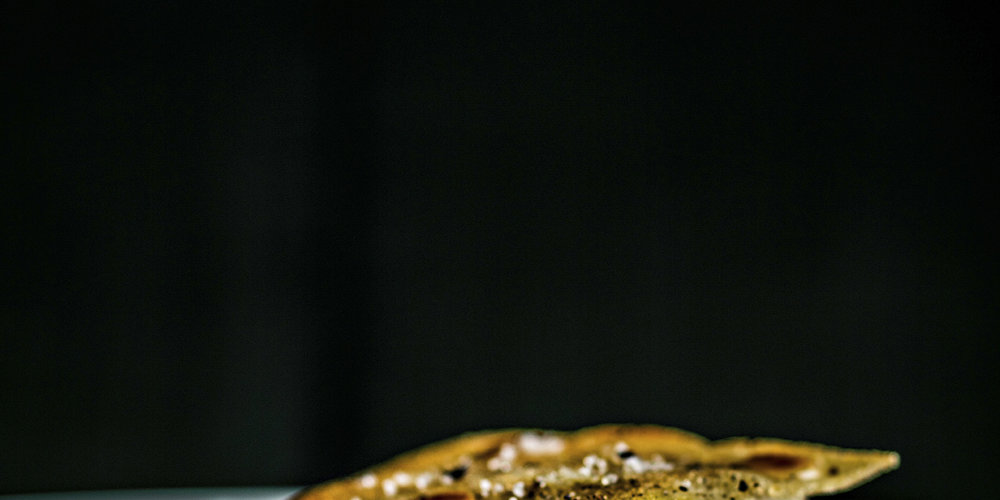 Practical Information
Opening on October 1st, for dinner only
Dress code:
For gentlemen, a suit jacket is required
Address:
112 rue du Faubourg Saint-Honoré, 75008 Paris
In order to provide you with a seamless experience, we kindly inform you that our Signature menu must be ordered the latest at 1:30pm for lunch and at 9:00pm for diner.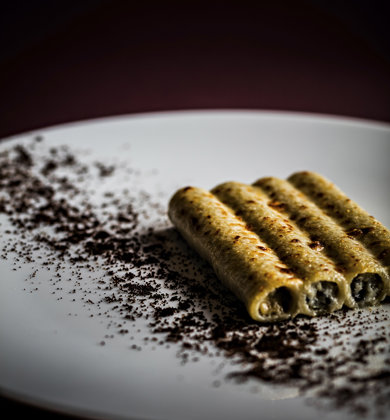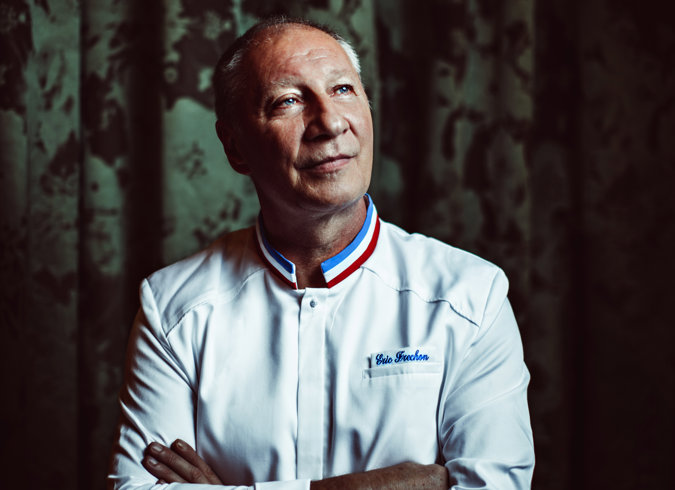 A year to Celebrate
Exceptional double anniversary
In 2019, the great Chef and the legendary palace celebrated an exceptional double anniversary: ​​Eric Frechon's 20th year at 112, rue du Faubourg Saint-Honoré and a decade holding three stars in the prestigious Michelin Guide.