The Courtauld Collection : A Vision for Impressionism
From 20 February to 17 June 2019
The Courtauld Collection: A Vision for Impressionism reveals the discerning eye and commitment of Samuel Courtauld (1876-1947), one of the greatest art patrons of the 20th century.
Created in close associations with his wife Elizabeth, the collection of this textile manufacturer with distant French origins, was largely assembled between 1923 and 1929, and compromises an exceptional group of French Impressionists and Post-Impressionists.
 
This presentation of the collection, the first in Paris since the Musée de l'Orangerie exhibition in 1955, gathers some 110 paintings and works on paper, including a group of ten watercolours by J.M.W Turner acquired by Samuel's brother, Stephen.
Take advantage of your stay at Le Bristol Paris to discover this extraordinary exhibit.
ask our concierge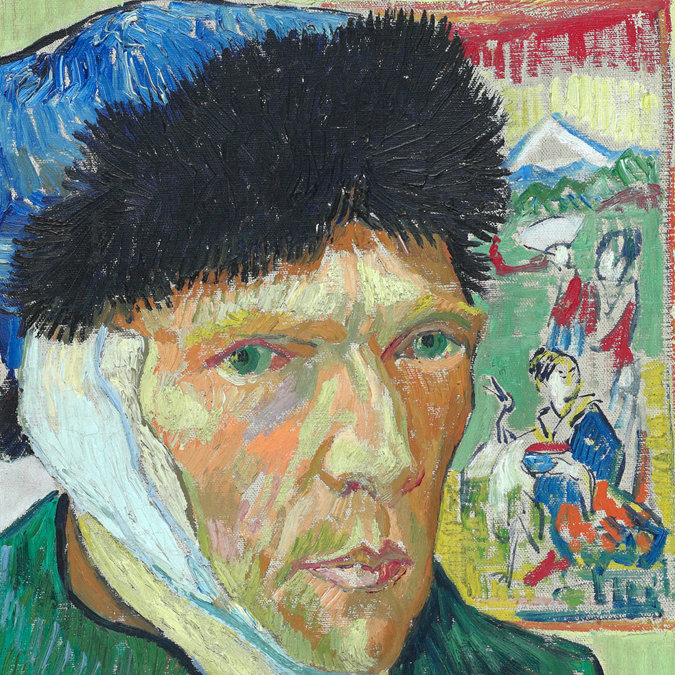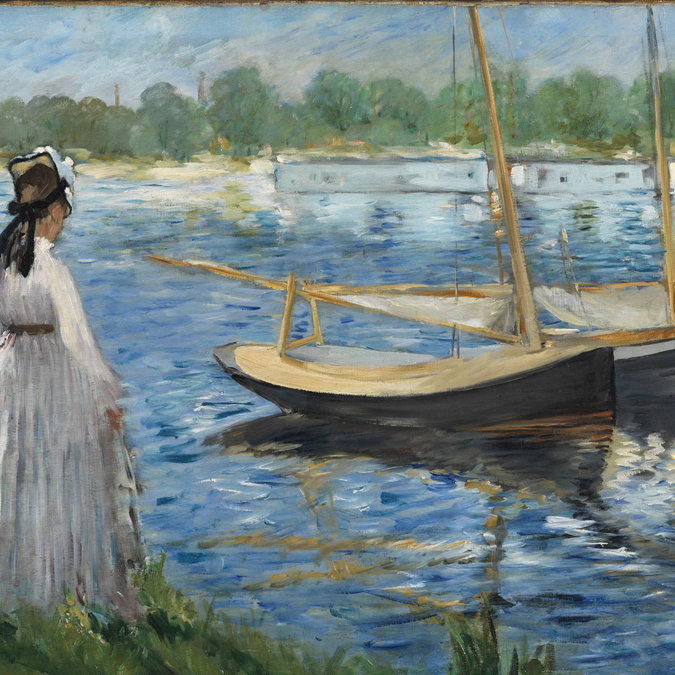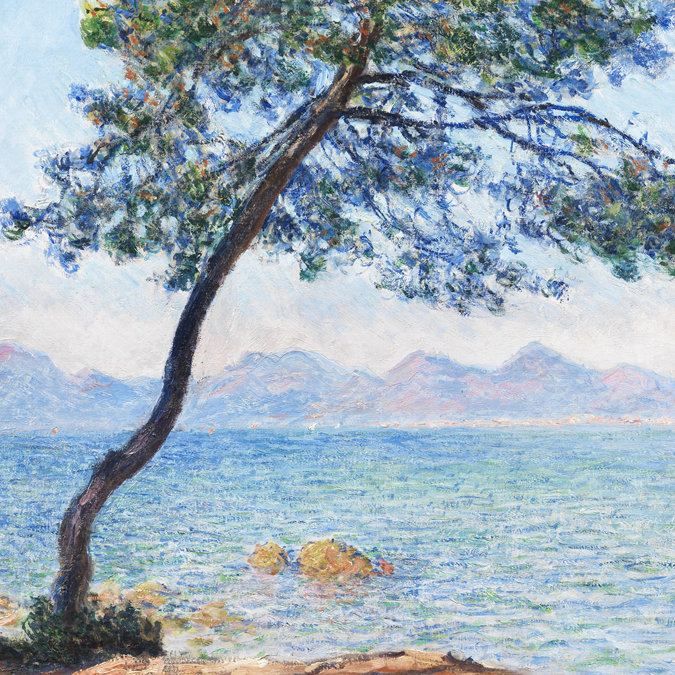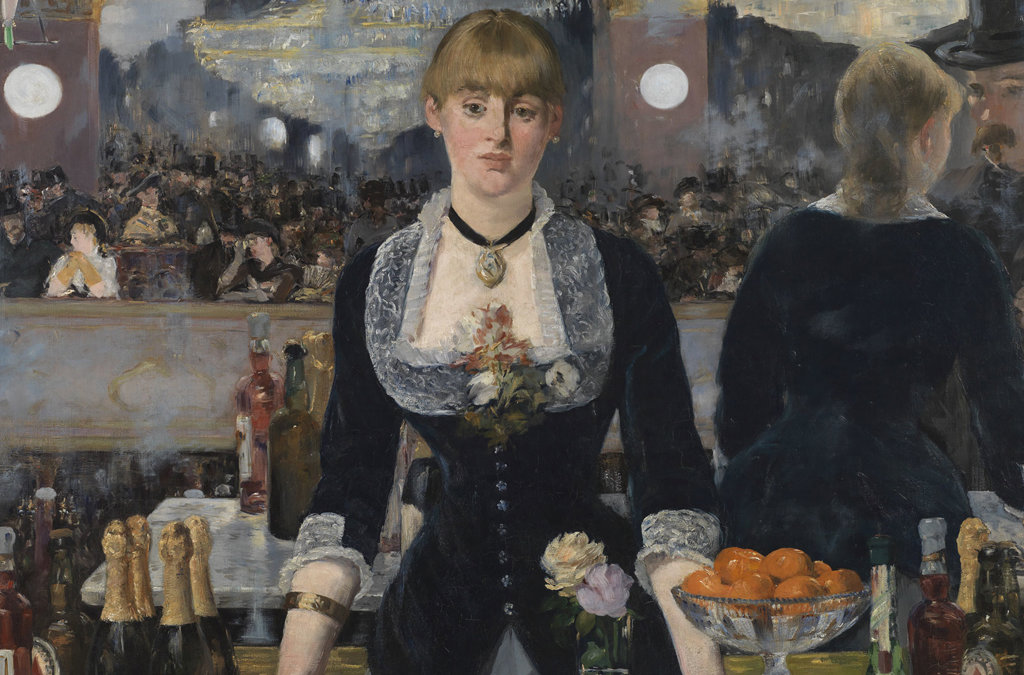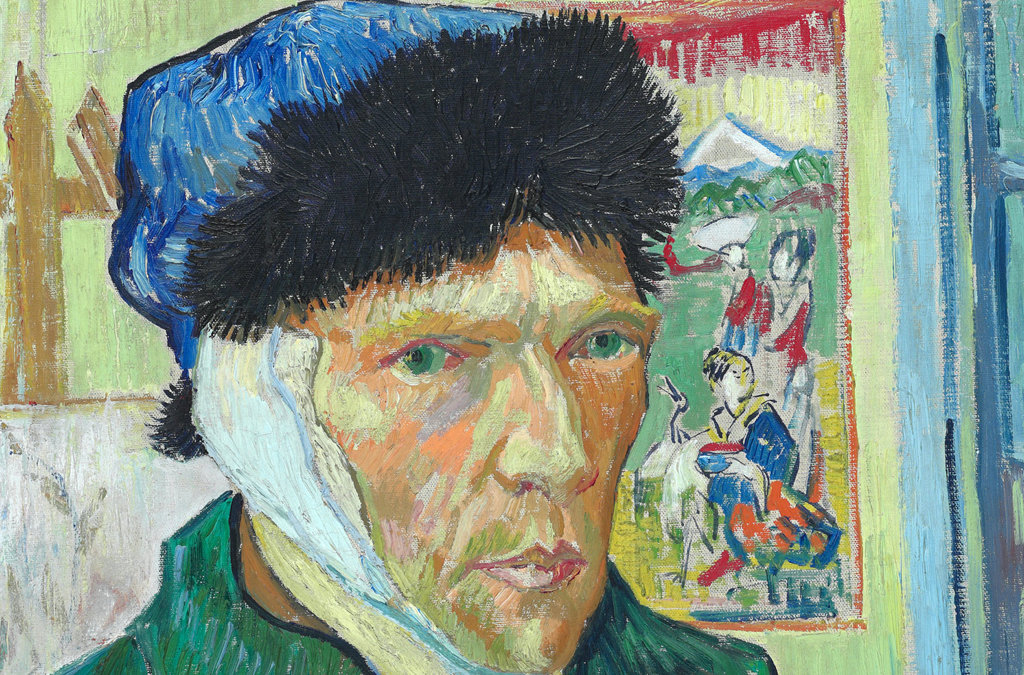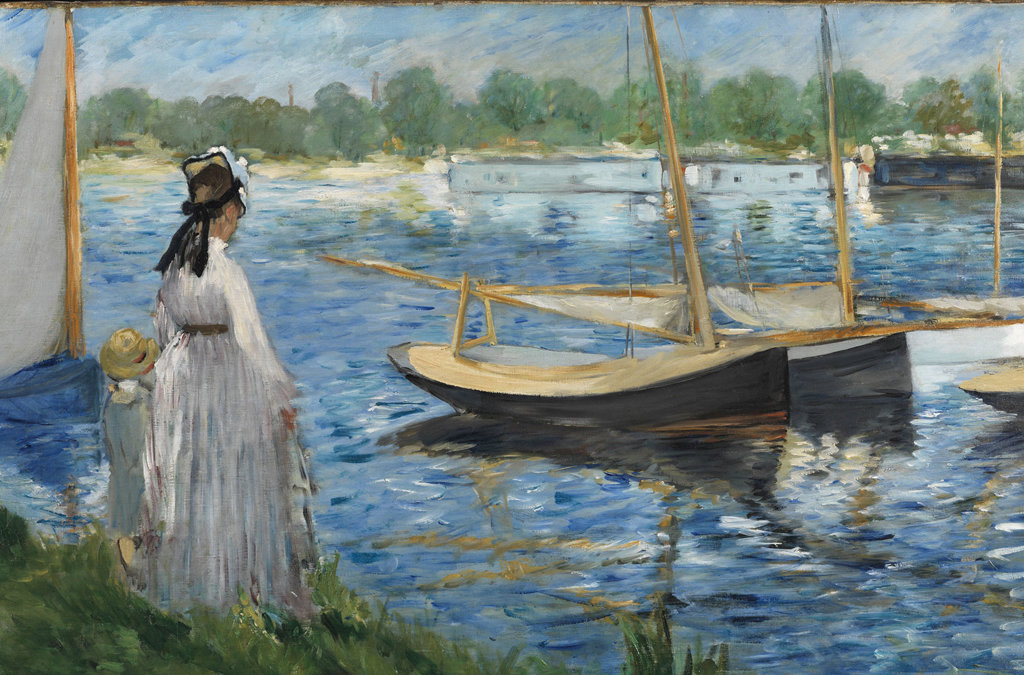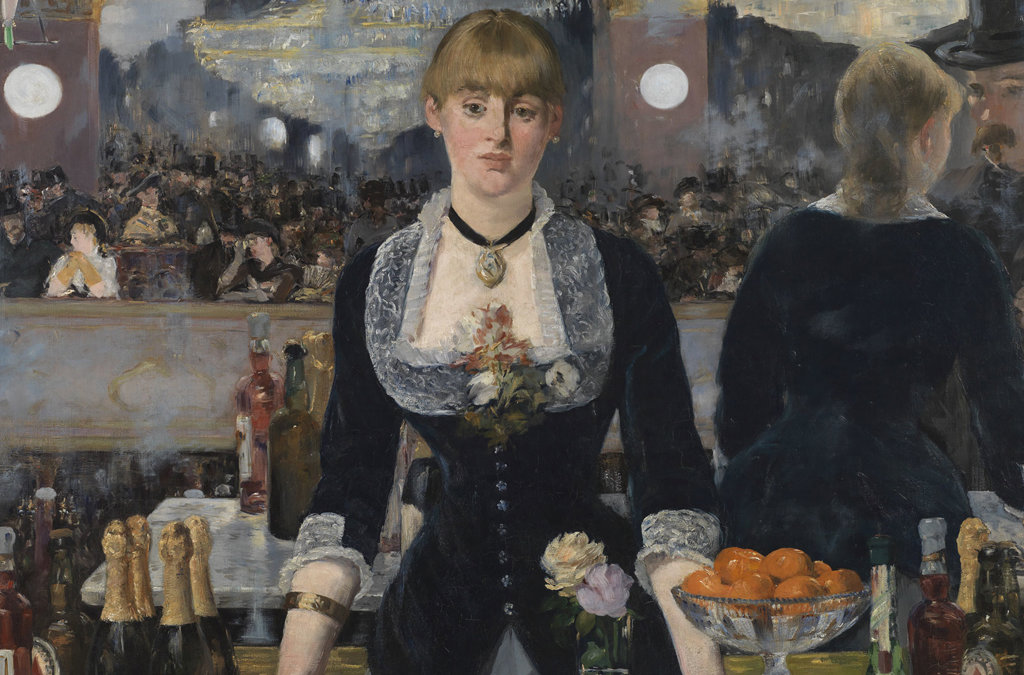 Latest news from Oetker Collection