A special week-end in Paris with Laura Bailey
For a while, Paris felt jinxed. I broke up with the same boyfriend twice in the too-pretty Tuileries shadows. Disorientated at the jagged edges of a city, gradually finding my way. A slow dance, always suspended. Girl, interrupted
And yet, I never once arrived with my battered suitcase and schoolgirl French for a shoot or a date without the fantasy of romance and reinvention, and all kinds of enlightenment. I've stayed in  friends spare rooms, tiny hideaway hotels, and occasionally graduated to the Grande Dame hotels that only encouraged my inner melodramatic role-play. Arrival rituals; Vogue Paris and a solo espresso at any old corner brasserie, a scan of the local cinema schedules and art exhibits (even if I'm working and have no time at all),  and an early evening walk or run as far as I can go without getting totally lost. (Googlemaps was life-changing for me). Calling the  few old friends who may or may not be in town. And relying on the fashion family I kind of grew up with and who I still get to dance with twice a year, or more.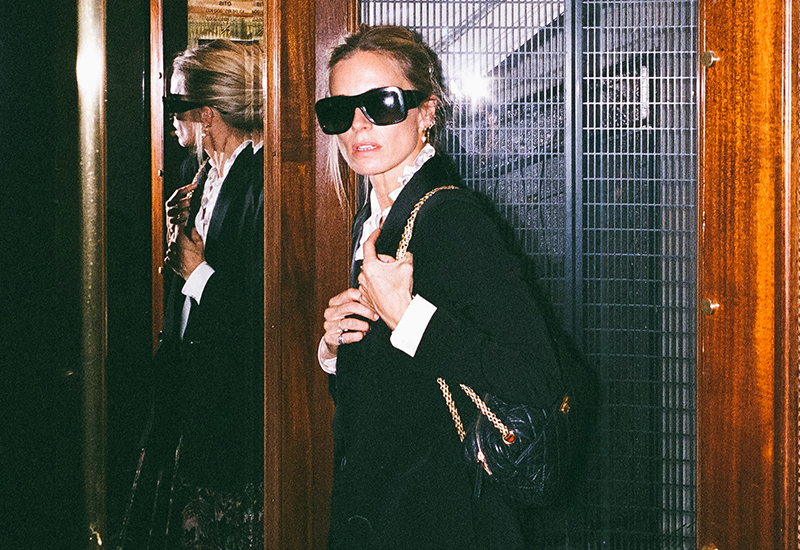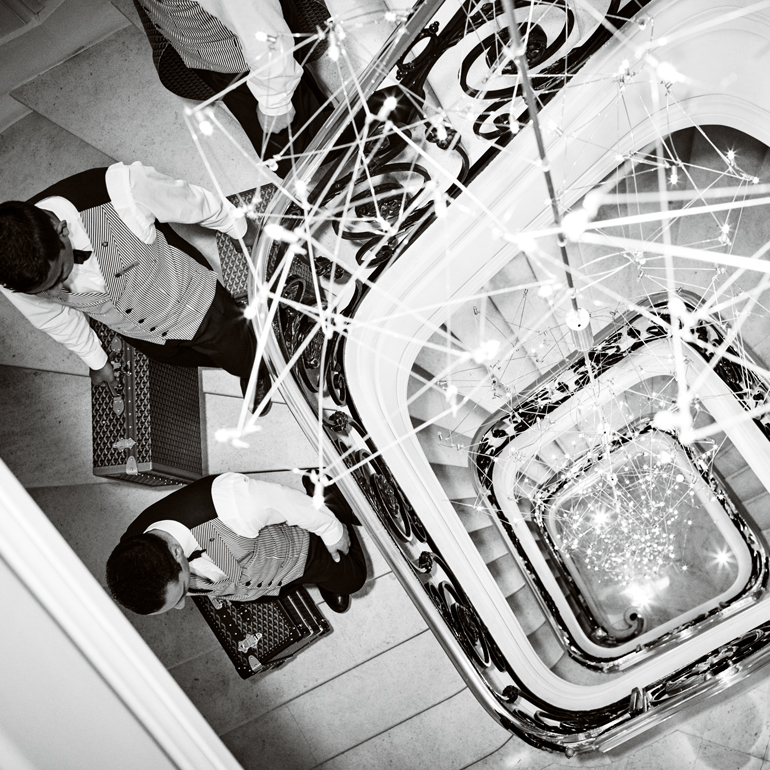 I pack differently for Paris. All my Chanel at once. Even bigger Anouk Aimee shades than usual. Too much black.  Like an art student on sabbatical, in character, searching, and believing. Paperback Colette, and Jean Luc Godard  nouvelle-vague impressionism. Now that I am completely committed to London life and work and family, with a believable illusion of grown-up rootedness , (school runs and a studio and a tennis habit), I find myself ironically more drawn to Paris than ever.
Last year I brought my daughter and her best friend for their joint ninth birthday  little (tomboy) princess treat weekend, from  boulangerie breakfasts to the Musee Picasso to the  Jardin d' Acclimation – only in Paris would a theme park perch in such civilised style next door to a world class museum- the Fondation Louis Vuitton, most recently showcasing extraordinary works by Basquiat and Egon Schiele. The girls drew Twombly-esque giant roses in their sketch pads over creamy café hot chocolates and salty pommes-frites and cartwheeled around the Eiffel Tower. Paris makes the very best present.

There are all kinds of modern romance, and I can't remember the exact conditions of the bet, or the dare , or the promise, but a year (or five) ago my best friend and I vowed to occasionally abandon all responsibilities (boyfriends, babies, work..)and treat ourselves to a Paris weekend , just us. Leona, whose music (and laughter) was the soundtrack to my NYC twenties, and who, even though I officially lived alone) I basically  lived with for five years, is a girl of her word, and despite an ocean between us, and a child on each arm since, raced me to Paris for a long weekend of pure and simple daydream-drifting, forgetting (and remembering).
There is no-one who knows me better. Except she still expects me to have run around the city before breakfast and have ordered the croissants (and handed in my homework) by 8am. I've changed. Me, the girl who never sleeps, had to be woken by her so that we 'didn't miss a minute'. (Maybe it was the late night Sancerre, maybe it was Le Bristol's  snow-white linen caress..maybe I'd just relaxed a little..?).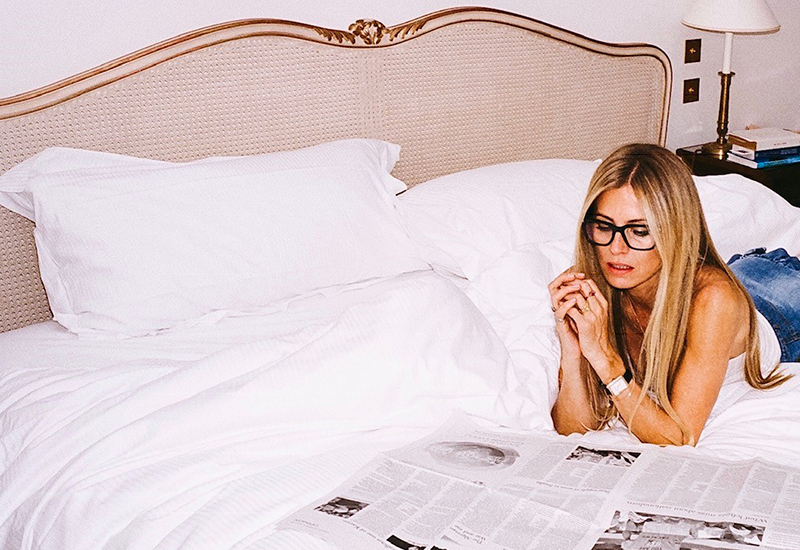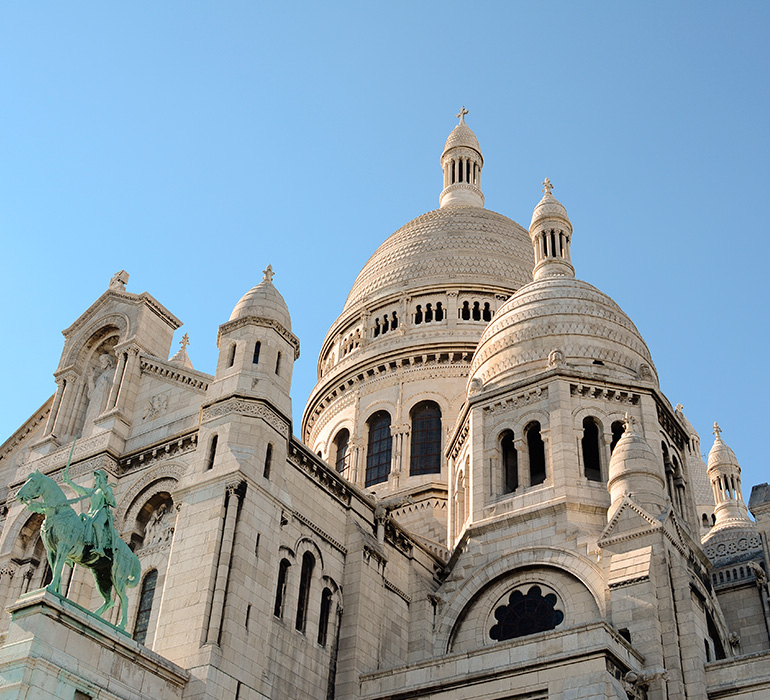 A Saturday in the Marais brocante by lucky chance , slipping vintage nighties and fancy-dress accessories over jeans and jump-suit and gazing upwards at  (and fantasy-furnishing) attic apartments whilst doing make-believe maths outside realtor windows.  Walking everywhere, me mostly in an eighties Chanel Eiffel tower print mini-sundress. Because if not now, then when? And maybe ending up at Thoumieux, a favourite brasserie, or the postcard-pretty Chez-Julien, and then back to Le Bristol bar because, for once, we have no-one waiting, nowhere to be. 
A sunday afternoon steam post-swim in the hotel's iconic  rooftop pool, clock-ticking, reality biting. Ever unfinished conversations, always on a promise to return. All to be continued. The memory of those kind of weekends sustains a long distance friendship, goofy black and white photo booth snaps on my pinboard at home, me falling awkwardly out of shot.

I'm too used to shoot itineraries and the fashion wonderland.
My work- and personal –life is hyper-frenetic and unpredictable.
Could I steal two days in Paris and simply roam, and rest, and read?
A worthwhile experiment with Le Bristol as my  basecamp - the ideal mix of historic urban luxe , the beautiful alchemy of art and nature in the private garden courtyard, empathetic and imaginative service, and the teasing possibility of late night decadence.
I talk a lot about time out alone and solo adventuring  , but the reality has been (happily) eclipsed by friends and family and eternally reinventing collaborative work. Tribal team travels. Callsheets for ten. Suppers for twenty. Late nights and  dawn calls.
And thus, my first night in Paris, accessorised only with book and notepad at Le Bristol's Brasserie 114 Faubourg , more in order to not appear to be either waiting nor stood up, than to read or write, felt like a rare and  illicit treat. The flirty golden light, a special vegetarian menu I wasn't expecting, the soothing hum of Friday night post-work gossip to either side.  I may have doodled on a postcard. I know I ate something extraordinary with mushrooms, along with a crusty hunk of baguette. I drank champagne. (I never drink champagne).I felt like I was celebrating something. It didn't matter what. Perhaps simply the quiet and the space. A private soul-feeding soliloquy on curiosity and independence and that rare feeling of being entirely present in the right place at the right time.
And thus it continued.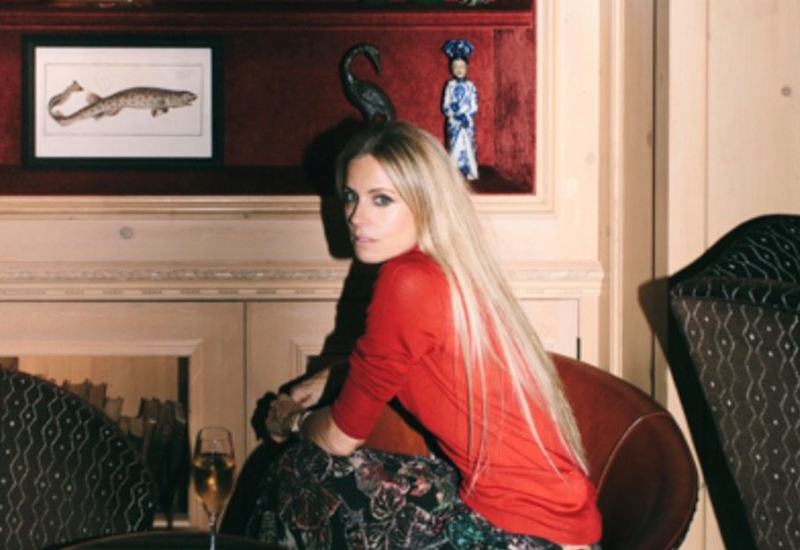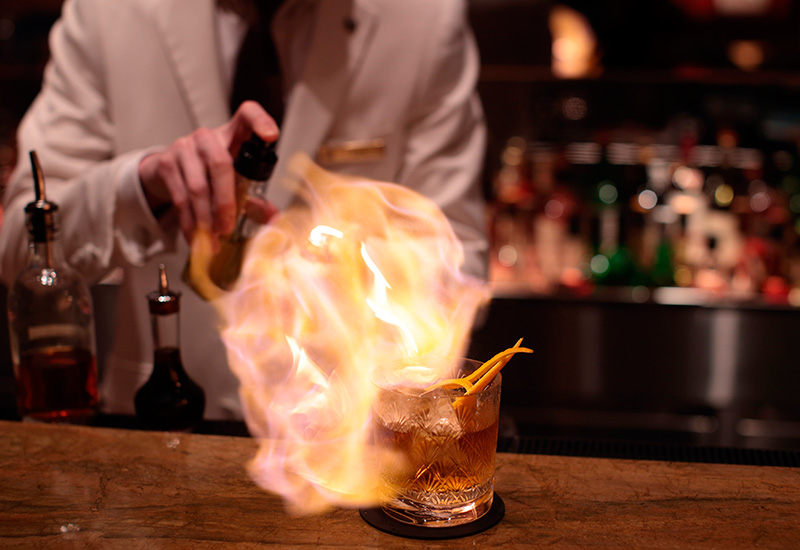 The concierge who magicked tickets to a sold out art show on the spur of the moment, the friend who appeared unplanned and took me to see Ibeyi play to their home crowd at the fabled Olympia, and the Tata Harper facial that blurred into a slow-motion swim and steam the morning after. The daughter of a friend, studying art history for a term in Paris, who joined me for a decadent breakfast that I would definitely have photographed (her and it) if I had been in that kind of mode. I wasn't. I was in the mood to metaphorically stretch. Kind of on strike. Experiencing rather than recording. Intimacy not Instagram.
My elegant corner suite, accented in blue and gold, with not one but four balconies, zig-zag sun-dappled in an unexpected heatwave, was quite simply the stuff of dreams. A room of one's own. Momentarily still- in residence -as I ordered  breakfast and newpapers from bed, curled up in a cloud of pillows, as the city woke  below. I wrote my story on a postcard, but I can't explain the magic. Protection from the storm – I'll always have Paris.
LB
X
Continue the Laura Bailey experience on Instagram
Latest news from Oetker Collection