Let the festivities begin
This Christmas, Le Bristol Paris, will reach peak cosiness with festivities hosted by the hotel's resident feline, Socrate.
The experience begins with Christmas trees lining the exterior entryway and leading indoors to a potted pine forest — all consciously lit with eco-friendly candles or LED string lights.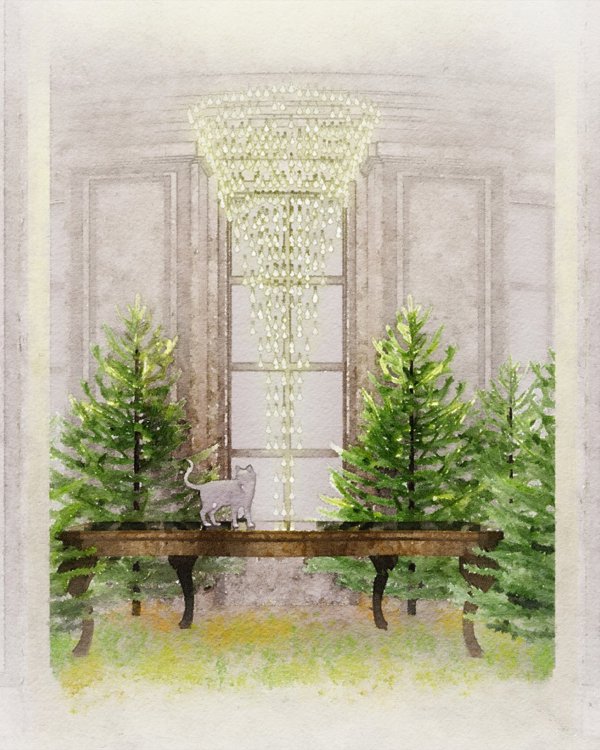 The lobby, Socrate's customary domain, will be illuminated by a cascade of 500 crystal pendants to be draped from the ceiling, casting its infinite reflection on the surface of a mirror topped central table. The surrounding pines, decorated in gold baubles and white tassel ornaments, will feature beautifully wrapped gifts at their base.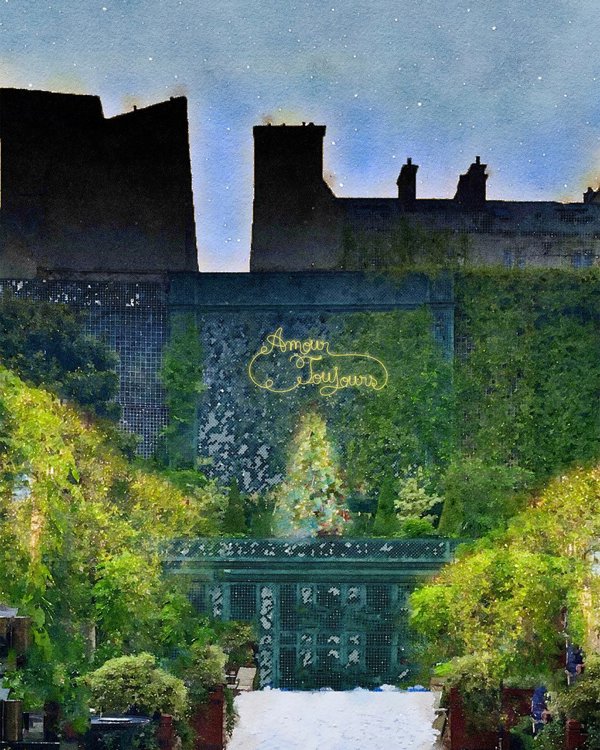 A series of  handmade Socrate sculptures will play hide-and-seek throughout the scene like Christmas elves in a charming tribute to this festive season's gracious host.
Le Bristol's courtyard garden, for its part, will be dressed for the occasion in pine trees and an original 'Amour toujours' neon light feature, custom created for Le Bristol Paris by calligraphy sculptor Valentine Herrenschmidt.
Holiday dining
Triple Michelin starred Epicure and one Michelin starred 114 Faubourg have announced their respective menus for Christmas and New Year's Eve dinners, which will take diners on an exquisite gastronomic journey.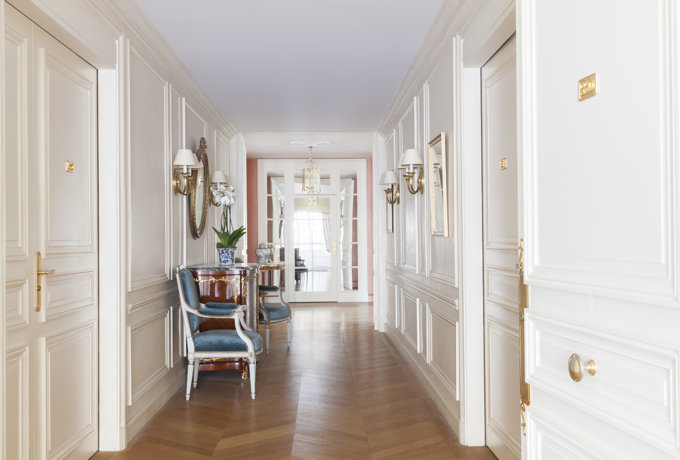 How about spending Christmas in a setting worthy of the finest of holidays, far from everything, in the cozy cocoon of the Bristol Paris? Discount, upgrade, presents and more to benefit from this sweet offer.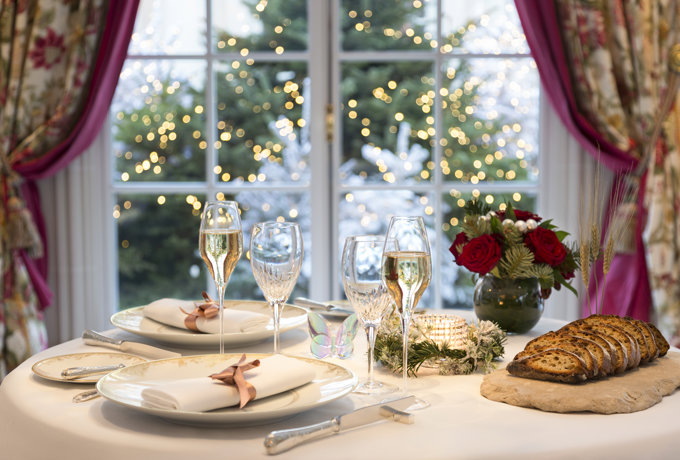 Every gift giver will find something to delight their loved ones at Le Bristol Paris. A moment supsended in time at Spa Le Bristol by La Prairie, star studded menus signed Eric Frechon, delightful treasures from L'Epicerie des Ateliers du Bristol... One can never go wrong with a gift from Le Bristol Paris.