Capri in Paris !
No sooner will spring's arrival bring about nature's glorious resurrection than Le Bristol Paris will
undergo its own ephemeral transformation. Oetker Collection's Parisian Palace will host a delicious
week entirely dedicated to la dolce vita, bringing together the flavours and fervour of Italy.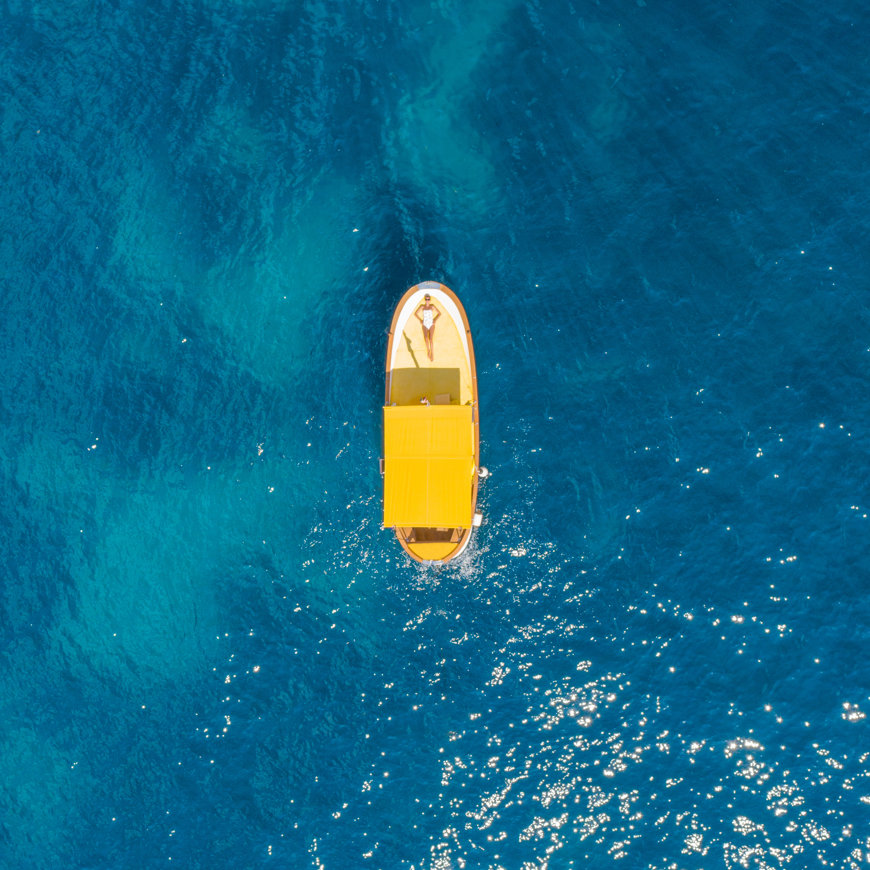 To bring Capri fully to life in the 8th arrondissement, Triple Michelin Starred Executive Chef Eric Frechon has invited Hotel La Palma's Chef Gennaro Esposito to create a collaborative menu for 114 Faubourg that will take guests on a mouth-watering culinary voyage between France and Italy.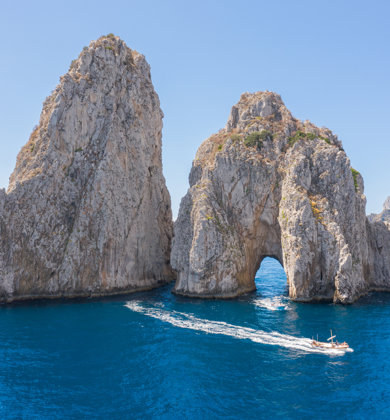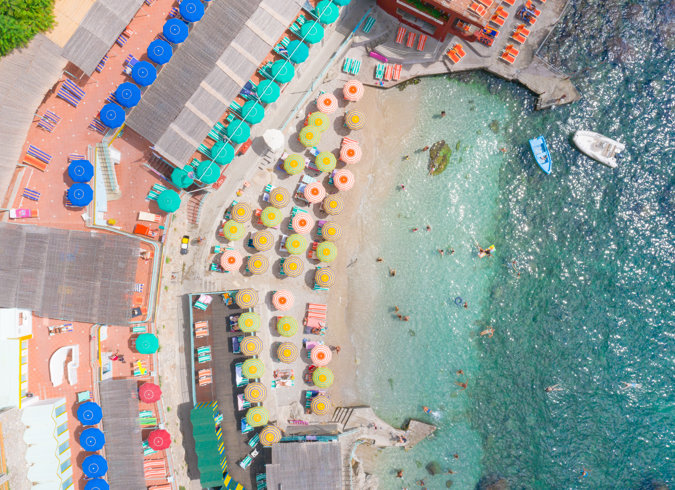 Capri in Paris menu by Eric Frechon and Gennaro Esposito, available for lunch and dinner at 114 Faubourg, from March 21st to March 25th.
Unique 6-course menu by Eric Frechon and Gennaro Esposito on Monday, March 21st, for dinner only, 150 euros per person excluding drinks.
Reservation is required.
view the menu
Practical information
Capri in Paris menu on Monday, 25 March 2022.
Lunch:
Monday to Friday From 12.00pm to 2.00 pm
Dinner:
Monday to Friday From 7:00pm to 10:00pm
Address:
114 rue du Faubourg Saint-Honoré, 75008 Paris
Health Pass:
A health pass will be required to access 114 Faubourg