Genuine Parisian elegance since 1925.
Le Bristol Paris is an icon of French elegance and art de vivre boasting 190 completely renovated rooms and suites in the heart of Paris. An exceptional setting best known for its outstanding dining tradition, the lush, 13,000 square foot courtyard garden, or the iconic rooftop swimming pool.
Each offer stolen moments of joie throughout the day.
Paris, Spring | Summer
There's nothing quite like springtime in Paris. To celebrate the rebirth of nature, Le Bristol is offering sweet benefits with a special offer, to take in the beauty of spring at their leisure in Oetker Collection's Parisian Palace.
discover the offer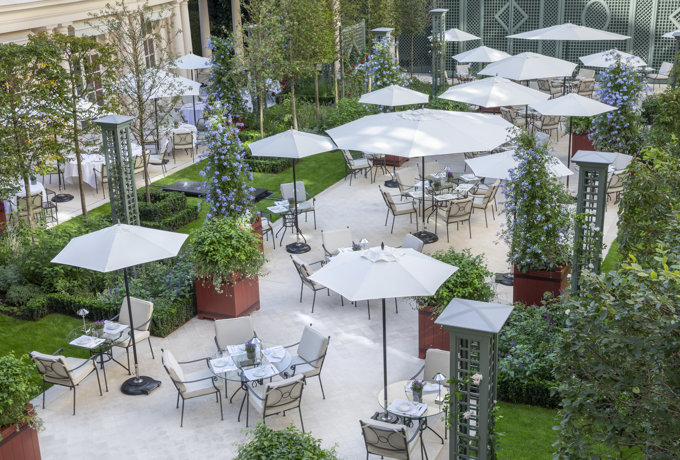 It's known as the hotel's green heart. Le Bristol's Paris' courtyard garden, Le Jardin Français, welcomes guests once again for outdoor dining and drinking amidst the wisterias and rose blossoms.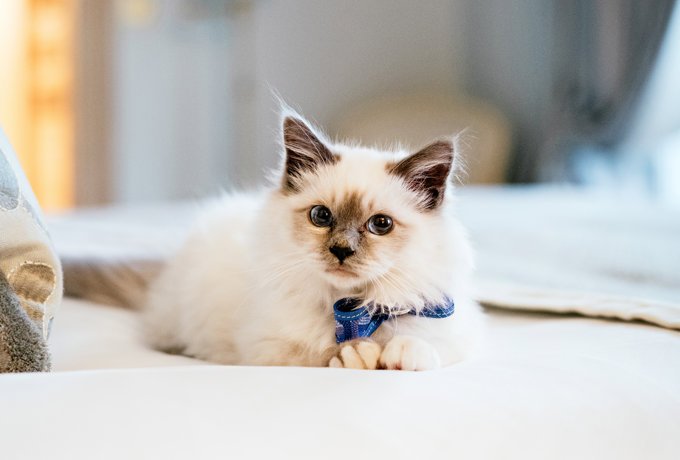 A proud father, Fa-Raon is now prepared to retire from his role as Le Bristol's permanent feline resident, leaving Socrate to take the reins as his successor…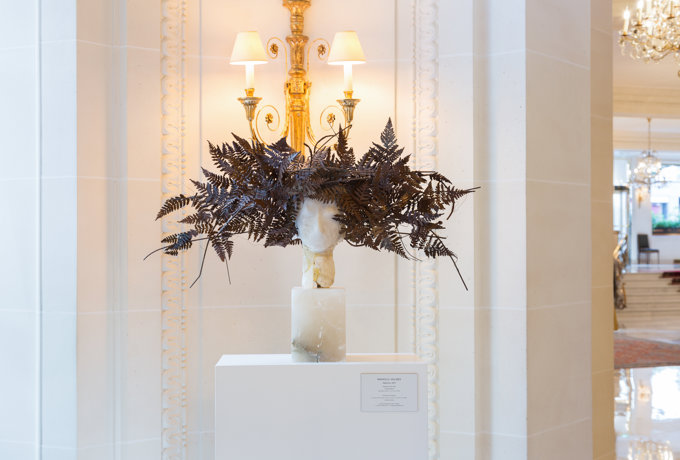 Opera Gallery comes to Le Bristol Paris this fall and exhibits five masterpieces by Marc Chagall, Manolo Valdés and Tony Cragg, in the garden and even in the suites, for total communion with an artist and his work.