Koori
Koori, the Japanese word for ice, is appositely named as each exquisite dish is created with a cool precision and a passion for Japan. Sushi masters perform with a rigorous perfection, slicing and assembling delicate, infinitely fresh ingredients. Menu highlights include the Dragon Koori Rolls and a remarkable Black Cod prepared with oven-baked miso, satay squash dumpling and butternut squash foam.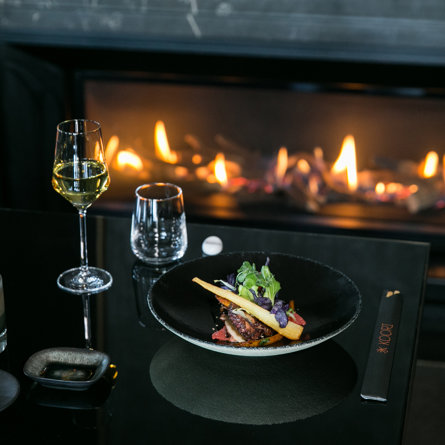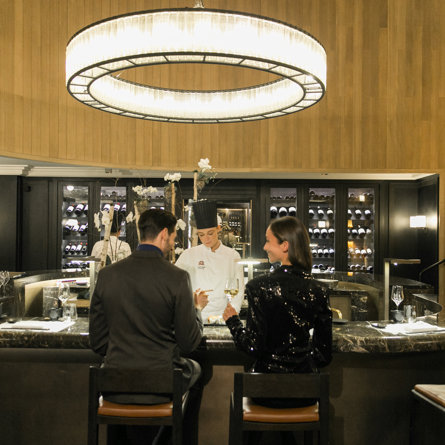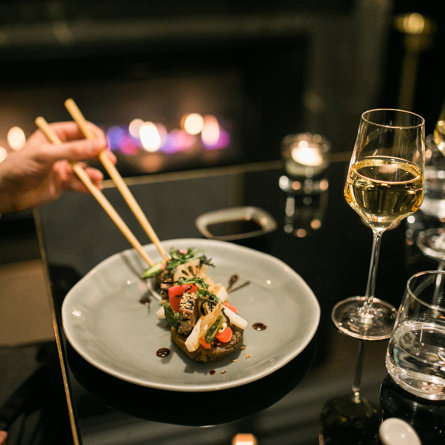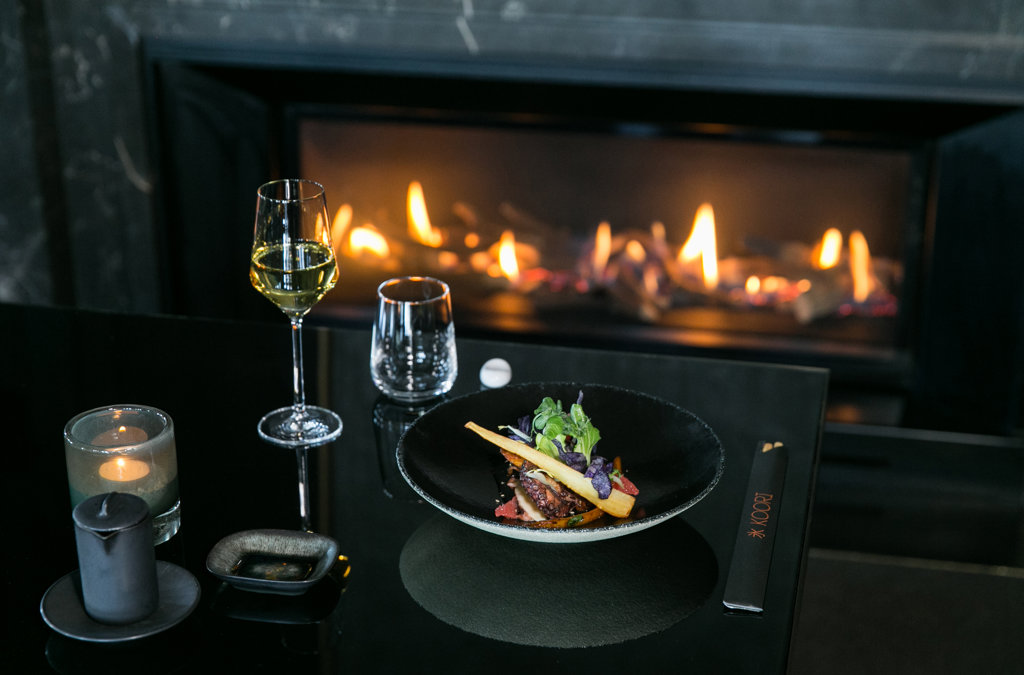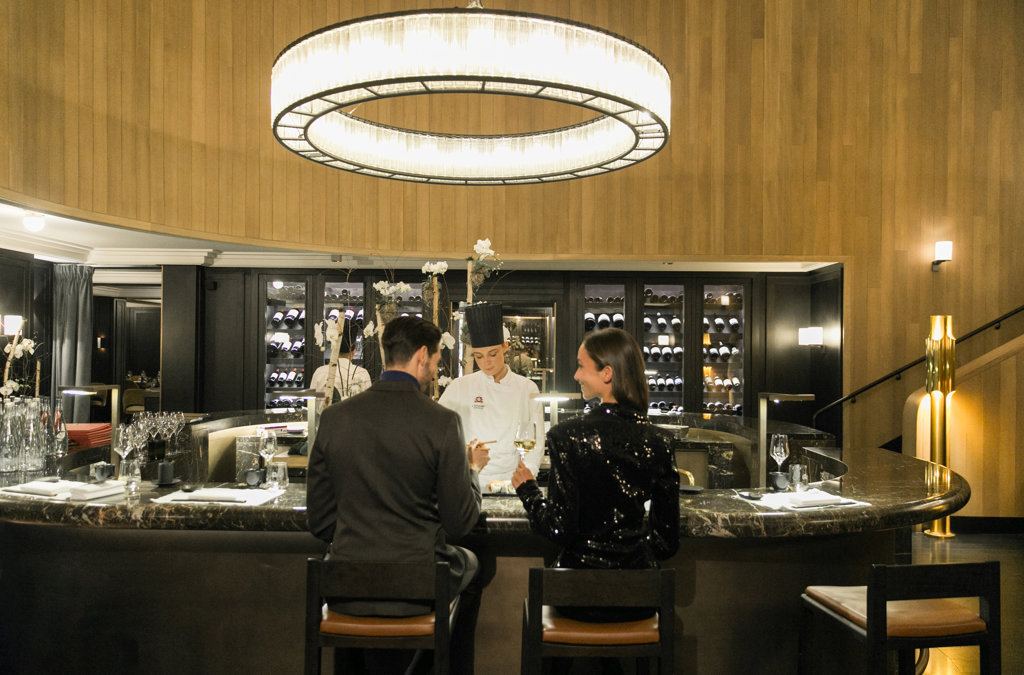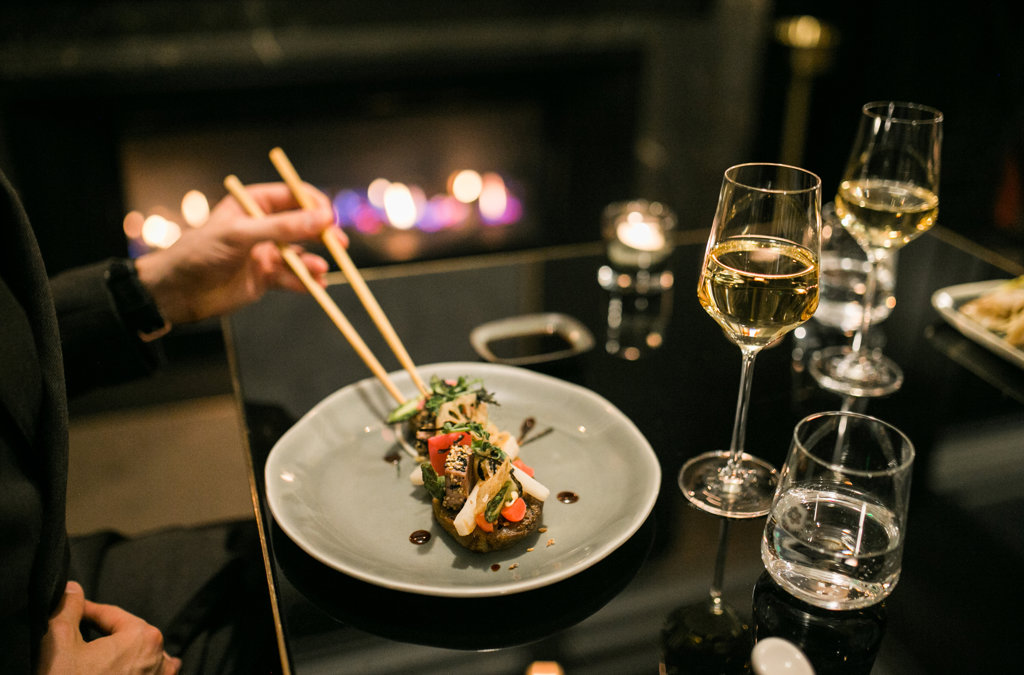 Practical information
Opening season
Open:
Daily from December 16, 2022 to April 2, 2023
Access:
Dinner reservations available for non-residents
Opening hours
Dress code
Dress code:
Please be informed that dress code is formal.
Environment
Ocean conservation:
We are pleased to inform you that all our bars and restaurants only use stainless steel straws.
Address:
5 rue Emile Allais - Jardin Alpin, 73120, Courchevel, France