In the Twinkling of a Tropical Star
Festive days on this Caribbean isle are playful, indulgent and surprisingly healthy. From a Thanksgiving day of yoga and kayaking, to a Christmas day sail round the island, or a a spot of beach cricket, before a jazz brunch. New Year's Eve, start with snorkelling in crystal clear seas, run too much in the beach soccer, settle on the sand for a mesmerising last sunset of 2020, then in black tie and sparkles make your entrance at our Back to the Future Ball.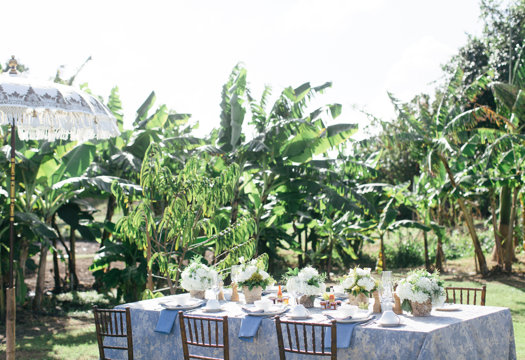 Sun-kissed and Thankful
Thanksgiving on Jumby Bay Island sounds like the hush of the sea, palm leaves lifted in a breeze, the flap of a blue pelican's wing and laughter. Celebration brunch is at our beachfront Veranda, dinner is an epicure feast at our charming Jumby Bay Farm. Children are invited to share thanks decorating our Jumby Explorer's gratitude tree. Then it's off for beach bocce ball, kayaking and kicking waves.
view our thanksgiving guide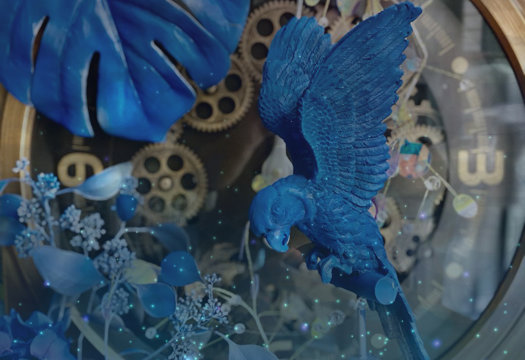 Back to the Future
Celebrate joyful times past and present, creating fabulous festive memories of the future. Our private island sets a sunlit, starlit, glittering scene for revelry and mind refreshing relaxation. Toast family and friends in splendid seclusion, or skip across the beach to join the party. From brunch to midnight to dawn there are merry events, sailing regattas, beach bonfires, limbo and the Jumby Bay Island White Ball.
view our festive guide
Holidays in Residence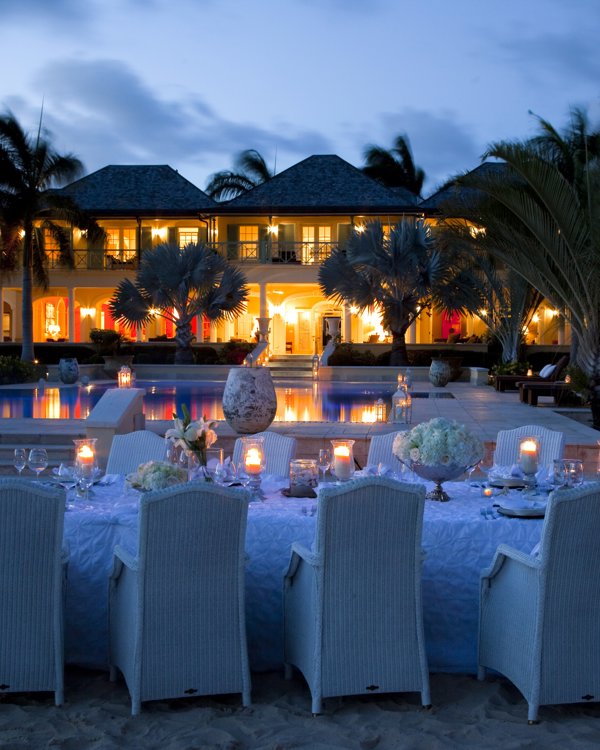 Make this year a special holiday, gather with family and friends in one of our Villas or Private Residences. As you make your way into your home, greeted by your merry staff, you'll feel the holiday cheer wash over you. Enjoy Christmas Eve with a sea breeze and lunch prepared by your Private Chef. Then close your eyes and relax with the tropical birdsong, splash in the waves on your private beach, take a swing on your golf green. There's an evening invitation to the Great Room for Caribbean eggnog, where children mischievously shake their presents beneath a twinkling Christmas tree. Wake up on Christmas day in paradise, with the hush of the sea and the laughter of your family.