Jumby Bay Farm
At the heart of Jumby Bay Island, the organic kitchen farm and garden offers a fresh and vibrant taste of the island's terroir. Accessible by foot or bike path, the entire farm encompasses a vegetable and herb garden, and nursery. Additionally some of the islands wilder residents including the ubiquitous sheep, red-footed tortoise, and a flock of chickens take refuge here.

For the epicure, time on Jumby would not be complete without a day exploring the farm to pick fresh eggs, herbs, vegetables and fruits with one of the island chefs. After loading up a bicycle basket worth of fresh produce, chefs lead guests in a culinary master class to prepare and enjoy the vibrant flavors of the island ingredients.

The Jumby Bay Farm is also the location of a unique Farm-To-Table Dinner, set under the stars. True locavores will savor seasonal bespoke menus highlighting ingredients picked just a few steps away.
Dining experience - Farm-to-table
Dining experience - Farm-to-table
Dining experiece - Farm-to-table
Dining exerience - Farm-to-table
Dining experience - Farm-to-table
Dining experience - Farm-to-table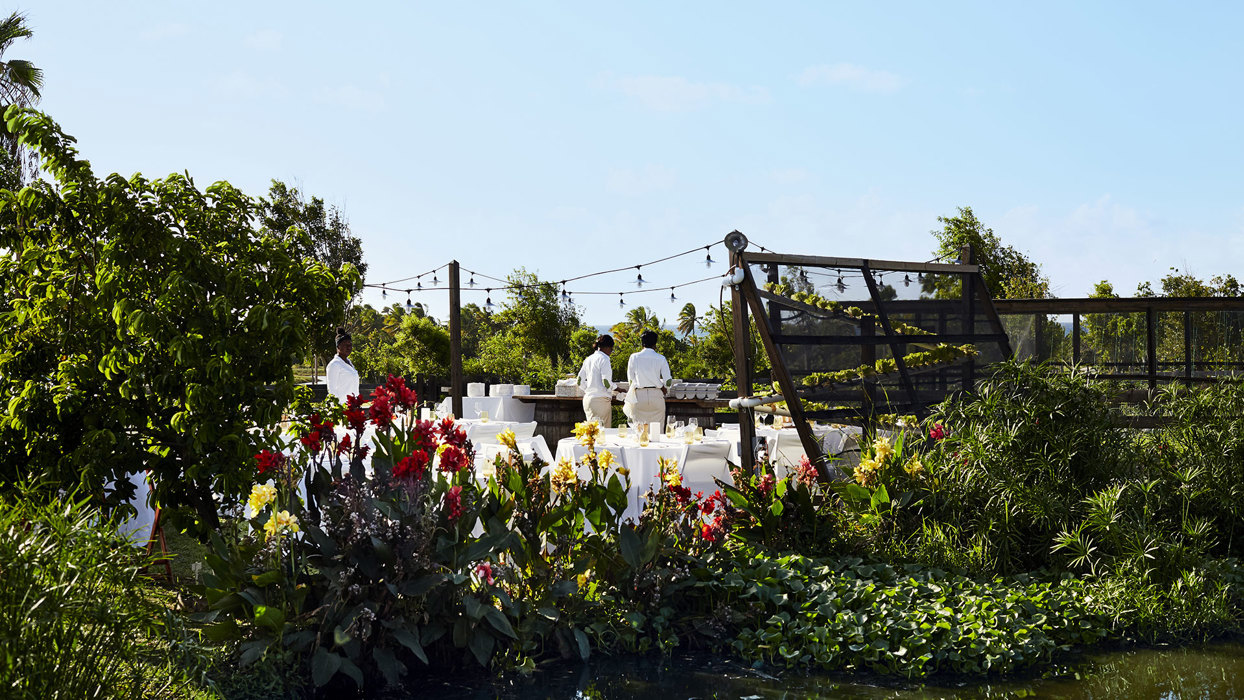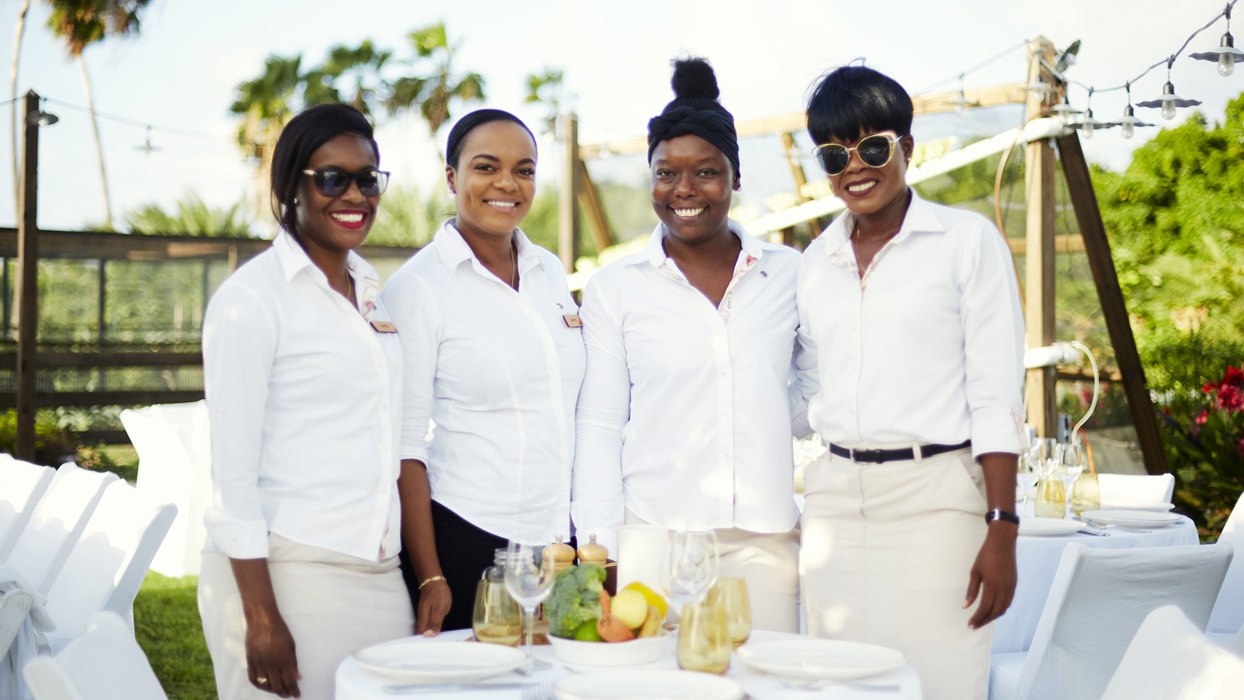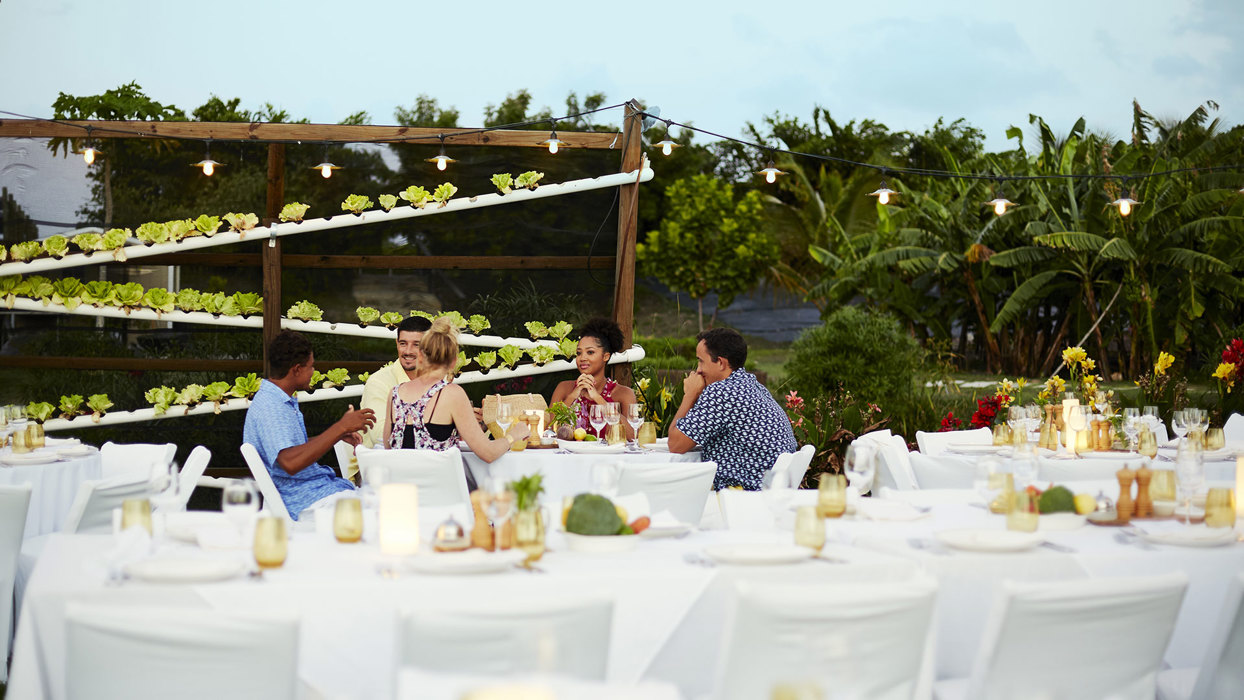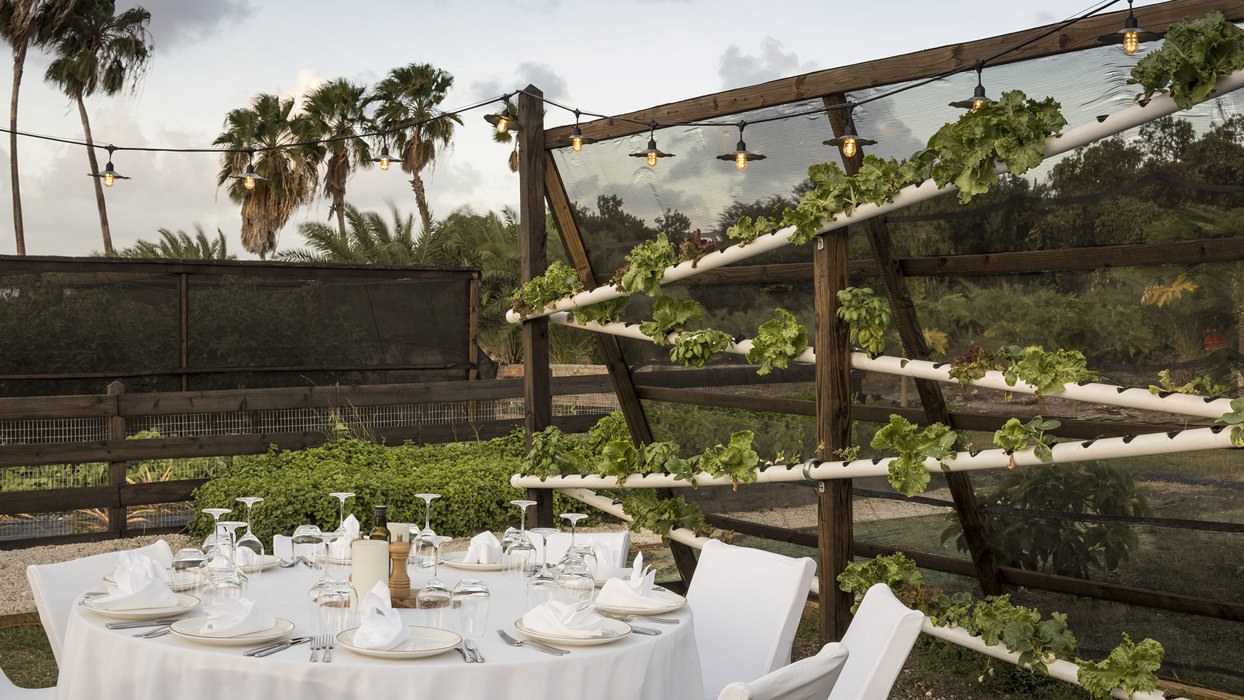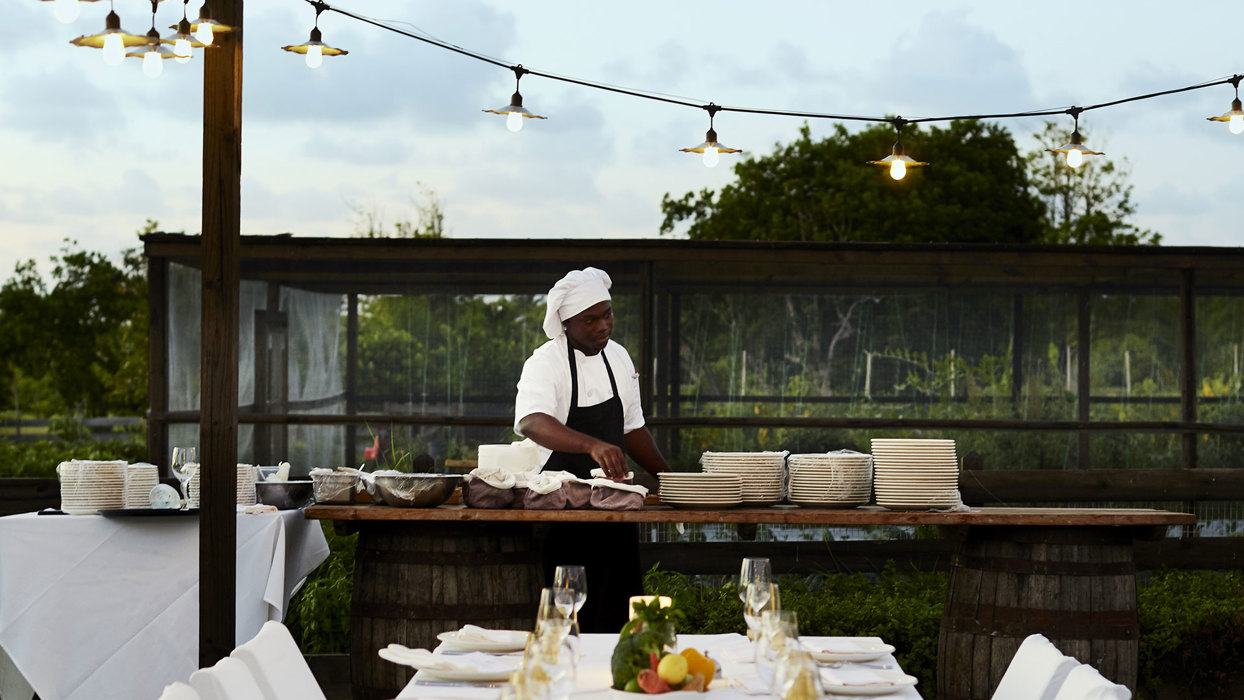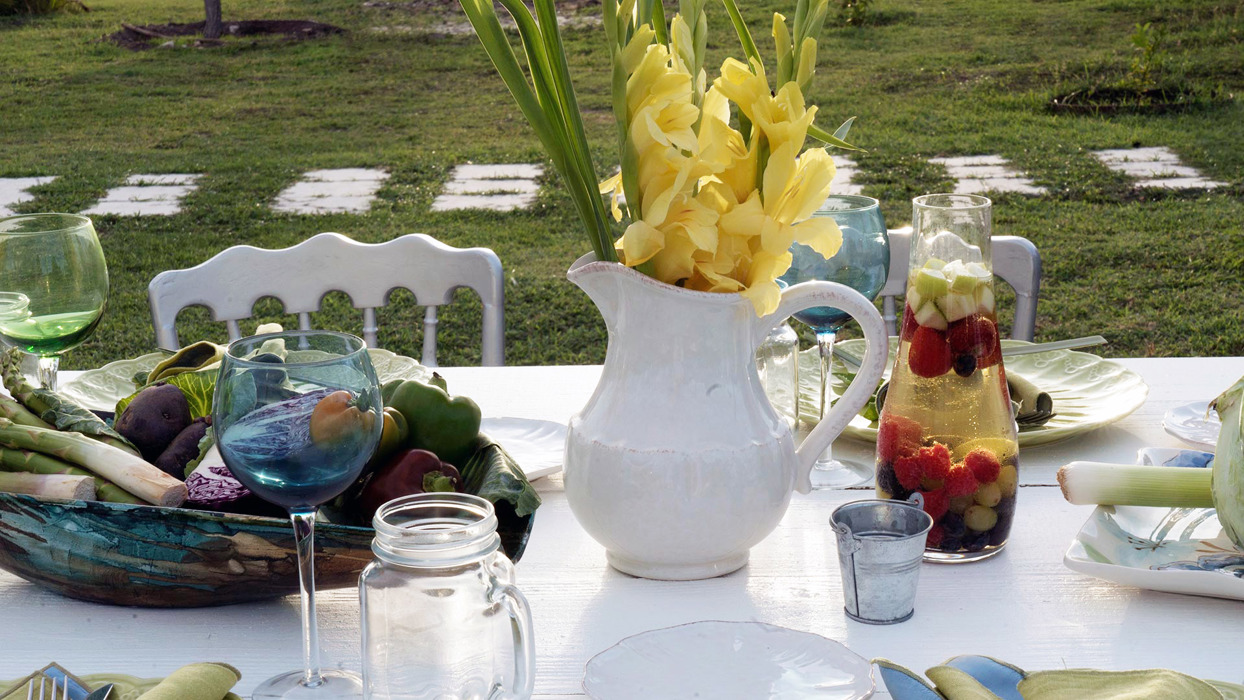 Latest news from Oetker Collection