Special occasions
The venues at Jumby Bay Island, have the ability to transform any ordinary event into a spectacular affair. With an air of Caribbean elegance and exclusive privacy, the resort offers a selection of venues ranging from casual-chic parties on the beach, to a grand gala in an empire-era manor.
With a host of world-class amenities and venues including four dining experiences, a spa, water-sports facilities and more, Jumby Bay Island and the impeccable staff are poised to deliver impressive event experiences.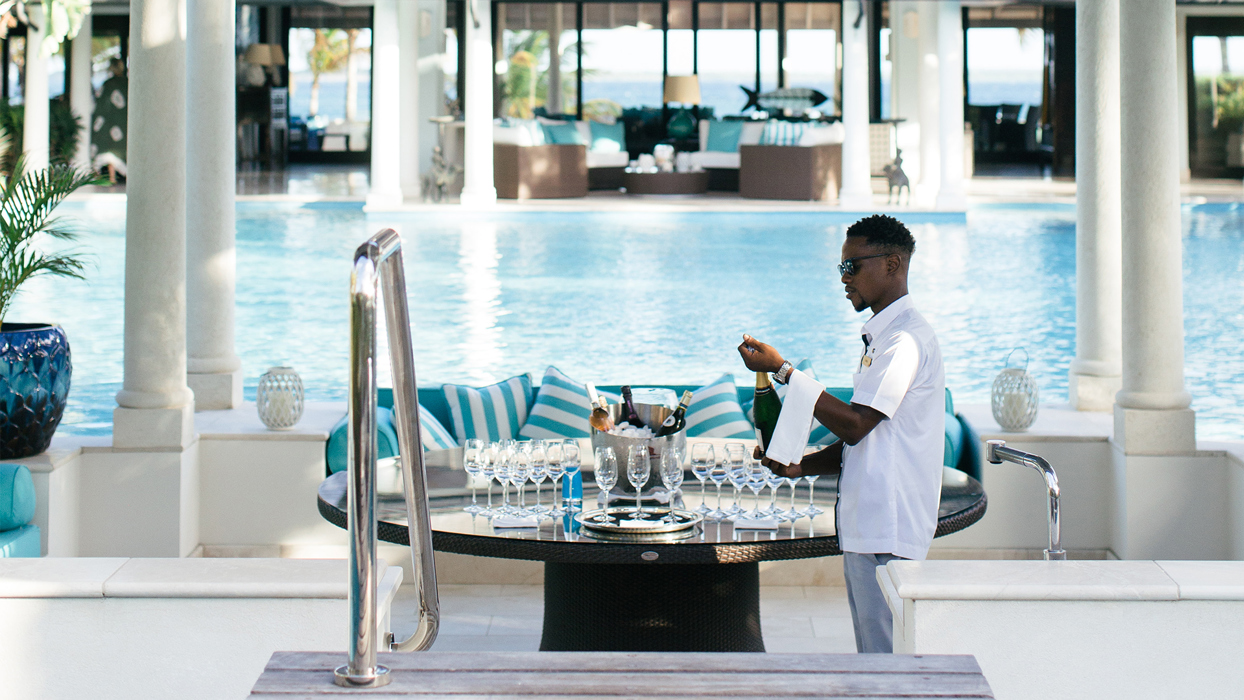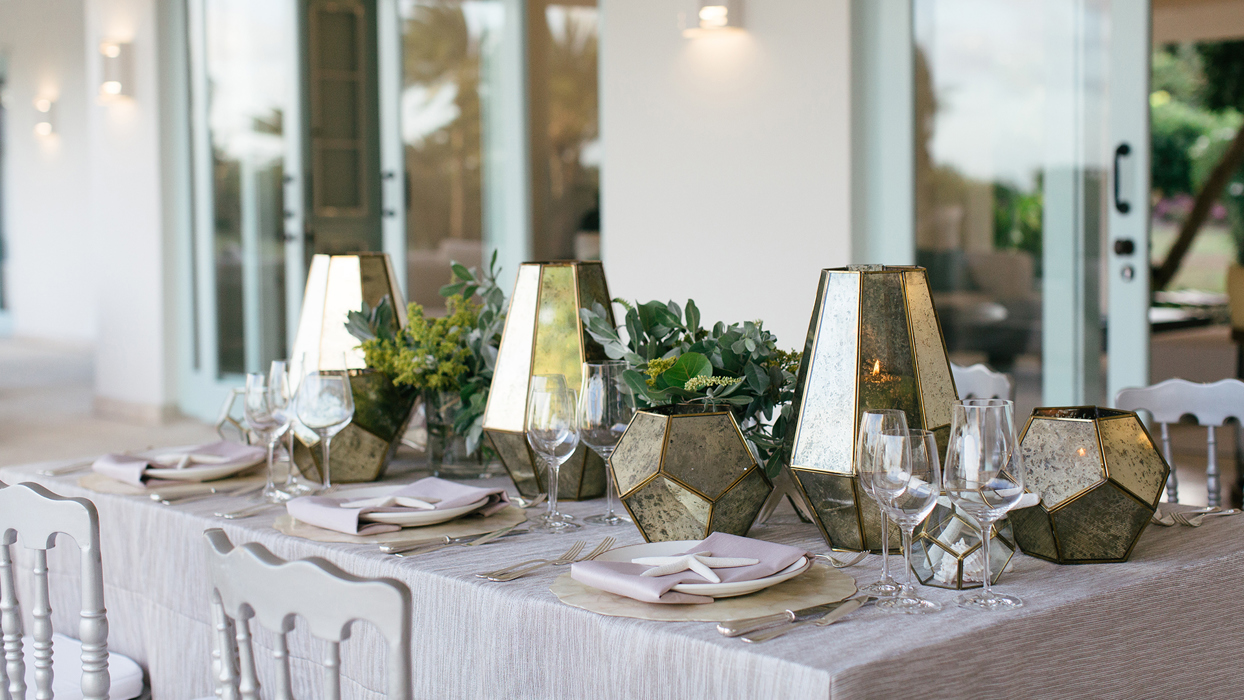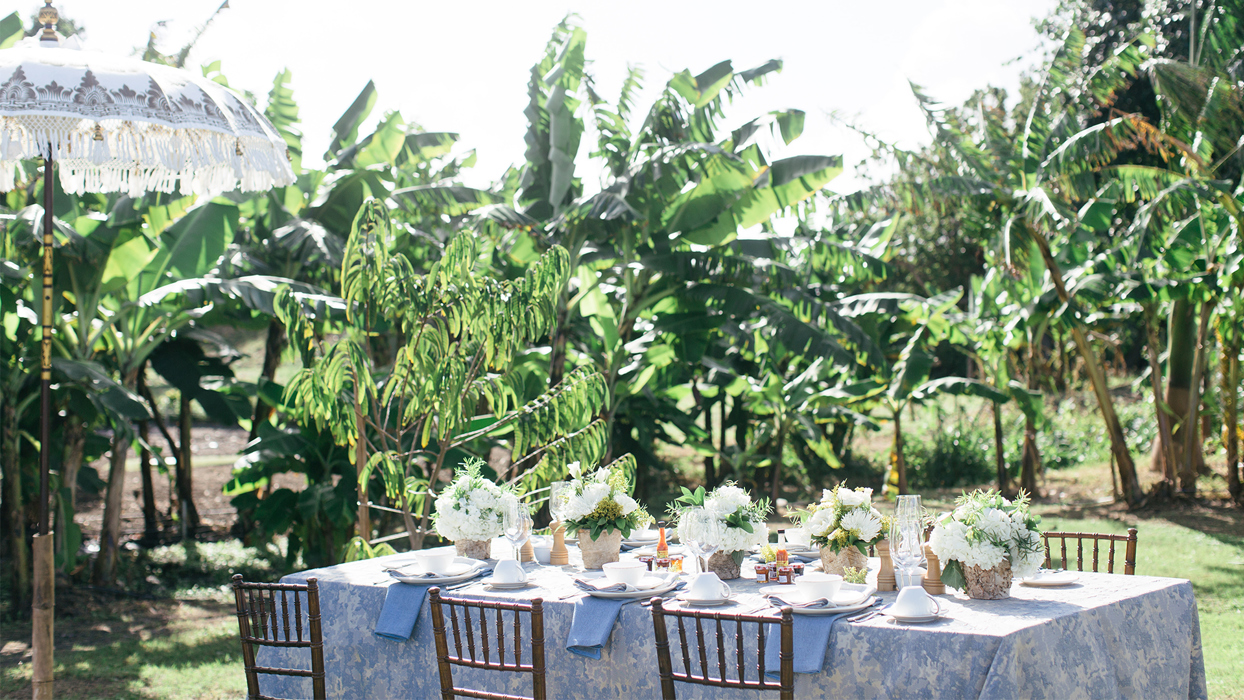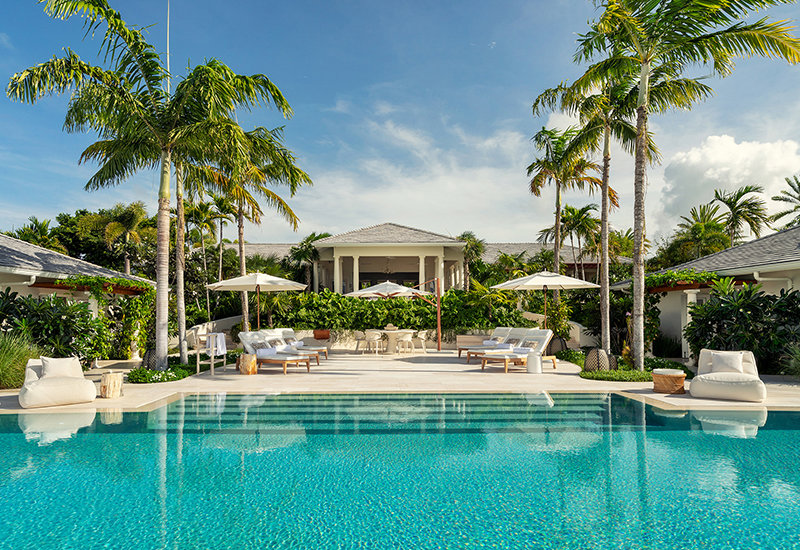 Private Residences
Surrounded by tropical foliage and pristine white beaches, Jumby Bay Island is fit for any special occasion. Catering to executive meetings, incentives, social gatherings and destination weddings in the Caribbean, this private island getaway will certainly make any occasion memorable. In addition, the resort offers an opportunity to reserve the entire island for an exclusive buy-out, creating a rare chance for guests to truly rejuvenate and refocus.